Your husband, Song Zhongji, is advertising a new ad. . . . . . . . . . . . . . . . . . . .
How to borrow potential net red? Thailand's net red shot this advertisement
Thailand recently issued a new ad, using the hottest topic to be careful, net red. Lalin, a Thai girl, is a socialite with hundreds of thousands of followers, and netizens call her a goddess, an angel and the most beautiful Thai girl. Privately, Lalin always wears a mask because she knows no one can accept her true face.
Comments.: This is actually Thailand's Pornkasem Clinic launched a skin treatment of creative micro-film, the film reveals that many people at the time trying to become popular internet red, but dare not face themselves, can only rely on beauty repair, botuan eyeballs ... Thailand, which specializes in making ads into movies, not only took heart this time, but also played with the momentum.

Italian Fiat cars used Wi-Fi to fix the issue of wearing seat belts
Get in the car wearing seat belts this kind of common sense that children understand, but most people most often ignore, no more security ads still seem to be ineffective. Italy's Fiat, on the other hand, used only one trick to get passengers to fasten their seat belts. Fiat takes advantage of people's habit of finding Wi-Fi anytime, anywhere, with Wi-Fi connections in taxis and free Wi-Fi only if passengers get on the bus and fasten their seat belts.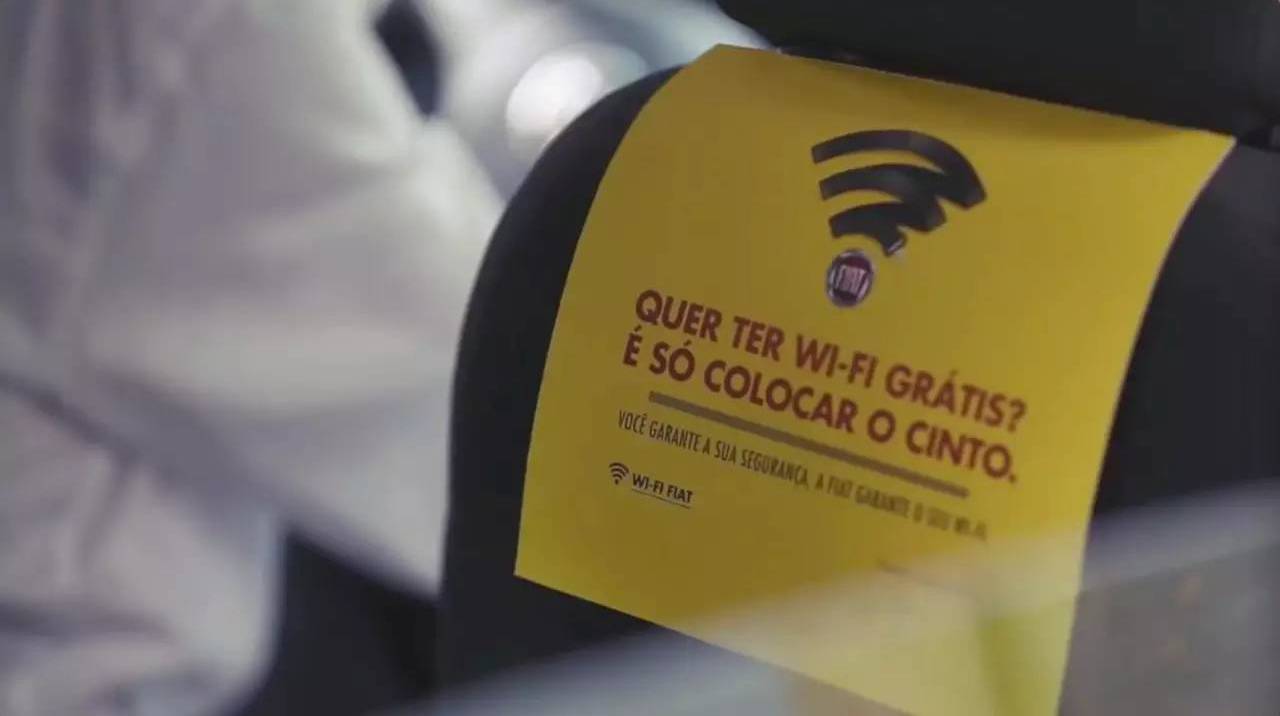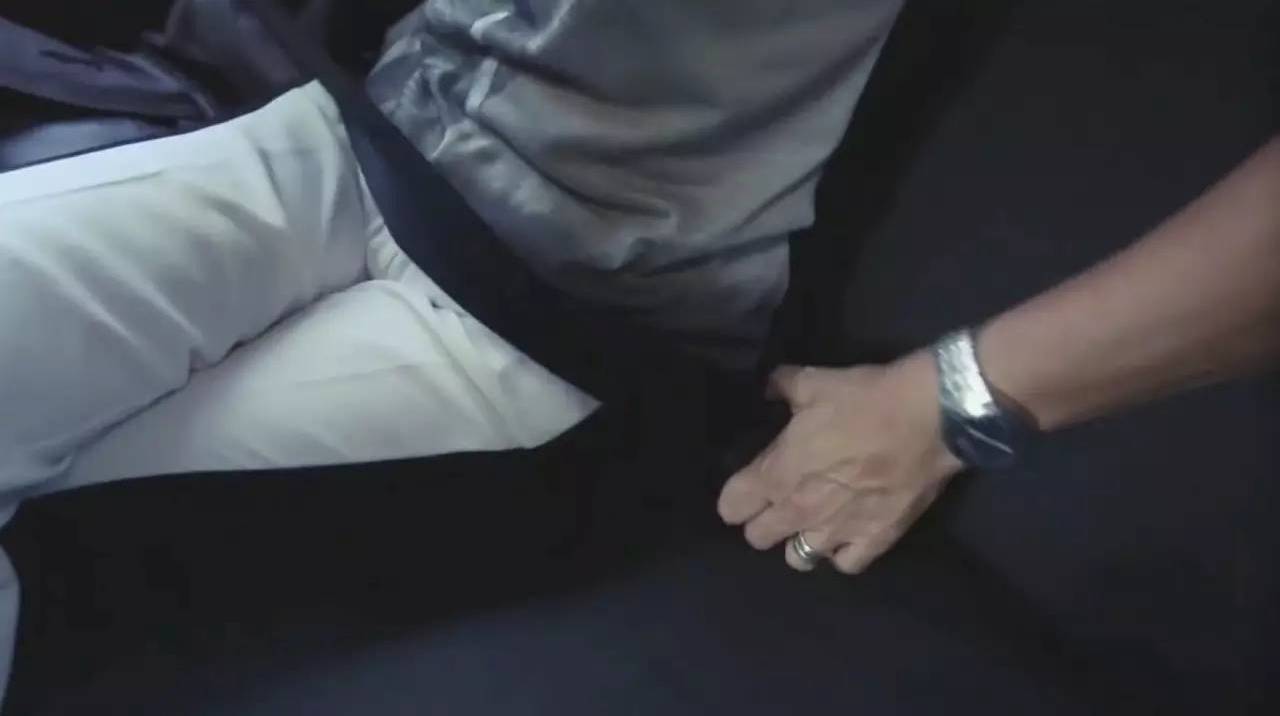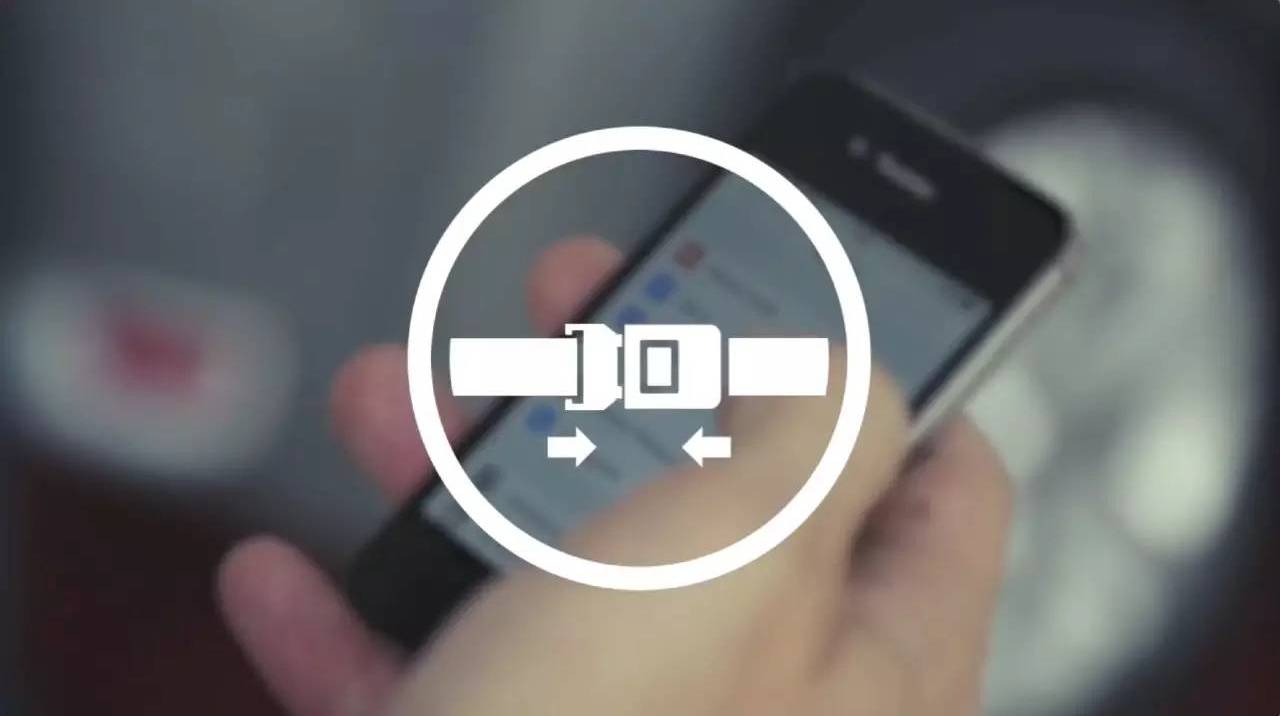 Comments.: Understand your audience and your ads will succeed. So "what can arouse interest" has become the best entry point, and in the age of no network, no life, Wi-Fi is the most commonly used, most popular things. Fiat this public service activities to maximize advertising close to daily life, in order to achieve the best results. The event was participated by 4,500 people and 100% were wearing seat belts.

Your husband Song Zhongji has advertised a new ad
A few days ago, the latest national husband Song Zhongji endorsement of the LG bamboo salt toothpaste advertising film was the first to burst, this LG bamboo salt pie color toothpaste different from the traditional toothpaste shape, but similar to the hand wash like the pressure test of the outer packaging.
Comments.: This ad is only 15 seconds short, sure enough, still look at the face of the world, look at the face of the advertisement. From Lee Min-hyun, Jin Xiuxian, to Park Haizhen, Song Zhongji, Korean drama "husbands" have been endorsement of gold, not long ago, there was news that Song Zhongji to 20 million endorsement of a Chinese cosmetics brand, set a new high for Korean star overseas advertising prices, there are news that Song Zhongji to participate in the "run man" recording. As you can see, the next Song Zhongji will appear in various ways in front of fans, personal business value will also be fully exploded.

Fang Tai sponsored the "Charlotte Trouble" sequel, from black marketing unusual way
Fang Tai smoke machine recently made a new advertising film, the main character is last year's box office high "Charlotte Trouble" in the "Charlotte Trouble" and "Ma Dongmei", can be called "Charlotte Trouble" sequel, Ma Dongmei is pregnant, Charlo under the kitchen scrambled eggs, but because of the smoke-filled house run and Fang Tai fume machine after the sale of quarrel.
Comments.: The Fangtai "all sides do not run smoke" product appeal into advertising "all sides run smoke" reality contradictions, Charlo innate consumers and Fang Tai after-sales dialogue, through the black home products to let the audience from another angle to deepen the memory point, compared to boasting, self-black is a good choice for people to have a memory point.
●  Use of the above contentsNew List EditorRelease. New list editor, multi-platform one-click distribution, mass online picture search, big data to help you understand "what's worth writing", rich style center, may be the best editor in China.
- The End -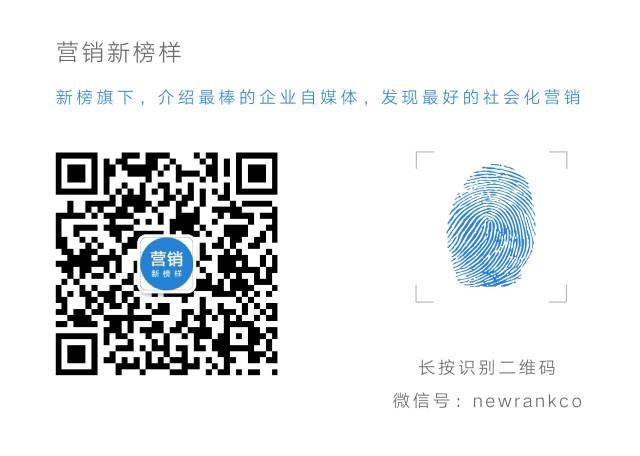 ---