Small game-inspired video ads are fully open Marketing intelligence
1. Small game-inspired video ads are fully open
New list news Today, "WeChat Advertising AssistantTweets indicate that small game-inspired video ads are fully open.
Small game incentive video ads are new ad spaces in the small game category, users in the small game actively trigger incentive video ads, ads finished playing and manually closed, users will get the corresponding incentives issued by the game(e.g. Resurrection/Plus, etc.)。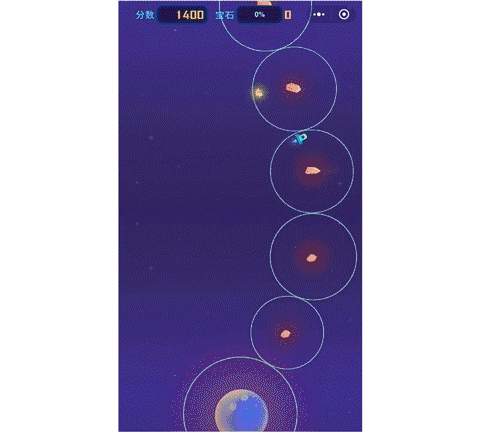 Users need to watch a full video to be rewarded, a form that guarantees the length of time an ad is viewed and helps advertisers deliver their message. At the same time, by watching ads to obtain virtual reward mechanism, can enhance the user's acceptance and love of ads, so that advertising promotion with less effort.
Game-inspired video ad base information:
Ad location: Within the game page, the developer of the game decides which scene actually triggers the ad to play 




Product form: Vertical game ads support 16:9 and 9:16 videos, and horizontal game ads support 16:9 videos




Promotional goals: Support mobile app promotion and branding activities




Selling strategy: Bid by exposure(Bidding CPM)Billing, tier pricing. The lowest bid for the core city is 50 yuan / thousand exposures, the lowest bid for key cities is 40 yuan / thousand exposures, the lowest bid for ordinary cities is 30 yuan / thousand exposures. Core, focus, ordinary city bid ceiling are 200 yuan / thousand exposure.
For brands, "intersecting for profit" is bound to increase ad click-through and view completion rates, the effect of advertisers can try;
2. Are you a self-sacrifice mother? The eye mask brand wants moms to hear their voices
According to the number of English network Sending children to school, school, tutoring, buying food, cooking, washing clothes for the family... Mother this special identity, so that many mothers in the busy neglect of their own voice.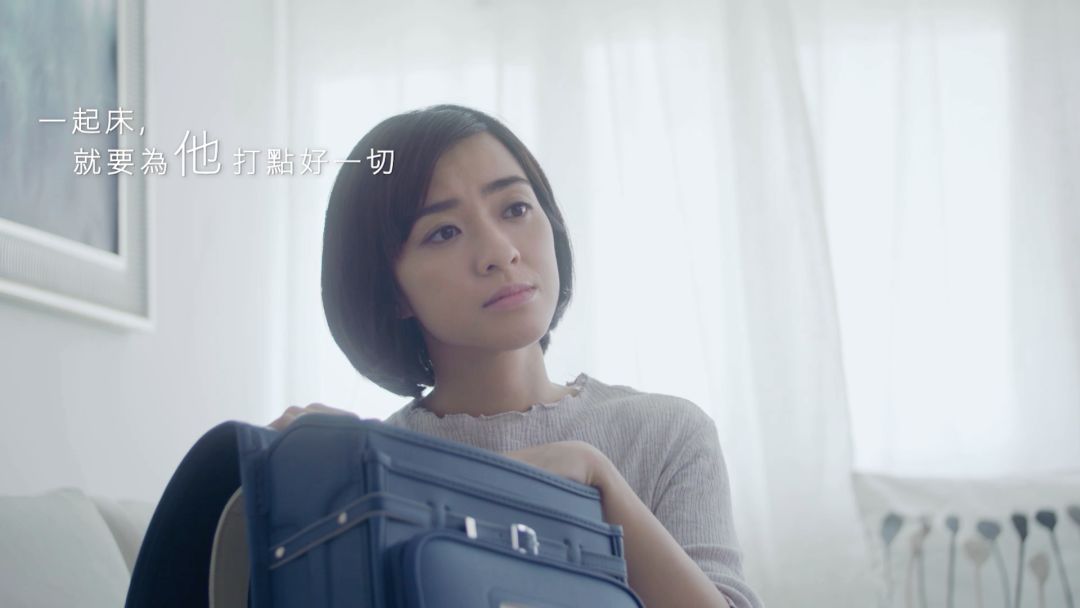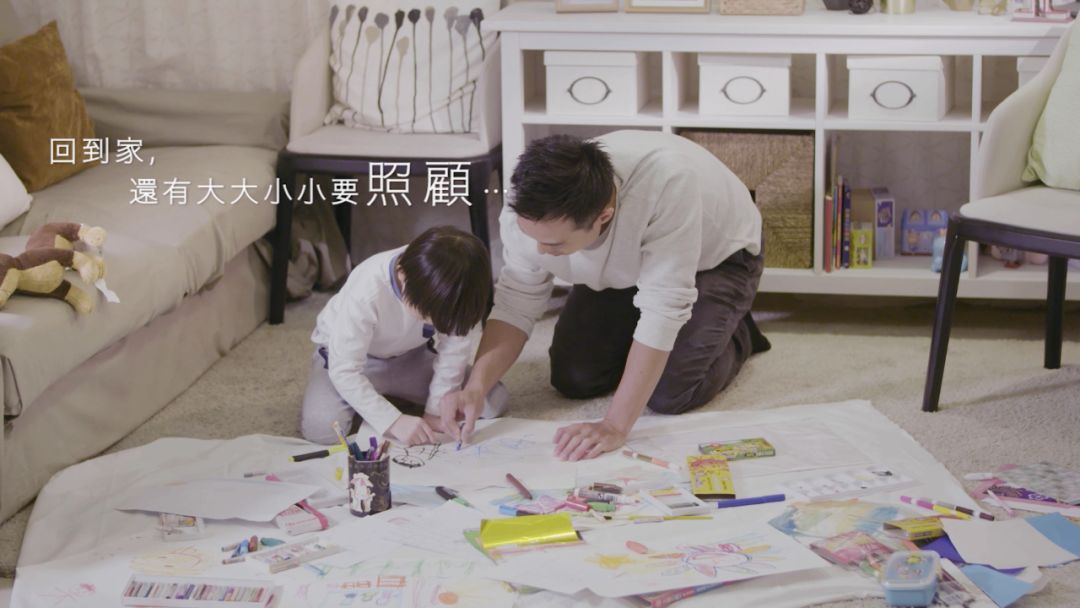 Mother's Day is about to come, flower king Meg Rhythm steamed hot eye film took an advertisement to remind each mother in the pet family at the same time, do not forget their needs, enjoy the eye mask ten minutes, feel a moment of relaxation time.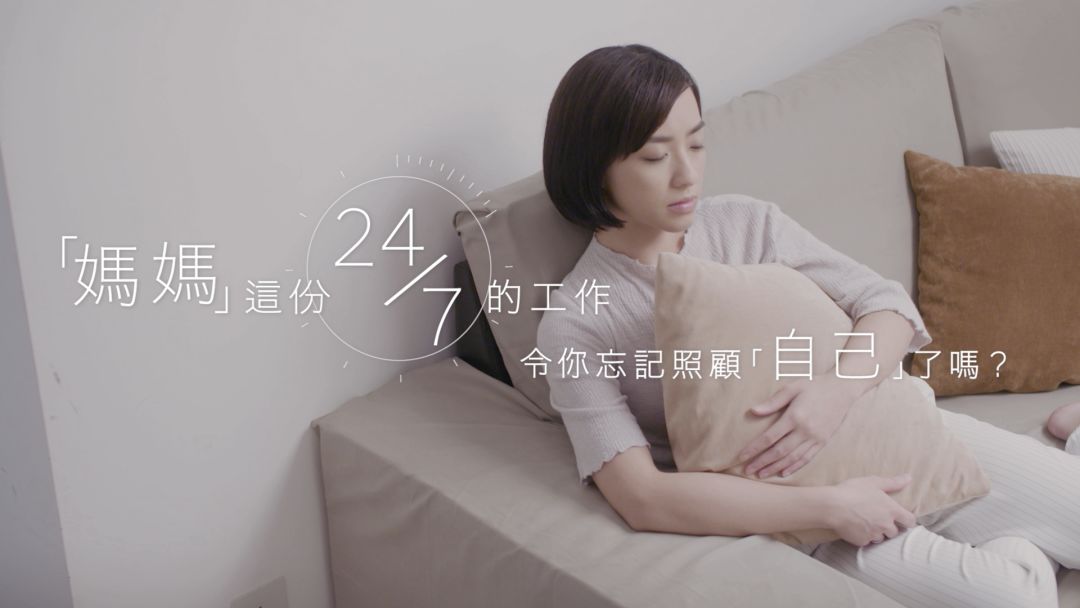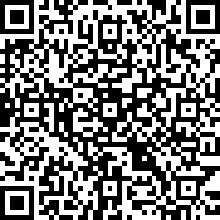 (Watch the video by pressing and pressing QR codes)
Unlike the general Mother's Day ad, this ad provides insight into the fact that mothers often ignore themselves for their families, and have more penetrating power than simply singing motherly love.
3. A thousand people have a thousand kinds of beauty! 58 This ad in the same city is a little warm
According to the number of English network Life has a lot of bad moments, there are a lot of good times, but the best, no better than a thorn in the face when there is a look that understands you.
58 Tongcheng recently filmed a warm heart advertisement, selecting a few clips of ordinary people's lives. They're either graduates who don't look for a job, or fruit farmers who can't sell fruits and vegetables, or young people who struggle to rent with their dogs... In the face of the difficulties of life, 58 with the city appeared, so that they successfully meet "your people", feel the beauty of life.
Although 58 with the city's brand exposed very direct, but and the plot of the commercial film is still matched;
4. McDonald's invited four stars to shoot ads, let them not talk all the way!
According to the advertising door To highlight the deliciousness of its burgers, McDonald's recently asked singer Luis Fonsi, actress Gabrielle Union, actor John Goodman and NBA player Charles Barkley to perform the burger. However, the whole film of the advertisement did not have a line, is said to be to express the feeling of "delicious enough not to be described in words"!
Silence - I pick you?
5. NetEase cloud classroom to brush the screen again, this time is to dismantle NetEase cloud music and other 3 star products
New list news Last night, the operator's circle of friends was swiped again by NetEase's red poster. This time NetEase cloud classroom to dismantle NetEase cloud music, NetEase strict selection, NetEase snail reading 3 star products.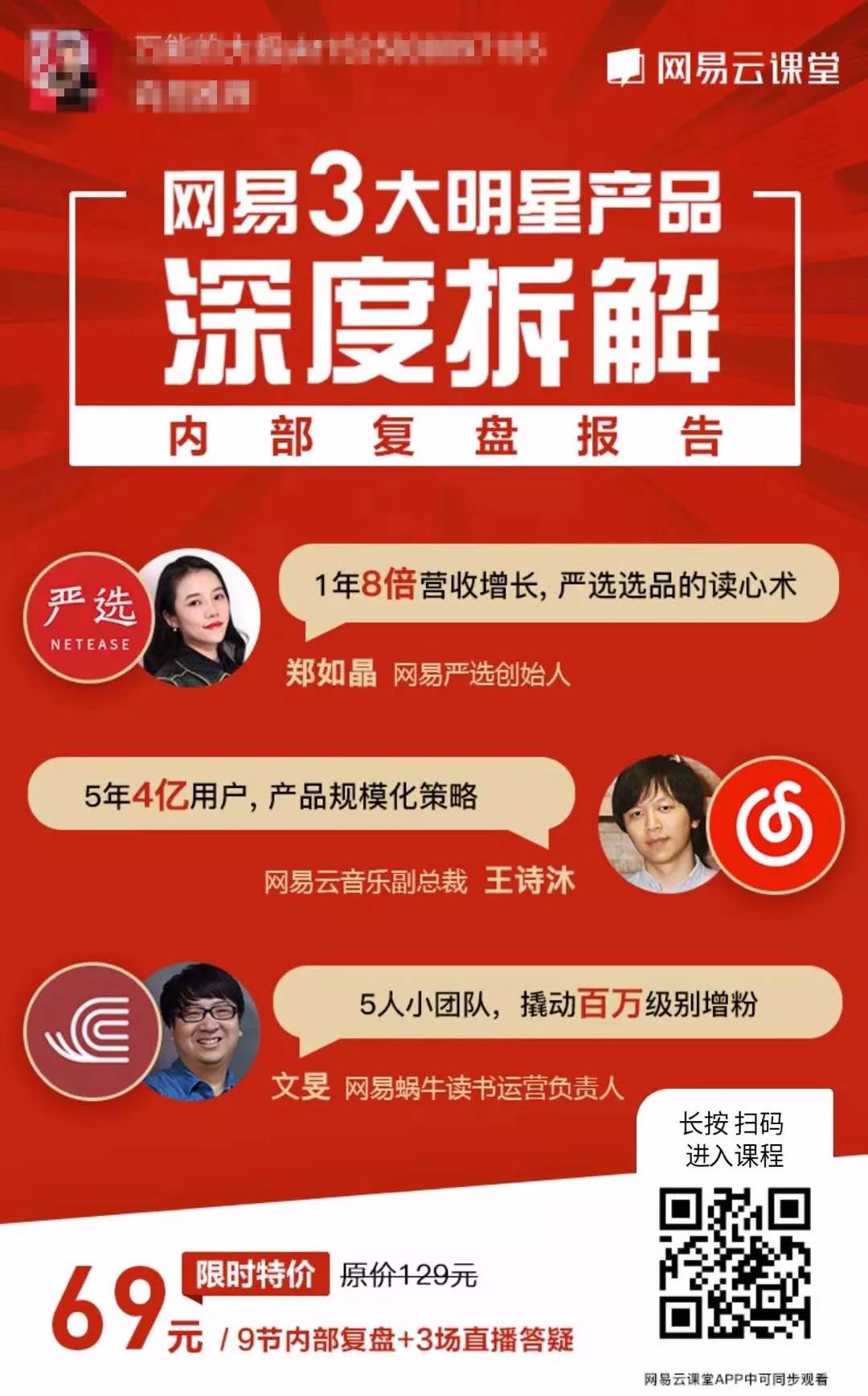 Previously, NetEase had planned"NetEase has a big new year's class", causing a circle of friends to swipe the screen, and set off a wave of distribution posters. This time, NetEase is also selling the class itself into a marketing behavior. According to a screenshot circulating online, NetEase Cloud Classroom has developed specific distribution teams, execution processes and bill of materials before brushing the screen.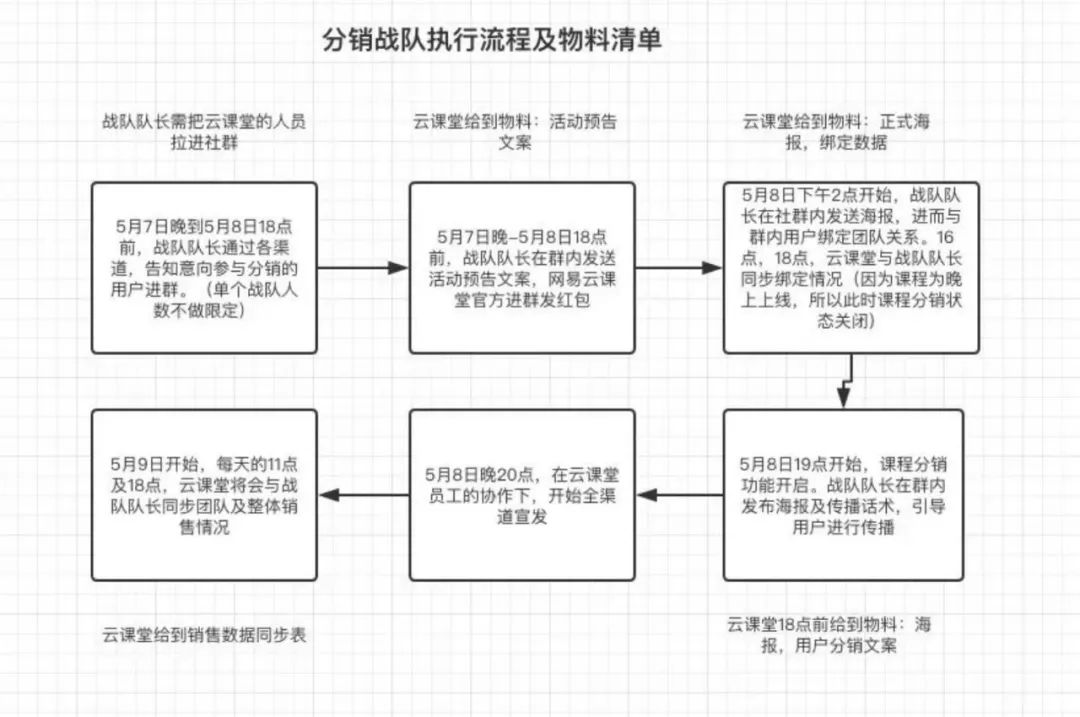 Soul torture: Bought so many lessons, how many have you heard?
6. Amazon topped the 2018 global retail brand rankings
According to the advertising door Recently, WPP based on Kaiser's global research data, at the Global Retail Conference(World Retail Congress)The list of the top 75 newly created global retail brands was released. The list and report show that while consumers' shopping behavior, preferences and expectations of the shopping experience have changed dramatically, the value of leading retail brands is still growing faster than brands in other industries.
The top three are Amazon, McDonald's and Alibaba, while JD.com ranks 15th with $14.579 billion in brand value. The total value of the brands on the list is more than $1 trillion.

(2018 BrandZ Global Retail Brand Top 20)

In the last decade, retail brands have outsnumbered non-retail brands by 35% in value for money, and Value for Money has overtaken "low prices" as the first choice for shoppers.  
Finishing: Ye Danyan

New list advertising platform, providing advertisers and media owners self-service trading services, issued special VAT invoices, fund guarantees. At the same time, the new list also provides advertising marketing value-added services, including strategy delivery, product portfolio, performance monitoring, covering the platform information flow, head KOL, medium and long tail from the media and other large amounts of mobile advertising resources, a comprehensive service to brand customers and channel agents.WeChat Customer Service: newrankcom;Phone:400-0066-059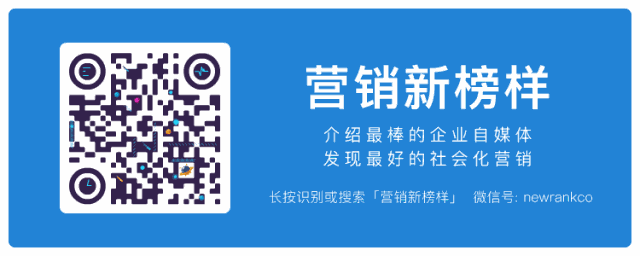 ---