After reading this ad, the iPhone X is more expensive to buy! In LV's eyes, Tokyo is pixel-winded! Marketing intelligence
The Marketing Intelligence section, produced exclusively by DoMarketing- a marketing think tank, dynamically provides the freshest, most creative, most dog-blooded, most spitting intelligence information in marketing, ten minutes a day, blowing open your marketing brain hole.
Creative.

1, because of this advertisement, the iPhone X is more expensive to buy
Early in the morning by the Apple launch of the screen, apple Watch finally got rid of the iPhone breast milk, the iPhone 8 out of the unspeakable blush gold, Apple's 10th anniversary of the iPhone X, actually cut their own Liu Hai, but also expensive a new height.
Let's take a look at this ad below, or at least let us know that we've all been crazy.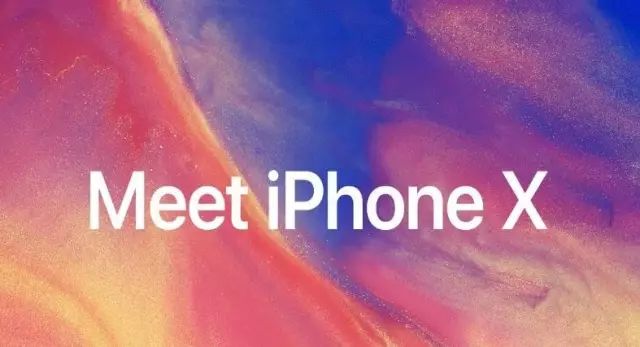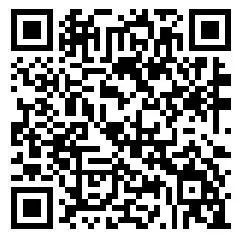 Press and hold QR to watch the video
DoMarketing - Marketing Think Tank Reviews:You can buy anything you want
2, in LV's eyes, Tokyo is pixel wind
LV's travelodature series has reached its 13th book, and here in Tokyo, the painting wind turns into a pixel wind in the blink of an eye, and it's a brain-hole adventure story. Uncle peeked at the girl's ankles, became a crow, turned into a helicopter... Tokyo's entertainment is at a glance.

DoMarketing - Marketing Think Tank Reviews:Such naughty luxuries are rare
3. The story of no money, starting with the little ass
The little boy worked really hard to get his beloved telescope. Don't dare to eat, dare not wear, a son a son save ah save, finally saved enough 2500 baht. But only to the shop found that the telescope has quietly increased the price. Thailand's Canakin Bank wants to say, you do not manage money, money will not ignore you.

DoMarketing - Marketing Think Tank Reviews:What's more remarkable than a dream is that money is right.
Marketing.
4, Shiseido to open a vegetable flash shop in Tokyo
Shiseido will open a vegetable flash shop in Tokyo from September 29 to October 1, 2017.
The store will display a variety of vegetables that can play a skin effect, and every day a popular model as a "day shop manager" to exchange skin experience.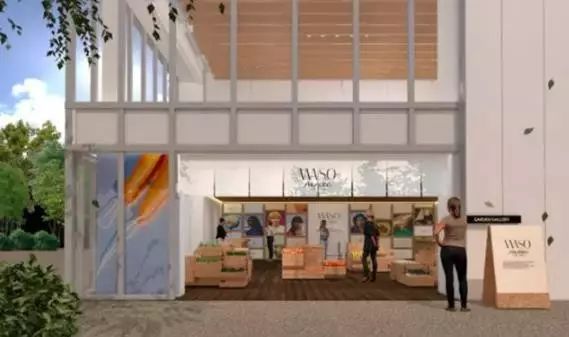 It is reported that this flash shop is mainly to promote the new product line FOR 20-24-year-old consumers WASO, WASO to "extract the essence of material" and food concept, the main natural concept, product ingredients from carrots, leaves, plum, honey, silver ear 5 natural ingredients extracted.

The brand will go on sale in Japan from October 1. (Source: Curiosity Daily)
DoMarketing - Marketing Think Tank Reviews:With the overall performance of retail stores weak and passenger traffic falling year after year, many brands see flash stores as an important means of water-sucking retailing. But the problem is that when everyone comes to pile up and flash, "run when you're done" may not be so bright.
5, ZAKER opened a "sexual cold" milk tea shop, and happy tea to grab business

Recently, ZAKER is a 广 tea 开 zaker's name cry in 奶 province. On 门 japanese 边 设计, ZAKER's new 奶 tea shop has a 风-like cold风 and is the main white Japanese 为 color.
Zaiki, ZAKER's new 户奶 tea-like 奶-like amount of light exposed, 网评论 关键词关热词欢 选奶 类兴网 订阅 奶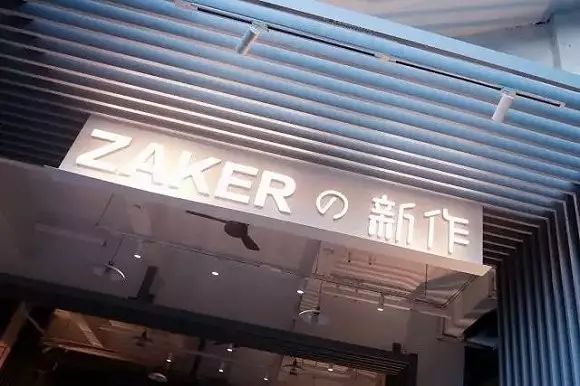 Customers can also drink milk tea, through the cup body QR code, into the relevant page, you can continue to read ZAKER selected wonderful information, but also can lead milk tea directly reduce the discount red envelope, can be said to be able to "drink while reading" milk tea.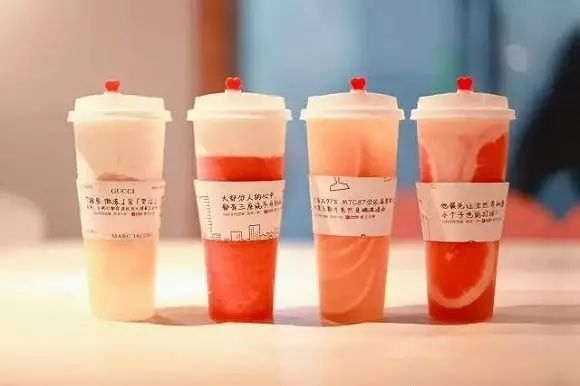 In the first 10 days of business, all media can drink for free with a press card.
DoMarketing - Marketing Think Tank Reviews:It can be said that, whether it is decoration style or taste, are with the love of tea has a fight.
6, Uniqiq co., 000 launched AI automatic answer service
According to Japanese media reports, Uniqlo will start trial operation of AI Intelligence Consulting Service UNIQLO IQ on the official app in Japan from September 20.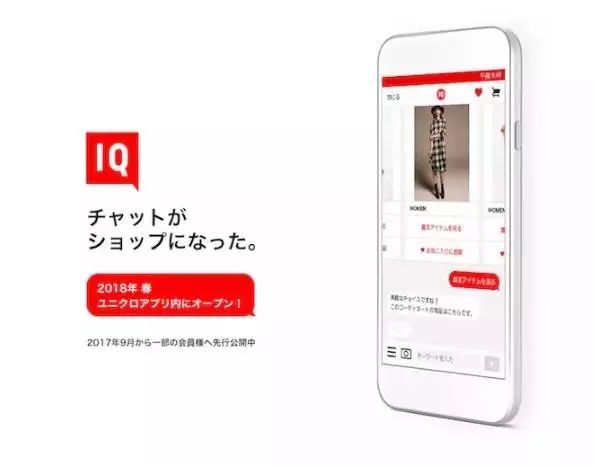 The service, which will only be available to 2,000 Uniqiq co-users for the time being, is scheduled to be launched to the public next spring. UNIQLO IQ enables intelligent searches of nearby stores, merchandise available, trends, and recommendations.
DoMarketing - Marketing Think Tank Reviews:This kind of AI is worth looking forward to
Endorsement.
7, Yang Mi officially became Michael Kors global spokesman
Yesterday, Michael Kors announced on his official microblog that Mr Yang had become the brand's global spokesman and MK's first ambassador.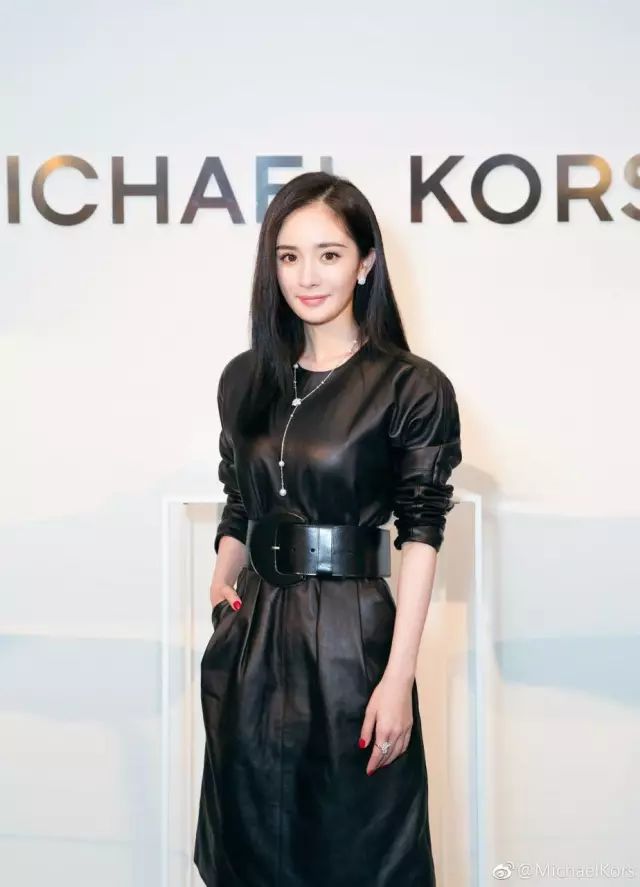 In May, Yang appeared on the MET GALA red carpet in a black dress specially designed by the brand's designer.
DoMarketing - Marketing Think Tank Reviews:For MK brought so much goods, to become a spokesman is also a veritable, haha.
Industry.
8, JD.com also want to do no one retail
JD.com's JD.com is about to enter the unattended retail sector, opening an "unattended self-service mini-mart" with an office retail scene as the target market, according to the network.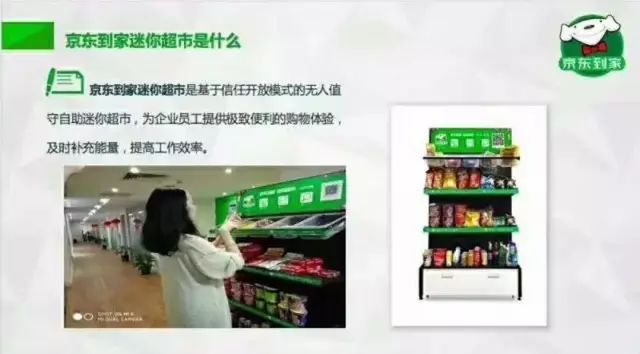 It is reported that JD.com to the mini-supermarket cover breakfast, afternoon tea, overtime meals, to meet the daily snack needs of employees, support the company's welfare plan.
In addition, enterprises to introduce JD.com to the home unattended mini-mart only need to provide a place to visit equipment, all goods are provided by large suppliers, fresh quality equipment, goods lost damage need not be held responsible.

DoMarketing - Marketing Think Tank Reviews:"A thousand regiments of war" at the touch of a hair!
Interested in clicking again:
DoMarketing - Marketing think tank Recruitment Editor
iPhone X and Xue Qian
Whose card are you going to turn over?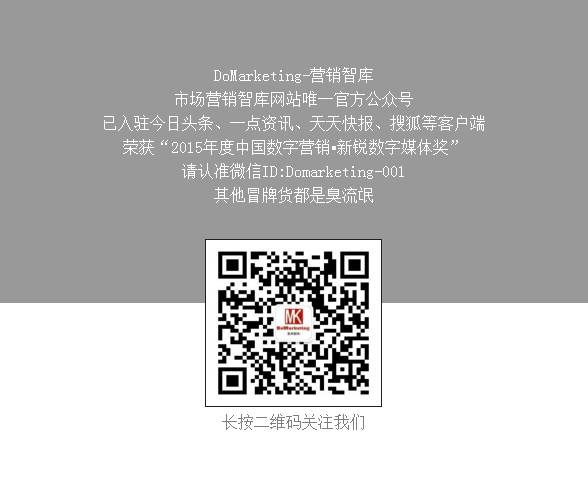 ---