Ikea's new ad, just want to trick you into falling in love! Marketing intelligence
1. QQ browser remake meteor shower! Netizen: I want to trick me into downloading the browser again
New list news More than 13 o'clock this afternoon, QQ browser officerMicro released an "advertising MV", or together with Director Yu Sheng 17 years after the remake of "The Meteor Shower."
Or the same recipe, or familiar taste, but the campus son F4 transformed into an international big curry Finder 4, to ""Accompany you to use a browser on this earth"And to show you the bigger world...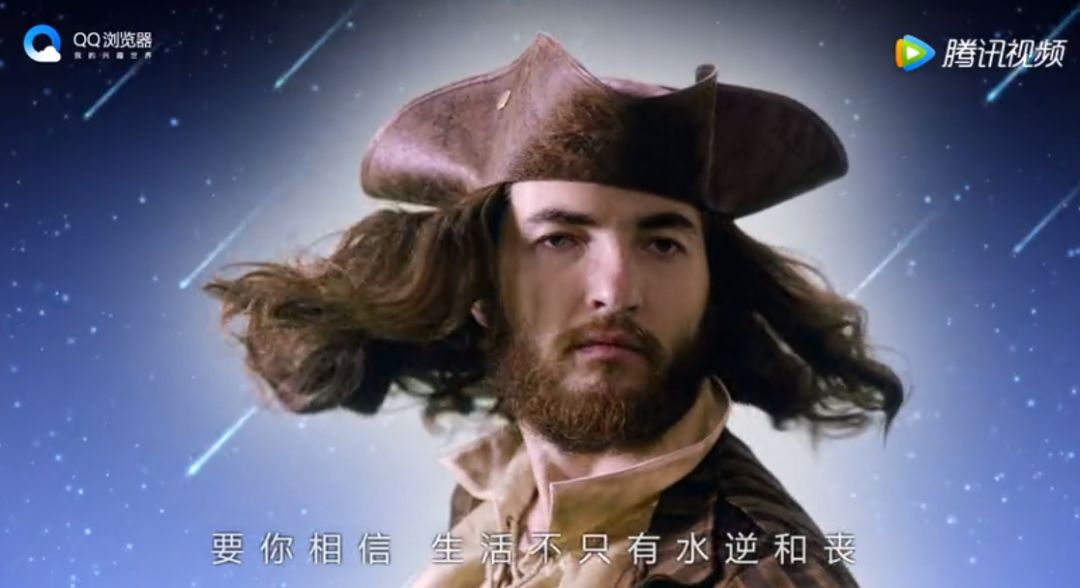 Galileo, Columbus, Darwin, Bruce Lee's coffin board can't be pressed!
2. To celebrate Britain's Prince Harry's wedding, KFC has launched 50 limited edition royal wedding buckets
According to Curiosity Daily Britain's Prince Harry and Meghan are expected to be married on May 19.To celebrate Britain's Prince Harry's wedding, KFC has launched 50 limited edition royal wedding buckets for sale at its Windsor branch, 1.3 miles from the new royal couple's parade route.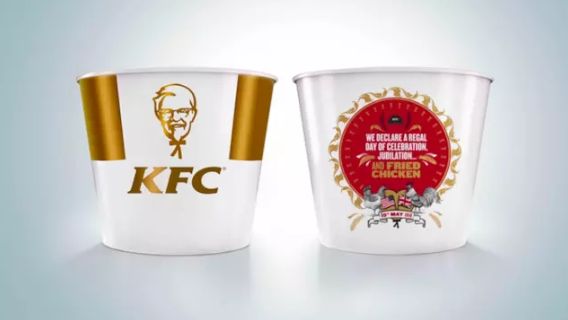 The fried chicken barrel has a gold KFC label on one side and a sign on the other: "We declare this a day to celebrate, it's a day to celebrate... And fried chicken. "
KFC's hot spot is catching up!
3. Tyrann's glasses announce Wang Junkai as the new spokesman, releasing a limited number of pre-sale gift boxes
New list news Yesterday morning, BOLON Tyrann dragon glasses officer micro announced Wang Junkai as the new brand spokesman, while releasing a series of activities.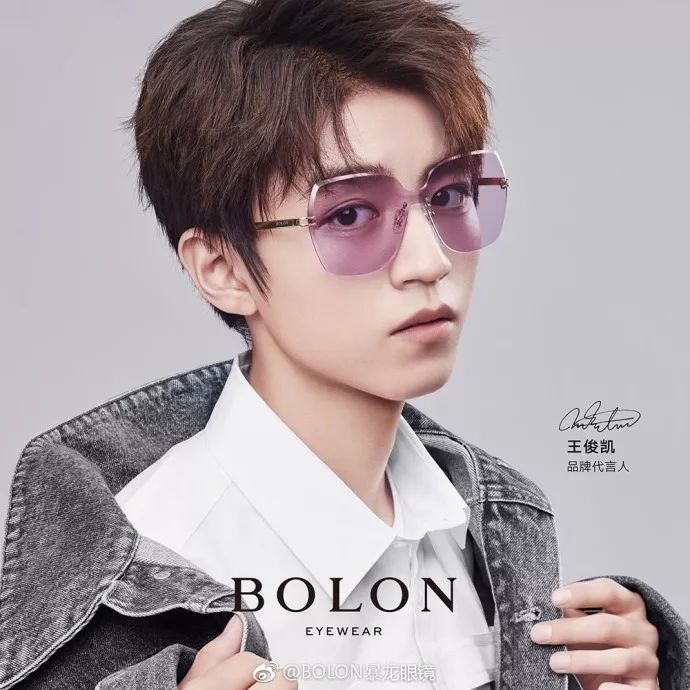 In collaboration with the Weibo Star Power List, 150,000 flowers were purchased to guide fans to Tyrann's glasses on Weibo, a move that also paid off.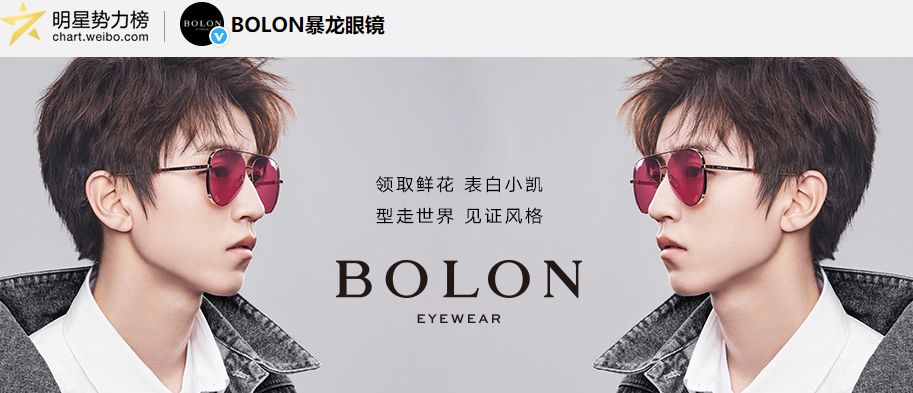 Immediately there was the release of Wang Junkai's personal advertising images and videos. At the same time,In Taobao's official flagship store opened the "Wang Junkai the same limited gift box" pre-sale activities.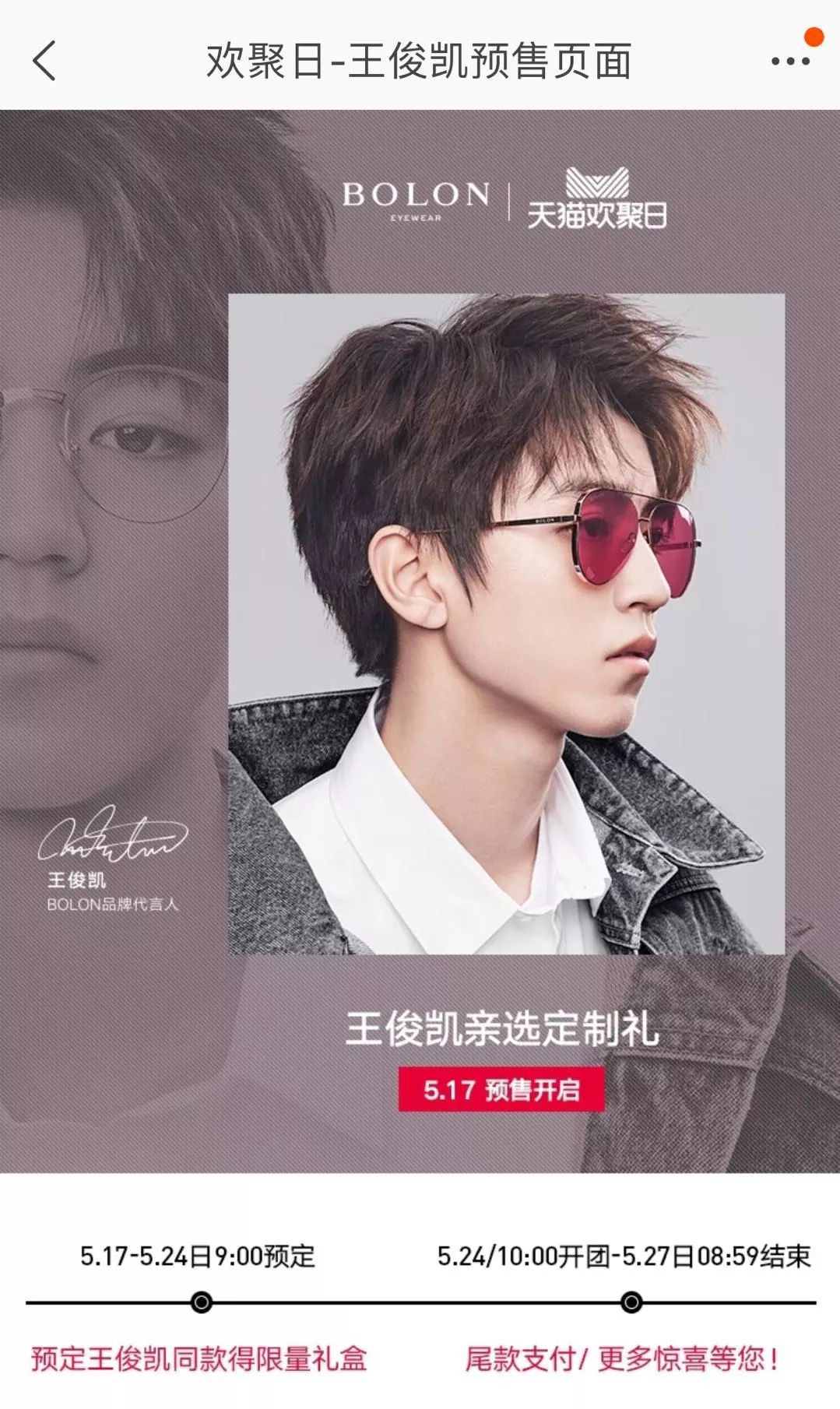 Tyrann's official deep insight into fan psychology, and today at noon on Weibo for their own public number guide - as long as the attention and reply, you can get Xiaokai HD wallpaper. How could fans miss it?!
Every benefit, activity is the fan's favorite, a look is the old river and lake!
4. Go to Ikea, dating is the right thing to do
According to the number of English network As 520 approaches, Taiwan's IKEA has released three commercials, Three Sides of Love, ahead of the holiday season, as well as a series of previous "dating two or three things."
Each of the three films presents three emotions about love: jealousy, anger, and violenceFood, the combination of films also corresponds one by one to the pre-love, love, after falling in love.
The first side of love: jealousy
The second side of love: anger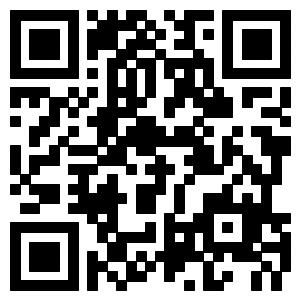 The third side of love: overeeding
In fact, these emotions in the "love" this matter is very common, everyone has more or less experienced, and Ikea chose to use IKEA products or scenes will beThese emotions guide out, it is very level!
In the second ad, Ikea, which has always been friendly to gays, shows the story of gay couples lying about dog food.

5. Today's headline new version updates slogan: Information creates value
According to Sina Technology In a new version of today's headline app update, its logoan has been changed from "You care, that's the headline" to "Information creates value."

Today's headlines say that today's headlines are dedicated to connecting people and information, and that the correct value orientation should be adhered to in promoting the efficient and accurate dissemination of information, which is why "information creates value". Today's headlines, as an information distribution platform, will continue to work to spread valuable information and create new value by connecting people and information.
Last month, today's headlines updated the company's overall name to "Byte Beats" and its app Jiyin changed its logo to "Record a Good Life" in March.
Finishing: Small buried

New list advertising platform, providing advertisers and media owners self-service trading services, issued special VAT invoices, fund guarantees. At the same time, the new list also provides advertising marketing value-added services, including strategy delivery, product portfolio, performance monitoring, covering the platform information flow, head KOL, medium and long tail from the media and other large amounts of mobile advertising resources, a comprehensive service to brand customers and channel agents.WeChat Customer Service: newrankcom;Phone:400-0066-059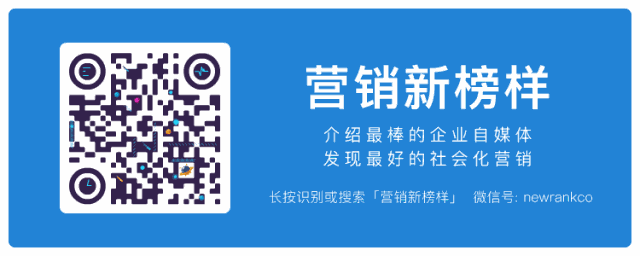 ---