Ctrip's advertising for Huang Wei's film? Can play! Marketing intelligence
1. Huang Wei made an advertisement for Ctrip and didn't forget to implant his new movie
New list news Recently, Huang Wei took an ad for Ctrip. But after watching it, it felt more like Ctrip had made a movie promotional film for Huang Wei. Huang Wei told his own film dreams in a self-narling tone, and planted his new film, "A Good Play".
It's like watching a commercial show...
2. Friends circle ads can be run for free, but WeChat does not suffer!
According to Ayfan Recently, WeChat officials said they will open up new digital marketing capabilities to restaurants and offline retail merchants with more than 100 online transactions next month. WeChat will be based on the merchant's monthly transaction count(WeChat Payment), to the merchant on a monthly continuous gift of advertising money, can be used for free to run friends circle ads.
However, WeChat may seem to be paying some free money, but it doesn't suffer, either to attract more advertisers or to promote WeChat payments and to help users sink.  
WeChat's advertising pressure is also great, both to maintain product restraint and to realize cash.
3. Test your cognitive closure map with the launch of the series H5
According to the number of English network In order to promote the "unbiased view of the world, in order to harvest a richer world" point of view, the introduction of a series of test class H5, participants by ticking the question to obtain their own cognitive closure map, so as to better understand themselves, understand the world.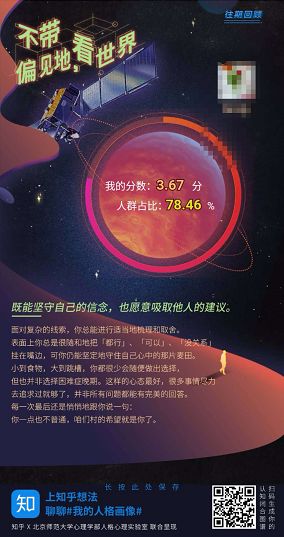 Press and hold the QR code in the figure to experience it
Know the world, start by knowing yourself
4. Mobai online new TVC: Why do we Mobai?
According to the advertising door Just carried out a brand-new Mobai, recently went online a TVC - why do we Mobai?
The ad begins with a faceted answer: "Because there are still people coming home from Beijing at 3 a.m."; "Because the singing bike warms up a lot of people's Christmas"; "because the couple who ride to the art gallery are laughing all the way" ...
After hugging the United States regiment, Mobai show muscles came...
5. Youth idol F4 has become the new spokesman for Meitu mobile phones
New list news Today, Meitu mobile phone announced on the official micro, Meitu camera phone new spokesman - youth idol F4, Wang Hexuan, official Hong, Liang Jingkang, Wu Xize and Meitu mobile phone together to write a new beautiful fairy tale.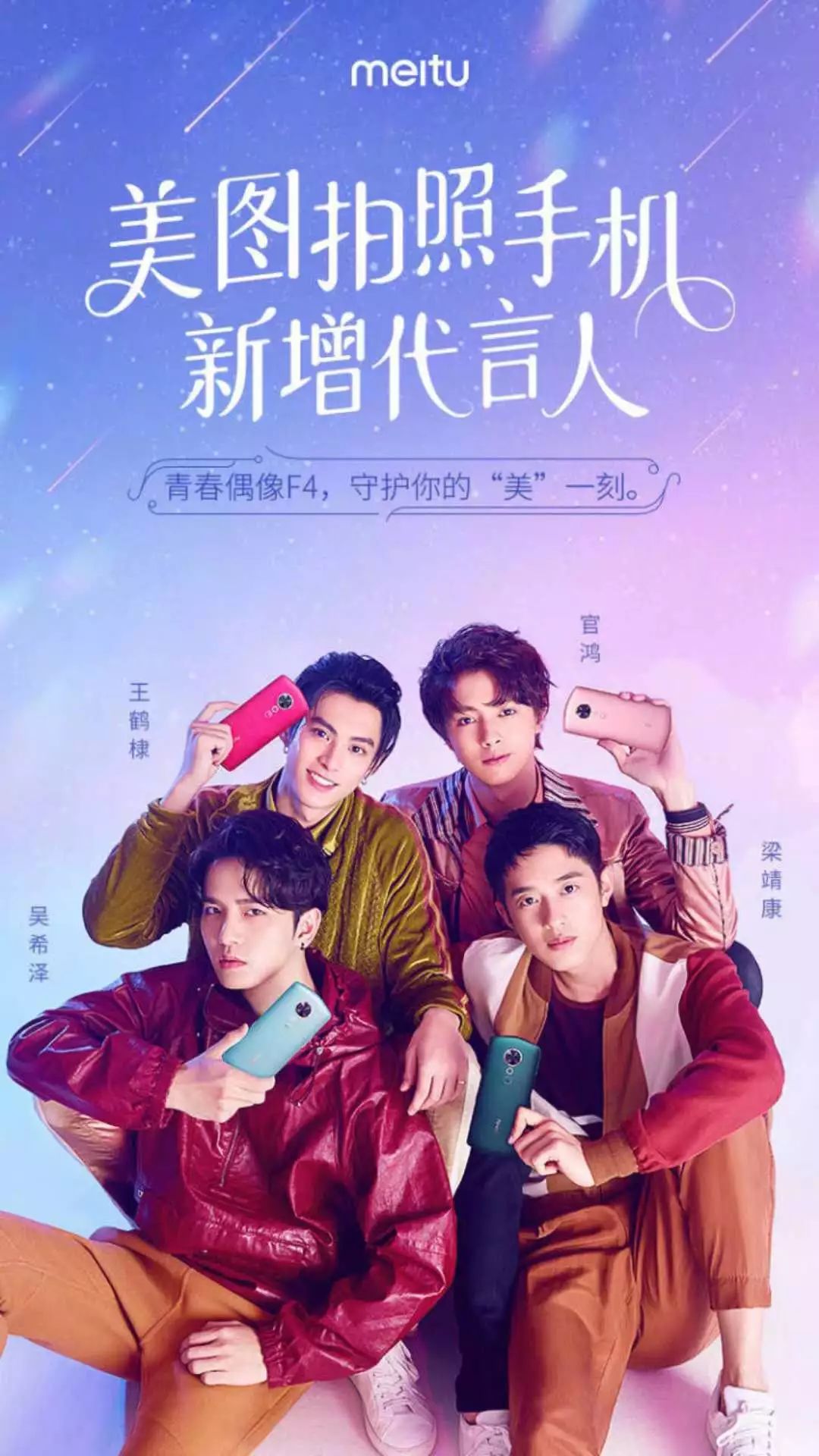 In order to trick you into buying a mobile phone, Meitu mobile phone does not invite beautiful women please handsome pot!
Finishing: Ye Danyan

New list advertising platform, providing advertisers and media owners self-service trading services, issued special VAT invoices, fund guarantees. At the same time, the new list also provides advertising marketing value-added services, including strategy delivery, product portfolio, performance monitoring, covering the platform information flow, head KOL, medium and long tail from the media and other large amounts of mobile advertising resources, a comprehensive service to brand customers and channel agents.WeChat Customer Service: newrankcom;Phone:400-0066-059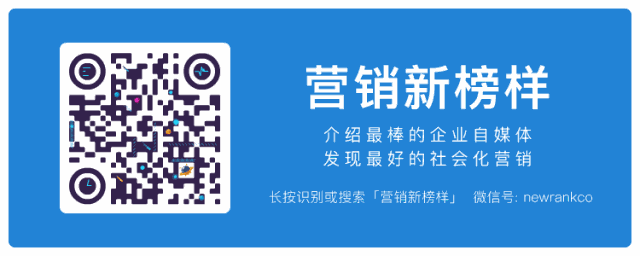 ---