Friends Circle ads support self-service delivery New list intelligence
 Lang Yongxuan, a former CCTV anchor, served as senior vice president of steel networks
CCTV money anchor Lang Yongxuan recently joined the B2B steel e-commerce platform to find steel network, as the company's senior vice president and chief strategy officer. After Lang Yongxuan left CCTV, it was reported that he would enter the "Internet plus medical" business as an investor, but recently confirmed that he participated in the fresh B2C platform taste network.
In addition, looking for steel network announced on the 4th completed 1 billion yuan E round of strategic financing, is splitting the VIE structure, or will log on to the SSE under the strategic emerging board. It is reported that the steel network was established in 2011, with coal enterprises, steel mills to form a "coal and steel linkage" innovation model, with the help of distribution capacity to form a centralized order flow, for buyers and sellers to provide intelligent cloud storage and modern logistics and distribution, processing services.
 Baidu disease type bar to stop commercial cooperation, only open to authoritative public welfare organizations
Today, Baidu officially announced to the outside world, Baidu paste bar all kinds of disease bar completely stop commercial cooperation, only open to authoritative public welfare organizations. With the authority of public welfare organizations in the field of related diseases in the professional accumulation, Baidu paste bar will provide the vast number of bar friends with better quality content services. The day before, the NGO organization focusing on haemophilia prevention and treatment, Haemophilia House, has accepted Baidu's invitation to post bar, become the new owner of haemophilia bar, it will work with more than 7,000 haemophilia bar friends to jointly operate and manage. Hemophilia House also became the first non-profit organization to participate in the operation of the disease-type paste bar.
Baidu paste bar currently registered more than 1 billion users, monthly active users exceeded 300 million, a total of 19 million themes bar. Because the paste bar aggregates a large number of accurate, segmented user base, so that a lot of high popularity bar natural marketing value. Especially in the disease category and other vertical categories with strong commercial attributes, there are individual bar owners and bar staff to use their position to publish business information, for personal gain. These violations not only harm the experience and interests of the bar friends, but also disrupt the normal management of the bar.
 Friends Circle ads support self-service delivery
This afternoon, WeChat announced that the self-service delivery feature of Friends Circle advertising will be open for testing on an invitation-based system. This online function focuses on optimizing the delivery process, improving delivery efficiency, so that customers and service providers from the cumbersome offline docking process to free up, more focused on the overall marketing program optimization and advertising performance.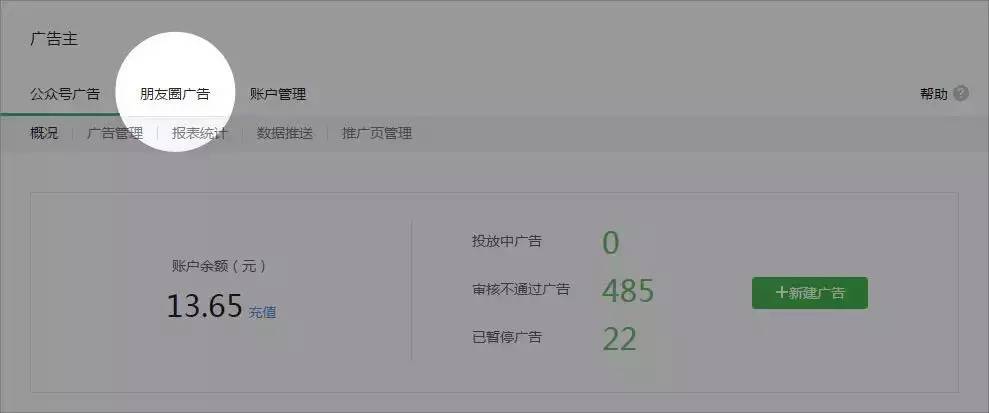 Friend circle advertising self-service delivery side to achieve traffic query, program realization, top-up, data statistics and other key links of the whole process of self-help, for small and medium-sized brand advertisers to provide a more flexible and independent system support.
Supports early targeting of target populations and scheduling;

Provide template tools to improve the efficiency of the scheme;

Support a variety of top-up methods, fast to account;

 Real-time monitoring of data, online preview of closing reports.
 Shanghai newspaper industry to join the People's Network to do 90 after the new media
A few days ago, shanghai newspaper group insiders revealed that after the launch of the interface, Wei, Shanghai observation of three fist-shaped new media products, Shanghai Newspaper Group in 2016 will also have three major new media initiatives.
First, and most exciting, Shanghai Newspaper Group to do a special post-90s new media platform, this project by the reporting group and the People's Network jointly created, its "explosive degree can be imagined." It is said that the name was originally named WuLi. Second, Moore Financial, which is part of the interface, will be spind off and become a vertical service product in the financial advisory sector. Third, news will launch an independent English-language website. The English-language website is not the English version, the name is not "Yu", the English-language website is expected to be available in the first half of 2016.
 The White House moved in and burned the platform Snapchat
President Barack Obama has long been interested in using social networks to reach voters and The American public, opening accounts on Facebook and Twitter last year and, on Monday, the White House's Snapchat account. The first photo sent by the White House account on Snapchat was of an Apple in the Oval Office.
The White House's Snapchat account is the latest move by Obama's social network to take advantage of the program. In November, Mr. Obama launched a new page on Facebook, and in May, Mr. Obama took to Twitter. Obama reportedly has more than 20 aides to help him maintain his social network accounts. These platforms have also created a channel for Mr Obama to communicate with voters and the public, promote White House policies and create a presidential image.
Welcome to the first stop of China's new mediawww.newrank.cn, "New List Preferred" advertising matching trading platform has been online, big data, zero risk, no difference, commission-free, 100% payment protection. PC-side access works better!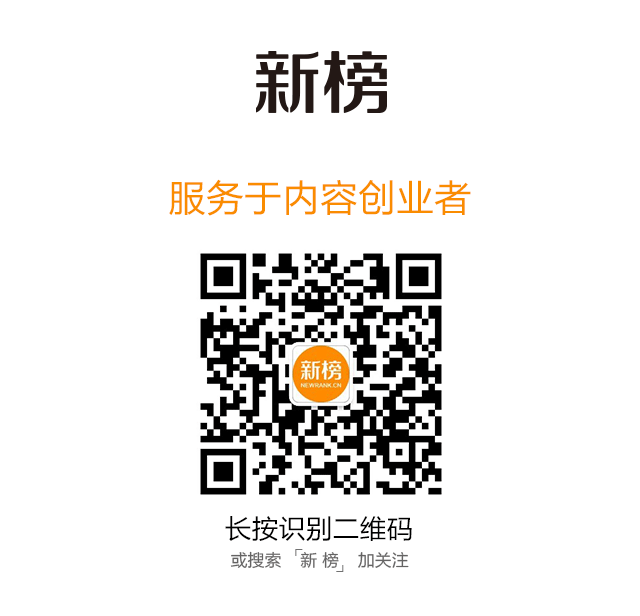 ---