A boss saw a tearful ad, KFC came to play sexy, Starbucks made an article on a cup! Marketing intelligence
The Marketing Intelligence section, exclusively produced by doMarketing- a marketing think tank, dynamically provides the freshest information and intelligence in marketing, blowing up your marketing brain hole for ten minutes a day.
The idea is full
1、KFC this advertisement, but Xue's qian to break
Zhangkou on the paragraph of Xue Zhiqian you must have seen, but the whole advertisement does not speak Xue Zhiqian, have you seen? KFC recently launched a new ad about Xue Qian in an effort to move forward with the "One Green Red" acorn burger range. In the advertisement, Xue Qian replaces the big line with the performance of the image, but this flamboyant performance is enough.
Evaluation:There is Xue Qian's place, the advertisement naturally reveals the smell of neurosis
2, JD.com filmed a boss who saw an advertisement that would shed tears
In the "mass entrepreneurship, innovation" under the call of many young people to join the wave of entrepreneurship. But when I joined, I found out that starting a business wasn't that simple. From buying printers to managing contracts, there's no worry. JD.com's recently launched corporate buying has captured the pain point and "dot" everything for start-ups.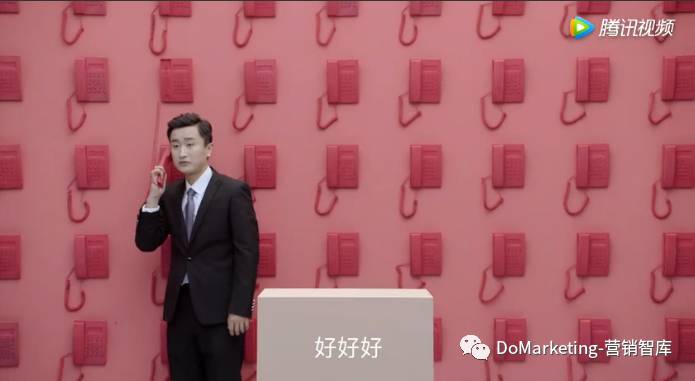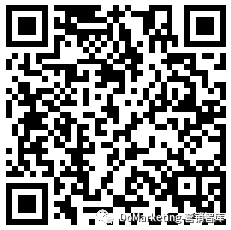 Evaluation:Pain point grasp good, advertising effort is a lot
3、KFC also came to play a sexy one
Spring is here, and the color of life, green, is in KFC's luxurious lineup. As this year's popular color, grass green evolved into KFC matcha green. Can you resist matcha ice cream as sexy as a model?

 Evaluation:The double capture of vision and taste
4, Starbucks again on the cup to do the article!
Starbucks recently launched a limited-edition Paul and Joe collaboration series of cups, including three mugs, two insulation cups, the pattern is the same as the Paul and Joe's little fresh, girly heart. Founded in 1995, the French fashion brand, Paul and Joe this time with Starbucks, their favorite cat elements, butterfly dance, rotten cherry blossoms are painted into the cup, very good time for warm spring flowers, but also bring the earth back to spring vitality and vitality.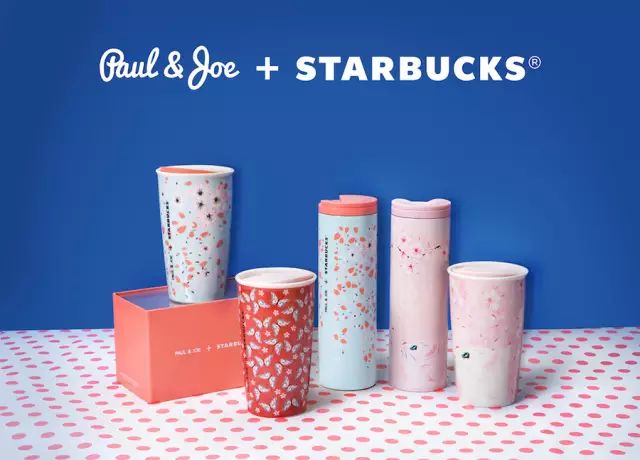 Evaluation:What's the reason you want to issue a new one?
5, different and how
Recently, Thailand's largest sugar supplier, MitrPhol Sugar Company, launched an ad in which Emmy's gay Sark got a job as an interviewer because of his distinctive, unspeakable saxophobic cynicism from villagers, but he still carried a smile and obsessive door-knocking publicity. It wasn't until a chance chance that Sark discovered the importance of music promotion, and after many attempts, Sark finally got the recognition of the villagers...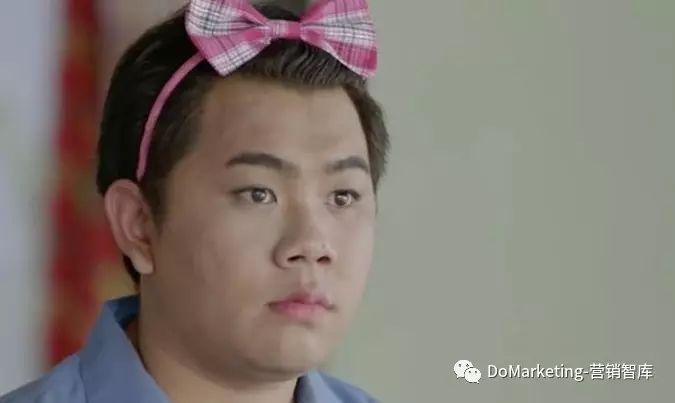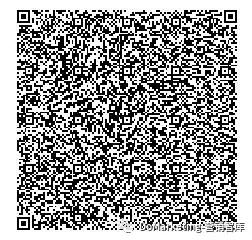 Evaluation:It's good to be yourself
6, Airbnb finally Chinese name, but....
As a global travel rental community, Airbnb finally has Chinese name, Ai Weiying. In order to fully enter the Chinese market, after a year of brewing love and finally meet with you. But as soon as the new name came out, it was broken by netizens. Compared with the number Chinese, this newly released ad is still good.

Comment: All three words are very good, how to group together is so strange?
Public relations.
7、Audi's doing something? With the wrong map of China, angry 怼 dealers!
The last two years have been an evented autumn for Audi. On the one hand, the "emission gate" incident continues to fester, the impact of the recent raids on Audi's offices and employees' homes in Ingolstedt, on the other hand, Audi's sales in China continue to slow. But at its most recent 2017 meeting, Audi's public use of a map of China that lacked Taiwan's territory sparked strong domestic condemnation. Although Audi has apologized for using the wrong map, Chinese netizens are not buying it because Audi has repeatedly used the wrong map of China. Mr. Stein, the chairman of Audi's management board, has completely ignited the anger of hundreds of Chinese Audi dealers by saying, "Do it, don't want to do it."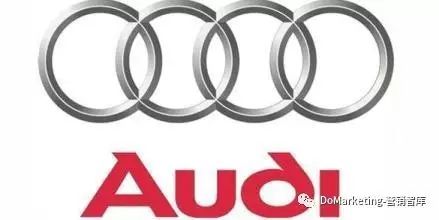 Evaluation:Do it if you want to, go if you don't want to
Industry information
8、Youtube's "hate speech" has forced a change in Google's advertising policy
Google's video site has been summoned by the British government and boycotted by a number of UK advertisers in recent days after some corporate ads appeared next to extremist, hate speech videos on YouTube. In the aftergration of YouTube's "hate speech" incident, Google has tightened its control over online advertising and introduced two key new features. 1. Default filtering for advertisers. When advertisers sign up, Google automatically excludes sites and videos that are considered "potentially offensive." 2, customers can filter keywords. This is more precise in controlling where advertisers run ads: Brands can now select or exclude certain keywords, topics (such as "politics"), or websites. Previously, this was set up for a single campaign, and now it applies to all campaigns th run by a specific marketer.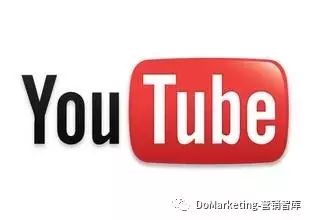 Evaluation:This time it's time for Google and Baidu to learn
9. Tencent's social effects advertising revenue increased by 77% in 2016
Yesterday, Tencent released its 2016 annual results. The report showed that WeChat and WeChat combined 889 million monthly active users, up 28% year-on-year, and that Tencent Mobile paid more than 600 million monthly active accounts and daily payment transactions in December 2016. Performance advertising revenue rose 77% to RMB5,168 million. This was mainly driven by the growth in advertising revenue from WeChat Friends Circle, mobile news applications and WeChat's public accounts.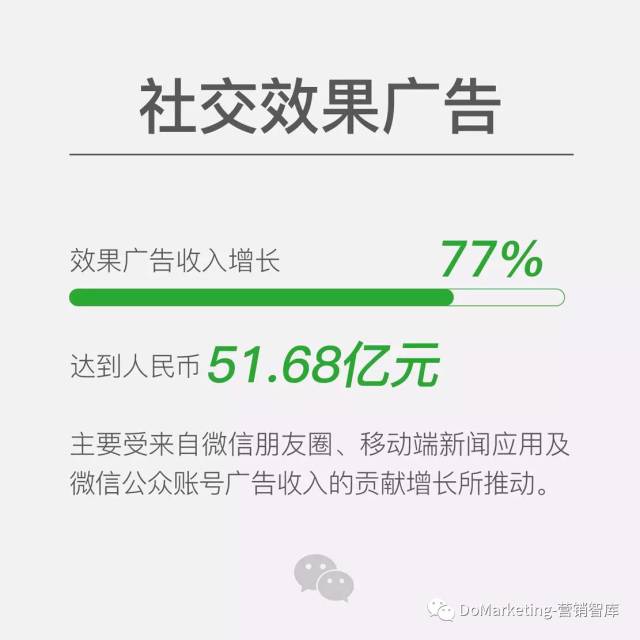 Evaluation:A circle of friends advertises closer to each other
10、HNA has acquired a majority stake in Weihan Marketing Communications Group
Recently, WE Marketing Group announced that it has received a strategic investment from HNA Cultural Entertainment Investment Group Co., Ltd. and become a controlling subsidiary of HNA. The two sides will form a strategic partnership to integrate resources and seek common development plans in the areas of global marketing, communications, media and innovation and technology. Weihan Marketing Communications Group Chairman and CEO Chen Yi枬 also said: "WE obtained a part of HNA Wen investment acquisition, not only because WE has impressive performance and strength, but also because we share a long-term vision and innovation genes." "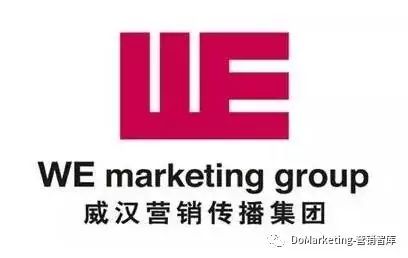 Evaluation:Buy, buy, don't need too many reasons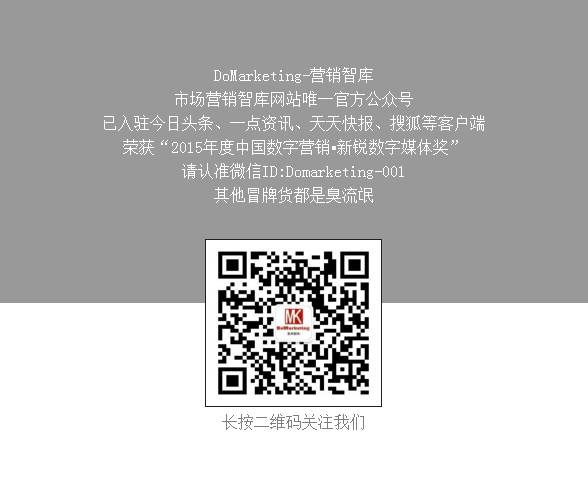 ---