What industries does Facebook's "Deep Blue Sea" sword refer to? Let the B2B industry play Facebook marketing!

How can Facebook be used to solve the traditional B2B overseas marketing dilemma?

How do I take advantage of Facebook to preempt B2B's overseas traffic dividend?
How do I use Facebook to connect with buyers and win opportunities?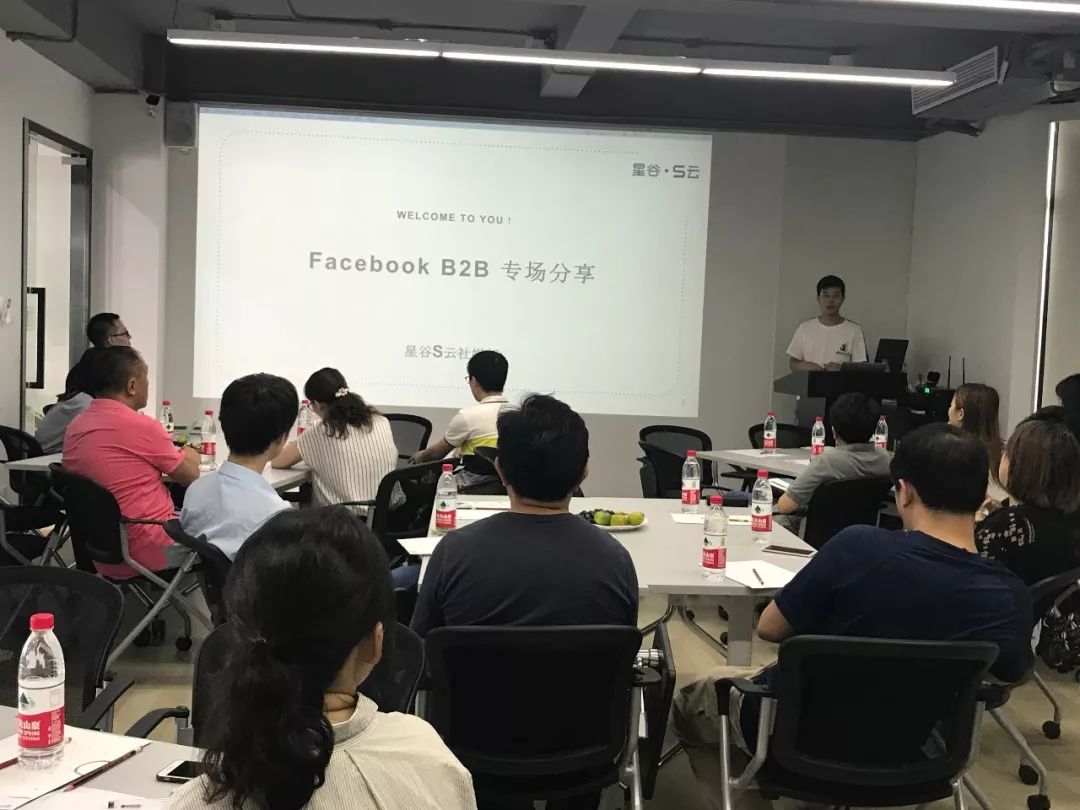 Facebook B2B dedicated sharing
How to establish marketing channels under the new trade form
Facebook has billions of users who can be a natural audience for brands. You can quickly build a brand with a relatively small budget compared to expensive traditional media.
Is the Facebook platform right for your industry? Let's take a look firstTwo sets of real-world cases:
Case 1: Wuxi Minjet Generator Co., Ltd
What's the secret behind the 17-month operation of brushless alternators, with hundreds of potential leads each month?
Company files
Product: Diesel generator set core components
Applications: railways, ships, post and telecommunications, military, transportation, high-rise buildings and so on
Customer groups: unit assembly companies, middlemen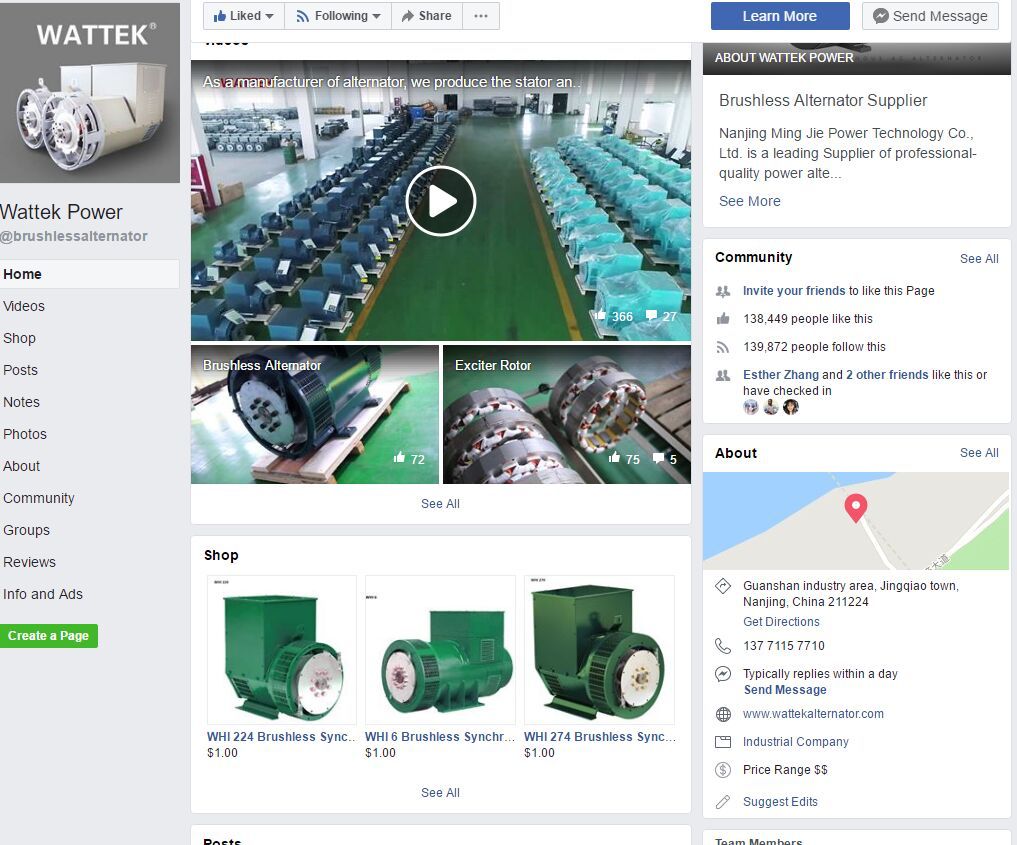 The general situation of Minjet's Facebook operations
Official operating date: April 2017  
Increase ad serving diversity: Lookalike Audiences, Small Languages, Message Interactive Ads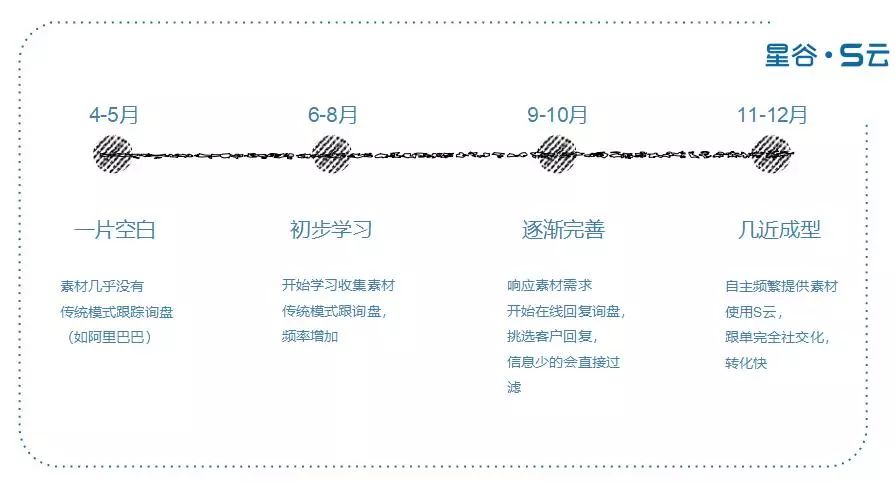 Facebook Page: High activity, strong stickiness (high fan relevance) Factors that affect activity: likes, shares, comments, comments, follows, video playback, post reach, response rate, postings, product material and documentation, etc.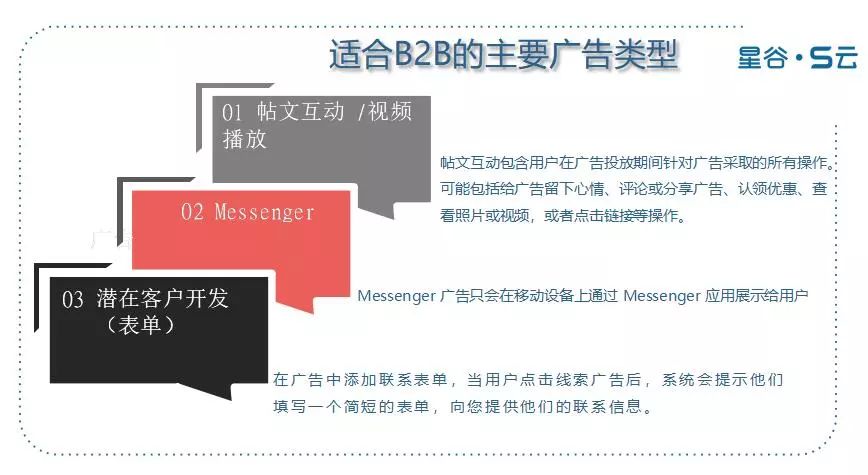 Case 2: Shanghai Hent Machinery and Equipment Co., Ltd
What's the secret to success when the labeling machine is running for 5 months and getting potential customers at very low advertising costs?
Company files
Product: Labeling machine
Application: Applied to food, daily chemical, medicine, wine and other industries
Customer group: End customer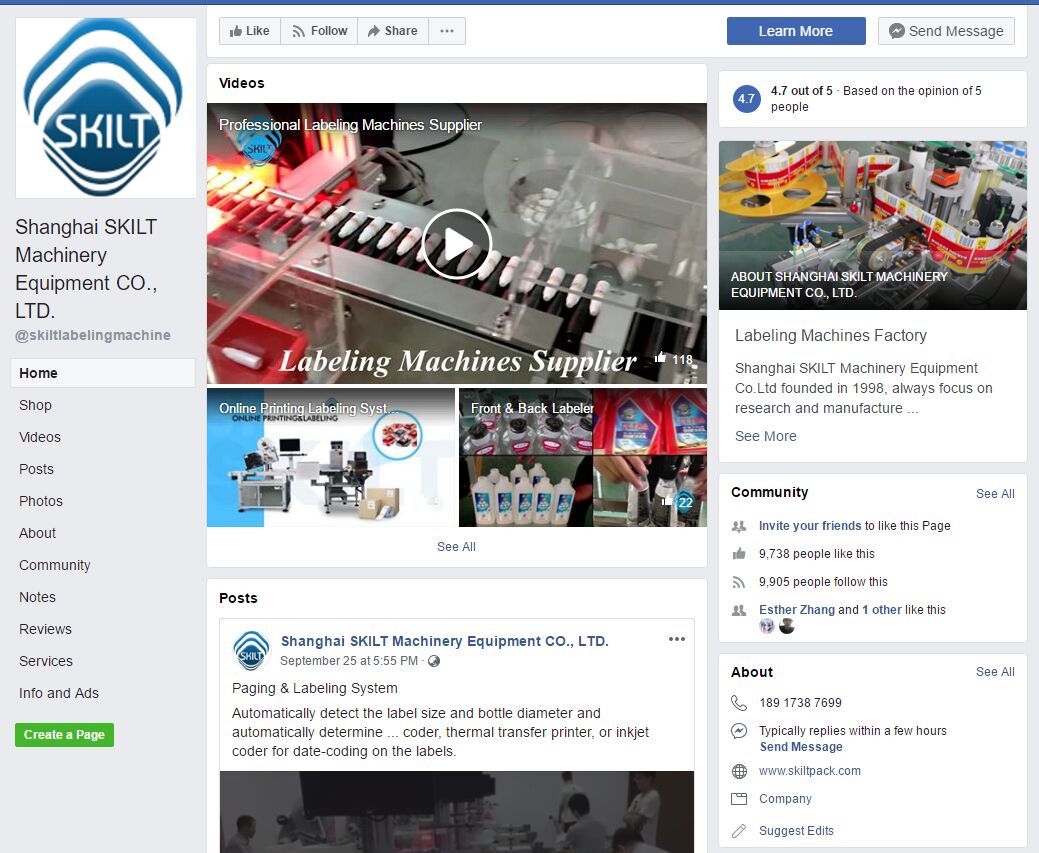 The general situation of Hent's Facebook operations
Official operating date: April 2018
Facebook Page: Lots of footage, high quality form inquiries
Hent advantages:The foreign trade team is mature,Google works well,Full material,High fit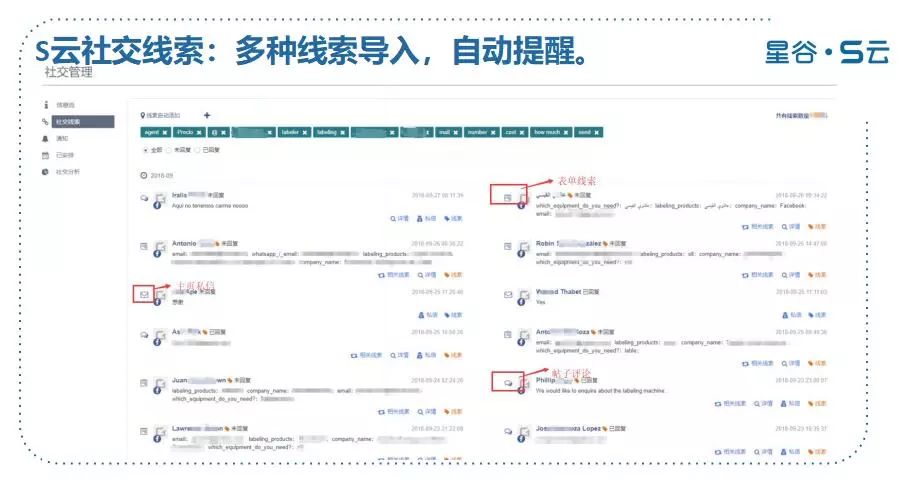 Ad optimization: video ads, Page likes, form ads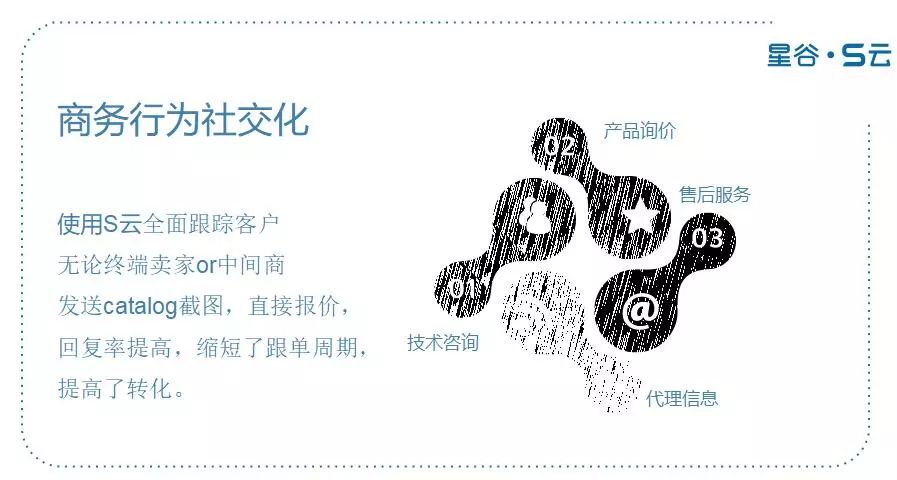 Have you tried to run the Facebook platform?
Do you want to have the same promotional effect as them?
Follow in Otani's footsteps and walk into today's Facebook B2B special"How to set up marketing channels in new forms of trade"!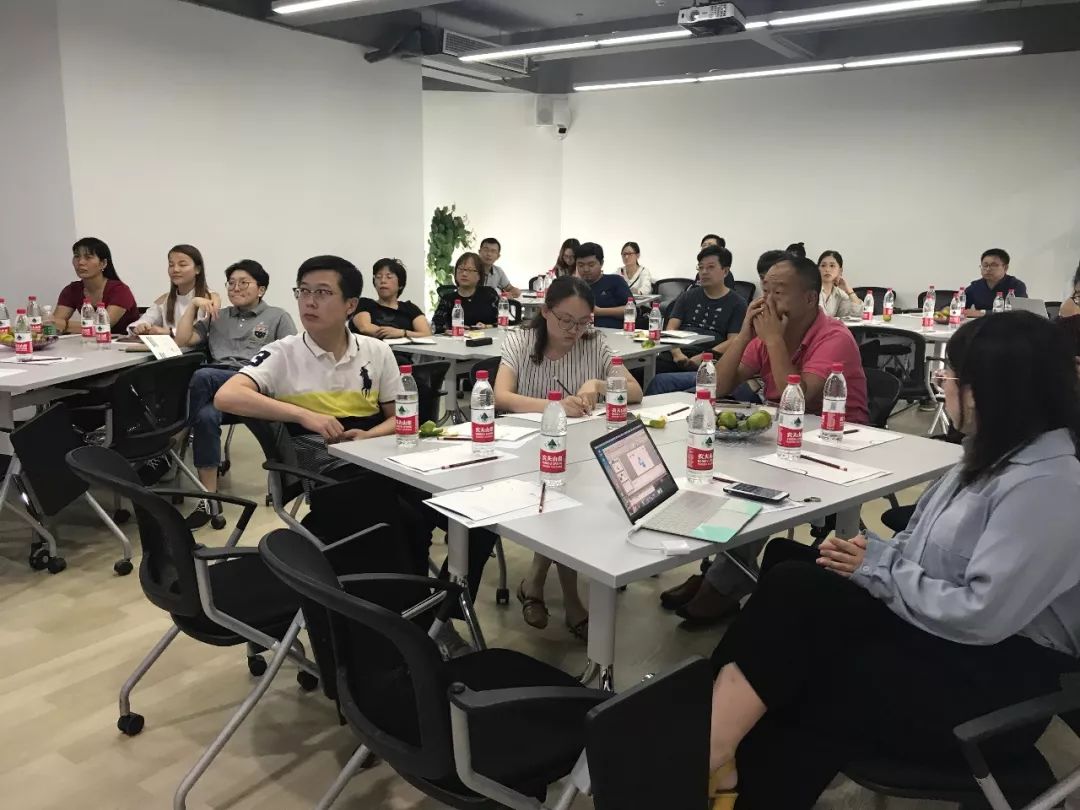 Is Facebook marketing right for your industry?
Facebook is a deep blue sea in these industries, don't hurry up!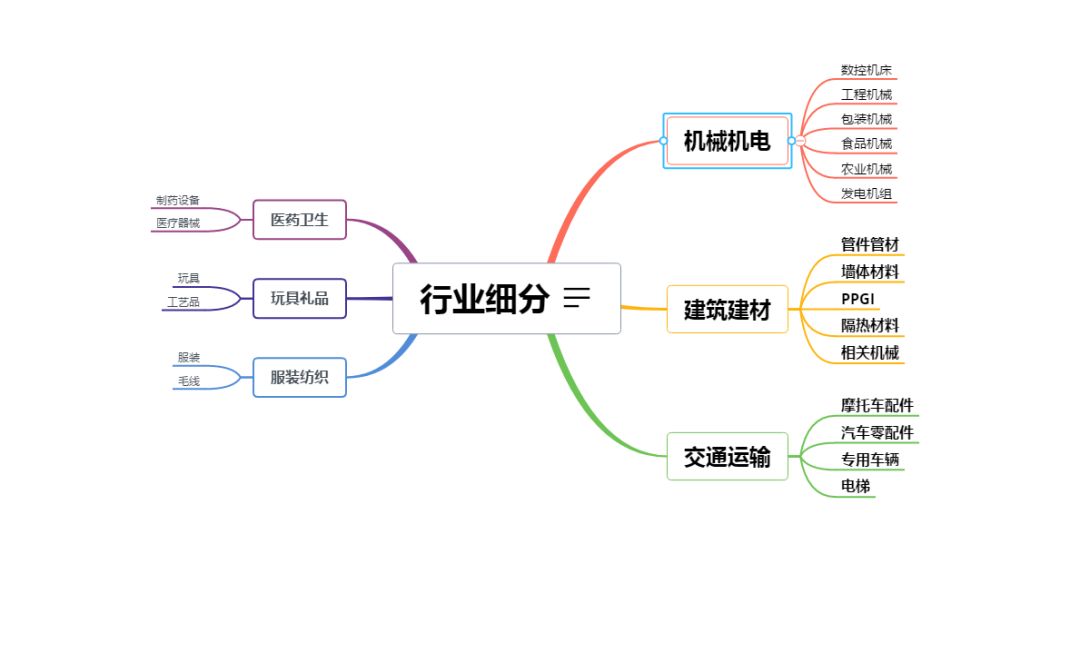 What is the value of Facebook marketing?
(1) quickly establish a brand reputation, cost-effective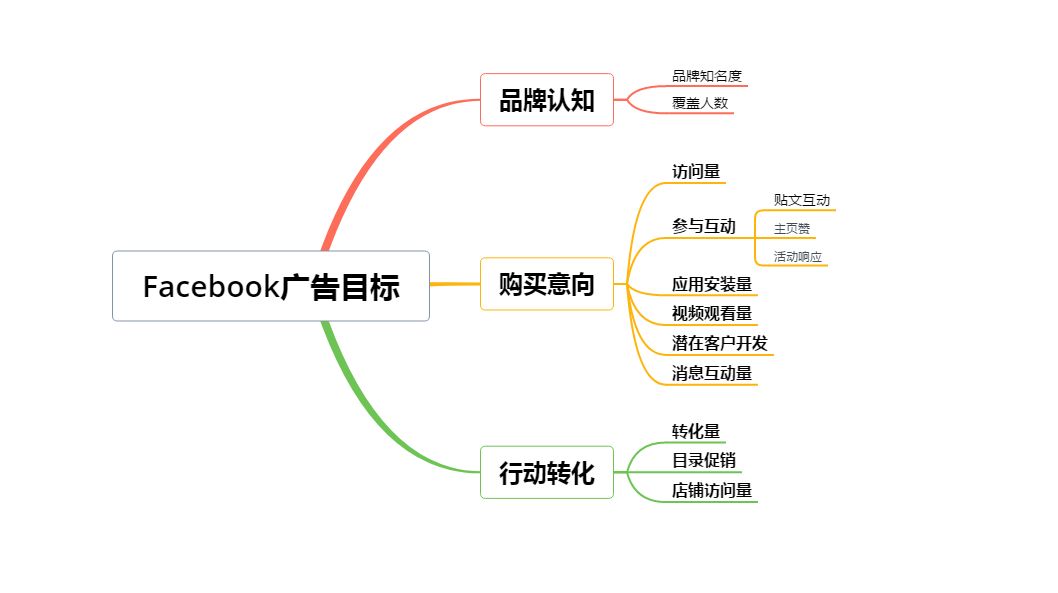 (2) Target your target audience with precision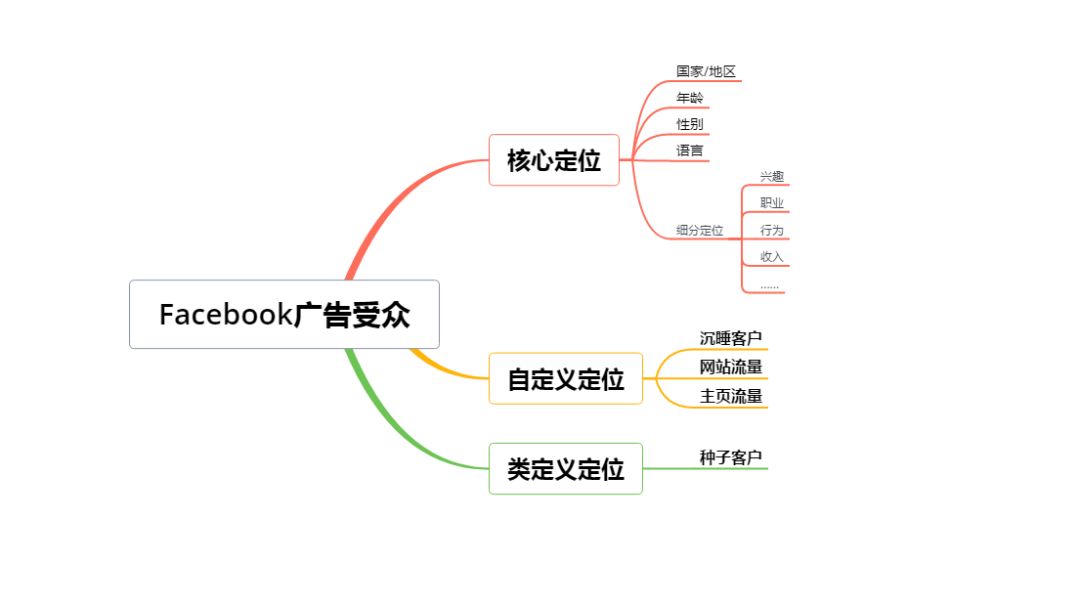 (3) Comprehensive data analysis and measurement 

(4) Easy to achieve word-of-mouth marketing
What's the difference between Star Valley S Cloud Smart Social?
In the eight years since its establishment, Xinggu has established friendly and cooperative relations with Facebook, and the two sides have exchanged views on how to combine big data with Facebook to help Chinese B2B companies better develop overseas markets through "S Cloud Intelligent Cloud Social".
(1) Content marketing, solve your material creative problems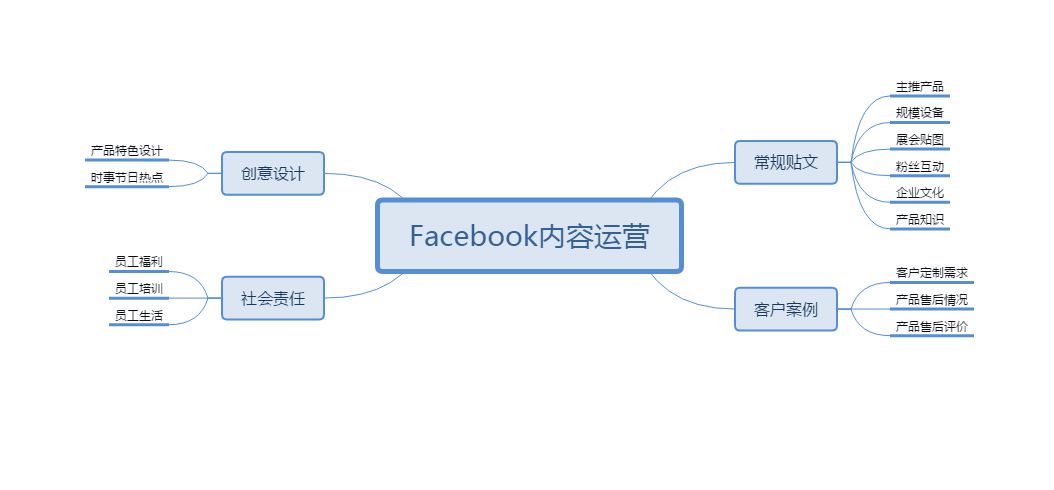 (2) Ad delivery optimization and data analysis, a package of solutions

(3) "You come, I happen to be in" to solve the problem of timely communication with customers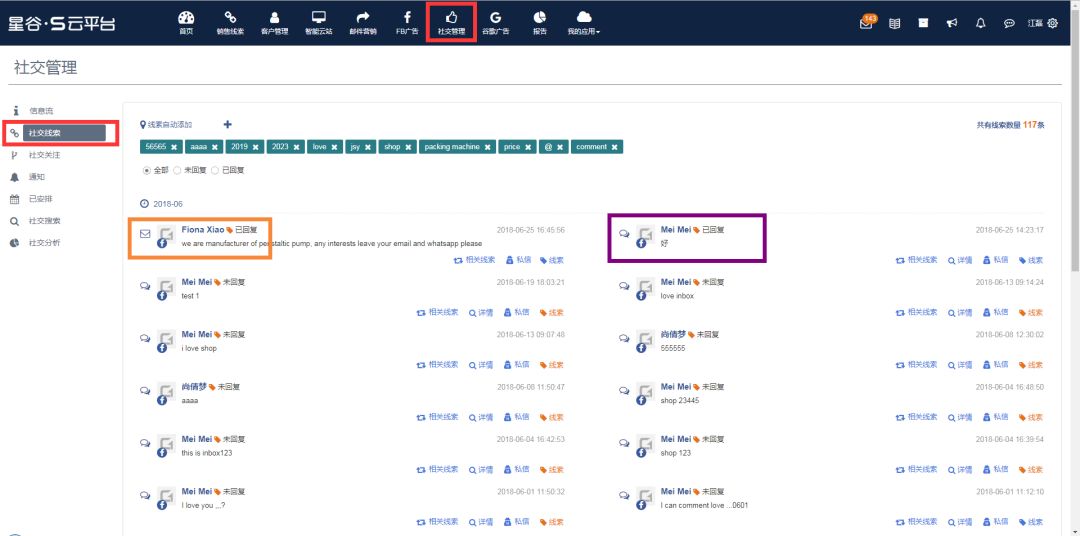 (4) Star Valley S Cloud Marketing Academy
At business school, you can learn more than 40 Facebook marketing courses, including "Facebook Personal Account and Fan Page, Facebook Fan Page Content Operations, Facebook Fan Page Ad Serving, Facebook Fan Page Ad Optimization..." covering junior, intermediate, and advanced levels.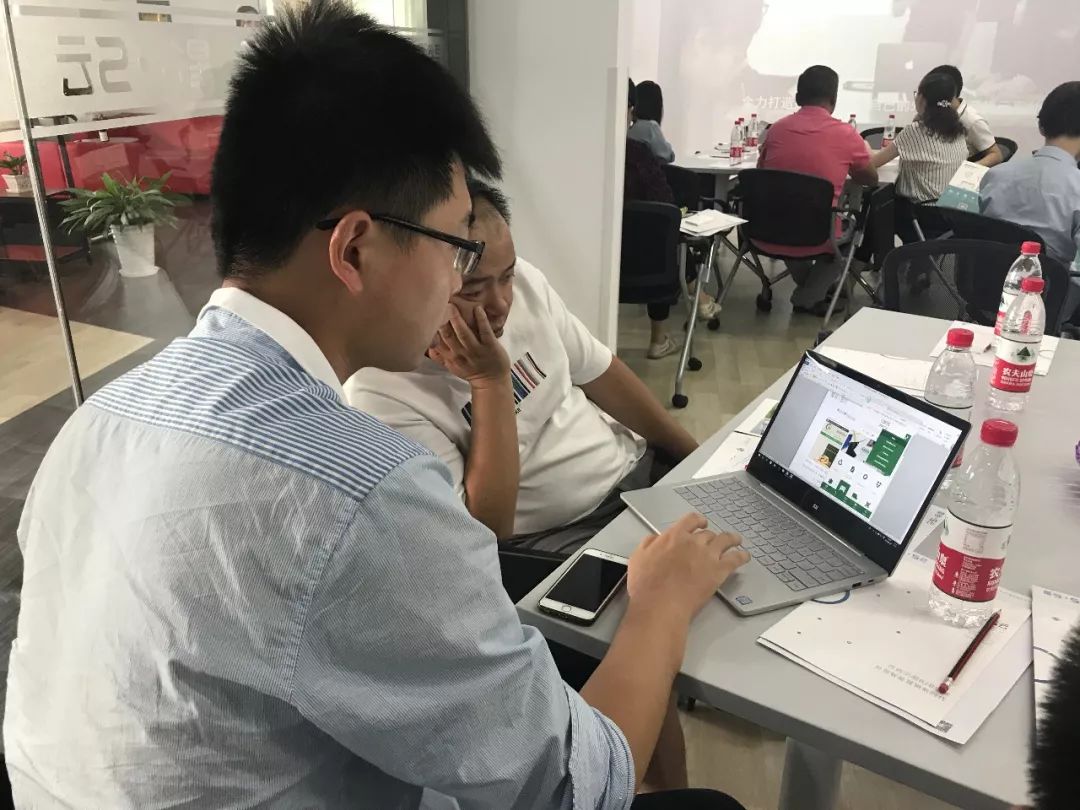 As the world's largest social media, Facebook's users have already exceeded 2 billion, with an average daily Q2 daily activity of 1.47 billion in 2018, and such large traffic and demographic dividends have long been a must-have for every trade at sea. If you would like to learn more about Facebook marketing, you can call:17721188551。

1.The feast of the 鬄 - the 2018 Facebook Overseas Marketing Summit has come to a successful conclusion! 
2.Dig deep into the secrets (inside information) behind Shanghai Shanmei's Facebook marketing!
3.31 seconds, 3.5 million playbacks, how to power the short video field, make a burst of Facebook content?
4.16 posts, $84.37, 1091 inquiries, she's gone on Facebook!
5.How is a low-cost Facebook post that costs as little as 1 percent per operation created?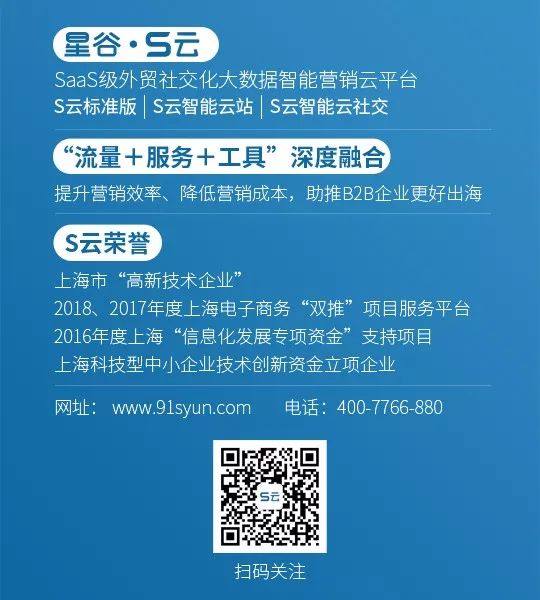 ---