If you haven't used Facebook to market, you're out

With the rapid development of e-commerce, the term cross-border e-commerce has already entered people's vision, the global foreign trade situation is becoming increasingly serious, domestic enterprises on the export of cross-border e-commerce demand is increasing, in today's competitive situation,Facebook has become a giant in the advertising and virtual goods industry, and it is by far the hottest and most popular social platform on social networking sites, according to eMarketer,By 2018, the number of Internet users will increase by 30% to 3.82 billion。 If Facebook users grow at the same rate (and it's highly likely), the number of active users will exceed 2.2 billion in less than two years.Don't you use Facebook to market???

How do I get traffic from Facebook?
1、The specific action must be to set up a VPN first, register your accountFacebook is a dating interactive platform where you learn to build your own circle of friendships and find people interested in your site.

2、Pull people to suck powder, locate the crowd,First of all, we can from the circle of friends, friends of friends and then step by step to expand your circle of friends or you can search your target group, directly add.

3、Keep it up to date, usually to be active a little, more high-quality content of the article, write logs when pay attention to add some soft advertising, but not too much, learn to tell stories. This is very much in need of English skills, will be a lot of Chinese stories in English, foreigners will be very interested. More to participate in other people's blog sharing, more to participate in all kinds of circles.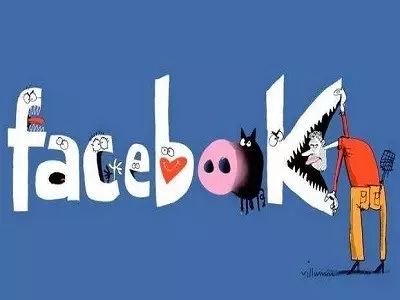 4、Use Facebook's ad networkFacebook offers its site's internal ad network, also known as ppc, which is a paid feature to see how you use it.
Do a good job of spreading Facebook's word-of-mouth
Do a good job on the basis of Facebook foreign trade marketing will be realistic, the foundation is well-grounded, will be popular contacts to operate well, marketing strategy is very critical, the official website can carry out promotional activities, how to promote, it depends on your product industry,They can be attracted from your quality logs and interesting al-esthy activities, look directly at the case.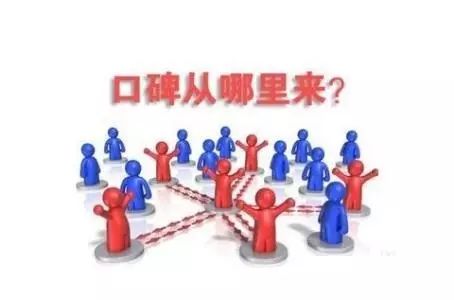 Melrose Jewelers, a luxury watch and jewelry retailer, has previously said its social media efforts have paid off: its Facebook followers have grown by more than 600 per cent in a year, and its 180,000 social media followers have generated nearly $2m in sales.

Melrose's quickest way to get new fans is to give them $75 on Facebook for "Like" and spend it on MelroseJewelers.com. Melrose tracks sales on social media with their credit card cashing. $75, though nothing for luxury goods over $5,000, is a small sum, enough to catch the eye of fans.

Melrose also launched a campaign to give users a $150 reward if they took photos of products they had purchased from Melrose and posted referrals and praise on Melrose's Facebook page. "About 5,000 customers posted content on the Facebook graffiti wall," Agarwal said. Imagine if you saw 5,000 people on Facebook talking about how good a company was. Of course, it's about bringing more customers. "The $150 doubles from the previous $75, and for consumers, just take a picture and send a message, so why not?"The power of this word-of-mouth spread is great。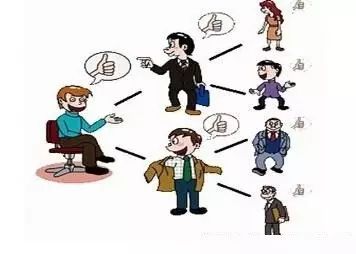 For a website with only 3 years, it is very rare to achieve such impressive results.How does it do that? This is back to the fine one, create, although he this set of precision marketing model, the specific details please see Jukai Zhangjun teacher precision marketing past articles.
Innovations in Facebook's advertising technology
Nowadays, we are used to seeing a lot of ads on Facebook. To tell you the truth, the old captain saw not too much attraction, no attraction that certainly effect is not great, in the Internet age, Google is a quality-based, information retrieval efficiency company, for people to save time;Facebook, on the other, is a social network's time killer, born to overdraw people's social timeFrom this economic point of view, Facebook's human contribution is far less than Google's. But in terms of innovation in advertising technology, Facebook has overtaken the old-fashioned Google.Bring new forms and experiences to advertisers and usersWe do promotions on Facebook, and we can actually do it for a lot of fun. The old captain introduces you to an interesting case, their company isThis use of Facebook for marketing, the effect is very effective.

In Brazil, visitors can control a robot cat and visit the exhibition hall under construction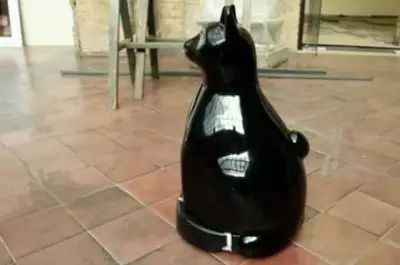 In order to build a long-term exhibition hall, the Sao Paulo Art Museum needs to close a building for a full year. During this time, in order to keep visitors interested in the museum, they allowed visitors to remotely control a robot cat through their Facebook account and wander around the floor under construction. It is limited to three minutes per person.

The most direct and effective way for Facebook to market, to get potential customers, to get inquiries is naturally to run ads on Facebook: becauseFacebook has features such as free delivery, cost-effectiveness, positioning accuracy, active presentation, and mobile activity。 So Facebook has a big advantage in this area because its data comes from the user's high-trust fill-in, as well as reliable social networking and interactions, which provide a great value-added service for ad serving.
Long press to identify QR code more exciting
Reading is a kind of wisdom, sharing is a virtue
---