Touchbao adheres to overseas local marketing and is ranked between the top 50 leading brands on Facebook

       On September 12th Facebook, the world's largest social media company, held its 2018 Facebook Overseas Marketing Summit in Shanghai and joined forces with KPMG, an internationally renowned consultancy, to publish the "Top 50 Brands in China's Sea", which assesses the combined impact of Chinese companies' brand awareness, relevance, reputation and transformation through Facebook's precise coverage, brand performance and performance transformation. As the world's leading AI technology company, with the accumulation of mobile technology and AI technology over the years, high-quality APP products and overseas rich local marketing means of the three major tools, in this selection, with Tencent, Ali, Huawei and other well-known domestic Internet enterprises ranked in the top 50, while touch treasure input method is also ranked in the mobile phone application list TOP15.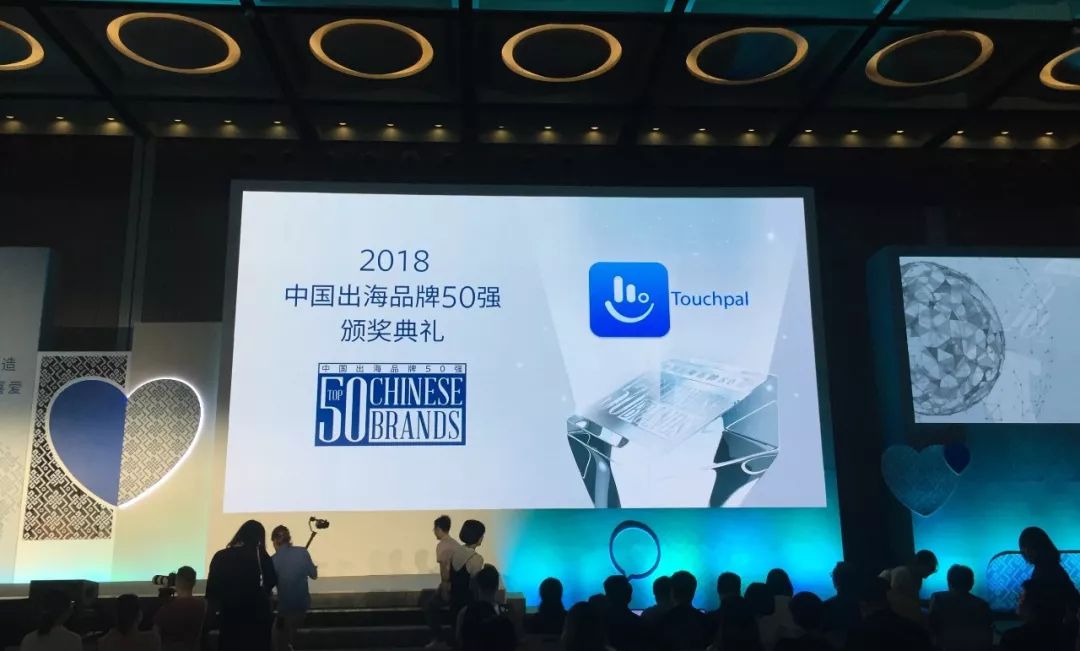 Touchbao's place on this list is closely related to Tsingbao's insistence on continuous innovation and rich marketing tools in the field of technology products. With input products at its core, and a global product matrix, Tsingbao is showing a high-speed growth trend in terms of application downloads and user growth. Touchpal's global product portfolio, with app store downloads up 178.7% in the second quarter of 2018 alone compared to the same period in 2017, has also accumulated a diverse user base with high activity in more than 240 countries and regions around the world, with an average daily active user base of more than 180 million as of June 2018.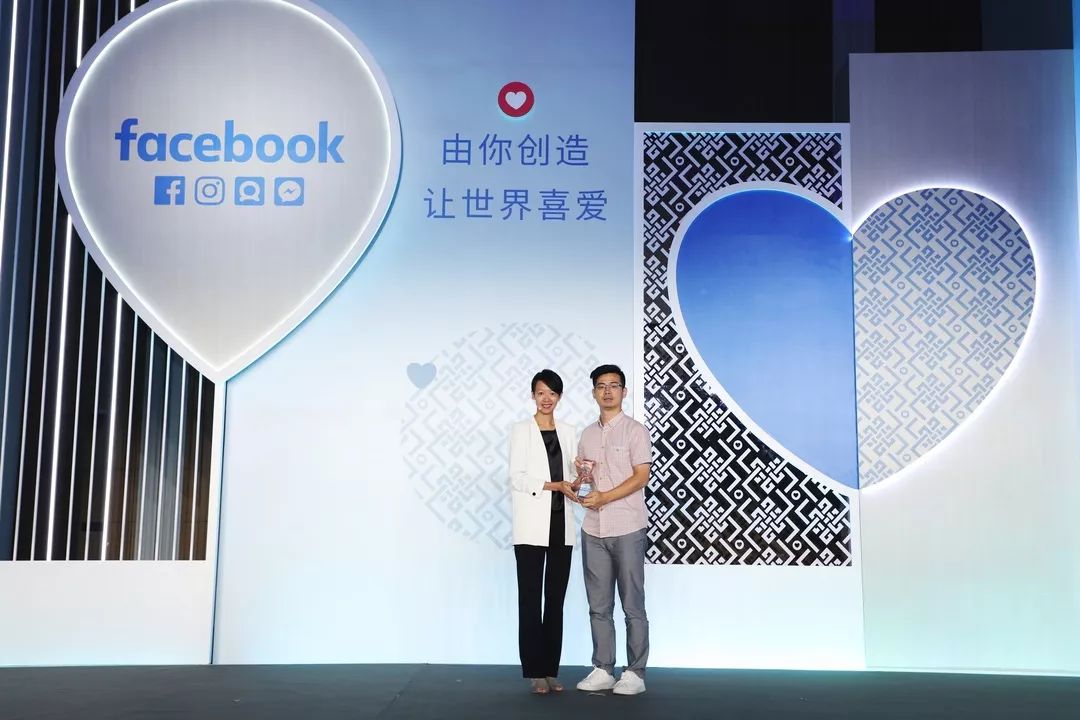 Xie Haichao, head of international operations at Touchpal, pictured with Jayne Leung, Facebook's president for Greater China
       As a technology-driven global AI company, Tserbao continues to operate and promote globally with AI precision marketing, while working closely with Facebook. With more than 5.5 million followers on Facebook, Touchbo has made its products more visual through social channels through a variety of content marketing tools, increasing the global user's taste for the brand. In addition, Tsingbao has a strong two-way relationship with Facebook in terms of marketing promotion and commercialization. On the one hand, Touchbolt is promoting APPS globally through Facebook's streaming ads, which help users of all colors and races understand and use Touchpal's products, and on the other hand, it helps Facebook's advertising platform add a richer source of global traffic. This win-win partnership gives Tsingbao a longer-lasting endurance in its journey to globalisation and takes Facebook's global marketing capabilities to the next level.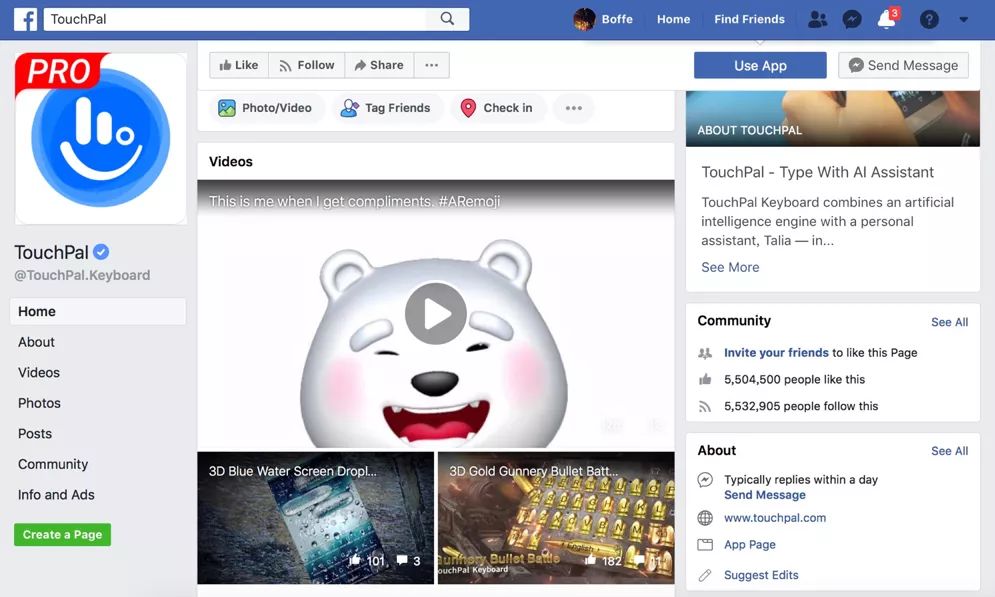 In fact, it has been 10 years since the beginning of the global mobile Internet market. Through deep technology accumulation, Tsingbao has more than 170 patents granted and filed. Touch Input alone supports more than 110 languages and integrates features such as AI Assistant Talia, input method engine built on deep learning, and AR Emoji for facial recognition technology. Based on accurate insight into global users, Touchbao also laid out more than a dozen successful content products, covering health, fitness, entertainment, comprehensive information and short video and other vertical areas, through the layout of a rich diversified product matrix, to create a global content ecosystem to meet the needs of users in different countries around the world, a number of applications in Google Play ratings of 4.5 points or more.

       From the solid layout of the underlying technology, to the ultimate user experience of overseas products, to the application of AI technology, Touch Bao has always adhered to technological innovation, has built a global mobile Internet market technology and service leadership. With the advantages of technological innovation and open and win-win cooperation attitude, I believe that Tsingbao will play a more important role in globalization, leading the global mobile Internet industry a new wave of development.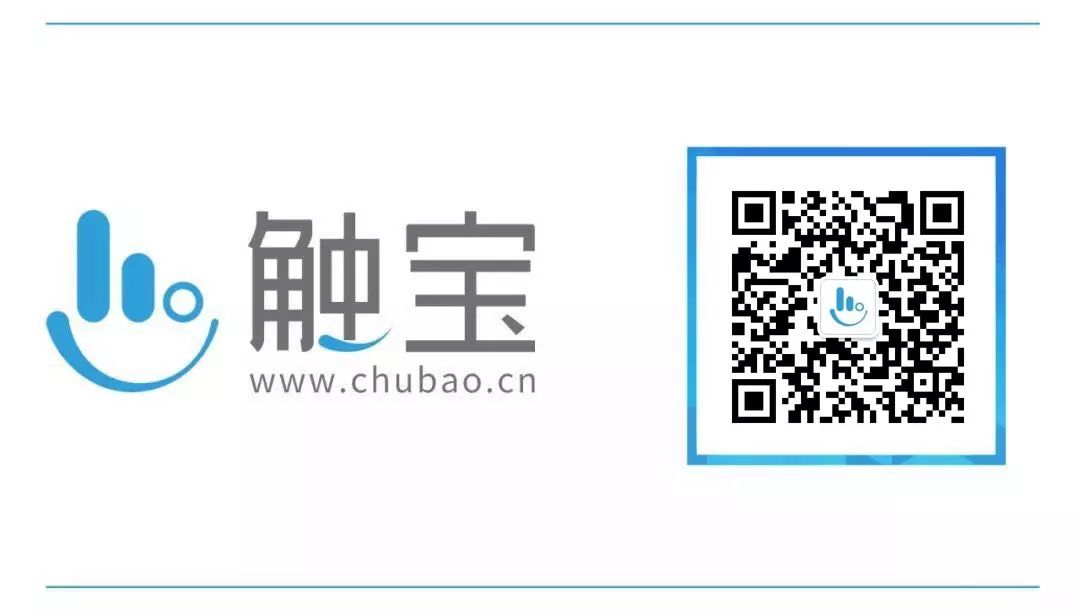 ---