How to use Facebook's big data for overseas marketing
Facebook
Users must register under real names to use Facebook, where they can create personal files, add other users as friends, deliver messages, and be automatically notified when other users update their personal files. Users can also join groups of similar interests, which are grouped by location, school, or other characteristics. Users can also add friends to different lists, such as Colleagues or Close Friends. As of September 2012, Facebook has more than a billion active users.
Facebook founder Mark Zuckerberg is one of the world's most famous CEOs. Mark Zuckerberg's former friend and business partner Eduardo Savirin is also well known in Singapore.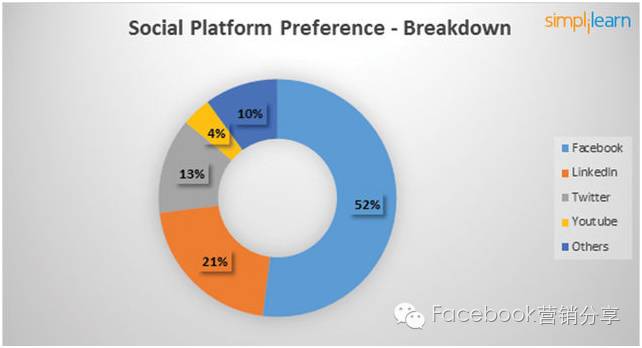 Facebook dominates many social platforms.
Every day we push a pile of messages to Facebook's database: 10 billion Facebook messages are posted, 4.5 billion "likes" are clicked, and 350 million new photos are uploaded.
Most people may be dismissive of this information at first. But with this data, Facebook knows who our friends are, what we look like, where we are, what we're doing, what we like, what we hate, and so on. Some researchers even think Facebook has enough information about us, so it knows us better than our personal doctors!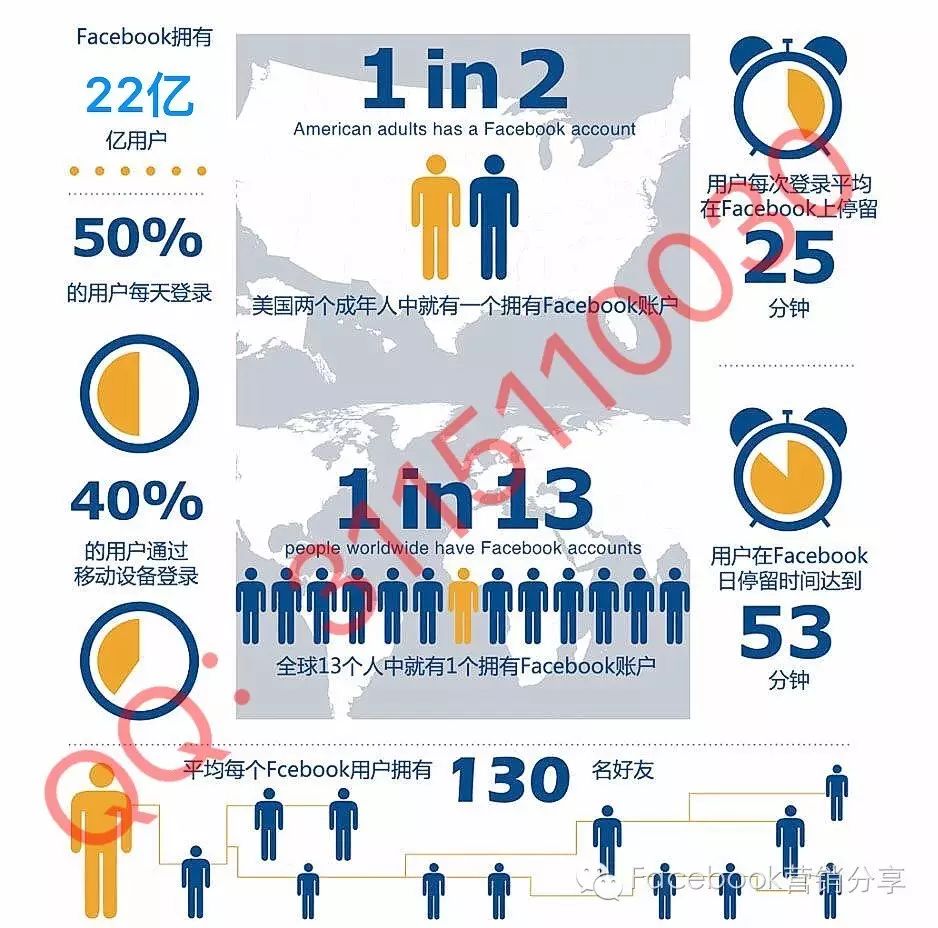 With the exception of Google, Facebook may be the only company with highly detailed consumer data. The more people who use Facebook, the more information they get. Facebook has invested heavily to improve its own ability to collect, store and analyze data, but it's not stopping there. In addition to analyzing user data, Facebook has other ways to analyze its user behavior:

1. Tracking computer cookies: Facebook tracks its users on the Internet by tracking cookies. If a user browses the web while logging on to Facebook, it can track the address of the website their user is visiting.
2. Facial recognition: Facebook recently focused on facial recognition and image processing. Facebook stores images shared by users, so it can track users and other Facebook profile pictures on the web.
3. Suggested tags: By adding tags to Facebook, users' images can be screen-processed and facially recognized.
4. Analysis of "likes": A recent study by the University of Cambridge and the Microsoft Research Institute found that simply analyzing "likes" that users have liked on Facebook can accurately predict their personal characteristics in a range of areas, including predicting their sexual orientation, satisfaction with their lives, intelligence levels, emotional stability, religion, alcohol and drug intake, emotional status, age, gender, race, and political views.
Ken Rudin, Facebook's chief analyst, once said, "Big data is about the survival of the company." He added, "Facebook relies on a Hadoop (distributed system infrastructure) type of large-scale appliance, an expandable open source framework for computers that solve problems through a low-cost server base." For this purpose, Facebook has even designed its own hardware devices, and Hadoop is just one of many big data technologies facebook has applied.
---