Facebook algorithm weighting: What are the top metrics for post marketing?
To build their own brand and expand its reach, brands tend to run their Home pages on Facebook and post on NewsFeed.

If you want your post ranking to rise and win more people's attention, do you know which metrics to focus on?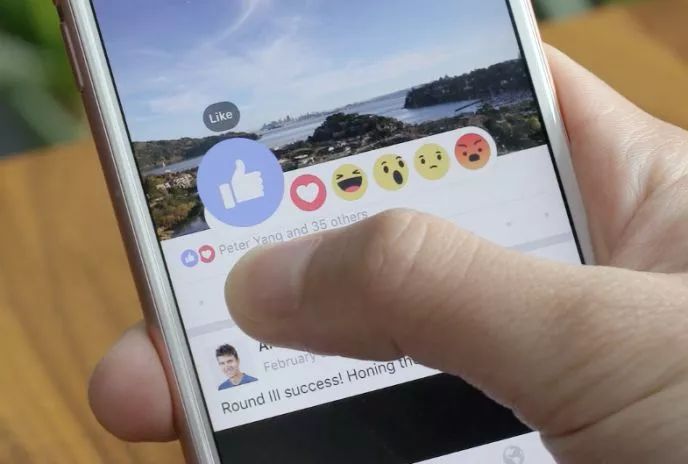 Since Zuckerberg's announcement in 2018, Facebook's algorithm will first consider "meaningful interactions" from family and friends.
This means that we should not only care about the total time users spend on the platform, but also about "quality" time.

According to Facebook's new algorithm, one way to measure quality is to define certain behaviors as more "meaningful" than others.
The new algorithm is preferredActive interaction, such as commenting or sharing. The weight of passive interaction will be reduced.
So what does Facebook call a "meaningful" interactive segment? Here are a few summariesThe highest ranking factor for Facebook's algorithm!
Zuckerberg once declared, "If you regularly post posts that people don't feel or want to comment on, you may see a significant drop in the reach of posts." Because such posts are not socially meaningful. "
This means that brands should create high-quality content that focuses on stimulating conversations between users. Try including questions in your post, or write content that lets users comment on current events.
If a user's friends and family are commenting on your post, the user will be more likely to see your Facebook post.
If users take the time to click on the Love icon and the Like icon, your content will be ranked higher in NewsFeed.

AndThe Love icon has a greater weight than the Like iconA few. Facebook wants to see those active emotions.

ThreeComment replies reply to comments
Replying to a comment is a comment that replies to someone else's comment below the post. If there is a reply comment in a post, the content of the post stimulates a conversation between users. (Remember, Zuckerberg thinks "dialogue" is the most important result of this algorithm update.)
Brands should also focus on responding to comments and creating content that inspires users to start a conversation with their friends in the comments.
Fourth, Messenger share links
It would be great if people were willing to share your content with their profile. If they send it to a friend via Messenger, your post rank will rise.
Of all the "meaningful interactions" listed here, this is probably the most meaningful one. Because a friend posted an article on their home page, you probably won't go to see it. But if a friend sends you an article and says, "Hey, read this," you'll read it carefully.
FiveEngagement on shares after sharing engagement
While sharing is a very active interaction, Facebook's algorithm doesn't stop there, and it's not enough to get it.
Your post needs to be more engaged after it's shared, so that the post ranking takes precedence in the algorithm.
The five "meaningful interactions" listed above are priorities. But that doesn't mean they're the only factor the algorithm cares about.
The following factors, while not well weighted, are worth noting:
The average user spends time on content
The post was published。 This is an indirect factor, because if you post when people are online, your post may be more engaged.
The type of post.Is your post status update, photo, link, video or live?Live streaming or video may be preferred by algorithms.
The integrity of the home page information.The more detailed the information you fill out on your Facebook business page, the better. This allows Facebook and potential fans to clearly understand who you are and how legitimate your business is.
The amount of information in the post.Facebook tweaked its algorithm in 2016 to highlight "informational posts."
Now, you know what metrics to care about to increase your post's reach and attention. Facebook is like a Times Square billboard, I believe you can also let more people remember your brand!
Source: Hootsuite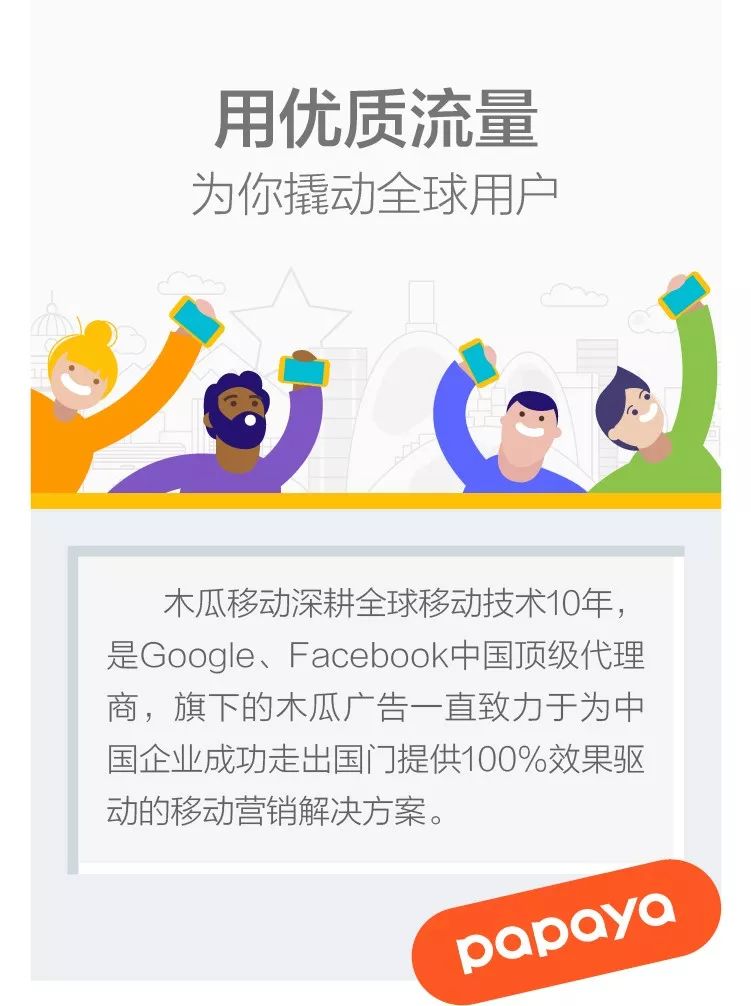 ---