How do I promote overseas through Facebook?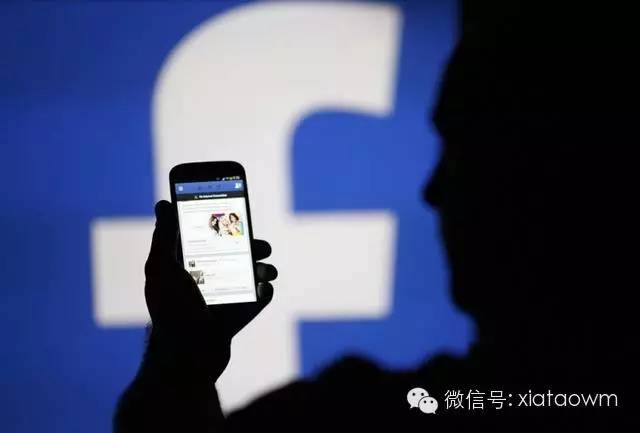 Social marketing has become the new favorite of marketing. Facebook is one of the world's most active SNS platforms and has become one of the most important positions in social marketing.
Facebook Marketing - Precise user targeting, combined with premium content marketing, helps the site's traffic volume increase simultaneously. Below, let's explore sharing tips for marketing on Facebook.
1, use custom pages
By posting links to websites on Facebook pages, you can optimize landing pages, provide gifts to encourage registration, or test to change different benefits and create multiple different landing pages.
2, use the "reveal" page to get more Like
A "reveal" page offers great content like an online tutorial, a good video or a song that inspires your visitors to click the Like button.
3, to investigate
Open forums in real time offer free market research opportunities. If a product can be investigated, the brand can use Facebook to test and find out if the audience likes the product. For example, test the new product or offer you set up.
4, publish some detailed questions
Post statuses often: Some of the more detailed questions associated with your product, service, or target audience, and market may not have a direct impact, but may be able to interact with your fans.
5, Twitter link
Let your visitors browse tweets on your Facebook page instead of leaving Facebook.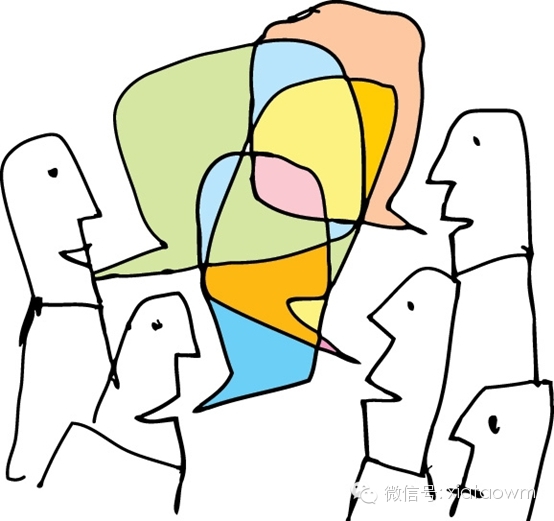 6, initiate comments and respond to comments
Commenting on and responding to comments and enhancing your interaction with your fans not only improves your Facebook ranking, but also enhances your interaction to win fan loyalty.
7. Place Like to your blog and website
When a user or fan reads your site or blog and feels good about you, seeing your blog and website have Like, it may prompt people to "Like" your Facebook page.
8, running ads on Facebook
This is a relatively cheap and simple way to advertise. Costs can be capped daily (say $15 a day) and tested with low-budget ads.
9. Add a Facebook link to your email subscription
Adding a Facebook link to your email increases your chances of showing, and this integrated marketing makes your brand more exposed and makes it easier to "like" your page.
10. Facebook page updates recent blog posts or sync updates
Instead of letting people leave Facebook to blog or website, your Facebook followers can read your articles on the page to improve the user experience.
11. Embed in your online store
You run Facebook to sell products or services, so when you're trying to increase your fans, interact with them, and increase your loyalty, it's a good idea to open an online store on Facebook so that you can show them directly and reduce the loss of users when you go elsewhere.
According to Fortune,

Please send a contribution or commentservice@richeslink.com.Once adopted, the course free privileges and mysterious gifts "reward" waiting!

"Supply and demand broadcast" - free of charge for you to release product and project supply and demand information
"Recruiting horses" - free of charge for you to publish recruitment information
How to participate: WeChat replySpecific needs information, name, contact information (telephone, QQ or WeChat)

Being the first in China can help foreign tradeThe boss creates results for the course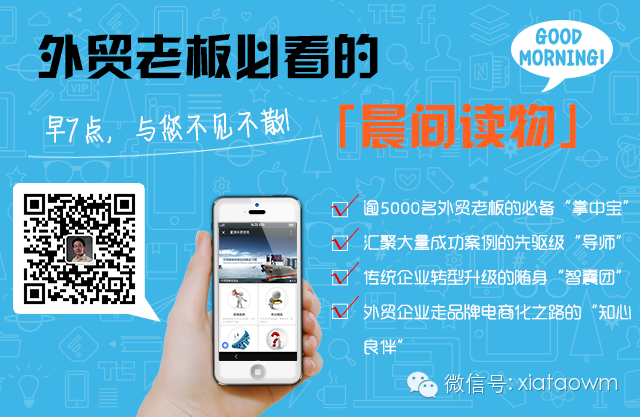 ---