A life in a FaceBook marketing account
I am a Facebook marketing account, born in a flowing program, grandmother does not kiss, uncle does not hurt, the problem is, I do not have a father nor uncle, like a world forgotten orphan, last name who?It depends on who pays for me and what kind of business he does.
One day, I can't remember what time it was.
Our gold master father came, he is doing foreign trade financial products.Picked a week and brought our dozens of brothers and sisters home.Their family's personnel are particularly many, the division of labor is also very careful, from the beginning is to give us a detailed medical examination, estimated to be afraid of our death.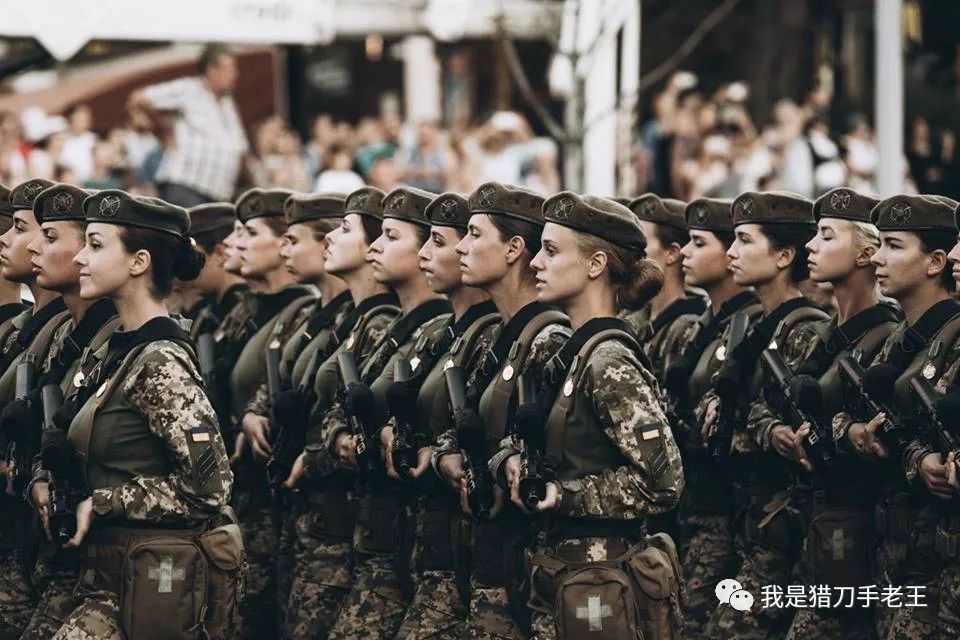 Pulling us neatly to the playground, the facebook operation of the weather is very cold, how much temperature do not know, but I saw next to, several brothers directly fell to the ground.Because he can't stand up at all, maybe there's a congenital disease.

In short, in such a round down, there are several killed.

They call this a primary screening, those who died is their own physical fitness is not good, we do not want to finally cultivate a "Cao Zhi" emperor-like short-lived ghost.The ass was still sitting hot, and it crashed.I watched the business executive popularize this "shit" theory for the clerks neath, and, huh, who made us live like grass mustard?

In this way, we were on the Facebook playground for two days, during which several people were sent to the infirmary, and the bald supervisor came again.
Sure enough, as I expected, the brothers who had been sent to the infirmary were decisively abandoned, and in the final analysis suspected that our bodies were not hard enough to hold on to the final victory.Also waste a lot of resources and human and financial resources, how to see this is a loss-making business, but what can we do?

It's not easy to get through the last two days.Finally saw the little sister and little brother who took care of us.
As you can see, he's going to dress us up, we're going to have different orientations depending on our gender, and some of them are going to be dressed up as social celebrities.Some will be shaped into a successful rich second generation.But in my eyes it seems that one by one out, are like a sitting lady.I don't quite understand the world, what's the matter, shouldn't it be a woman of the Good Lady Deliang family?
It seems that I am still too naive.
I see that there are some clearly boys, but wearing girls' clothes and painting girls' makeup.I just know, originally they I asked to know, originally they will go to the place called Thailand, hey, this sad birth.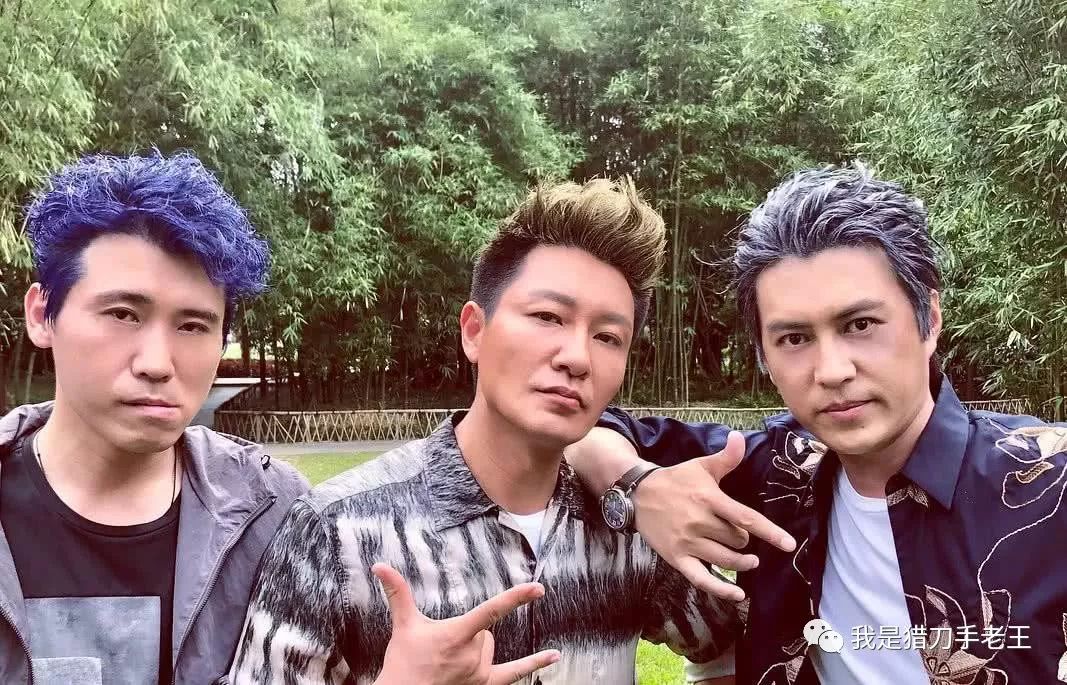 The next week of life can be described as a horse-watching flower to describe these little sisters and little brothers to take us in and out of different occasions, some to the Amazon, some to the video square.Others will take us to some stock economy places to see those big stools of middle-year greasy uncles.
Take our little brother to tell us that this stage is for us to get familiar with these environments and get a familiar look around us so that we can do business well behind us.Two brothers died during this period because they came across a report from someone else.I was just surprised that we didn't report anything.And, of course, there are some because of Facebook police's makeshift sweep at gun point.
As soon as half a month passed, we changed our faces in our respective fields on our maps.Large and small places have also been in, and most of the target groups of target customers have been face-to-face.At least not a fresh face.The little brother said now that we were going to get in touch with them, simply put, to visit them next to each other.Everyone builds a good relationship.

You have to know that these people are not vegetarian, occasionally meet some unreasonable people, refuse your good code request is even.He's going to report you, he's going to report it to the Facebook police.There are also many brothers caught.

This takes about a month.The people who survive are basically old oil bars like me.The water can't boil the oil, it can't pour in.There will also be some small umbrellas.After all, the little brothers will find a way to get us out after spending a little bit of energy with us and getting caught occasionally.In addition to doing some fake photos, fake accounts and so on, but also to ask for SMS verification, that is to send money ah.

Slowly our business began to develop.Every day there are different accounts, but I also clearly feel that people and people are different, there are some brothers and sisters are really born to do this material, every day he does nothing, but there will be a lot of people looking for him.
The guy was lining up at the door, and everyone wanted to make friends with him. Hundreds of friends a day ask for consent.But there are very few such people, most of whom are the same as me and need to take the initiative to attack themselves.In general, men and women are also unequal, and girls generally do much better than boys.I finally see through, people who come in and out of these places still have some vulgar ideas.
Today is Saturday.As usual.I don't feel anything different.We also worked normally with our little brother.

But suddenly came a bunch of Facebook checks.I realized that my life was coming to an end.Sure enough, we were all arrested, preventing any contact with the outside world. You don't see any of us on your home page, you don't get anything from your friends, we're like we've never been in this world.

The company has also been involved with Facebook.But there is no way to "death penalty".

Then we resumed, and the whole process we found that the problem was that we didn't follow the usual route.Unwittingly violated Facebook's rules. And there are a lot of people who report us, but it's all just speculation, because there's no reason for Facebook to punish you.

Of course I don't see it that way.Because in fact, we are destined to be such a road.Watching those brothers and sisters continue to run on this road of non-return, I was somewhat glad to die early and give birth early.

We are destined to be cannon fodder.Our lives were destined to end like this from the beginning.No professional can live for years. Longevity is also a year or two, short is also a few months, like us too many numbers.I think our golden father, he is a real understanding of the truth of life.

He did not train us like a son of a group destined to become cannon fodder, his own son, is to manage the company, is used to protect the number, nothing involved, to retain the existence of this public home page, naturally there will be no danger, he knows what is the focus, he knows what the value of our existence is?

These little brothers and sisters, they are also very clear, nothing but from us to extract more value.Nor do they have to treat their loved ones and sisters the same way.

Some people will think so.Why don't you take your own life?I don't know if it's silly.Do you let your relatives, friends, sisters do a high-risk thing?
But then again.Now there are more and more infertile patients, he simply can't get out, can't register at all. There is only one way to adopt.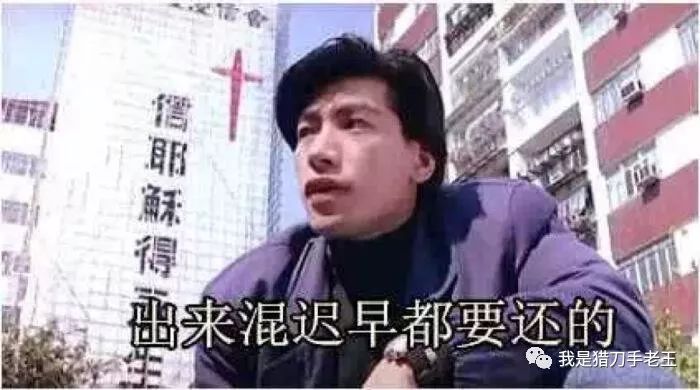 Come out and mix, sooner or later it's all going to be returned.

The story is going to end, not necessarily, see how I rise and fall, and then continue my life, all thanks to a person....
(to be continued)

---