Facebook Marketing Case: The secret to a threefold increase in revenue, you can do it when you see it!

 What Xiaobei shared with you this weekOne from
Taiwan'sSkin care e-commerce
 ALLYOUNG ( Euro)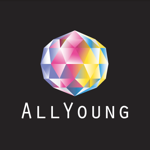 ALL YOUNG is a company that has been using its Facebook page and ads since 2013 to create brand awareness, increase positive word-of-mouth publicity and increase sales.
▼
1
ALL YOUNG 在Facebook's promotion has been remarkable
What specific achievements has Uefa made in its promotion?
▼
Facebook's marketing results are as follows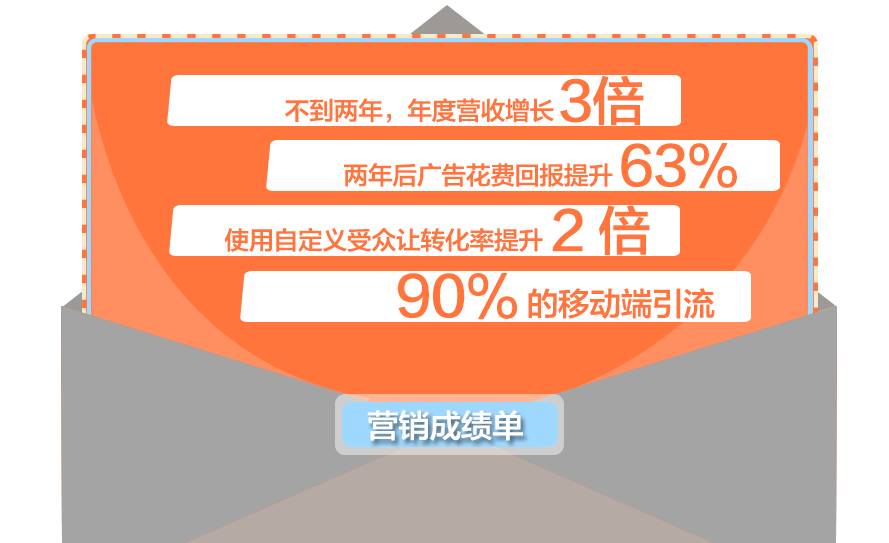 ▼
2
ALL YOUNG 在Facebook's marketing strategy
What will be clarified before the promotion of Eurodome?
▼
The first step is to clarify the promotion goals

Do your best to boost sales
     Ouyu is a Taiwan-based beauty and skin care brand. The company has built Swissvita, a skincare brand that provides customers with skin care products that contain high-quality ingredients, are safe, simple and effective. To increase sales is the top priority that Euronome faces, and it is also the ultimate goal of promotion.
The second step is to identify the target audience

Lock the precise user
     The company chose Facebook, which has the largest user base, and tried Facebook's advanced targeting tools (lookalike and Custom Audiences) to reach its target audience to maximize conversion rates.
The third step is to clarify the advertising budget

Make the most of your budget
   The company has developed a modest advertising budget that it hopes to make the most of by effectively targeting audiences and optimizing conversion rates. (Xiaobei had a simple explanation in his case last Tuesday on how to budget for advertising.) It doesn't matter if your friends don't know! Then Xiaobei will be specifically targeted at this link, to give you a more comprehensive case)

▼
3
ALL YOUNG 在How Facebook is promoted
What did O'Rey do on Facebook?
▼
     The desktop and mobile versions are available in EuropeVideo ads、Linked adsAnd.Picture ads。 The ads target Taiwanese women aged 25-45 and show them promotions, event details, beautifully crafted product descriptions, customer reviews and fashion news.
(1) What isVideo ads?
    Increase brand awareness by telling stories in ads and promoting videos that showcase behind-the-scenes tidbits, product launches, or customer stories. (Rendering, as shown below)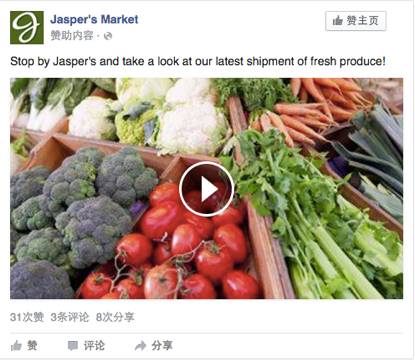 (2) What isLinked ads?
       Direct users to the main push site and add call-to-action buttons such as Buy Now to guide users through the action on your site. (Rendering, as shown below)
(3) What isPicture ads?
     Push posts with text as a promotional form to help reach more users. Interactions include likes, comments, shares, and photo browsing from posts. It can be created in an existing customerCustom audienceand then push them through the targeting section of the ad creation tool. (Rendering, as shown below)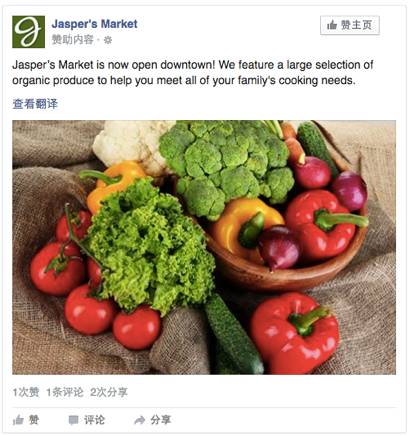 ▼
      From February to June 2015, the Company utilizedCustom audienceSegment existing customers and reposition them with special offers. AllYOUNG also uses phases to promote new users cost-effectivelylike an audienceto find users who are similar to existing customers.
(1) What isCustom audience?
    Create a Custom Audience to deliver more appropriate ads to known customers. (Direct setup function in cross-border gang)
(2) What isSimilar audience?
‍
    Find people who are similar to existing customers, and find more people on Facebook who share the same traits as existing customers (ex: region, age, gender, and interests) so that your ads reach more people who follow your product. (There is also a direct setup function in cross-border help products)
▼
      In September 2015, ALLYOUNG began focusing on its Facebook page to its global users. The company hopes to expand its business in new markets overseas, with Malaysia as its preferred target.
Facebook pageWhat's the benefit?
    (1) On the Facebook page, Ou'e can display the event page directly on the home page, so that every user who opens the Page can know the current promotion for the first time.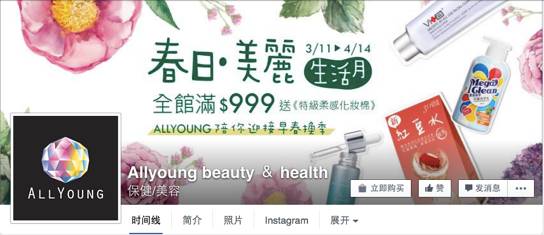 Xiaobei Found:Euron pay special attention to activities, every month there will be a main push promotion, along with new products, interactive activities, as well as testimony activities. (pictured below)
· The main push activity ·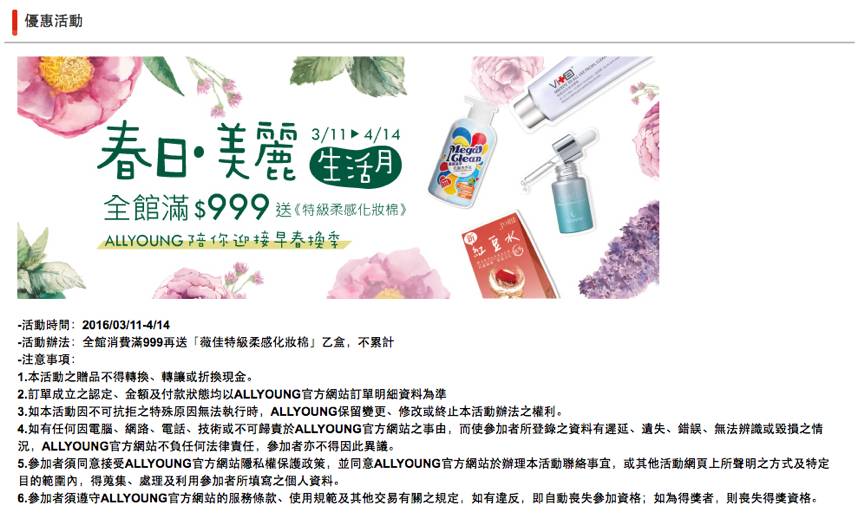 · New product activities ·

· Interactive activities ·
 · Testimony activities ·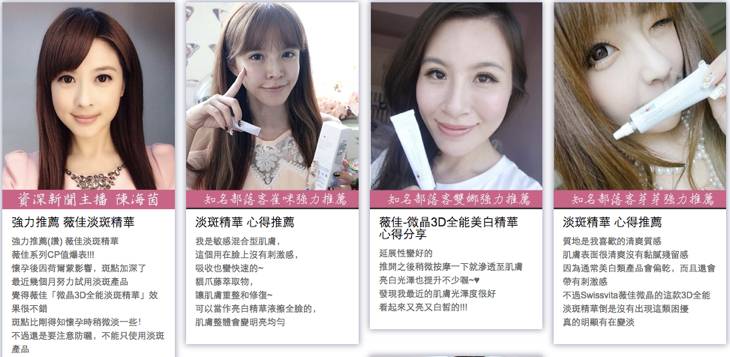 ② On its Facebook page, Uefa can also directly link to independent stations and other promotional channels, which will make it easier for users to query and search for more information about Uefa.
·Facebook-linkedInstagram·
·Facebook's independent site and customer service system·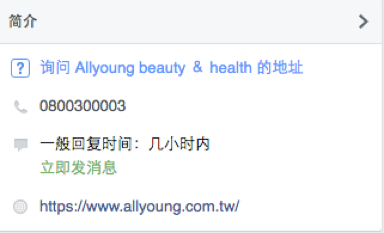 ▼
End
ALLYOUNG Focus Activity MonthMonthly.
Ongoing promotionsChange the product according to the season
That's what Xiaobei is going to do for you this week
Let's draw on Ou's answer
Keep doubling your revenue
Next Tuesday's content will continue to start with the underlying operation
You are welcome to continue to pay attention
·
·
·
Finally Xiaobei wishes you all a thriving business and a wide range of financial resources
See you in the next issue
▼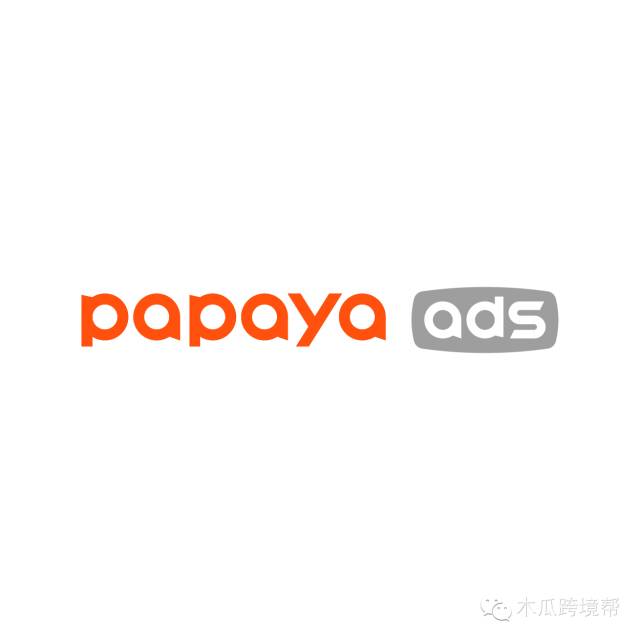 Papaya Cross-Border Gang , an artifact that serves cross-border e-commerce
WeChat ID:

PapayaAds

Press and hold QR codes to focus on micro-interactions
---