Facebook Marketing Case: How small and medium-sized e-commerce 300% increase in orders


        What Xiaobei shared with you this weekMIISHKA, an e-commerce company from Australia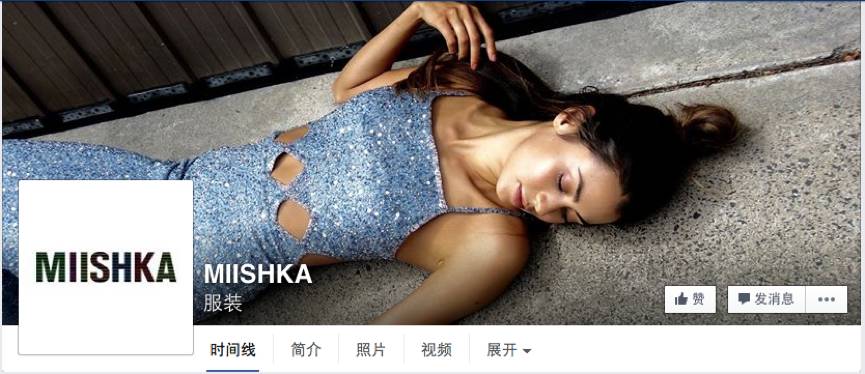 MIISHKAis an e-commerce company that relies entirely on Facebook to develop customers,With sales of vintage clothing, shoes and accessories, its core group is mainly female users.
▼
1
MIISHKA faced at an early stageSevere budget tightness
How does MIISHKA solve this problem?
▼
① MIISHKA has chosen the platform with the largest user baseFacebook;
(2) Due to insufficient budget, the construction of the station was delayed by pain.
With a love of branding,MIISHKA firstA free Facebook page has been launched to familiarize people with its clothing style. Xiaobei thinks this initiative can be simply understood as: first in WeChat friends circle test water, first let a small group of people know themselves.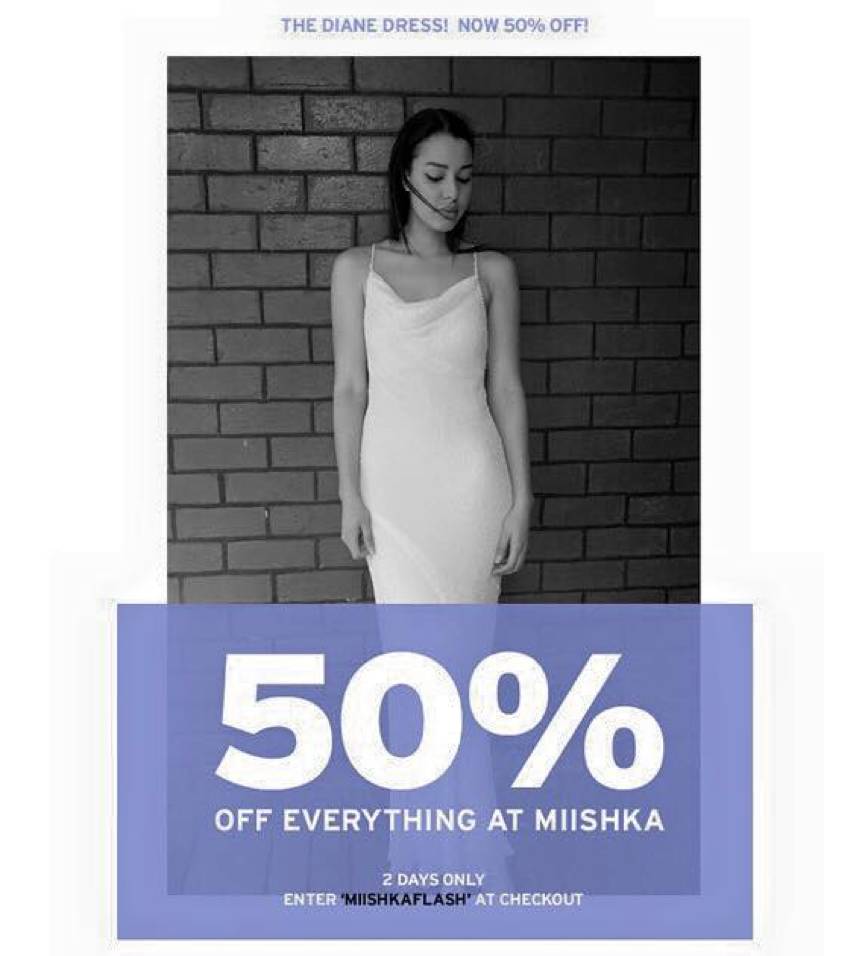 With a Page,MIISHKARegularly update the latest styles, carry out promotional activities, accept orders. More than 1,000 orders were placed on the Facebook page in the first few months, saving some money. In Xiaobei's view, so many orders have been very satisfied, but nextMIISHKA has plans to expand its territory.
▼
2
MIISHKA got the first bucket of goldExpanding sales is a top priority
The process of getting bigger from a young to a young is really hard, what has MIISHKA done?

▼
(1) into the mall shop;
(2) An independent station was established as wishes.
Access to the mall shop, now the annual volume of 300% increase, and gradually expand the market to some surrounding countries.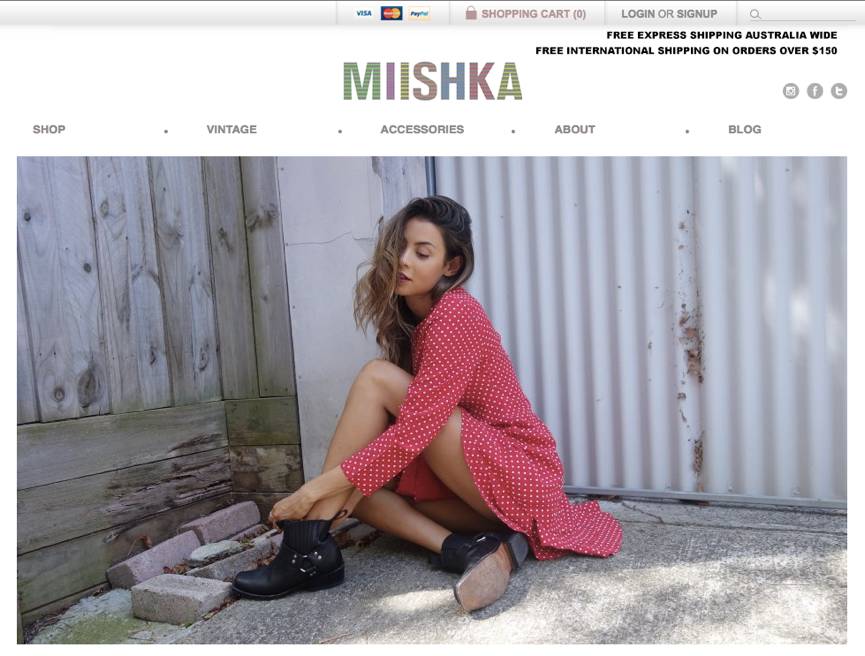 NowMIISHKA already has its own stand-alone station and has accumulated some loyal users. But it's still focused on advertising, trying to win over new fans.
▼
3
MIISHKA's marketing strategyPromotion can bring more benefits
NowWhat is MIISHKA's promotion strategy??
    (1) Use Facebook as a 100% promotional channel to share new designs, test markets, continue to win new fans, and effectively reach Australia's female user base.
   (2) A budget of 30-40 per cent has been eared forIn a Facebook adPage fans of this special group of friends to run, friends circle word-of-mouth ads, strengthen the existing fan base to the heart, while constantly expanding the radius of the crowd.
   (3) Expand other new channels.
▼
Instagram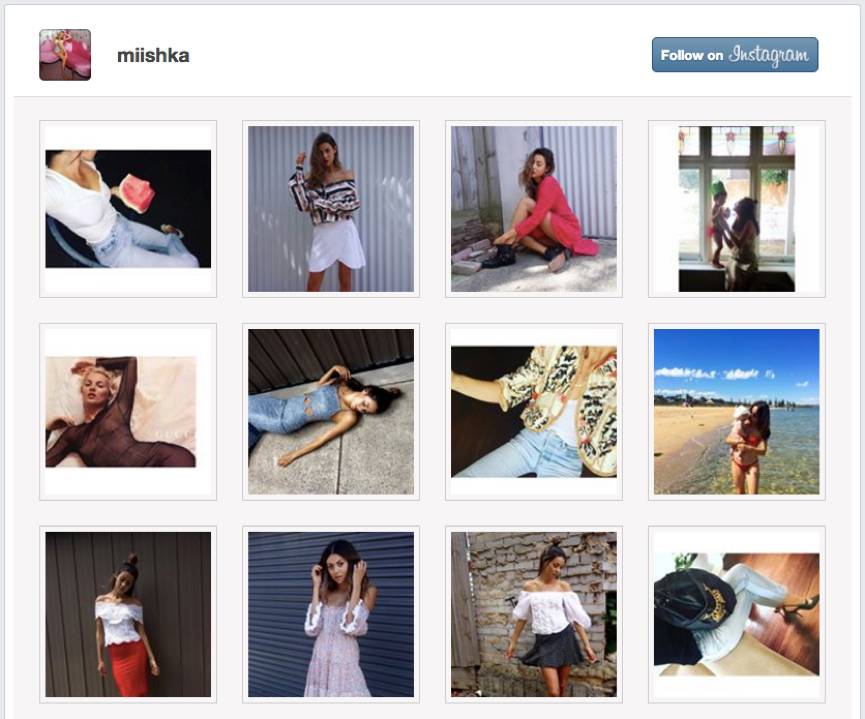 ▼
Pinterest Zone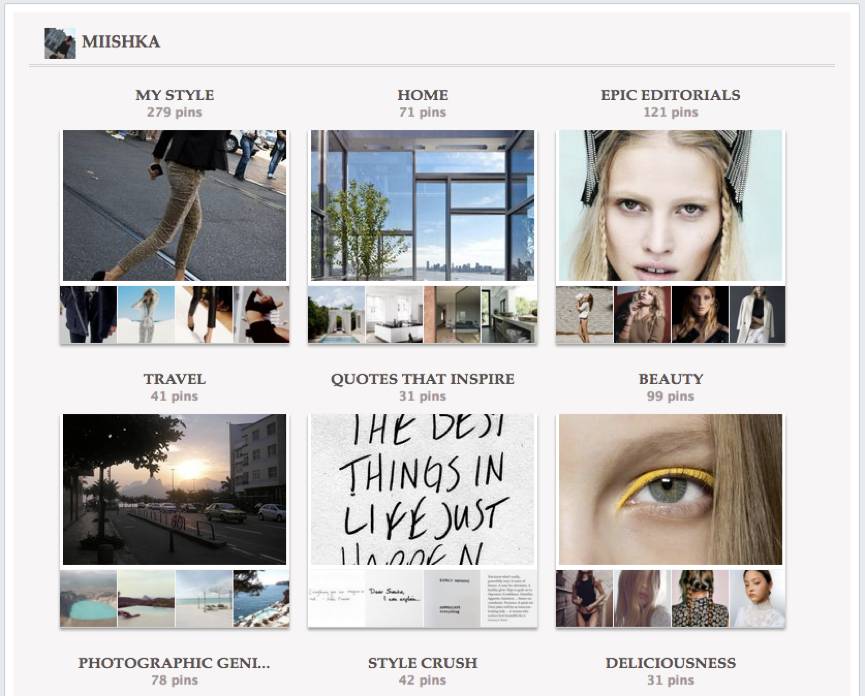 ▼
End
MIISHKA Focus Activity MonthJune, December
That's what Xiaobei is going to do for you this week
Next Tuesday's content will start with the underlying operation
You are welcome to continue to pay attention
·
·
·
Finally Xiaobei wishes you all a thriving business and a wide range of financial resources
See you in the next issue
▼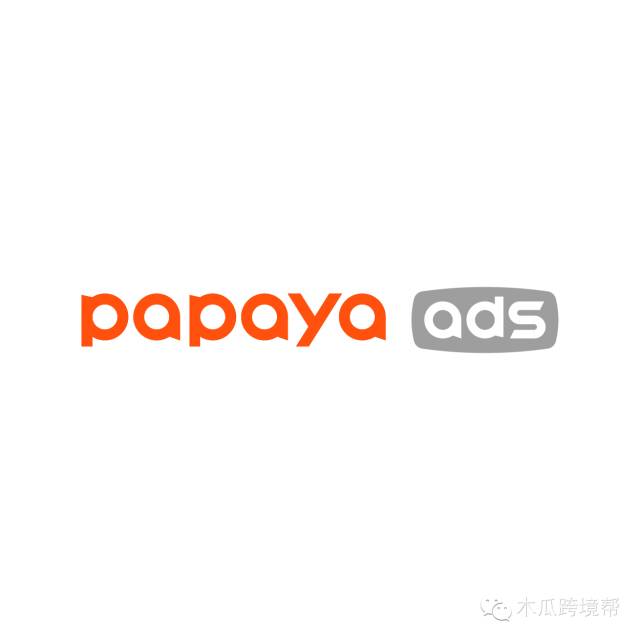 Papaya Cross-Border Gang , an artifact that serves cross-border e-commerce
WeChat ID:

PapayaAds

Press and hold QR codes to focus on micro-interactions
---