Wanquan cloud e-commerce, to help you low-cost implementation of Facebook and independent site-wide marketing
Click on the topTop.Hugo.com, don't be across the border e-commerce big and small things
Are you faced with increasing competition for e-commerce platforms, increasingly fragmented orders, and worry, whether because you do not know how to do out-of-station diversion and do not know what to do, these all-cloud e-commerce can help you solve, as long as 5 yuan a day, to help you low-cost to achieve Facebook and independent site-wide marketing, without any commissions and fees.

Wanquan cloud e-commerceIt's not just stand-alone stations that are available to you, it's cross-border web-wide marketing feeds, which include marketing training courses, operations guidance managers, marketing plug-ins for free, and worry-free layout of Facebook, Instagram, Google, YouTube and more.
One: 5 yuan a day, first of all you will have a strong marketing independent station
1, Saas system, the whole Chinese background operation, localization settings, easy to operate.
2, Alibaba cloud server, free CDN global acceleration, free integration SSL.
3, unlimited upload products, no capacity and space restrictions.
4, more than 100 kinds of currency support, support cash on delivery, support custom collection channels.
5, a number of European and American style responsive templates, arbitrary choice, free to switch, more in the interest of SEO.
6, support express sales, Amazon, Dunhuang network, shopify products one-click move, bulk upload.
7, with the platform equivalent freight template, flexible configuration, can improve the conversion rate.
8, integrated Skype, WhatsApp, Viber, QR code, so that your customers communicate with you more convenient.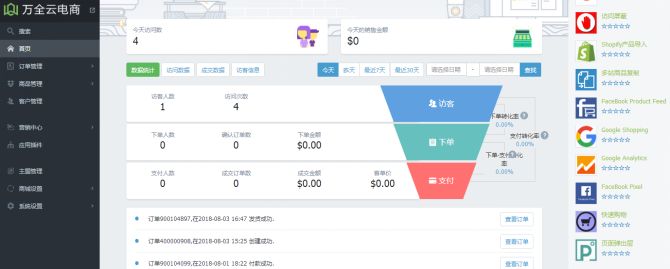 Two: 5 yuan per day, followed by you also have multi-channel layout of social marketing
1, Facebook flagship store opened, like SMT, Amazon-like store form display in FB
2, Pinterest quickly place orders, the product quickly synchronized to Pinterest to form a purchase
3, Twitter quickly place orders, the product quickly sync to Twitter to form a purchase
4, Instagram store, to achieve Instagram fans quickly order
5, Buy button fast shopping, let you blog, forum quickly have shopping can
6, mail marketing, integration of the world-renowned mail marketing software star mail, improve your mail delivery rate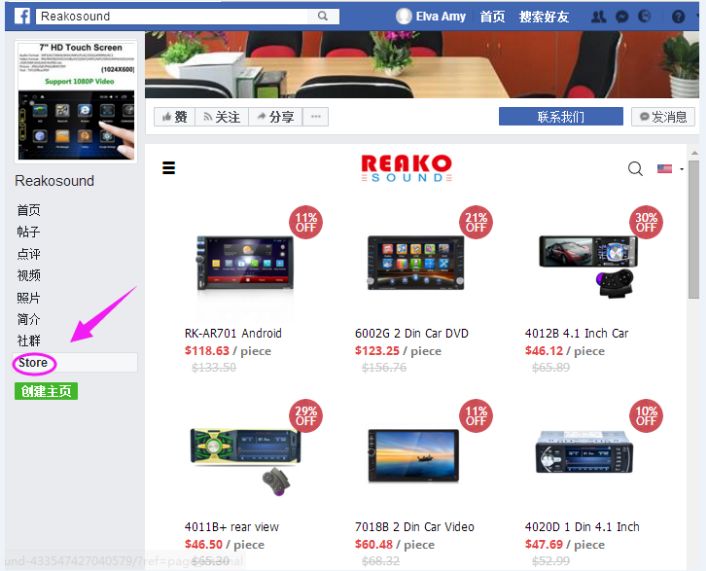 (Facebook Store Home)
Three: 5 yuan a day, and then you can also for your e-commerce platform drain
1, Amazon evaluation time synchronization

2, express sales, Amazon, Dunhuang online store products one-click synchronization to independent stations
3, platform shopping button (support: LAZADA, eBay, Amazon, Dunhuang, Express and other platforms jump orders)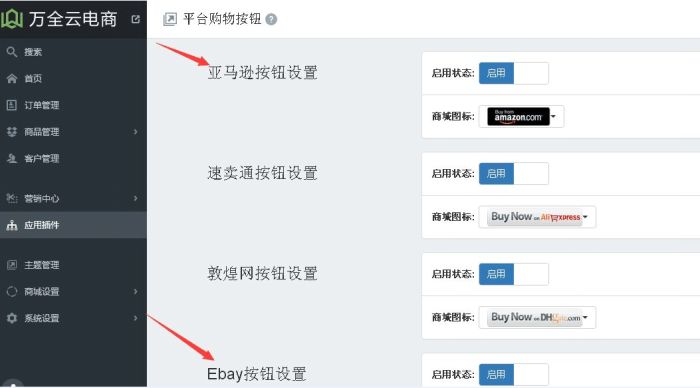 Four: 5 yuan a day, and has a full year to promote marketing training services
(Don't talk about direction, don't talk about theory, just talk about practice)

1, operations manager: 1 to 1 full guidance to improve marketing channels (independent stations, Facebook flagship stores, etc.) construction and promotional recommendations
2, specially tailored practical training courses and online teaching videos for co-customers (can be viewed repeatedly)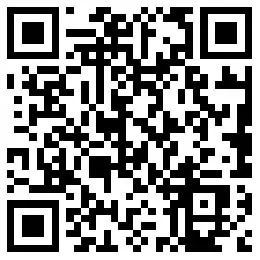 3, 40 minutes a day free marketing training courses, guide you to play Facebook, Instagram, Youtube, google and other traffic channels;
4, 2 times a month offline communication training, for you to solve marketing problems
For more information, please click on the original text to visit
Scan QR code, customer service for you to answer: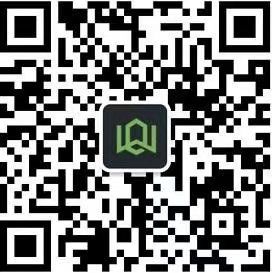 ---