Panorama Marketing: Facebook and Google account for 68.5% of the UK digital advertising market in 2019;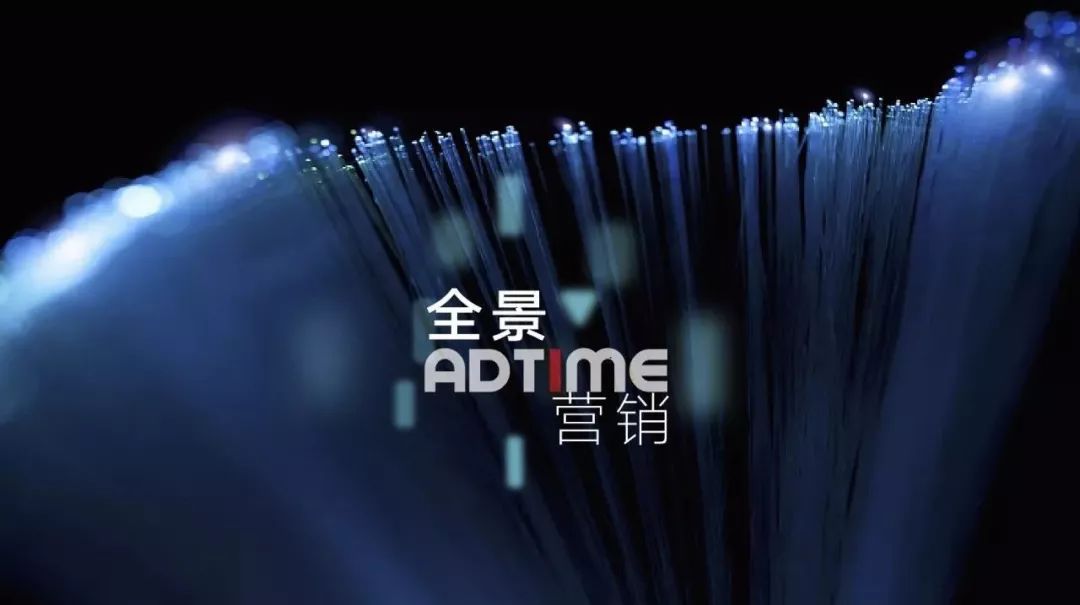 Updated every Friday ┃ Industry Information Featured
Trend trends, marketing hot spots, industry information, market dynamics.
From an open and international perspective, we explore the development law of the digital marketing era.
Show the future trends of the industry.
Backstage Reply"20191108"Get this report
Facebook and Google account for 68.5% of the UK digital advertising market in 2019
First-Party Marketing Data Survey

Q2 2019 Premium Video Advertising Report
》
Institutional point of view
eMarketerFacebook and Google account for 68.5% of the UK digital advertising market in 2019
Facebook and Google's share of the region's digital advertising market continues to grow, despite widespread concerns about Brexit and falling digital advertising spending across the UK.By 2019, the two companies will account for 68.5 per cent of the UK digital advertising market, up from eMarketer's previous estimate of 63.3 per cent.This is up from 65.8 per cent last year;Facebook and Google will have a 70 per cent market share in the UK by 2021.This year, Google will receive $8.27 billion from the UK digital advertising market and Facebook $5.16 billion.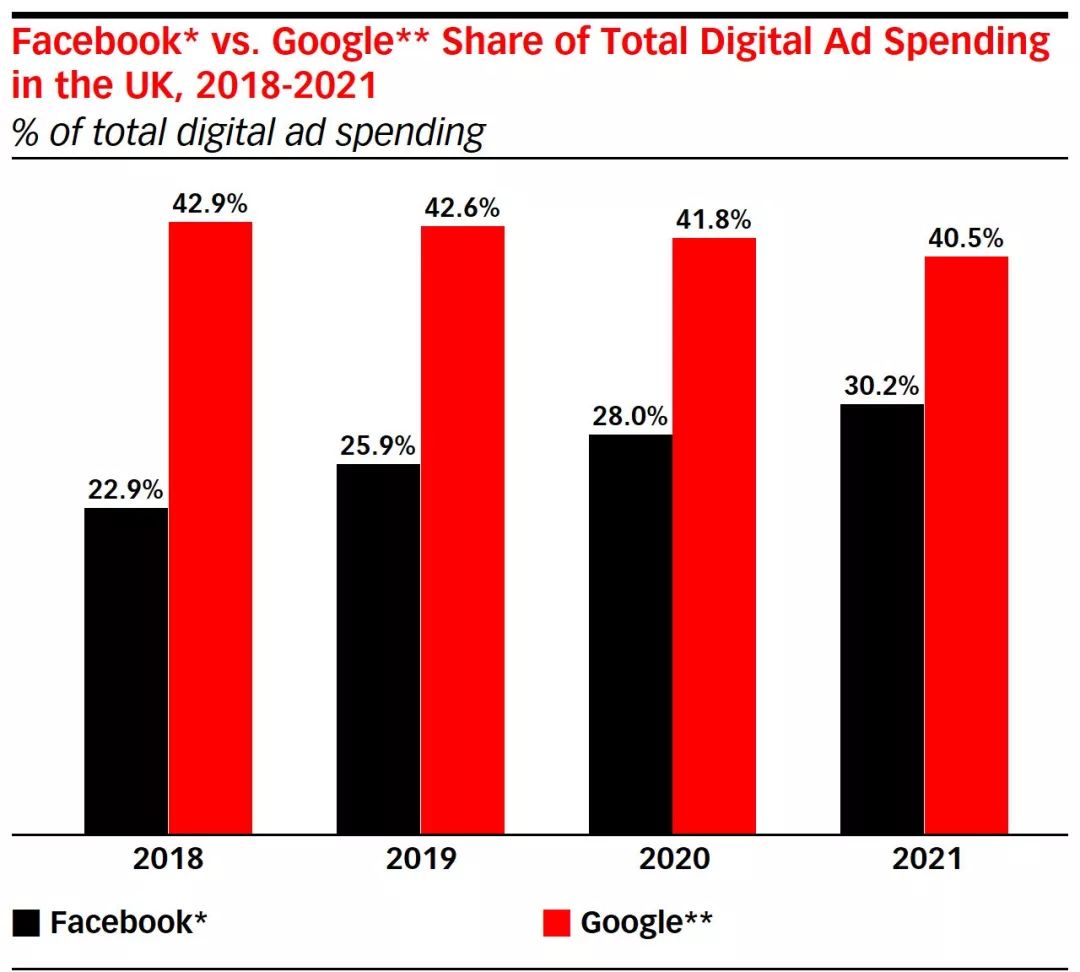 Advertising for cars, financial services and consumer packaged consumer goods has fallen as a result of Brexit, but Facebook and Google have benefited from uncertainty:Brands see them as a proven advertising platform.The two technology companies have been safe havens, especially for small and medium-sized businesses in the UK.With their influence, budget-thy-budget advertisers are more confident in advertising spending on both platforms, arguing that it provides good audience measurement statistics and guarantees that there will be no ad traffic fraud.
Facebook leads all other social media platforms in terms of revenue per user (ARPU).This year, Facebook (excluding Instagram) has an ARPU of 83.27 pounds ($111.01), while Instagram, Twitter and Snapchat are 49 pounds ($65.33), 15.85 pounds ($21.13) and 8.22 pounds ($10.96), respectively.As Instagram's ARPU continues to grow, Facebook's advantage will diminish over the next two years.eMarketer estimates that Instagram's ARPU will reach 67.14 pounds ($89.51) by 2020 and 84.35 pounds ($112.45) by 2021.eMarketer's data also shows that Instagram and Snapchat are monecuring users faster than Facebook and Twitter, but the latter's ARPU continues to grow.
newspaperSue.New insights
Backstage Reply"
20191108
"Get this report
Invoca: First-party marketing data survey report
According to a new report from ANA, the trend of brands bringing agency work within the company has increased significantly in recent years.To help the industry better understand how marketers use the breadth of available first-party data and analytics, Invoca surveyed marketers at 500 B2C businesses.Most marketers see the importance of first-party data bridging the gap between online and offline data sources to create a unified strategy and better optimize ad performance.While marketers are becoming more data-savcissive, there is room for improvement in skills, leveraging tools supported by artificial intelligence (AI), and using conversations as a gold mine for customer data.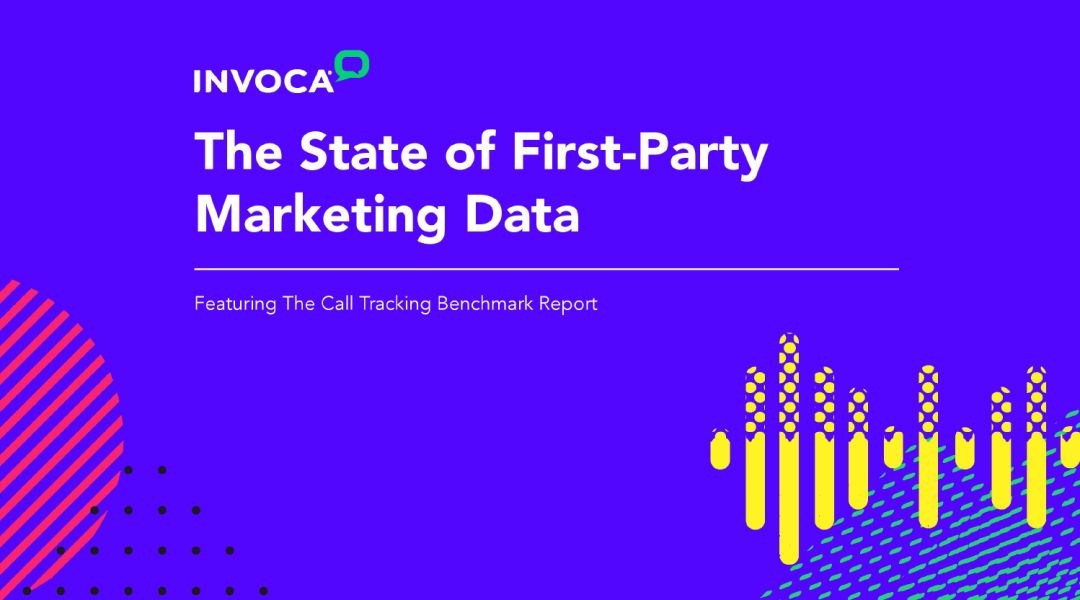 ExtremeReach: Q2 2019 Video Report
Extreme Reach released its Second Quarter 2019 Video Report.The share of premium media providers in presentation increased by 31% year-on-year in the second quarter of 2019, thanks to the digital strength of networked televisions and the trust advertisers place in premium publishers.Senior publishers accounted for 83% of second-quarter presentations, with the remaining 17% attributed to media aggregators.
FreeWheel: Q2 2019 Premium Video Advertising Report
According to a new report from FreeWheel, targeted video ad traffic grew more than three times faster in the second quarter of 2019 than content-directed video ad traffic.FreeWheel defines targeted ads as "ads sent to specific devices, homes, or users using unique identifiers," which accounted for 7% of U.S. ad views in the second quarter of 2019.Audience-directed ad views were up 82% year-on-year, compared with 23% year-over-year for content-targeted ad views.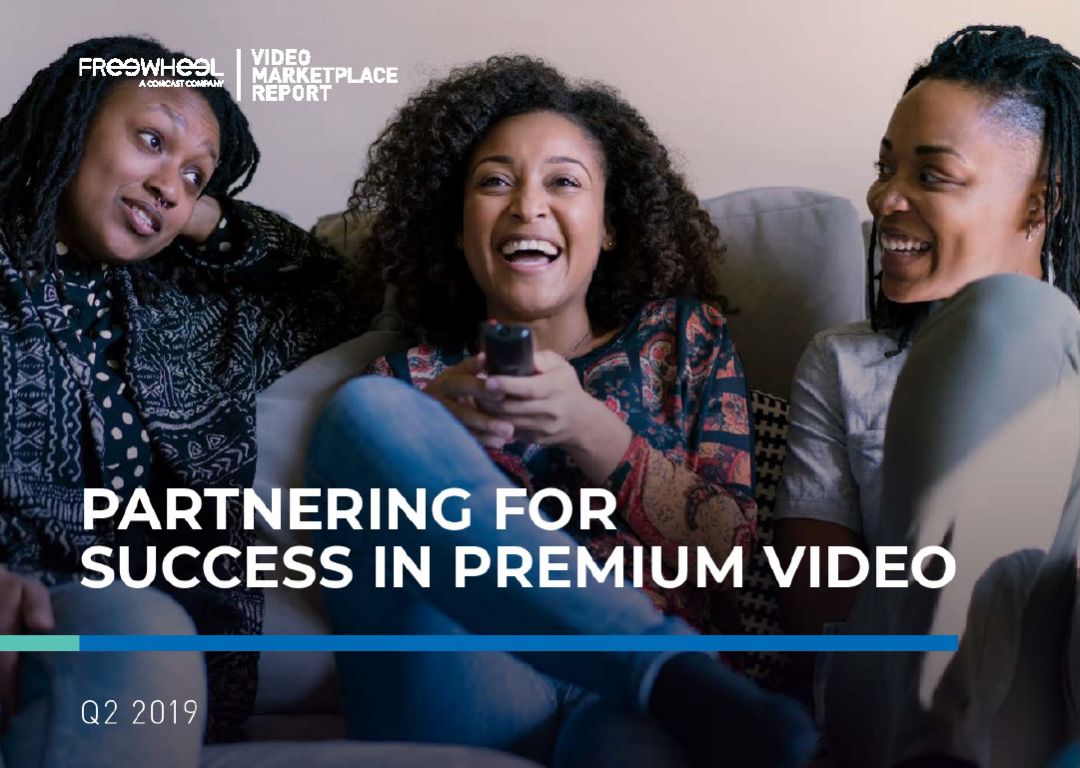 Seconds Marketing: 2020 Pan-Sports Marketing White Paper
Recently, the Second Hand Marketing Academy, together with the Sports Industry Branch of the China Advertising Association, jointly released the 2020 Pan-Sports Marketing White Paper, which explains the trends, opportunities and strategies of pan-sports marketing in 2020.The white paper is based on ad monitoring data, sports audience research data, and AdMaster social and insight data, and combines the views of multi-industry experts such as Tiger Pounce and Knowledge Network.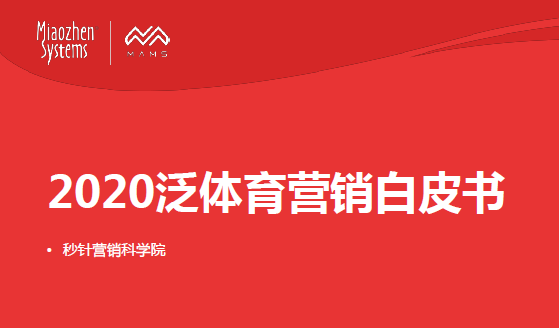 Review of previous periods
❑  IAS: Advertising Trends Report 2019
❑  GroupM: Global Advertising Forecast Report 2019
❑  Zhongguancun Interactive Marketing Lab: China Internet Advertising Development Report 2018
❑  GFK:U.S. Marketing Insights Report 2019
AdTime is a big data marketing brand owned by Tai One Finger Shang (stock abbreviation: Zhejiang Furun, stock code: 600070), relying on Tai one finger Big Data technology strength and continuous product innovation to create a big data analysis platform "Atlas Cloud Map", interactive TV advertising platform "AdSmart", mobile Internet advertising platform "finger guest", network video marketing platform OTV, Internet advertising platform "CCM", social media marketing service platform "SNS plus" and other digital advertising products, for advertisers to provide a network-wide and all-media-based one-stop integrated marketing services, to help brand owners achieve the marketing goal of product efficiency.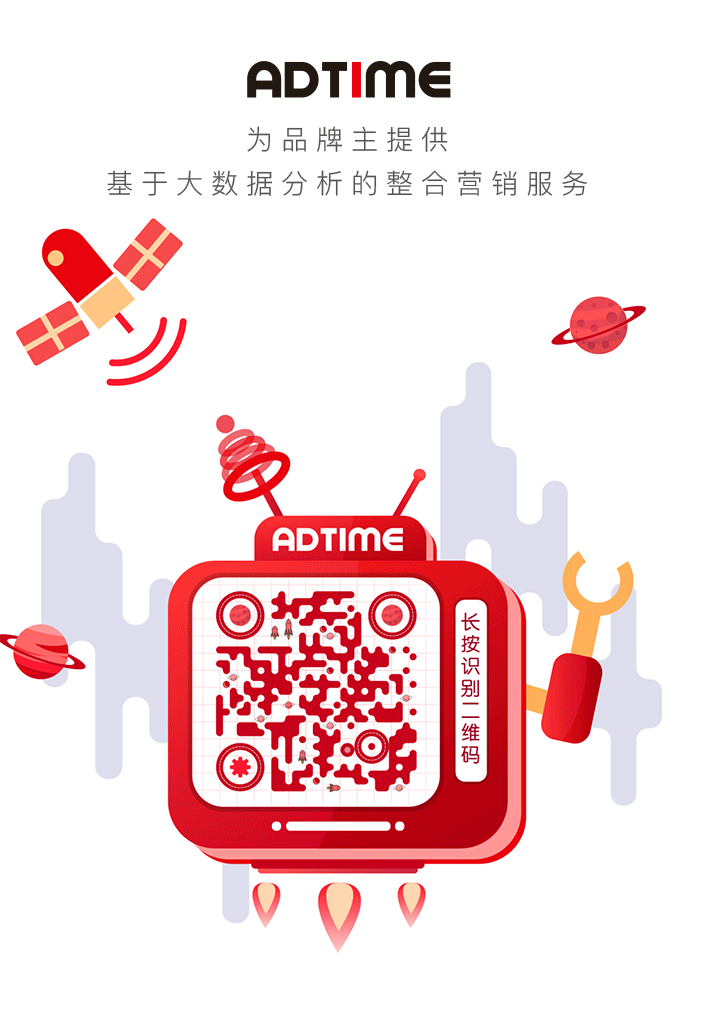 ---