News Flash: Google will use AI analytics to serve web ads, and Google Assistant will support More than 30 languages and go online with Routine
来源:Engadget,The Verge
Compilation: Easy Dynasty
Full text about1300word, reading time expected3Minutes.
Google will use AI analytics to run web ads
Google's Internet advertising service for website publishers AdSense(Related advertising), which is already a highly automated system. It displays ads based on users' browsing of web content and analysis of their preferences. But the system will become smarter.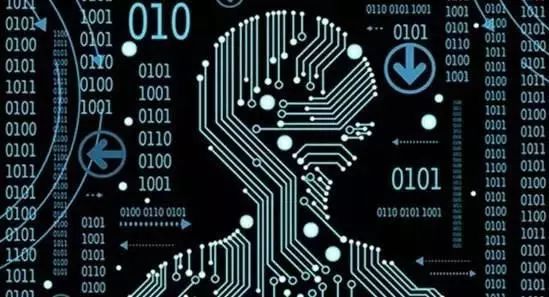 Google has officially announced its launch Auto Ads Systems that use machine learning not only to analyze users' content preferences, but also to determine where ads are placed. This AI technology will determine how many ads each page fits and where to place them.The optimal number and location of ads on the web will be determined by artificial intelligence technology.Despite asking advertisers to "decentralize," Google says its results will never disappoint. Long beta tests have shown that the system delivers an average of 10% revenue growth for merchants.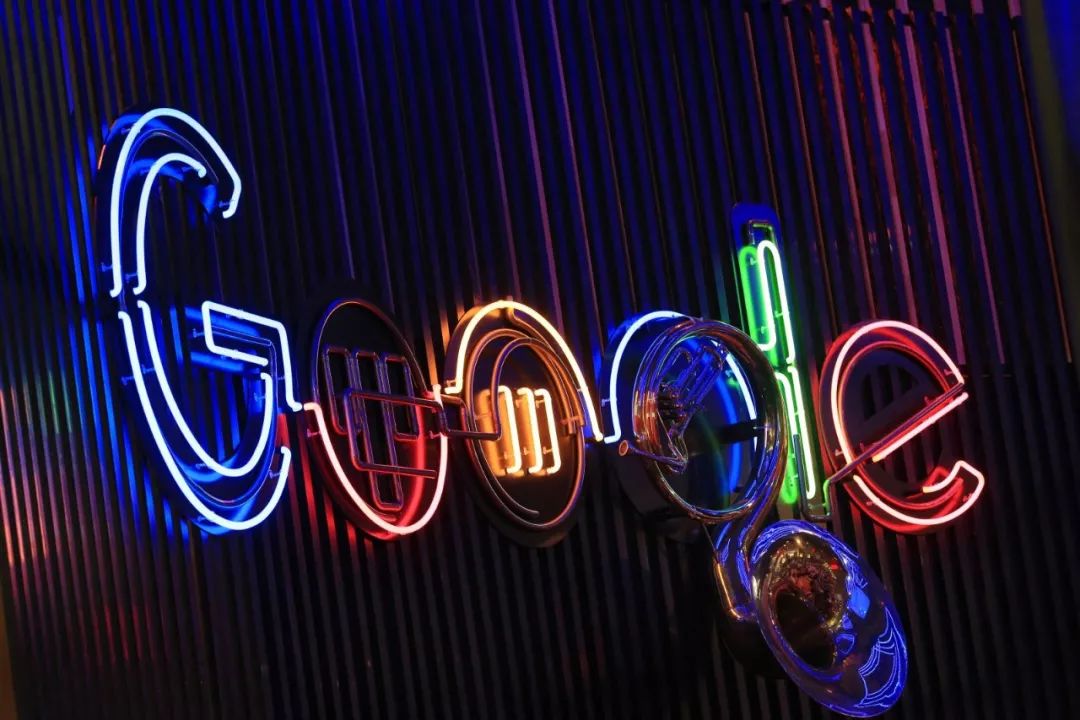 However, concerns about artificial intelligence remain.Problems were also found in the Beta test, with some test members indicating that there were too many ads and that false advertising and sly promotional content were likely to occur. As you can see, the Auto Ads system, while making it easier for small advertisers to reach the most suitable people, can also promote inappropriate advertising content (or even be prominently placed).
Google Assistant supports more than 30 of them during the year
Today's Google Assistant is much more powerful than it was when it debuted on the original Pixel and Pixel XL, and the evolution and refinement of Google Voice Assistant has never stopped or slowed down.
Ahead of Mobile World Congress, Google has announced some new features on languages;This means that people who use different languages through the day can seamlessly switch between multiple languages. Google Assistant will be able to recognize the language you speak and continue.This feature will first be enabled in English, German and French.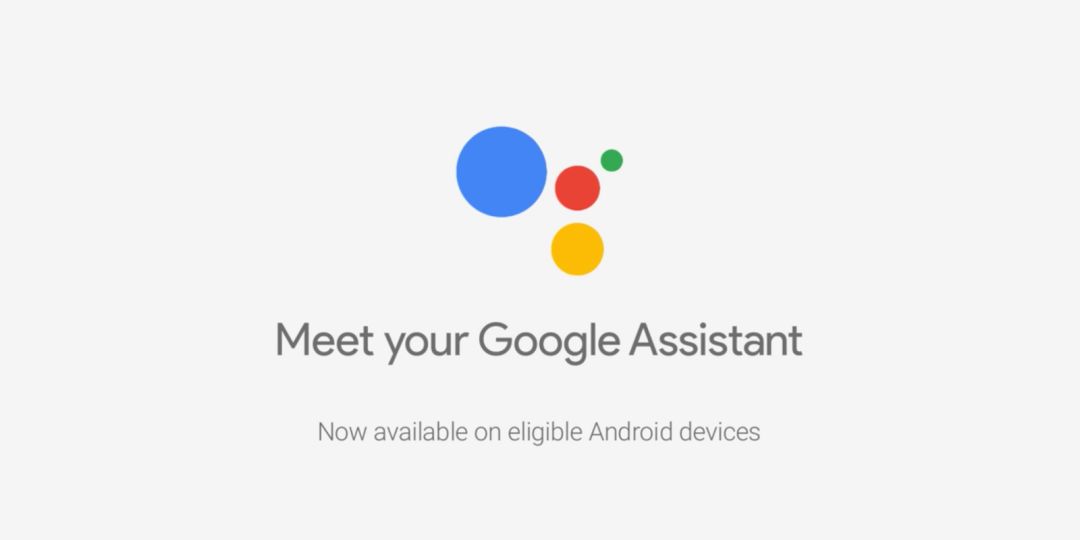 Although Google Assistant currently supports only eight languages, Google plans to significantly expand the number of languages in 2018. By the end of the year, Voice Assistant plans to be available in more than 30 languages, which will cover 95% of the world's built-in voice assistant's Android phones.
Far from learning more languages, Google has developed new plans to improve its voice assistant.
Google Voice Assistant will go online with the Routine feature
RoutineThe feature was finally put into Google Voice Assistant, a feature first announced last year and is scheduled to go online in a matter of weeks。 Simply put, allow the assistant to perform multiple actions at once in a single command.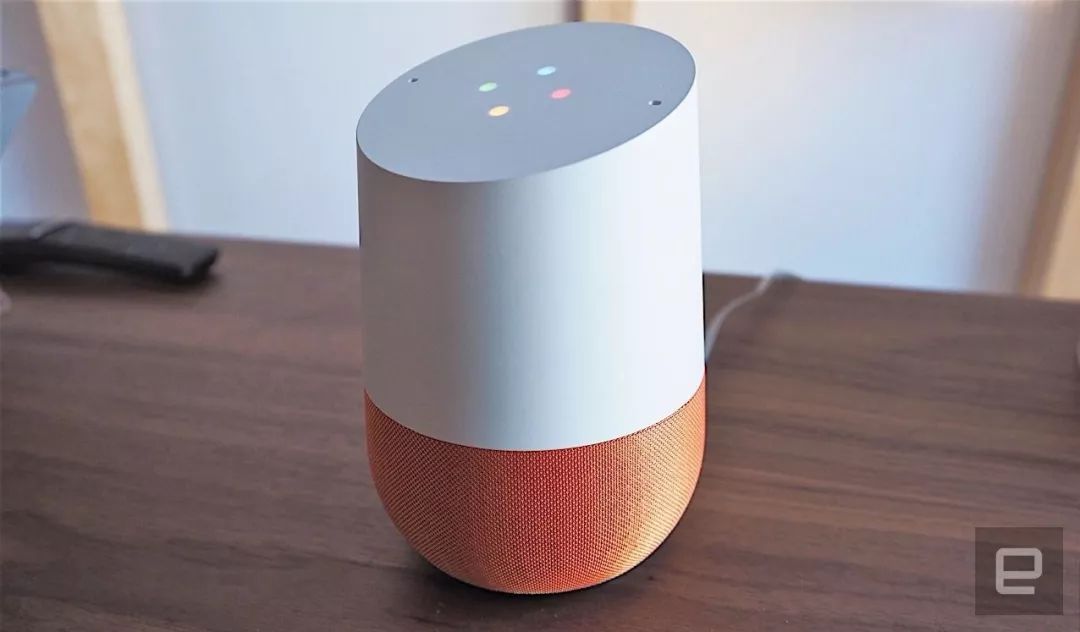 For example, say "OK Google, good night." This command will dim your Philips lamp, lower the temperature of nest thermostats, and lower the volume of Google speakers, with multiple actions in series.This coordination and co-ordination between different smart home devices should provide greater convenience.
Google has further deepened the integration of voice assistants with smartphones and carriers
Google has announced that it will achieve deeper integration between voice assistants and smartphones and carriers by the end of the year.The former may sound strange, and while the voice assistant is already integrated into the phone, it is not yet closely integrated with the specific hardware and software in the device. For example, soon you might say, "Hey Google, start my camera's augmented reality mode" and it'll turn on this feature directly.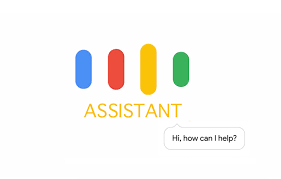 Google is working with Android phone makers to add this specific service to their devices. Although the service will initially only be available for camera features, Google believes it will be able to expand into any hardware imaginable.
With many handset makers rolling out their own smart assistants, it's likely that not every business will join in.Google's first partners will include LG, Sony and Xiaomi。
In addition to mobile phone makers, Google is also working more closely with wireless carriers to integrate its services. This means that at least you can check the remaining monthly plan traffic or change the plan through your voice assistant.
---
 -End-
Hot.The door article is recommended
    This article is from the Internet
---
Join Acoustics Online: hr@soundonline.org

---