Robin Li is aware of the . . U.S. cracks down on fake medical ads Google has been fishing enforcement!

The tragic death of young Wei Essie, like a mine pipe, has rekindled years of domestic public resentment over the backlog of fake medical network advertising. So how does the United States regulate and crack down on fake online medical advertising?
A google search in the U.S. for Wei's disease for sci-fi sarcoma reveals that Google also has medical ads, but with a more obvious logo. More importantly, compared with Baidu's iconic bidding rankings, Google's paid advertising does not affect the rankings, which are always at the top of the list of relevant encycloddedi and official institutions.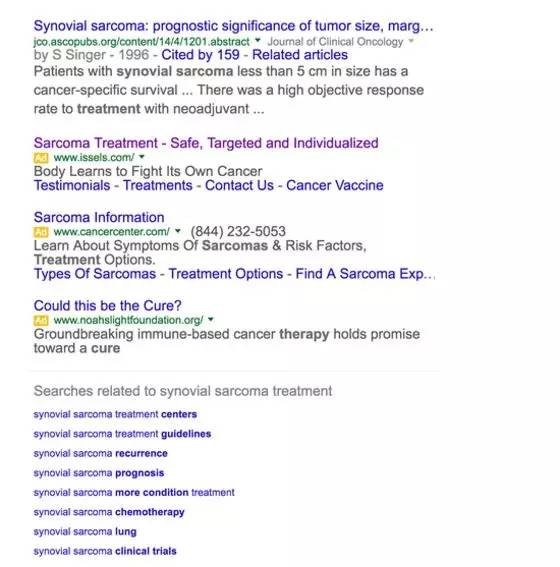 While Google's Adwords ads are also self-service, a query to Google's U.S. search advertising policy reveals that drug ads in Google's U.S. need to be certified by the U.S. Food and Drug Administration (FDA) and the U.S. Pharmacy Council (NABP). This means that only government-approved formal online pharmacies and government-approved formal drugs and treatments can run drug search ads on Google's U.S. website.
Coupled with Google's proactive automated ad filtering mechanism, in most cases this can effectively eliminate the possibility of seeing fake medical ads on Google. According to a report released by Google, they blocked a total of 780 million illegal ads and blocked 214,000 advertisers last year, including 12.5 million illegal medical and drug ads related to unsan approved drugs or false and misleading advertising.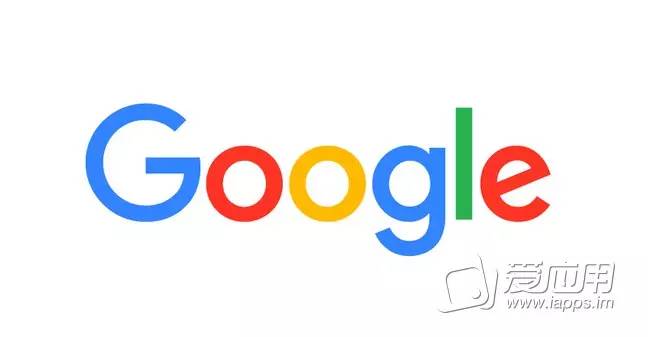 If the comparison between Baidu and Google is attributed to corporate ethics, it is undoubtedly the simplest but lazy interpretation. But why can Google not do evil, Google really never do evil? If you look back at Google's history with fake medical advertising, you might be surprised to find that Google has also fallen too high on the issue and has been severely punished. That's why Google can always feel the push behind it and constantly improve its advertising review mechanism and employee ethics.
Whitaker, an American counterfeit drug dealer, has long sold fake drugs to U.S. consumers online, falsifying growth hormone and steroid drugs with vegetable oils and protein powders; He faces up to 65 years in prison (he was 34 at the time) after being extradited from Mexico to the United States in 2008. In exchange for a commutation of his sentence, Whitaker confessed to federal investigators that Google ad sales staff had offered to help him avoid Google's filtering mechanism and run fake drug ads online, knowing it was illegal.
Given Google's good public image, it was clear that his confession alone could not be used as a valid confession, which was hard for even the judiciary to believe at the time. As a result, Whittaker, who did not want to die in prison, worked with the U.S. judiciary to complete one of the most famous fishing investigations in the history of fake drug advertising in the United States. The judiciary forged a new identity for Whitaker, jason Corriente, the CEO of a non-existent online advertising agency, in an attempt to get the fraudster to take legal action against Google over how he worked with Google's advertising sales staff to sell counterfeit drugs.
By running $20,000 a month in ads, Whitaker receives an ad customer service representative from Google. In several phishing investigations and forensics processes, Google Customer Service actively helped Whittaker optimize, analyze, select and purchase keyword ads, and even helped him make a change to his website, masquerading as a medical information site through Google's automated review mechanism and then reverting to buying options by temporarily removing home drug ads and buying buttons.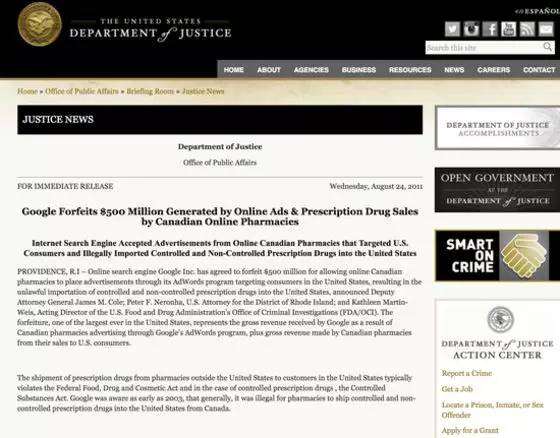 The phishing law enforcement cost the U.S. judiciary a total of $200,000, but ultimately cost Google $500 million in sky-high fines. To prove that this was not a rat behavior by individual Google employees, the U.S. justice agency directed Whitaker to work with customer service representatives in Google's California, Mexico and China regions to run illegal ads related to steroid drugs, and even the tightly controlled abortion drug methadone and psychotic drugs.
Since 2009, Google has taken a number of steps to prevent online pharmacies from illegally selling prescription drugs to U.S. consumers. Starting in 2010, all online pharmacies that run drug search ads on Google must be certified by the U.S. government as an Internet Pharmacy Practice (VIPPS), and online advertisers of prescription drugs must be certified as online advertising by the American Pharmacy Council (NABP). Microsoft Bing and Yahoo then implemented similar policies in June of that year.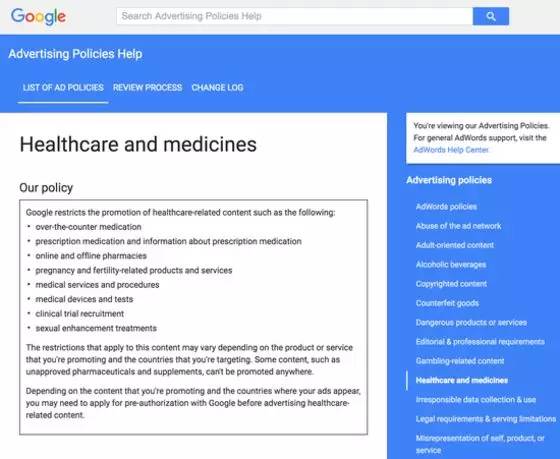 Under rules implemented by the U.S. Pharmacy Council in 2014, only drug sites that comply with local and local regulations can register domain names and provide services, meaning licensed online pharmacies in other countries cannot sell prescription drugs to U.S. consumers. In the same year, Google announced a $250 million dedicated fund to crack down on "illegal online pharmacies" while increasing the display of content related to prescription drug abuse and working with legitimate pharmacies to combat the marketing of illegal pharmacies.
The U.S. government's campaign to crack down on fake drug ads also includes a variety of nutritional health-care ads. In June 2012, the FDA ordered Google to block all Adwords accounts in the U.S. that offer detox and health care products, meaning that many health products that sell as "detoxifying and removing heavy metals from the body" will not be able to run ads on Google. At this point, Google and the government set up a strict ad review mechanism officially began to implement.

☞ is better than sharing, other small partners also need Oh!

---