Google plagiarism? Impact Engine has accused Google of infringing six of its digital advertising technology patents

Magnesium guest networkShake the toneLet's go!
Turn on jitter searchMagnesium Guest Network
Unlock.Technology circleThe latest way to play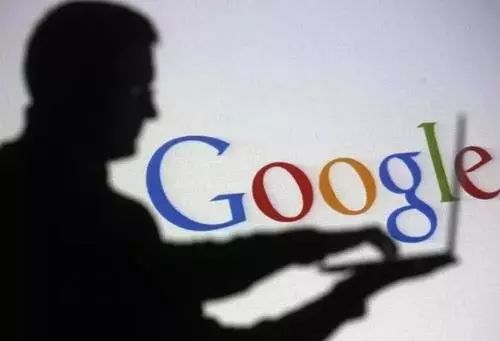 Google employees have shown strong interest in working together with the co-founders of Impact Engine, who have disclosed prototypes, documents and source code to Google employees.
Planning and Writing: Warm

Today's news, U.S. local time on Monday,Google has been sued by a company called Impact Engine.Impact Engine says google's online advertising platforms, such as Google Ads and Google AdSense, infringe six of its company's digital advertising technology patents.
Impact Engine filed the lawsuit in federal court in San Diego, California.The company is understood to have obtained the patents between 2011 and 2018, which allow for rapid production and customization of online advertising.Impact Engine said that between 2005 and 2007,Google employees had shown a strong willingness to work with their co-founders, who had disclosed prototypes, documents and source code to Google employees, but after a series of meetings between the two companies, Google chose not to work with them, but copied the company's intellectual property.
So far, Google has not responded to the lawsuit, but you know,The advertising business is a major source of revenue for Google and its parent company, Alphabet, from which about 85 per cent of its revenue comes from.Specifically, Google's advertising business is to sell banners, links, videos, and other advertising spaces on autonomous websites and apps, partner sites, and apps.
The main cakes in digital advertising today are google andFacebookAs a result, most of the world's digital advertising spending goes to both platforms.Alphabet's total revenue for all of 2018 was $136.819 billion, according to Google's results, which means alphabet's revenue is an average of $375 million a day, of which Google contributes $136.22 billion.
And now facing digital advertising technology infringement lawsuits, how Google will respond, we will continue to pay attention to.


Technology . . Humanities . . Industry.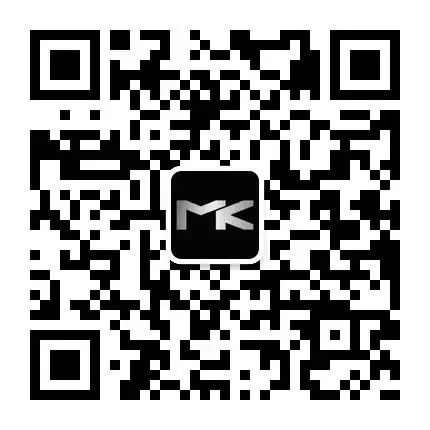 WeChat ID: im2maker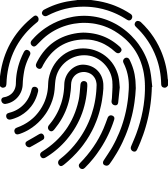 Press and hold to identify QR code concerns
Hard technology industry media
Focus on technology-driven innovation
---