Self-built station SEO, or Google keyword ads, and listen to the official statement - Google Shanghai travel
The following article comes from the Full Star Foreign Trade Research Institute , the author's master brother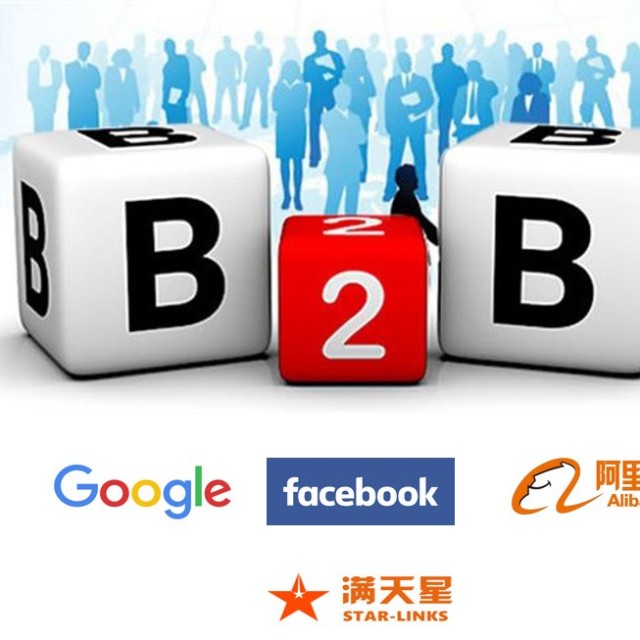 Star-filled Foreign Trade Research Institute
Full link cross-border services, from the development of customers to tax refund completion, one-stop service!
---
Join."Zhejiang foreign trade" 10,000 people address book, experience exchange, business opportunities and cooperation, mutual help win-win!Add WeChat hangzhou-ceo or press and hold this picture to join!

---
In recent years, do not know whether the small partners have the same experience, that is, three days two ends received a call claiming to be Google, under the banner of Google company to do ranking optimization people everywhere, and then suddenly from a day as long as received a similar call directly hung up, the heart scolded a "scammer", because we have a mixed market for this fish and dragon has been difficult to distinguish the truth and authenticity behind things. And for the small partners doing foreign trade, Google is like a prairie, we are real, customers are real, and we and customers are like at both ends of the prairie, if they meet, it is not for us to take the horse Pentium. With doubts, on May 16th we came to Google Advertising (Shanghai) Co., Ltd. to find out exactly.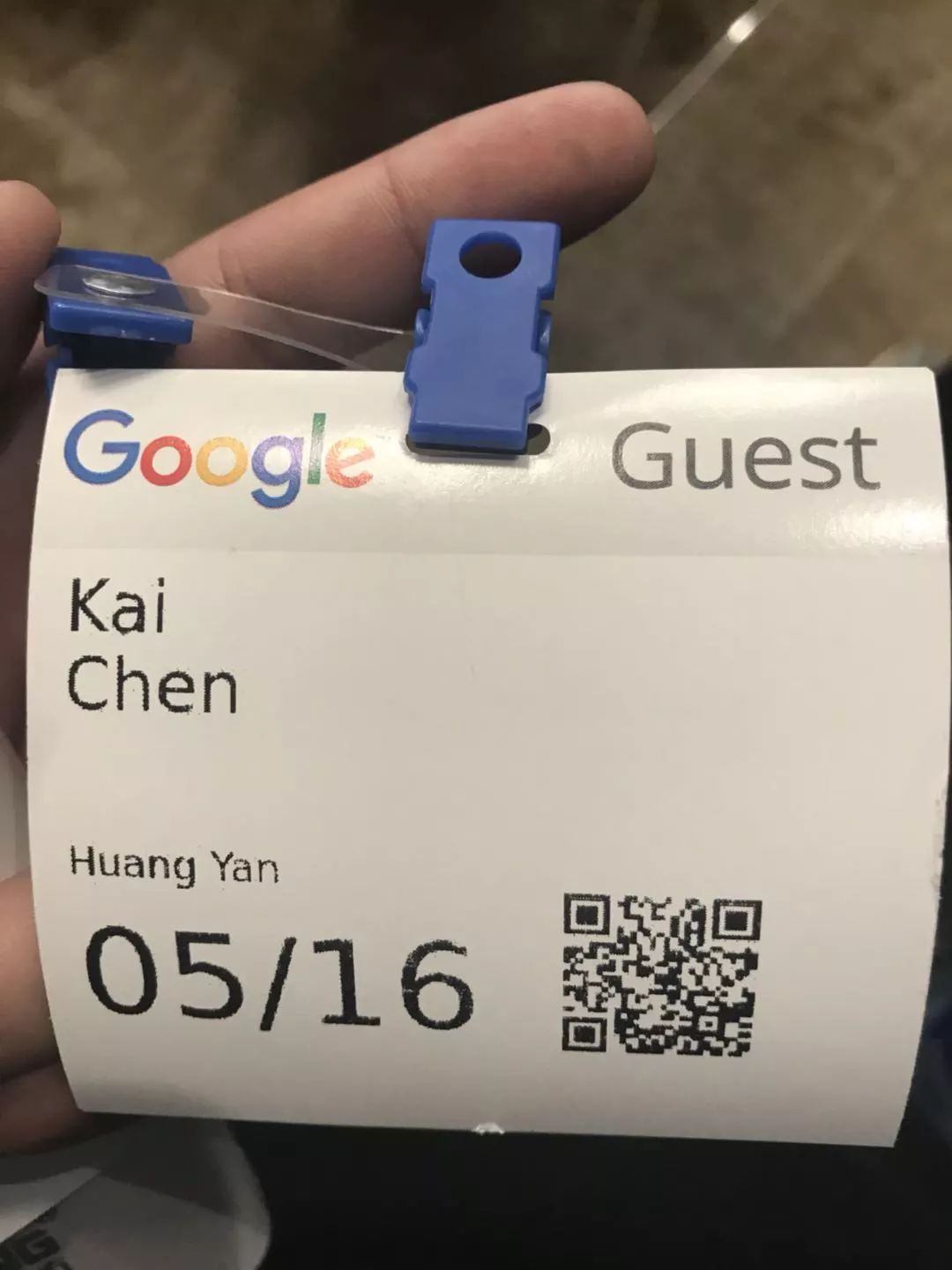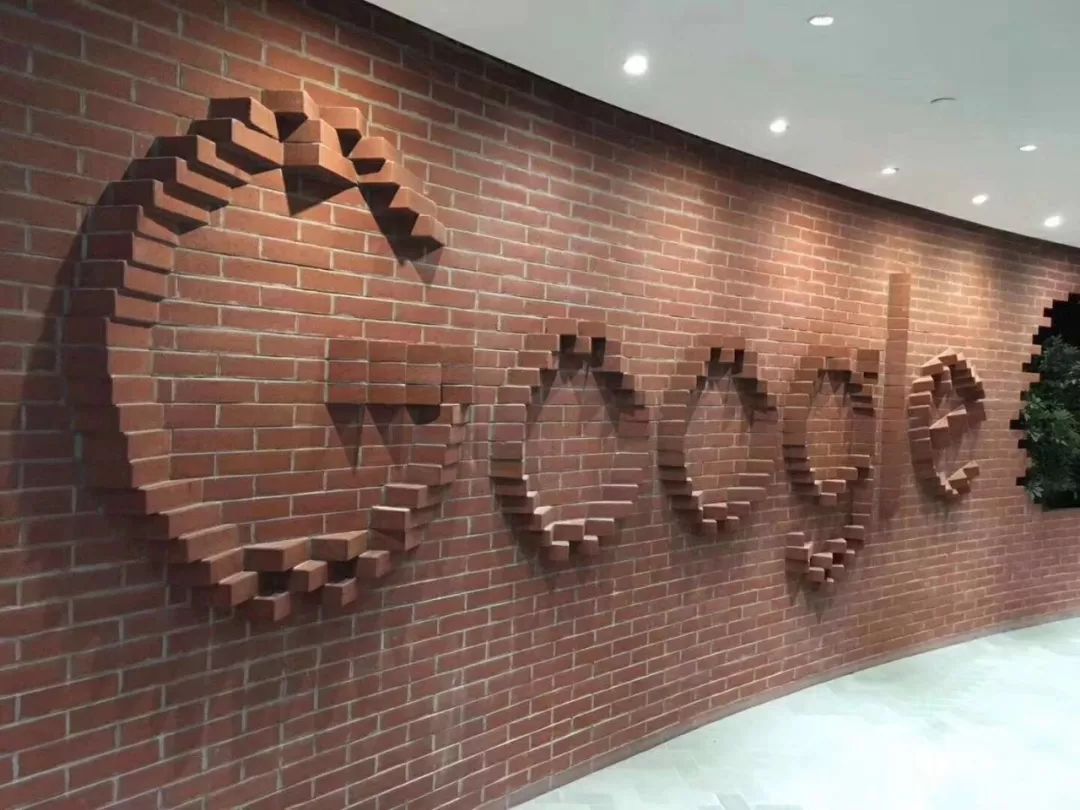 At 1.30pm, we got the Google guest entry card three days in advance, which wasn't as luxurious as we thought it would be, but it was an oncoming warmth as it got closer. After a brief visit, a business sharing session at the afternoon session begins.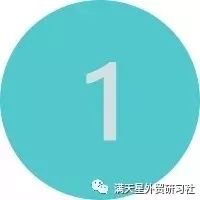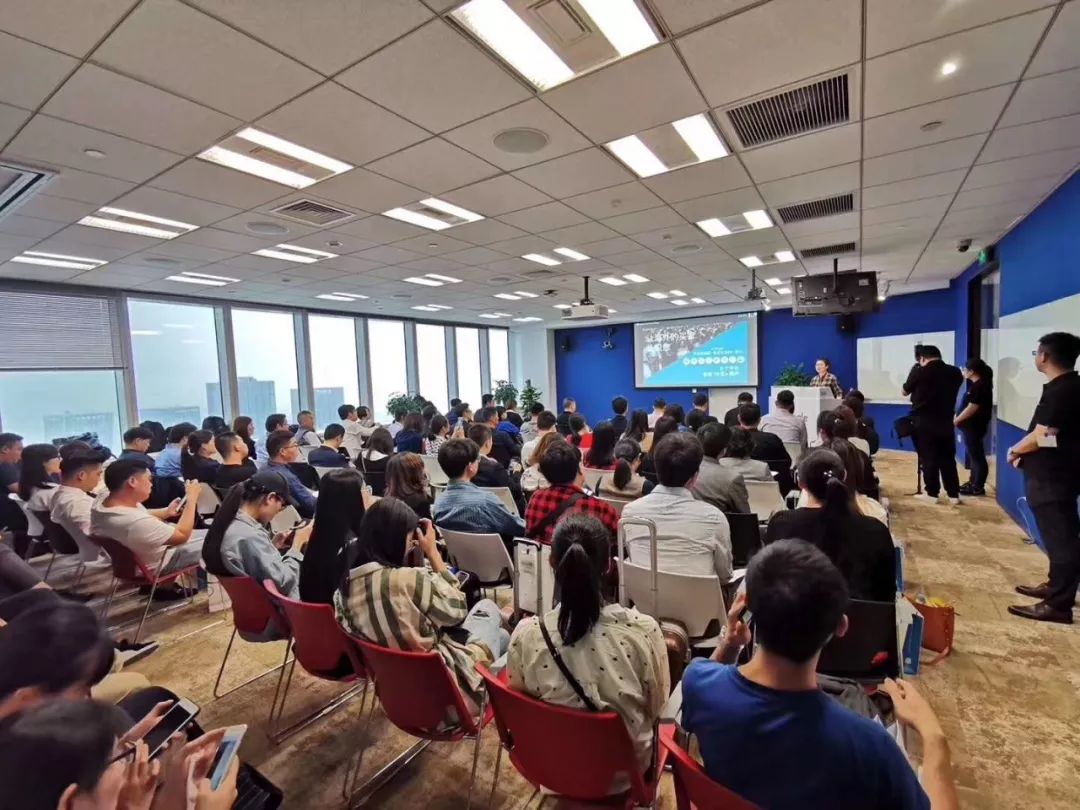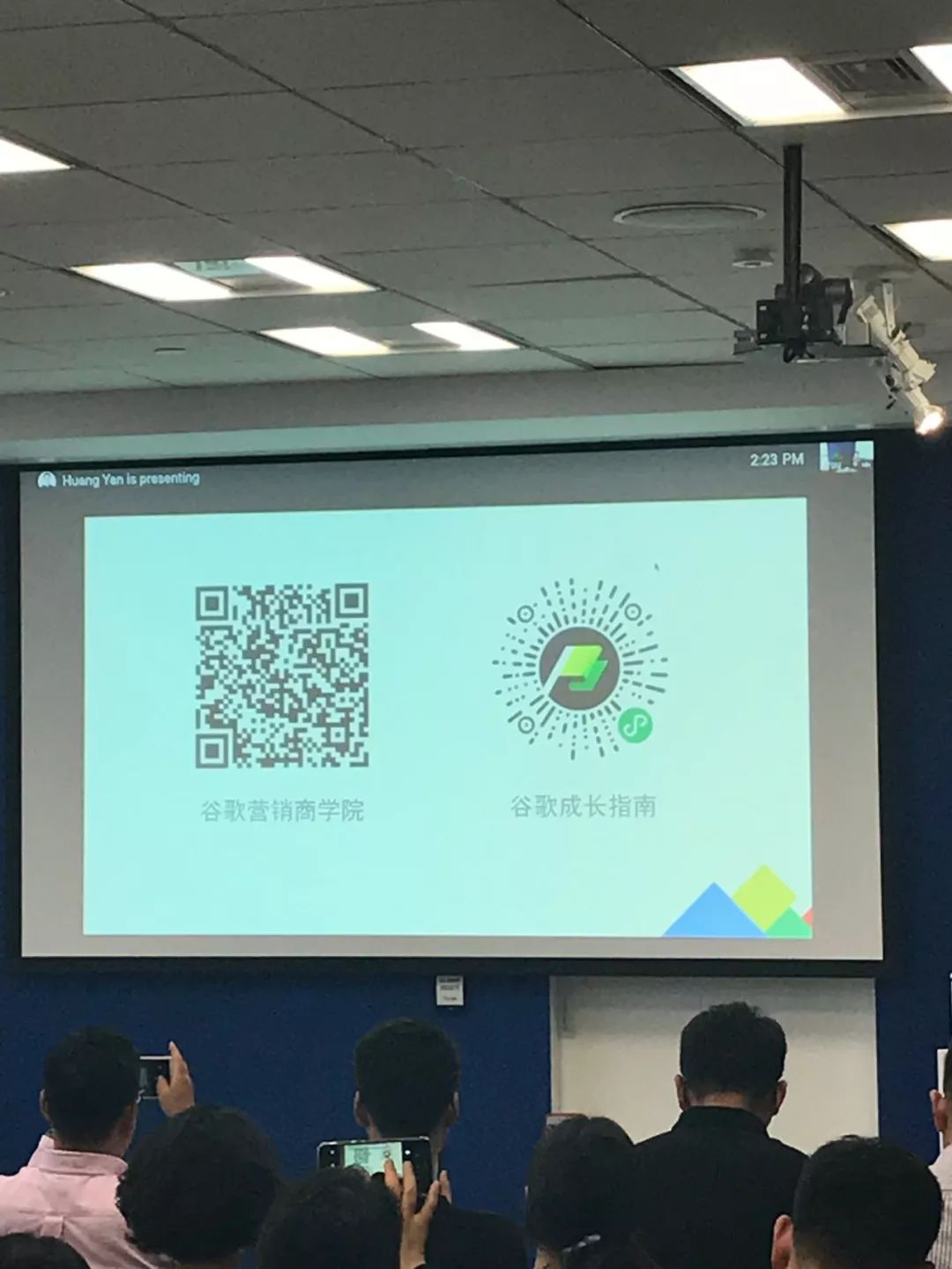 This one on the table is Huang Qi, an overseas marketing expert at Google's headquarters in Shanghai and now Google's East China expansion manager. As soon as he came to power, he popularized the current distribution of Google, the Shanghai Google office currently employs 500 people, the Beijing office currently employs 400 people, the Shenzhen office currently employs 100 people, a total of more than 1000 employees are serving our domestic Google users.
        As for how to use Google to expand the cross-border e-commerce model of our own independent stations, Huang only recognizes one of the most efficient methods, Google Adwords, which we usually talk about, and the most important of which is the use of keywords. Google as the source of global traffic, he is much lower than the traffic of the second-way vendors of traffic advertising costs much lower, and the price of keywords is not Google nor suppliers, but the entire market, as well as our own independent site that is the corporate website and keyword matching.
        At the same time, Google wants Chinese mainland to serve all its users, relying solely on the existing more than 1000 employees and look veryOverstretched, so Huang Wei also introduced the second shared guest: a few experts in the field of foreign trade intelligent marketing products, Star Valley co-founder Jiang Lei.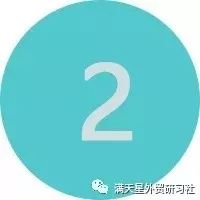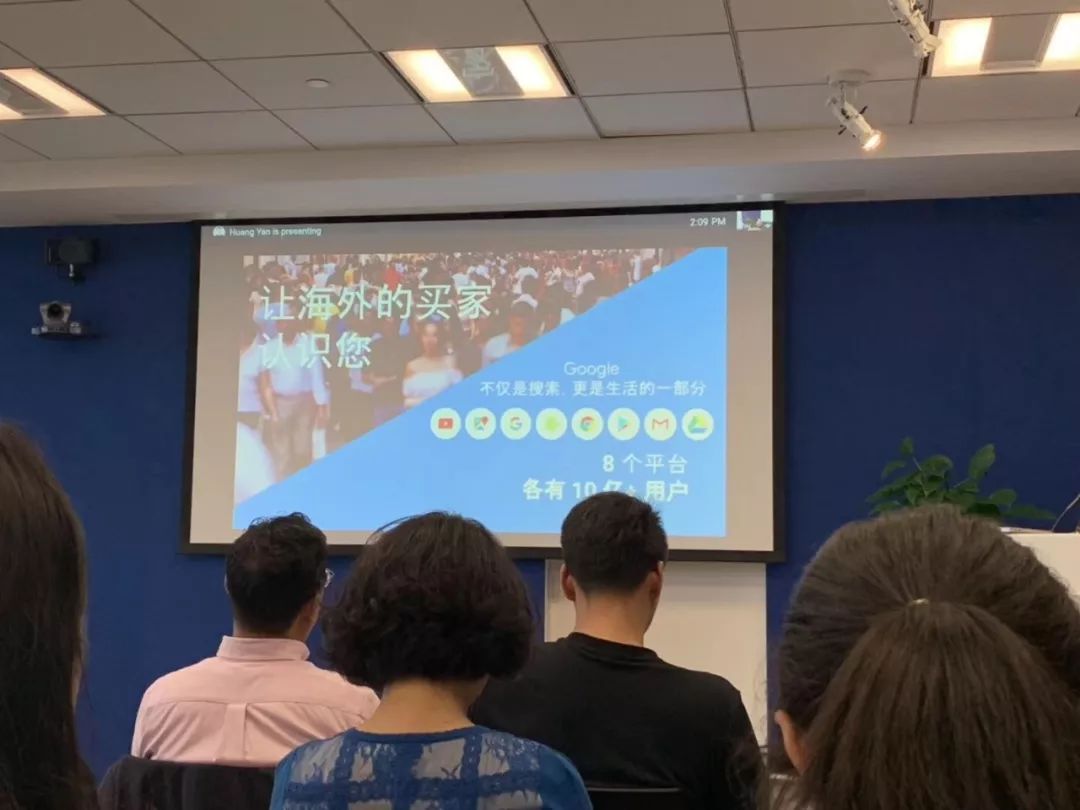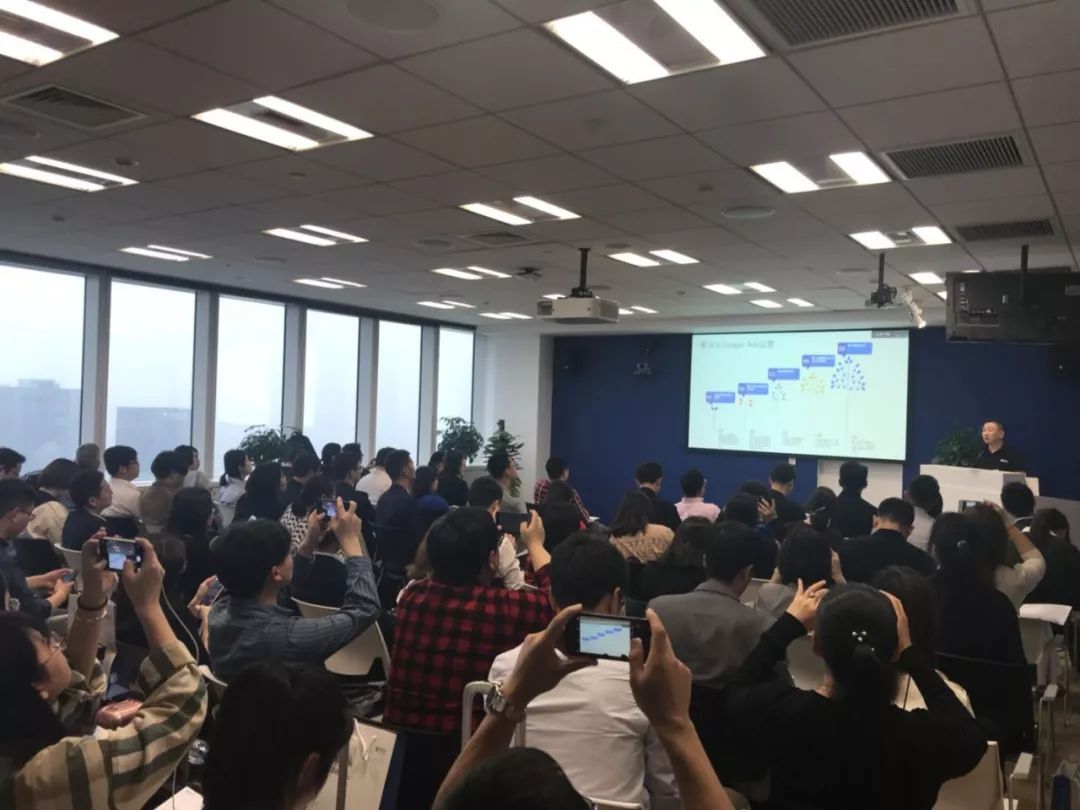 If it is often active in the field of foreign trade intelligent marketing, but also with Shanghai information often exchange friends may be very familiar with the company in Xinggu. Also a brief introduction, Star Valley asGoogleAnd Facebook's technology partners, Star Valley Cloud platform for the vast number of foreign trade enterprises to provide a flow of tools and services of deep integration solutions, the use of scientific data analysis means and periodic real-time realization process, so that the marketing effect to achieve the integration effect of 1>1>2, and continuously improve the advertiser's ROI (return on investment). ---- you need to know more about QR code at the bottom of the article.
        Star Valley to help enterprises set up an official website, supporting the corresponding Nebula system, maintenance and optimization of the enterprise's Google advertising account, and enterprises to do is to provide material, it is such a professional service team, serving one Google advertising users after another, improve the efficiency of the use of one advertising account after another, so that customers have a real effect, so that more customers trust Nebula, word-of-mouth is very good. At the same time, the core of Star Valley sharing is also one, that is, the rapid development of the Internet era, relying solely on people to do things is very inefficient, it is difficult to do a thing, so must make good use of tools, with good tools, Star Valley united Google to provide data research and development of SaaS-level marketing tool "Star Valley Cloud" can help us better open source savings, reduce labor time costs to improve efficiency, to filter data, automatic marketing, point-to-point advertising. People can't do things, tools can.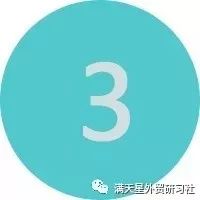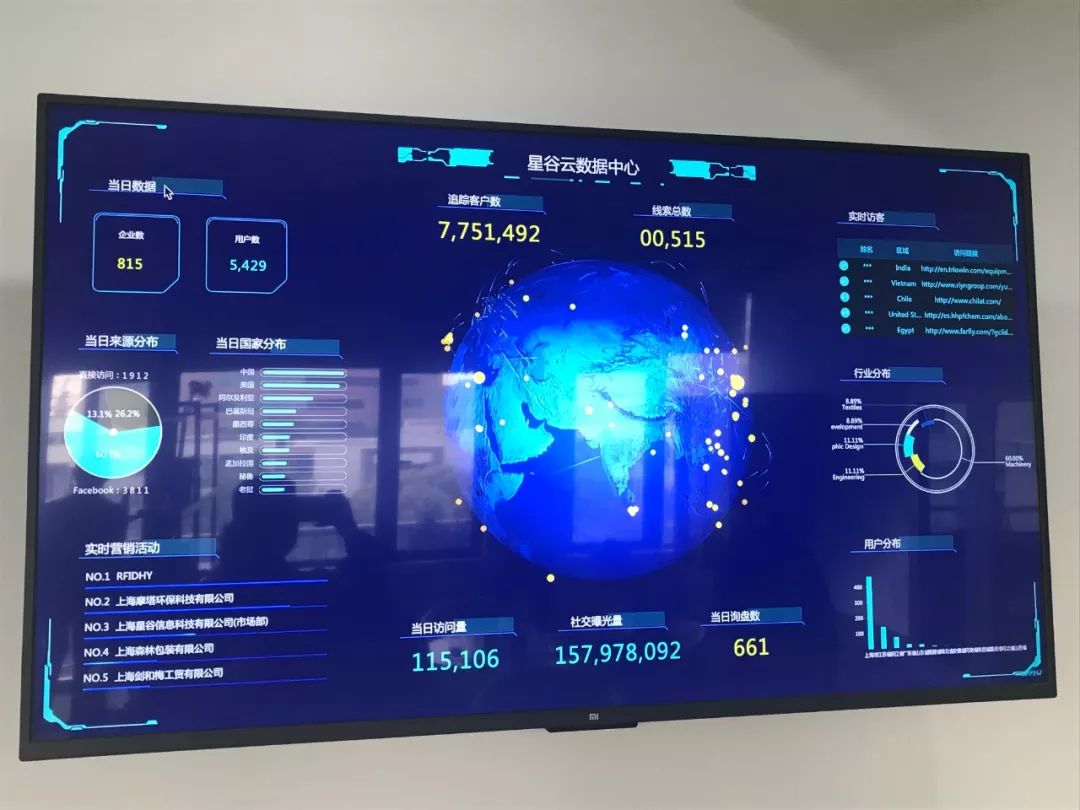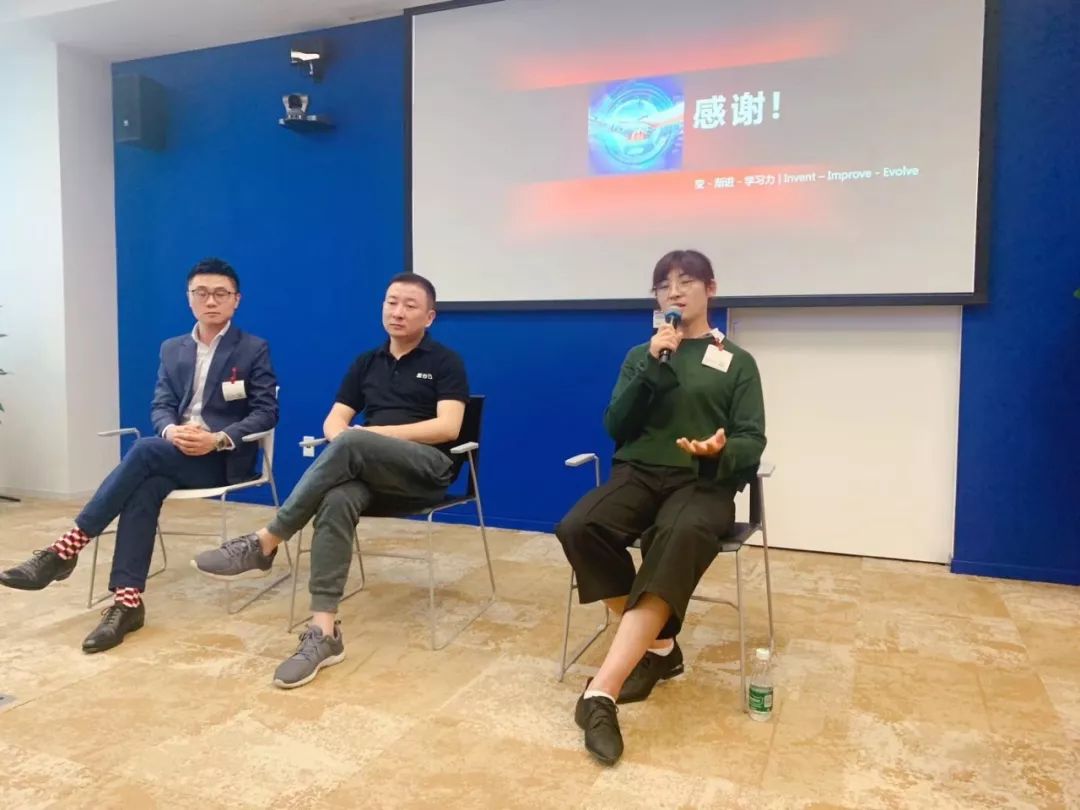 Then Salesforce Greater China Sales Manager Tony, and Shanghai Vody Intelligent Equipment Co., Ltd. marketing director Li Qiong from the industry point of view and user point of view to share the current cross-border B2B trends, especially The company, with a number of promotion companies for several years are flat, long-term rely on the company's original resources and strength development, and from 17 onwards through the use of Nebula Cloud Intelligent Search plus cooperative Google advertising, nearly two years, the average monthly inquiry 200, The use of advertising accounts has been almost the most accurate delivery, 2018 annual turnover of 36 million RMB, the first quarter of 2019 turnover of 8.83 million RMB, the secret is one, official recommendation, trustworthy. At the same time also share with everyone, with the Star Valley such a service party cooperation, must do high-density mutual cooperation, then you know that before are alone struggle, and now is a thousand troops.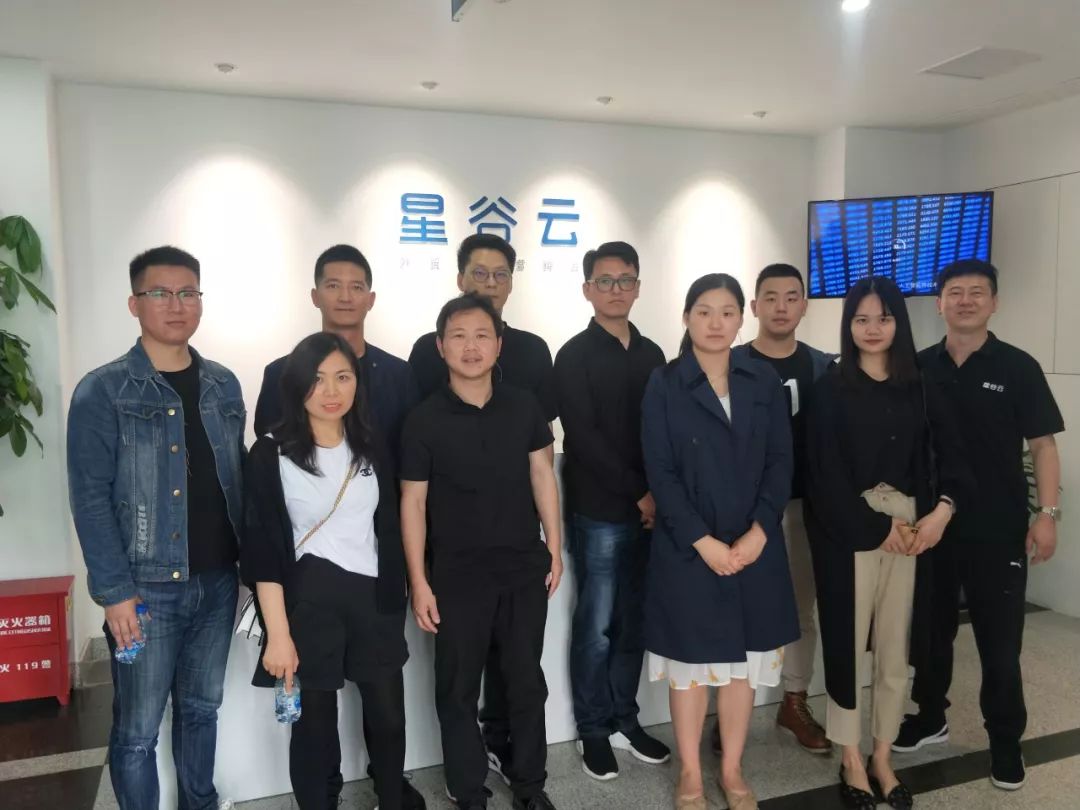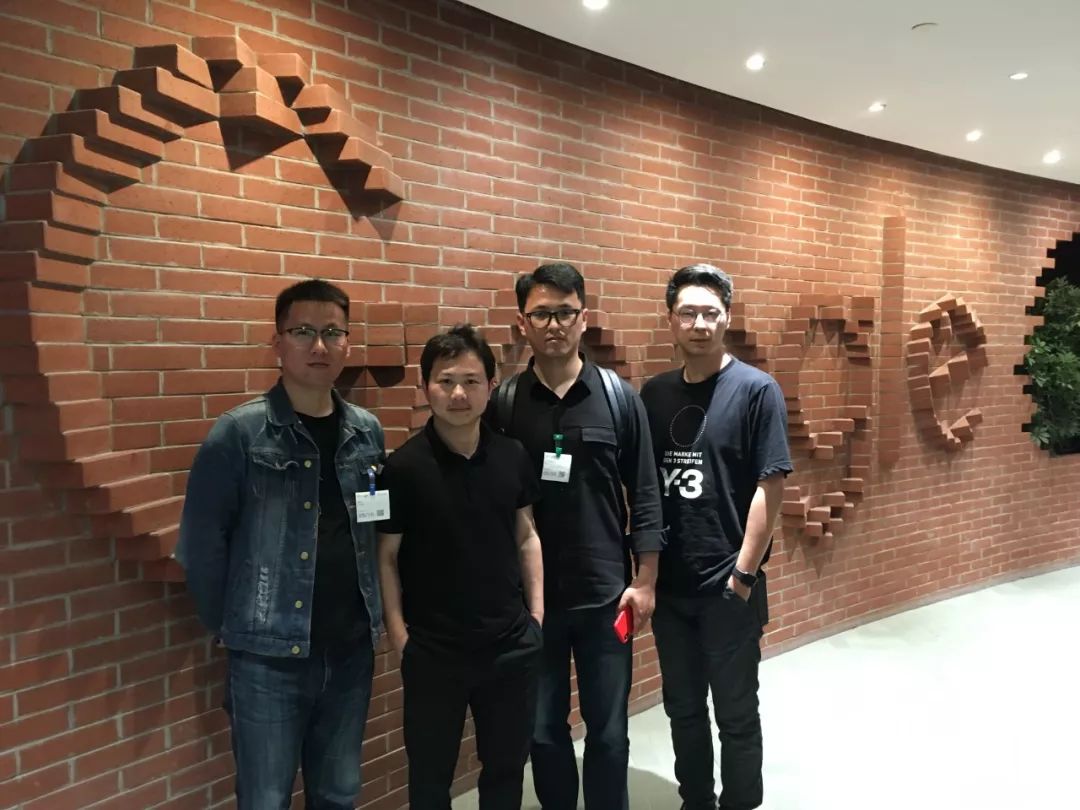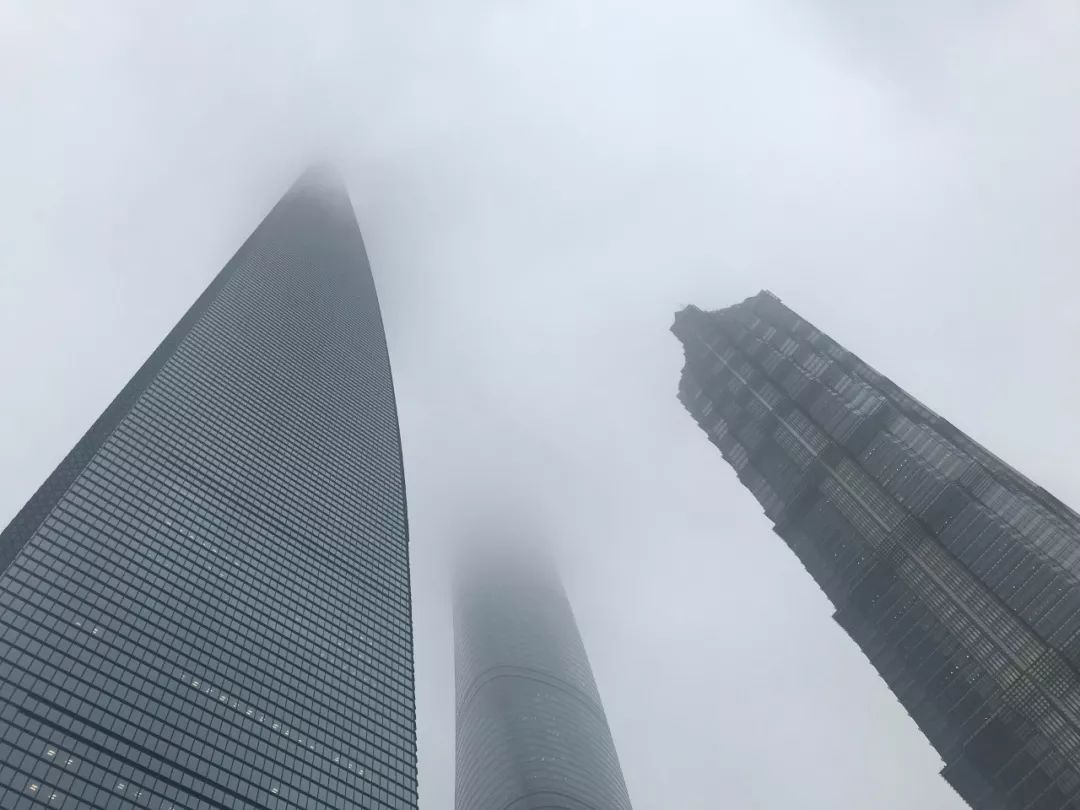 The harvest-filled Google journey is over, just like the Shanghai "three swordsmen" seen from the world financial center, when the fog is shrouded, we can not see the big picture, and he does exist here, when the fog dissipates, he will be brilliant, and the focus is what we see now, there is always a group of people in the fog to pick up the bag step up, the fog scattered to look up at us, there is not only the light, but also left their figure.
        Thanks to the friends who saw the end of the text, we are your most trusted partner!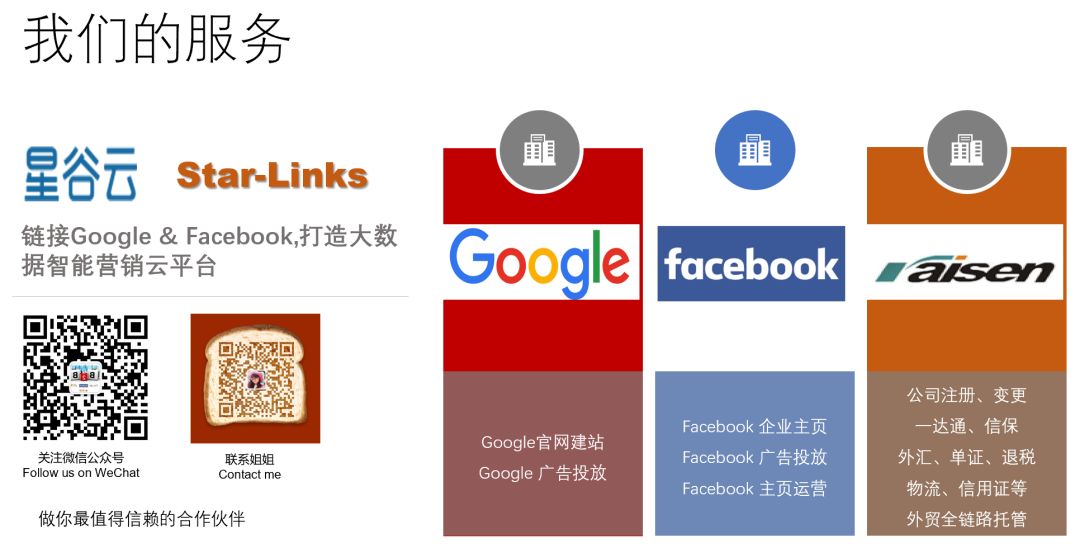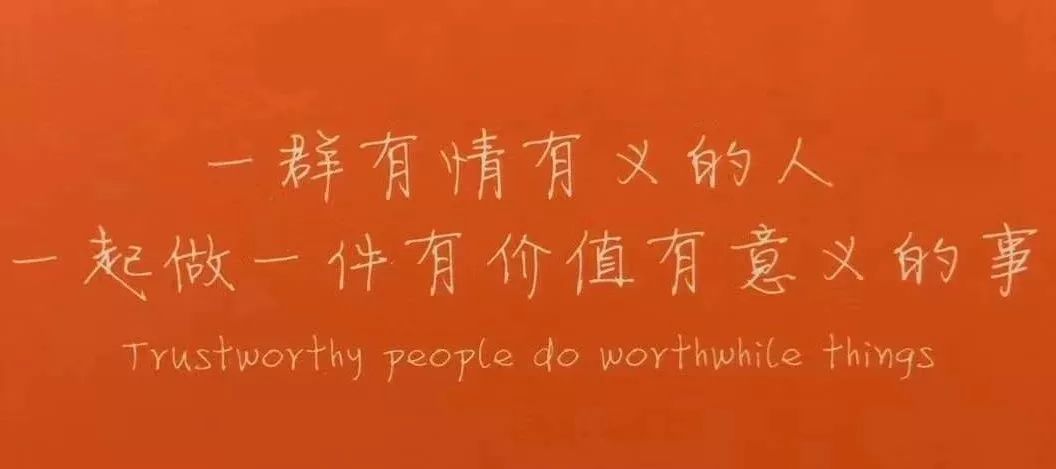 The above content is provided by the public number: Mantianxing Foreign Trade Research Institute
Foreign trade English, learn English well, do a good job in foreign trade!
1,Know GaoZan answer: What meet hate late to learn English methods?
2,Send you a copy of the information (worth 2899) to all of you who are working hard to learn English
3,Emergency notice: do foreign trade English level is still in the primary you, be sure to read this article, the impact is great!
---
Copyright Description: Every article selected by Zhejiang Foreign Trade will indicate the author and source (unless it is really not found), and the copyright of the article belongs to the author. If the original author does not agree please contact us, we will delete it in the first place.

Pay attention to Zhejiang's foreign trade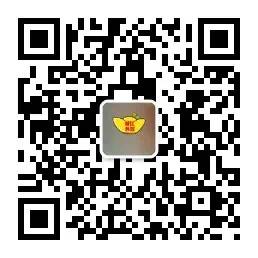 ---