How do I monitor a competitor's Google adwords ads?

Obviously, it is very necessary to study the advertisements of competitors. As we said yesterday,How to monitor what footage your competitors use on Facebook, which papers, and how to use different methods to find their target population.
So today we're talking about how to monitor competitors' Google adwords ads?
Today we're going to introduce a toolKeywordspy
Address:http://www.keywordspy.com
Keywordspy, an online one-keyword search marketing tool that effectively tracks and compares competitors in major search engines and keywords copy (ADS COPY) He can effectively monitor your competitors' keywords, Google adwords copy, the main features of this tool are:
Keywords storage and monitoring based on web interface

Comprehensive daily system updates and warning reports

Deep domain name tracking through special keywords, search engines, and countries

Extensive PPC and natural search data mining
Keyword Spy, a tool whose real-time statistical reports describe your competitors' hourly, daily, weekly, and monthly search engine ad campaigns.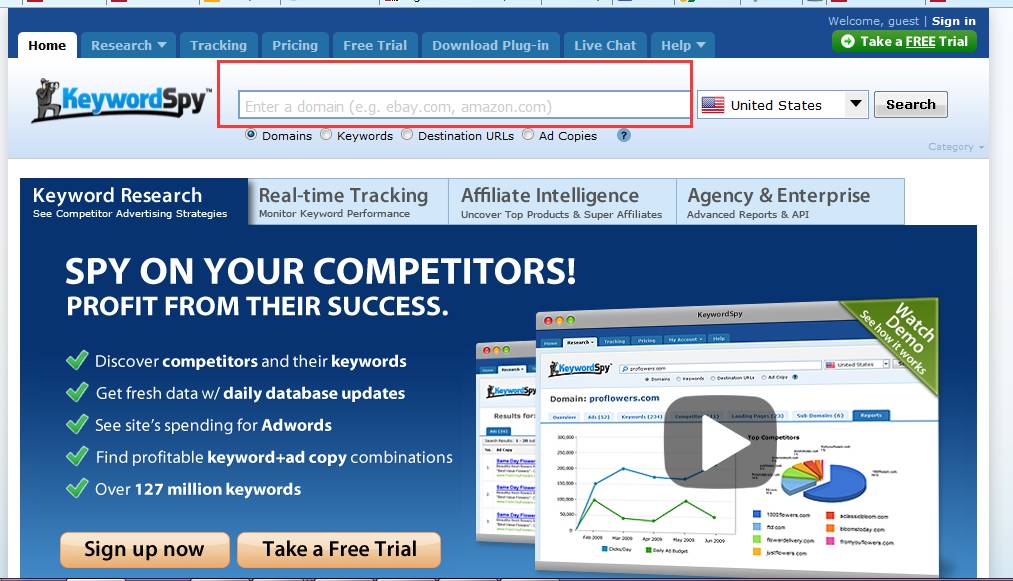 In the input box, you can enter the keywords you want to enter, enter the keywords you are interested in, select "keyword" and select the target country, and then click Search.
Here we enter directly into the competitor's website, the following options select "domain", select the target country, click search. To.alibaba.comFor example, here's the figure: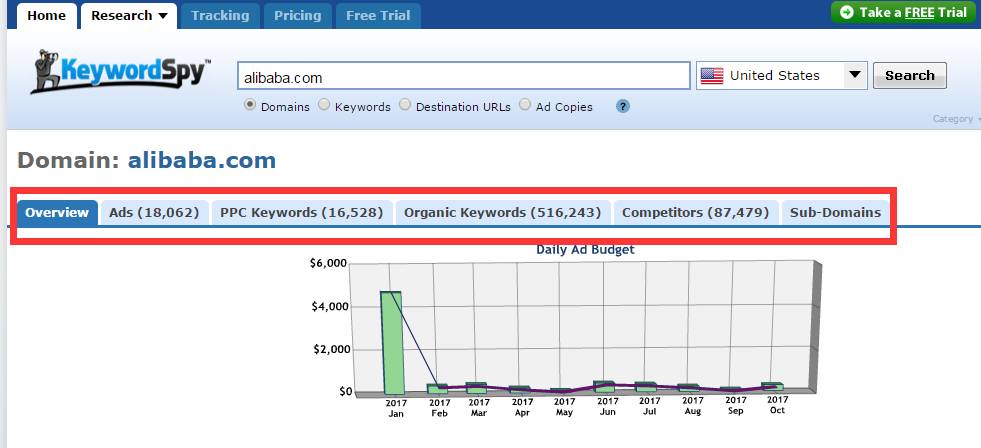 As we can see from the image above,alibaba.comThis site:
A total of 18062 kinds of Google ads (ads)

A total of 16,528 Google Paid Keywords (PPC Keywords) were purchased

A total of 516,243 keywords bring SEO Natural Traffic (Origin Keywords)

A total of 87,479 competitors competed with it in keywords. (Competitor)
For example, if we click on PPC Keywords to see which Google keywords this site has purchased, we'll get the following results:
In, for example, click ADS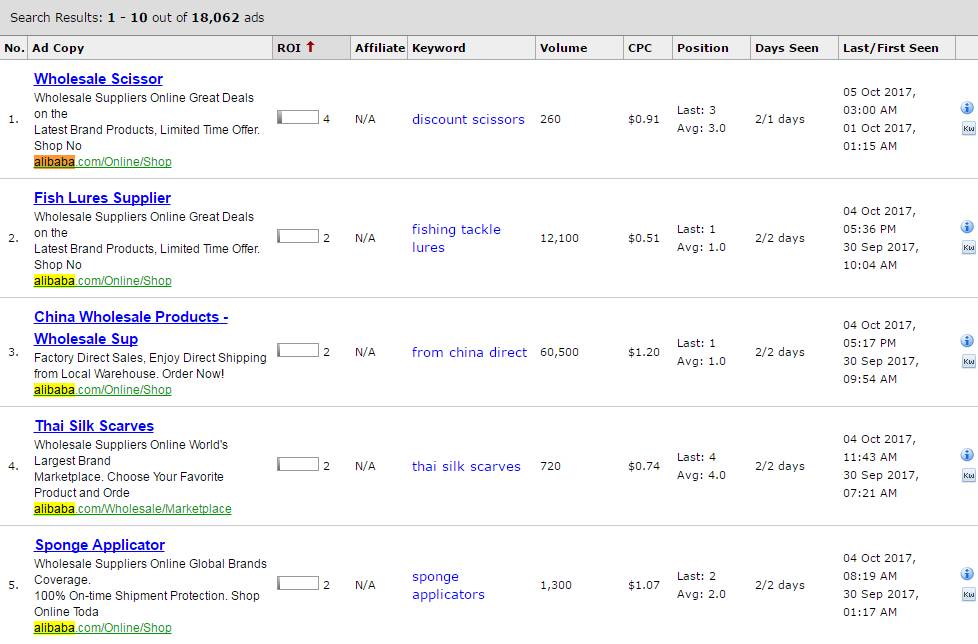 So from above we can very easily know that anker's ads on Google adword, which he includesThe text of the ad, the keywords used in the ad, the other person's ppc bid, and the time of the ad, as well as the landing page of the ad
In addition, you can see the keyword above, we just click on the keyword, this tool will also show you the relevant keyword suggestions for this keyword
If I click on the keyword count scissors, the tool will naturally give me the relevant keywords about this keyword, as shown below: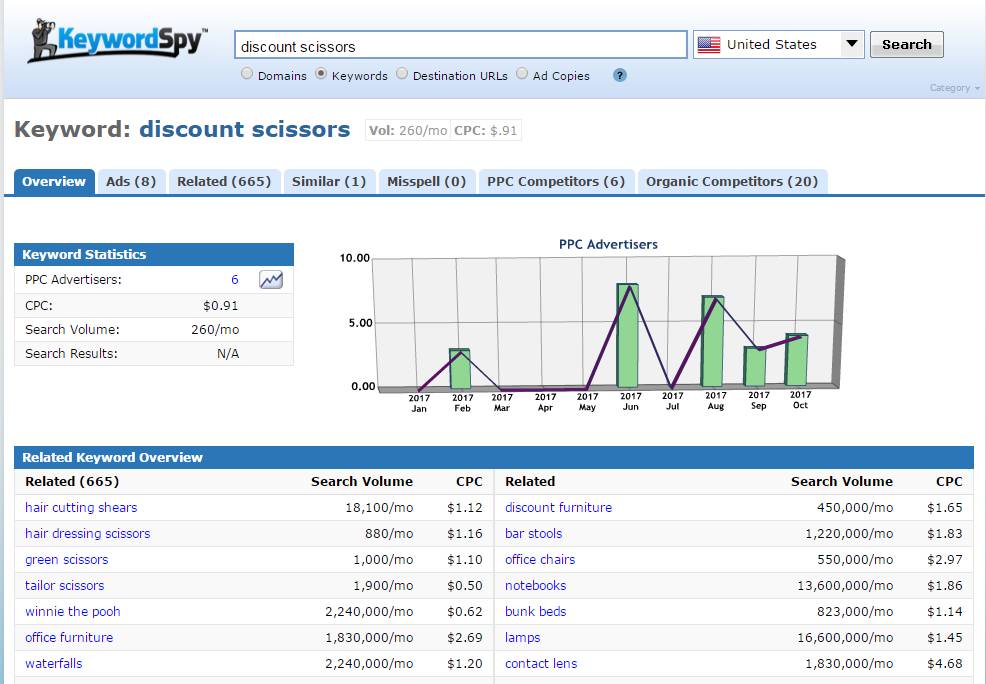 So you see Keywordspy is actually very useful for understanding your competitors. When you do advertising is not a pretty purpose to write a text, a pretty purpose bid, but to see which competitors advertising what paper, what price, which is very useful!
Of course, if you want to see ads on different search engines, such as you want to see your competitors, ads on Yahoo, Bing, or you want to see more about competitors, you can choose to pay, say $89.95 a month, as shown below: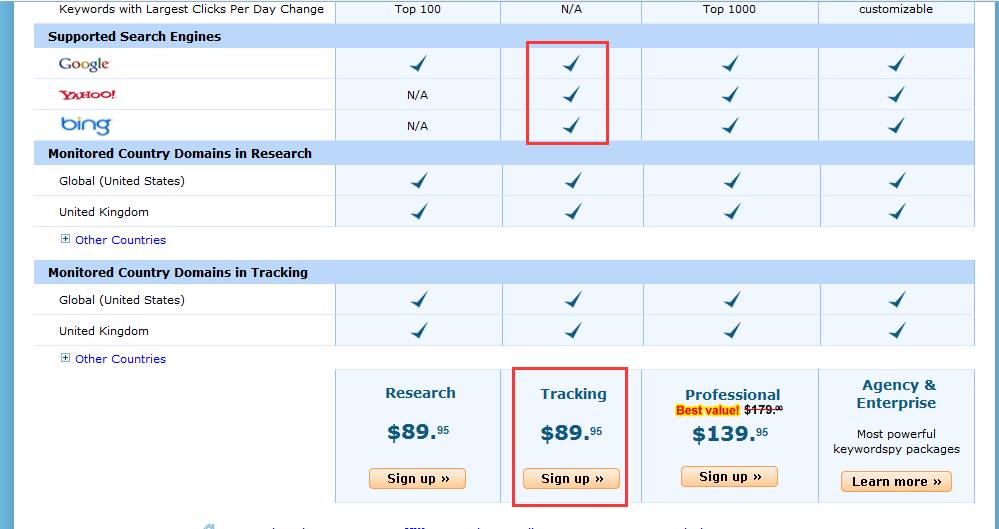 This price of course depends on your needs, in my opinion, this is really not a very high price. Because your ad is wrong, a month's advertising costs I think the loss is not only $89.95.
Well, you can use Keywordspy!
Above!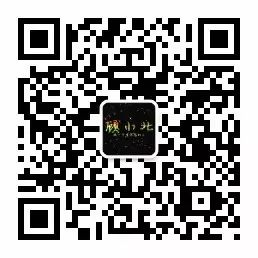 Press and hold QR code to add attention!
---