Amazon tests new advertising products: compete with companies such as Google
Click on the above"Blue font", select "Top the public number"
Key message, D1 time delivery!
BEIJING, May 15 (Xinhua) -- Amazon.com Inc. is testing a new display advertising product to kill the multi-billion dollar digital advertising market, threatening companies such as Google and Criteo SA.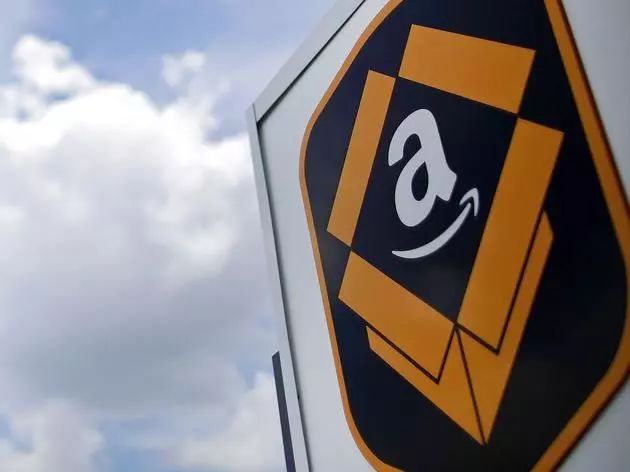 The ad tool allows merchants on Amazon's online market platform to buy ad spots and track shoppers online to lur consumers back to amazon.com. The company will invite some businesses to test the new ads later this month, according to people familiar with the matter.
Currently, merchants can buy other types of ads on Amazon, which offers more prominent locations for sponsored product locations in search results. The new tool allows sellers to bid for ads, which will appear on other websites and apps to gain greater influence for sellers. When a customer clicks on an ad, the merchant pays Amazon.
Amazon says the tool helps merchants target shoppers who view their products or similar content. But the invitation does not specify which websites or apps will run Amazon's ads. Amazon did not immediately respond to a request for comment.
This cross-site and application network marketing has creating a huge industry, but sometimes a challenge, because the actual effect of the guide is difficult to prove. France's Criteo used redirect technology to allow merchants to track online shoppers and advertise to customers who were interested in buying in the past, generating $2.3 billion in revenue last year.
Criteo's shares fell 7 percent in New York trading Monday afternoon. Alphabet's share price was little changed.
Amazon's entry into the market is a sign of retailers' increasingly positive attitudes toward the booming but fast-growing advertising business. eMarketer estimates that by 2021, ads on websites and mobile devices will account for half of U.S. advertising spending, more than television, radio, newspapers and billboards put it. Last year, Amazon's advertising business earned $1.7 billion, Alphabet's Google earned $95 billion from all ads, and UBS estimates that Google's advertising network will earn $38 billion this year, according to research firm Data. In 2017, Facebook's advertising revenue was $40 billion.

Amazon has been using its advertising business to boost revenue in a bid to gain a bigger share of the site's deals. The company charges a commission for each transaction and charges merchants who use Amazon's logistics services for storage, packaging and delivery. With this new tool, Amazon will help merchants attract traffic and charge fees on their platforms.
However, some sellers worry that the service will limit the number of views of merchandise ads on the site and reduce shoppers' spending.
At the end of April, Amazon abruptly stopped bidding for a popular Google ad that topped Google's search results, people familiar with the matter told Bloomberg.
Many analysts are bullish on Amazon's advertising campaign because it is more profitable than online sales. What's more, Amazon's platform is the ideal place for advertisers to shop, not simply browse, as they do on Google and Facebook.
(Source: Sina Technology)
If you work in an area of enterprise IT, networking, and communications, and would like to share your views, you are welcome to contribute to the enterprise network D1Net
 Email: editor@d1net.com
Enterprise network D1net has been launchedEnterprise Store(www.enappstore.com), for enterprise software, SaaS and other providers, provides display, review features, do not participate in transactions and delivery. You can now be free to reside, after the admission, you can get in the enterprise network D1net the corresponding public number recommended opportunities. Welcome to the station.
Scan below"
Two-dimensionalCode.
"You can register, after registration readers can comment, manufacturers can."
To.
Free entry
In.
。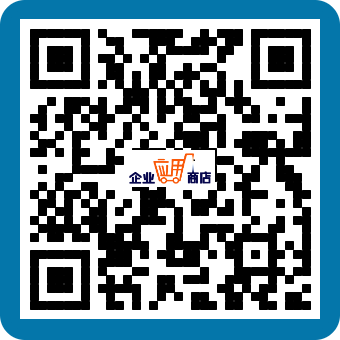 ---