Surprised? Google will insert an ad blocker in Chrome
Surprised? Not surprisingly? The advertising business is Google's main source of revenue, but Google will insert a new ad blocking tool, first take their own knife!

Google plans to insert new filters into Chrome to give users better content. Before.Google said it would begin testing ad-blocking in June to block notifications, bounces and more that users are dissatisfied with.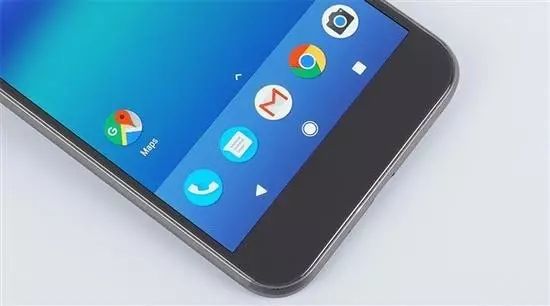 It is reported that in the android mobile version of Chrome Canary internal branch of the new version, Google has come online with its own ad blocking feature.This is the first time Google has designed a native ad blocker.Google plans to add ad blocking to its official Chrome browser in 2018.And follow the standards that Coalition for Better Ads launched in March to develop Chrome's feature.
Users can enable ad blocking with the Ads option in site Settings in the Chrome Canary Settings menu. It also blocks websites with intrusive ads, a feature that is enabled by default.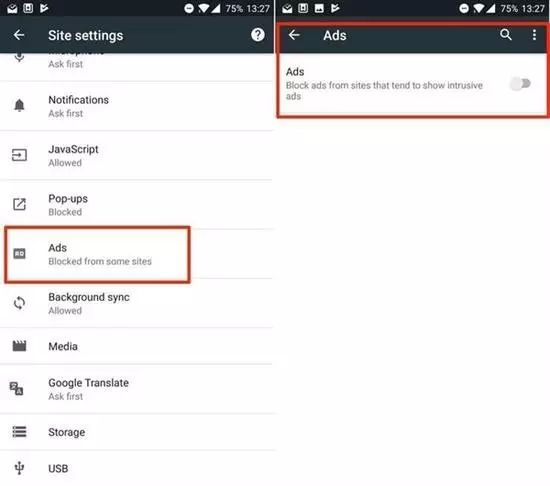 Google has recently warned more than 700 advertisers that their current digital ads will be blocked under the new Chrome browser system, which will be launched next yearIntroduce stricter ad blocking standards。
According to Digiday, 700 sites deemed at risk of not meeting the new standards include Forbes, the Los Angeles Times, the Chicago Tribune, the New York Daily News, and Kiplinger Personal Finance Magazine.
Google won't be the only one tightening the rules, an industry insider has revealed. Apple's Safari, Microsoft's IE and Mozilla's Firefox browsers will tighten the standard for blocking browser ads to prevent intrusive ads.
Google has been more restrained in its advertising, with the right-hand side of the ad removed last year and YouTube ads taking a number of steps to protect the user's viewing experience.
It's not all bad for advertisers. We can optimize where ads are posted and block certain types of contentPop.Hurt the brand.
Unlike in previous years, overseas Internet advertising will be increasingly constrained.Platforms and advertisers need itFind a balance between the user experience and the pursuit of website profitability。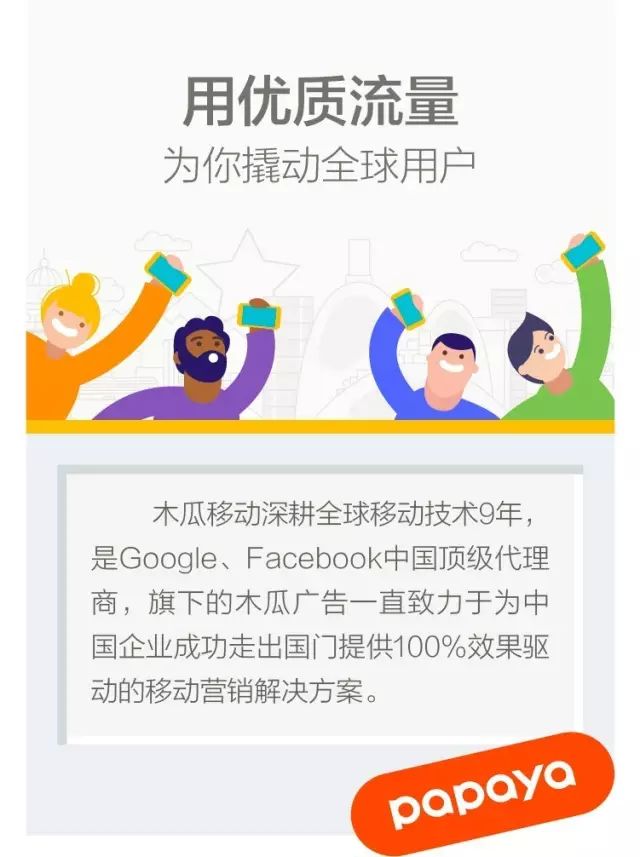 ---