How do Google and the U.S. government crack down on fake advertising?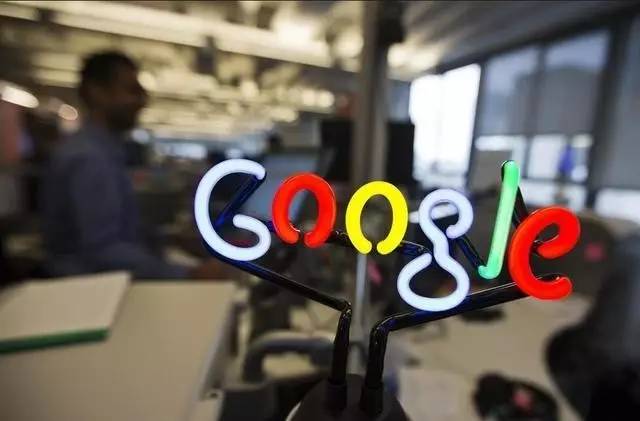 Wei Zexi's death and the fact that he uncovered it are still boiling over in the internet.

Behind an event is not only a company's evil, but also reflects the complex business interests and regulatory system of the huge gap, no link can be cleared of responsibility. On the issue of human life, look at how big companies and foreign regulatory systems control falsehoodAdvertising.of the .
Large companies: Manual auditing combined with technical algorithms introduces official regulation
As a company that receives 90% of its revenue from advertising,Google.Show ads to users in search results as well. Advertisers typically set their highest bids in the background - by click, show or conversion, and then Google ranks ads by bid, quality score, and ad rating.
It's also a way of bidding, of course. Several factors, including click-through rates for ads, the quality of jump pages produced, the relevance of ads and search results, are included in the quality score rating system, and higher-quality advertisers can pay less to get a priority.
Google has a team of more than 1,000 employees focused on reviewing ads manually and technically. Throughout 2015, Google removed 780 million ads that violated its policies, and more than 12.5 million drug-related ads were removed or banned.
In fact, in 2011, Google paid $500 million in fines to U.S. regulators for helping Canadian advertisers advertise illegal drugs. A fake drug dealer named Whitaker worked with the FBI to commute his sentence by using several fake identities to set up Google's customer service to help him bypass regulation.
Since then, Google has taken stricter measures to restrict medical advertising. If you want Google to advertise prescription drugs in the U.S., you must be certified by the National Pharmacy Council (NABP) for online advertising and connect to the U.S. Food and Drug Administration's (FDA) database. That means regulation from NABP and the FDA has helped search engines filter for the first time, while Google and search engine users can trust official endorsements.
In Adwords's official policy statement, Google also makes clear that "misleading or unrealistic promotions" are also clear: falsely claiming or claiming to achieve the results that users expect is unlikely to be achieved(even if the result is possible), so that ads that trick users are not allowed to go online - apparently, a "magic cure" for incurable diseases is included.
Even for non-sensitive industries, Google's ad reviews are not so easy to pass. One who has run Google mobile ads in ChinaInternet.Company marketing staff told Tencent Technology, in the material review process, Google on the entire advertising screen button size, text and picture ratio have strict requirements, half the size of the mobile phone screen banner ads after three or four repeated modifications to be online.
Andrew Bosworth, Facebook's vice president of advertising and pages, said last month that Facebook was taking action to identify the more than 50 million active businesses on the site that offered consumers terrible products and services. The social networking site's advertising problems are not new, as back in a 2014 report by Italian cyber security experts, a quarter of fashion luxury ads point to sites selling fakes, and Facebook is included in the list of sites that offer ads.
Other big companies have also made a difference in combating fake advertising. Yahoo bought Israeli startup Clarice Ray in 2014 for $15 million, and the company's main technology is to identify fake ads. Last year, Amazon began deploying an artificial intelligence machine learning system to combat fake product reviews and ratingsOnline shoppingBrush single behavior. In addition, the home appliance giant has filed a lawsuit in the United States, listing thousands of Internet sailors as defendants.
Foreign regulatory system: false advertising to crack down on severe exaggeration and rhetoric is not good
In the United States, over-the-counter advertising is approved and regulated by the Federal Trade Commission, while prescription drug advertising is approved and regulated by the FDA. With regard to drug advertising, U.S. regulations prohibit the use of words that exaggerate efficacy, such as "safe and reliable" and "no danger", and must also indicate the side effects of the drug.
Founded in 1906 and authorized by the U.S. Congress, the federal government, the FDA is the highest law enforcement agency specializing in food and drug administration. FDA certification is the world's highest food and drug testing standards, only declared products after the use of human products 143 key testing points for monitoring, 2 to 30,000 people continue to monitor for 3 to 7 years, fully qualified products, will be issued FDA certification.
On the other hand, the Federal Trade Commission is the most authoritative integrated advertising authority in the United States, and they have the right to sue federal courts to freeze advertisers' assets in order to compensate consumers.
In January, Lumos Labs was fined $2 million by the U.S. Federal Trade Commission. The lab is not a medical company, but a game developer. They claim that their mobile game, "Moving the Brain," can slow cognitive problems caused by diseases such as Alzheimer's disease, traumatic brain injury and post-traumatic stress.
After evaluating Lumos' game products and literature on mental training, Michelle Rusk, a spokeswoman for the Federal Trade Commission, said: "The claims they make are not well scientifically based. "
Michelle Rusk said the $2 million fine would be used to compensate game consumers who were misled by false advertising. Lumos Labs was also asked to provide an easy way to cancel the automatic renewal of the service. The game can be subscribed to on your phone or web page for $14.95 a month.
In 2014, Red Bull faced a class-action lawsuit in the United States over a "give you wings" ad. A consumer named Benjamin said he had been drinking Red Bull for 10 years, but he had not developed wings and had not become physically or mentally better. In the end, consumers won, and Red Bull agreed to pay a total of $13 million in compensation to those who bought Red Bull beverages in the United States between January 1, 2002 and October 3, 2014.
Nor is the Advertising Standards Authority of the United Kingdom. As early as July 2011, the agency issued a ban on print advertising for two cosmetics brands, Mepplein and Lancome, owned by L'Oreal, on the grounds that they deliberately glorified models and misled consumers in post-production.
L'Oreal could not prove that the two ads in the magazine accurately represented the performance of the product, and "we accept that ads use digital processing technology, but should be presented in a real way," spokesman Matt Wilson said. Two years later, one of Nevya's cream ads was again banned by the Advertising Standards Authority because of over-processing.
---
Source: Tencent Technology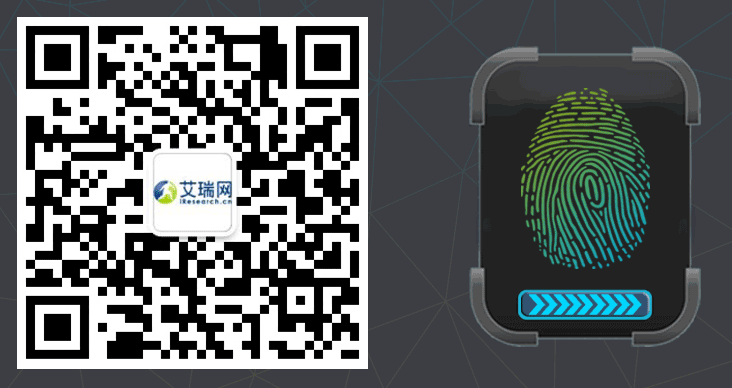 Press and hold the fingerprint to identify the QR code in the picture, pay attention to us!
---