Watch out! These eight ads will be hit by Google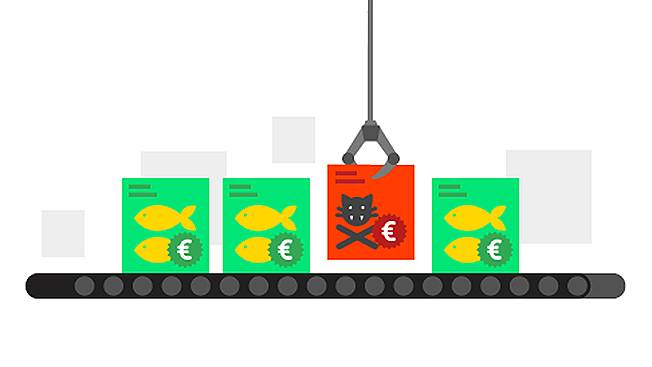 1On May 21st Google announced its new fight against bad advertising over the past year through its official blog: in 2015, it cracked down on more than 780 million bad ads that violated its policies. If you look at an ad in a second, 780 million ads take a person 25 years to read.
Google is understood to have cracked down on bad advertising by setting up a series of strict policies, investing in technology and building a global team of more than 1,000 people, combining computer algorithms and manual ad browsing. The number of bad ads that Google is cracking down on is increasing year by year, with 524 million in 2014 and up 49% in 2015.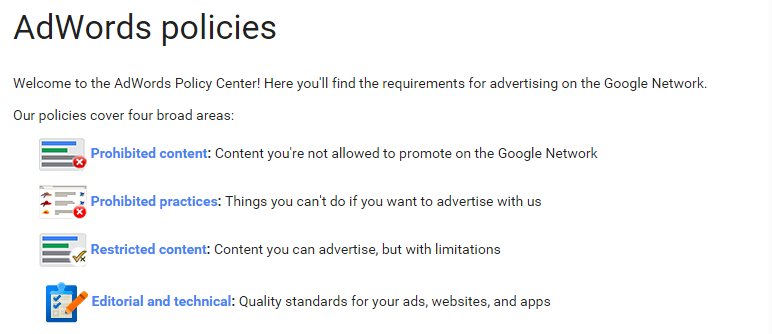 There are many forms of bad advertising: some deliberately mislead consumers, such as claiming the weight loss benefits of their products;Provide scam channels, such as attracting people to phishing websites that steal personal information.GoogleThe types of bad ads hit in 2015 include:
●     Counterfeit goods
GoogleMore than 10,000 websites and 18,000 accounts attempting to sell counterfeit goods, such as counterfeit watches, have been suspended.

Fake drugs
Google blocked more than 12.5 million drug ads that violated Google's health care and drug policies. Some of these ads include unsancted drugs, while others misrelead consumers by falsely advertising the efficacy of drugs, such as claims that they are as effective as prescription drugs.
Fake weight loss ads
Fake weight-loss ads were the most complained about category of bad ads in 2015. The ads assure consumers that they can meet their super-normal weight loss targets without dieting or fitness. Google blocked more than 30,000 sites with such misleading propaganda.
Phishing websites
In 2015, Google stepped up its crackdown on phishing sites, blocking nearly 7,000 sites.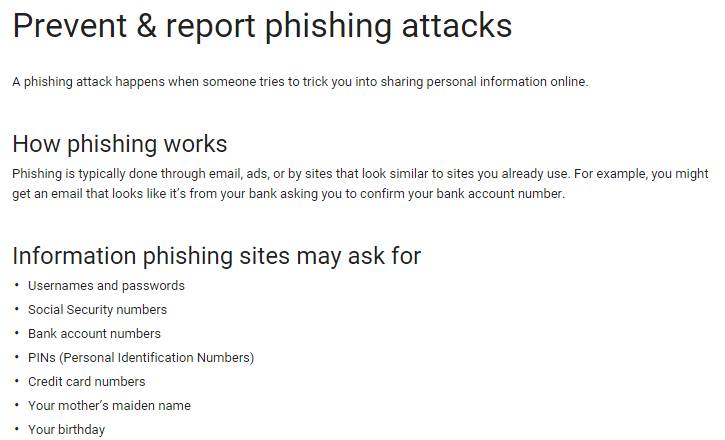 ●     Junk software

Junk software slows down your device or suddenly changes your browser's home page settings and prevents users from fixing it. With powerful new protections, Google has banned more than 10,000 sites that provide spam, reducing the number of downloads of spam through Google ads by more than 99 percent.

●     Spoof clicks

Some false ads have been designed as a system warning style, misleading people into real reminders from computers. Google has cracked down harder on such false ads that mislead and trick people into interacting with them. In 2015 alone, Google boycotted more than 17 million such ads.
Even ads that provide useful and demand-related information can sometimes be very offensive. They block what users want to see from time to time, ignoring their wishes and directing them to advertisers' websites. In 2015, Google banned some ads that were highly offensive.

●     Unexpected clicks on the mobile side

Many people have had the experience of accidentally clicking on an ad on the mobile side. Google says it has developed a technology that recognizes accidental clicks on mobile ads: it allows users to stop being directed to an advertiser page that they didn't want to open because of an unexpected click, ensuring that the user's browsing experience is not disrupted (advertisers are not charged for those accidental clicks).

●     Bad websites and mobile apps that violate policies

In 2015, Google stopped showing ads on more than 25,000 mobile apps because their developers did not comply with Google's policies. More than two-thirds of offending apps place mobile ads next to keystrokes, causing users to accidentally click on them. Google has terminated its partnerships with websites and mobile apps that do not comply with Google's policies. In new requests for partnerships, Google also refuses to work with websites and mobile apps that want to display ads but do not comply with Google's policies. In 2015 alone, Google rejected more than 1.4 million applications.
When users believe that an ad violates Google's policies, they can resolve the issue by submitting feedback and informing the Google team in a timely manner.
Ignore this ad
By clicking the "Close" button on your ad, the "Ignore this ad" feature allows users to no longer see certain types of ads. In 2015, Google received more than 4 billion user feedback.

Ad settings
In 2015, Google introduced a new Ad Settings interface to help users take better control of their ad experience. By updating interest settings, users can receive ads that are more in line with their needs, or block specific types of ads as a whole.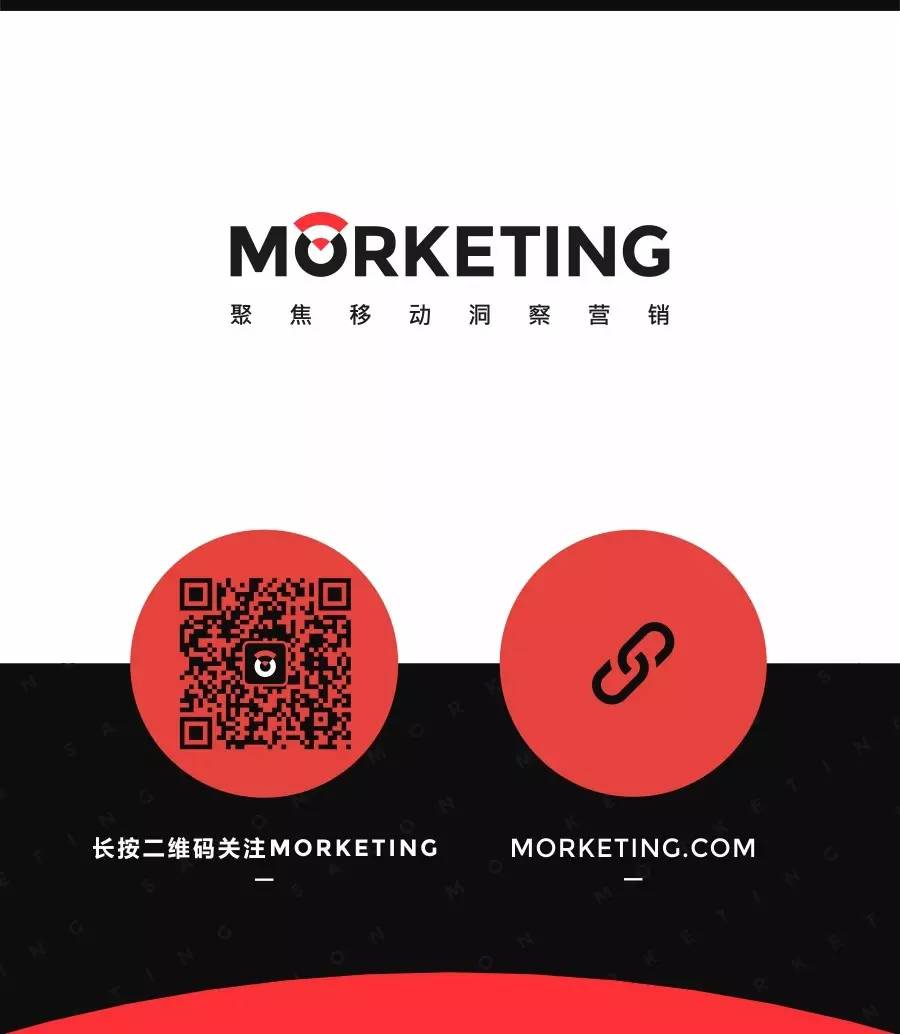 ---