How does Google do it when it kills 2.3 billion bad ads a year?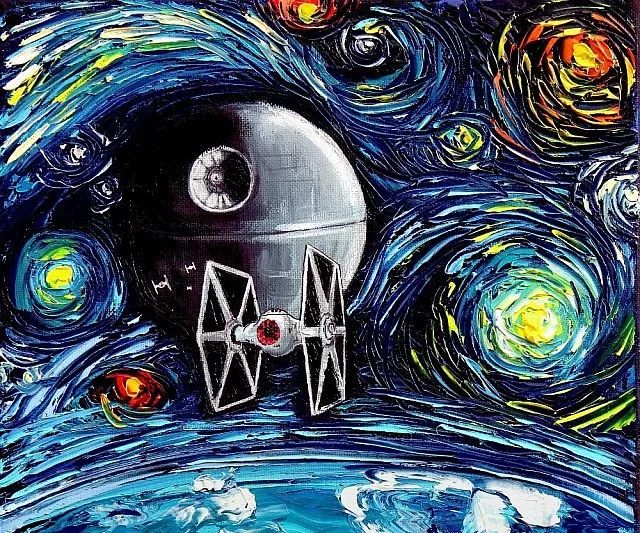 Wen/4A Advertising Weekly kay
On March 14th Google released its latest annual report, revealing that it had removed 2.3 billion "bad ads" in 2018 that violated the company's policies through a two-pronged approach to manual and machine learning audits. It's worth noting that Google has removed nearly 1 billion fewer ads this year than it did last year.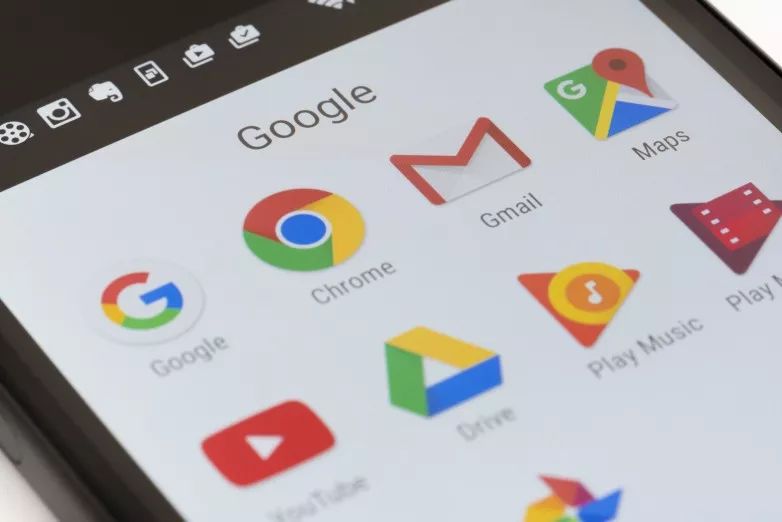 Some analyses suggest that there may be two main reasons for the decrease in the number of removals. First, while Google's advertising business is still growing, its growth has slowed as it has faced fierce competition from other companies, such as Facebook and Amazon. Second, Google is likely to improve its discernment, allowing a large number of anti-policy ads to be successfully blocked before they are officially launched.
In February, Google published a white paper at the Munich Security Conference detailing how it combats disinformation in its services, including Google Search, News and YouTube, as well as practices on the Google Ads platform.
In recent years, false information has spread false information in the form of "fake news" and "post-truth" eras, which Google describes as "an attempt to deceive and mislead using open network speeds, scales and technologies" and a purposeful activity to disrupt the global information order.
Some people engaged in false information activities trade false information for financial gain in exchange for exposure or traffic for profit, others are politically motivated to cultivate specific views of the population, influence the political process, or only for the purpose of polarizing and dividing the community, or engage in false information activities purely for entertainment, which often include cyber-violence and bullying, often referred to as Trolling.
Google's most important approach to the service is the following:
1, search quality scoring system
In search engine services, Google uses content organization and display ranking algorithms that "do not "encourage/promote" the ideal ideological view of individual construction/censorship." "According to Google Search Quality Guide, many Google Search Quality Raters measure the quality of pages and news.
2, resist malicious actors
Google has more than 20 years of experience fighting spam for content creators who try to trick the ranking system into getting more traffic and exposure. Combined with the blow.
Malicious actors are those who own or primarily misrepresent on Google News and our advertising products, or who imitate other channel owners or individuals on YouTube.
3, to provide users with more context
Google believes that providing "diverse perspectives is key to providing users with the information they need to form their own ideas." "Google Search and YouTube have added knowledge and information panels, as well as a growing number of fact-checkers on the news. The advertising service also features party agencies that sponsor specific election ads.
Google also promotes its commitment to supporting high-quality news through the News Initiative (GNI) and in collaboration with outside experts and researchers. Looking ahead, another important aspect is the improvement of people's media literacy, which can help people identify false information while protecting the democratic electoral system.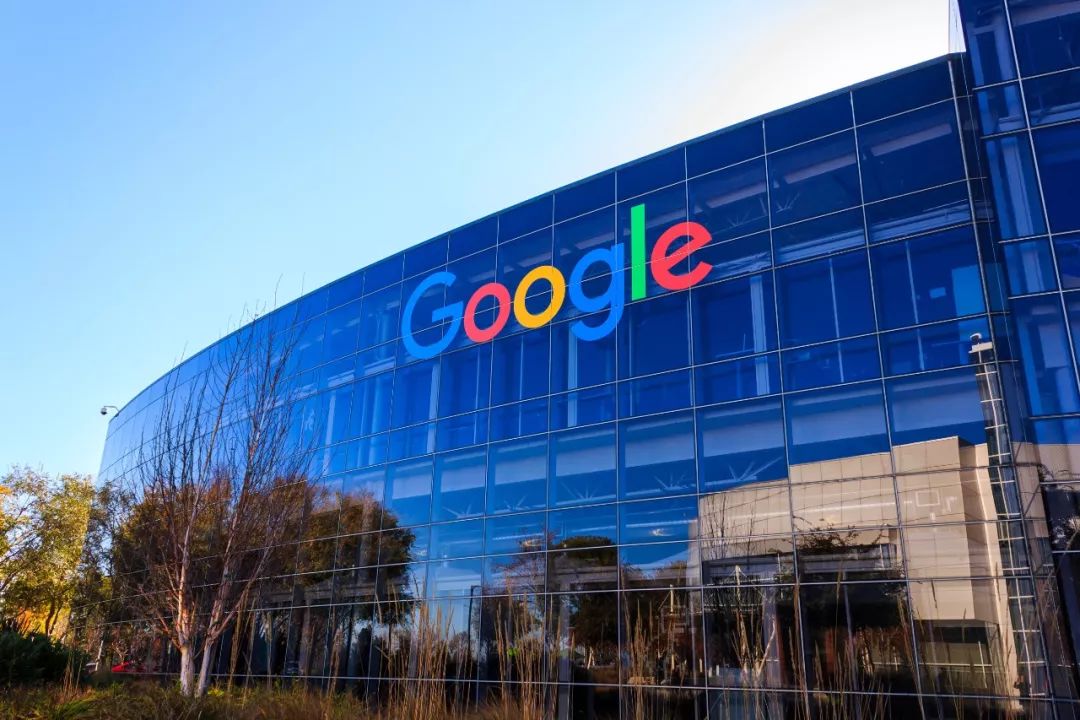 In addition, Google faces threats such as "deep fakes" or "synthetic media" content from artificial intelligence (AI). Google and YouTube are investing in ways to understand how AI can help detect the emergence of such synthetic and counterfeit content and work with experts from around the world.
Still, Google's results have not been as good as expected in the European Union. In a statement released in early March, EU officials said Facebook, Twitter and Google had not done enough to combat false information on their platforms. "We need to see more progress," the official said. "The platform does not provide sufficient details to indicate that new policies and tools are being deployed in a timely manner and that all EU member states have sufficient resources," the statement said. "These reports provide too little information to describe the actual results of the measures taken."
Eu and U.S. officials continue to question the role of fake news and foreign interference in affecting democratic elections. "If we don't see enough long-term progress, we reserve the right to reconsider our policy options - including possible regulation," the EU commissioner said in a Guardian column this week.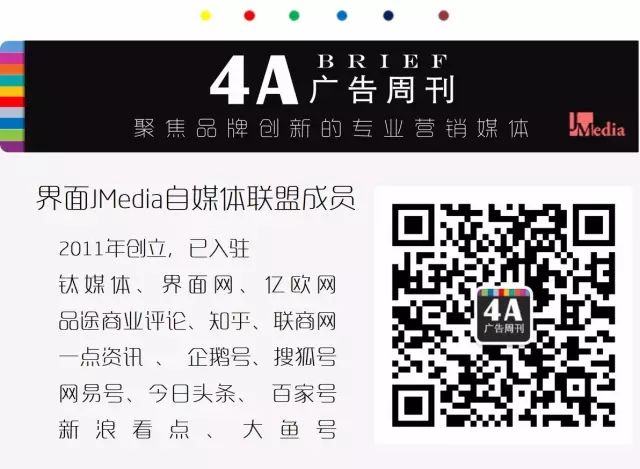 ---