Google will draw on in-app payments; Liu Zuohu: no 8T Pro this year; and Baidu's head of advertising sales will be taken away
 Baidu's advertising sales chief was taken away by the police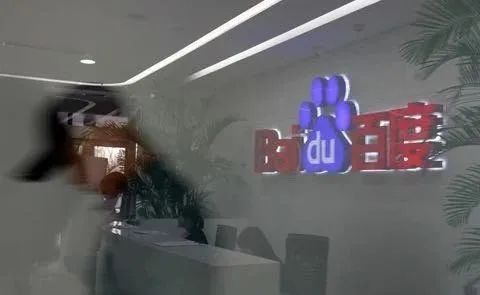 According to Caixin, Baidu's early employees, responsible for Baidu's mobile eco-group sales system history has recently been reported to be taken away by the police. The reason for being taken away by the police may be illegal online advertising, especially in the gambling category. Li Zhongjun, who was promoted to baidu's vice president in January, and several of his subordinates were taken away by police a few weeks ago.
It's a great thing for everyone
 China Unicom video orange card online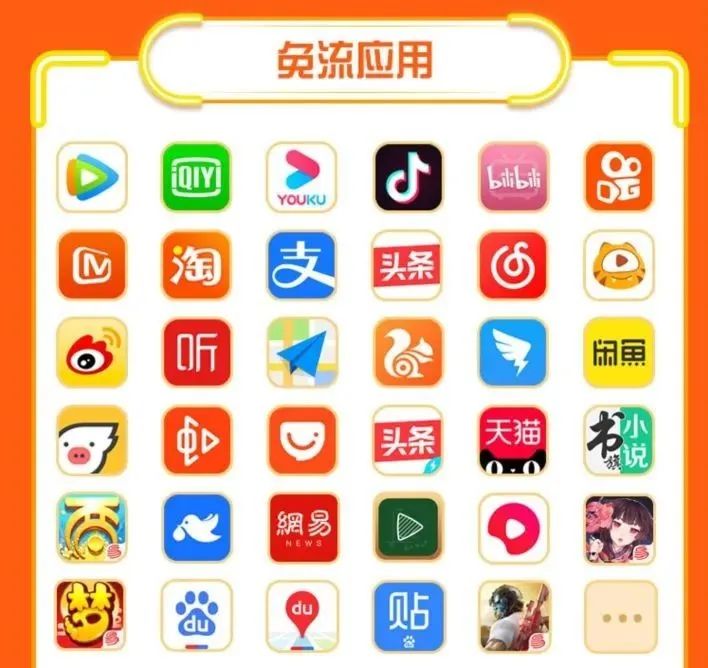 Prior to China Unicom's short-lived online drama card after the online test, after a period of re-preparation, has been the product recombination packaging named video orange card and online.200GB of directional trafficCovering almost all audio and video APP, the monthly package rent is still maintained at 19 yuan, there is no set of general traffic, the card provides the package outside the daily rental of 1GB / month rent 5 yuan 1GB option, that is, the minimum monthly consumption of 19 plus 5 x 24 yuan.
No universal flow is tasteless

 Tesla plans to produce a new $25,000 model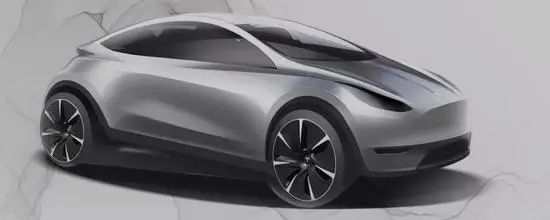 Tesla plans to produce two different new electric vehicles at its plants in Berlin and Shanghai, a move that comes as it plans to produce lower-priced electric vehicles. Musk said Tesla won't cut the price of the Model 3 to $25,000, referring to the launch of a future car smaller than the Model 3, and both models are original models.


You don't understand, users like big ones

 The list of China's top 500 companies was released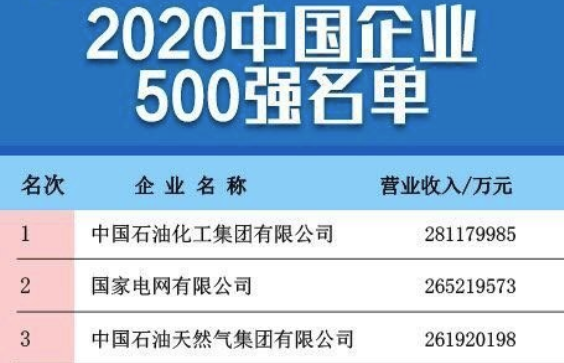 The Federation of Chinese Enterprises in Zhengzhou released the 2020 Top 500 Chinese Enterprises list, Sinopec, State Grid, PetroChina in the top 3 in operating income, financial institutions and the energy industry in the top 10. Well-known Internet/technology companies: Huawei Column 11, Ali Column 34, Lenovo Column 50,Tencent column 52, Xiaomi column 101.

China Tobacco is the uncrowned king
 Google will draw on in-app payments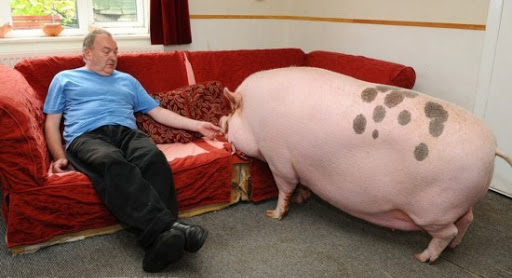 On September 28th Google said it would require developers who distribute apps in its Play Store to use in-app payment systems. Developers are required to switch to Google Payment System by September 30, 2021 and may no longer use a separate payment system. Google will draw 30% of the user's fee.

It's time
 Samsung Galaxy Tab A7 released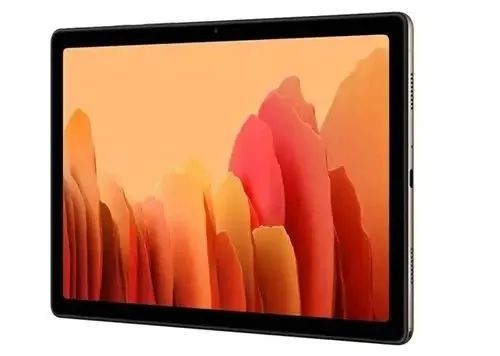 Samsung officially launched the Samsung Galaxy Tab A7 tablet.With a 10.4-inch 2000×1200 resolution LCD full-screen, Dragon 662 processor; rear 8 megapixel, front 5 megapixel; 7040mAh battery plus 15W fast charge, standard Dolby four speakers, retaining 3.5mm headphone hole; thick 7mm, weighing 476g, 3 plus 32G start. WiFi version 17999 rupees, LTE version 21999 rupees.

This chip, this charge
See the idle fish


 Liu Zuohu: There are no 8T Pros this year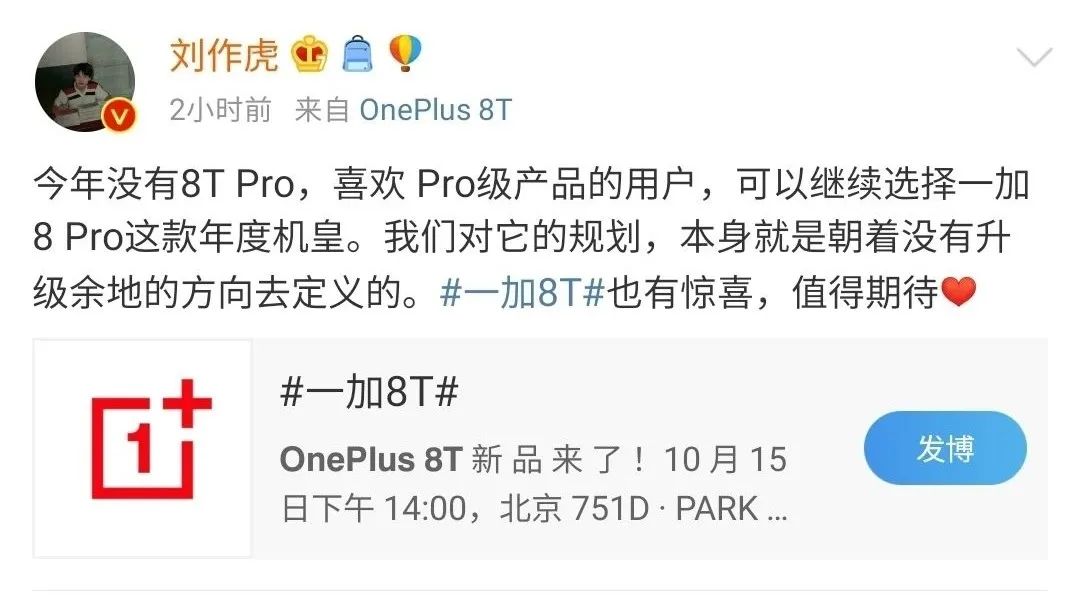 Liu Zuohu said that this year there is no one plus 8T Pro, like the Pro version of the product can choose one plus 8 Pro。
There is no room for upgrades to the system
 60W cc fast charging line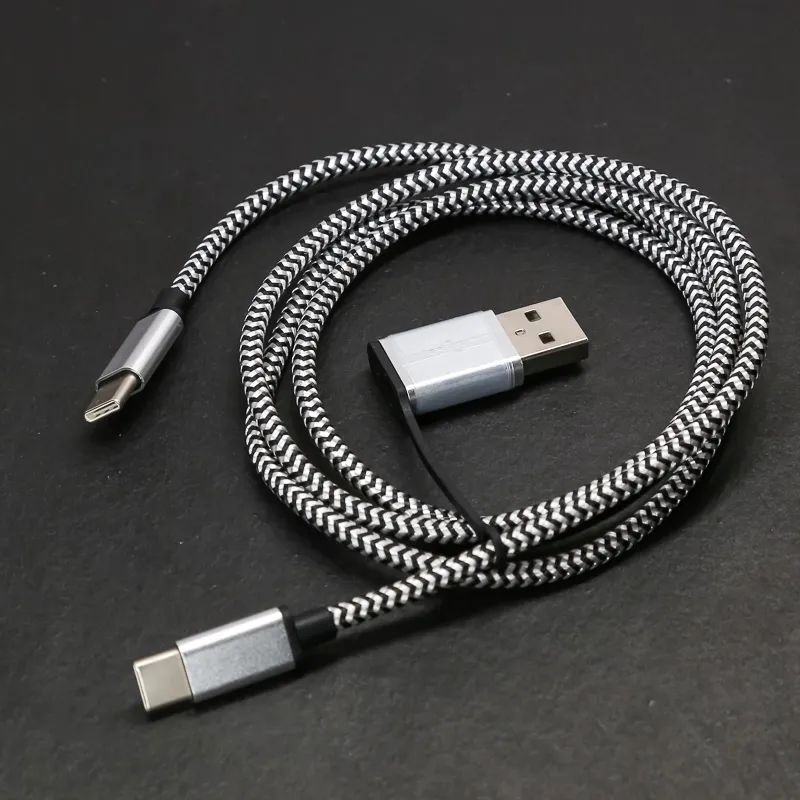 Today is a bring-your-own transfer (A head) of the C to C data line, but also because of the outbreak of pressure goods, so export to domestic sales. The wire length is about 100cm, braided material, metal head, support 3A/60W. On the agreement side,Support for QC2.0, QC3.0, PD fast charging and other regular fast charging. In terms of transmission, USB 2.0 is supported(So it's still the main power supply.))。 For more test data, please move to the details page.
The original price was 15.9 yuan,9.9 yuan 1, 19.9 yuan 3,OrderstandingReducing.

Copy blue content to open Taobao direct:
(iOS 14 requires full replication)
8fu to this passage smhscgaG0cu τa0寳 or click chain street https://m.tb.cn/h.4amrTs3 to streamer (line)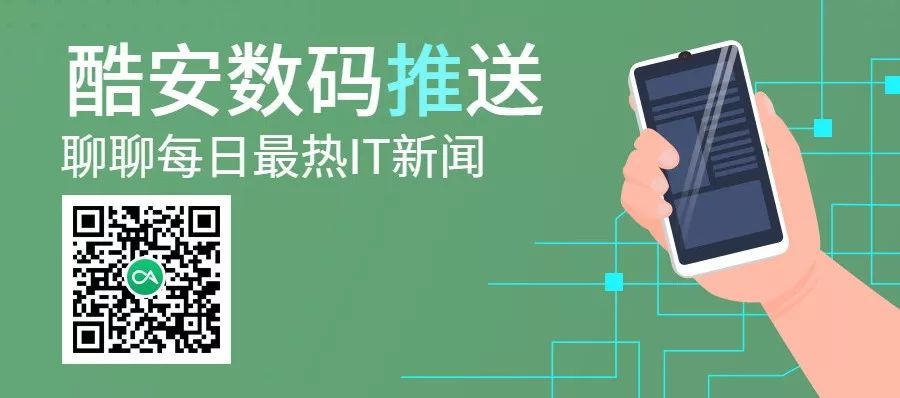 ---