Amazon fully integrates its advertising business, challenging Google and Facebook head-on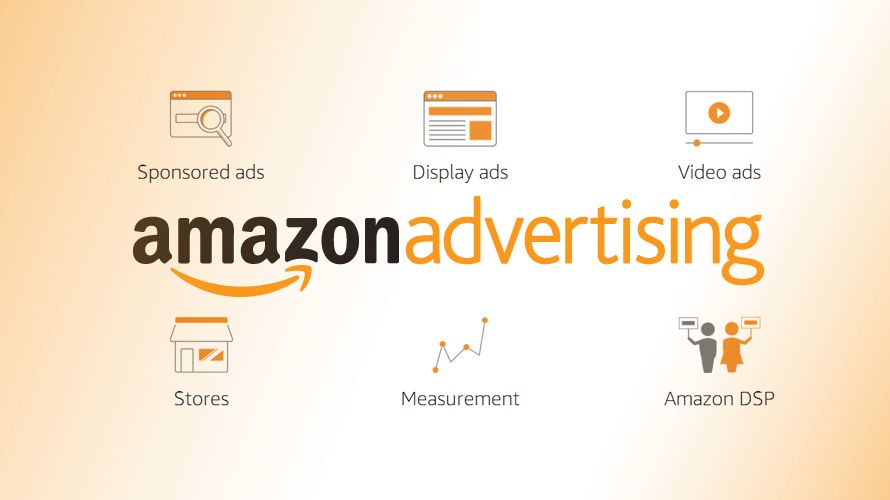 Amazon is in full force in the $88 billion online advertising market.
Amazon's market capitalisation broke through the trillion-dollar mark for the first time on Tuesday, becoming the second company in the world to break the trillion-dollar mark after Apple.
In this momentum, Amazon also officially announced that it will remove the original split of the advertising demand side platform, display advertising and paid search three business units.
⊙Amazon Media Group, Amazon Media Group
⊙Amazon Marketing Services
⊙Amazon Advertising Platform, Amazon's advertising platform
In other words, the original Amazon Media Group (AMG), Amazon Marketing Services (AMS) and Amazon Advertising Platform (AAP) will all cease to exist and be replaced by a new "three-in-one" advertising platform.Amazon Advertising。
Amazon said in a blog post that users will see a name change on Amazon's website and simplified product platform. Its previous sub-brands, AMG, AMS and AAP, will gradually disappear in the coming months.
Amazon claims that as the business grows further, "our original advertising brand and product portfolio has become more complex". So the e-commerce giant has been considering ways to streamline its service processes and provide a better experience for its advertisers.
"This is a big step toward our stated goal," Paul Kotas, Amazon's senior vice president of Adervertising, said in the article. Our goal is to provide thousands of advertisers with simple and intuitive advertising solutions that enable them to grow their business by using our products. "
Brian Olsavsky, Amazon's chief financial officer, laid the floor for Amazon Advertising's launch on a second-quarter earnings conference call, calling advertising a "multibly-dollar business" and Amazon's top priority is to improve the availability of advertising tools and new products.
Amazon's layout is a head-on challenge to the already-formed duopoly of Google and Facebook. eMarketer, a data research firm, expects Amazon's advertising revenue to exceed $2 billion in a single quarter, but that's still a far from Google's $70 billion.
Amazon, however, is growing faster. In 2018, the three major advertising groups, WPP, Yangshi and Acer, plan to sell more than $800 million on Amazon.
Amazon's overall (advertising) market share is expected to grow from 2.7 per cent in 2018 to 4.5 per cent in 2020. This has prompted many ad agencies to focus more on serving Amazon's business units, as they have done in the past by forming teams for Google's advertising platform.
In addition to the overall merger of the three business units, Amazon has re-named its advertising products so that customers can see the product names at a glance. For example, Headline Search Ads directly into Sponsored Brands, Amazon Advertising Platform directly into Amazon DSP, Amazon Marketing Services operating platform is the advertising platform.
Amazon says that despite these changes, for advertisers, it will not affect their use of relevant advertising products and tools today, but will only be smoother and more convenient.
'Even though we're growing, we've got a long way to go, ' Amazon's blog post said. We continue to conduct research on technology, product, and media measurement to provide advertisers on our platform with a better experience and deliver the best results for our brands.
To perform an edit Martina, Lydia, ZWFY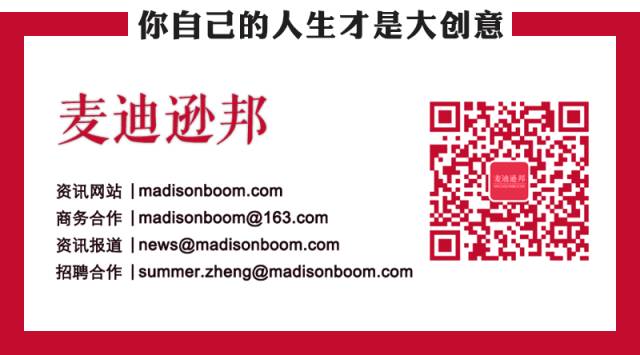 The article has been publishedModify.
---