Deep No. . . . . . . . . . . . . . Why isn't anyone watching your Google search ads? That's probably why
When a lot of people first come into contact with Google ads, they start with Google's "Search for ads(Search) "Start. But after a while, you'll find that the ad basically doesn't show up and doesn't click.
There are also some people who want to start understanding Google search ads, but don't know where to start, and it's hard to find a systematic getting started tutorial, let alone set the right keywords and bid information.
The benefits are coming! In order to get more new contact with "Google Search Ads" promoters and marketing staff to get systematic training, the Shenzhen Group, together with its subsidiary, Shenzhen Interactive, launched a sharing course on "Google Search Ads":

"Google Search Advertising Basics"
December 17th 11:00-12:00
Bowen-Shenzhen brand e-commerce industry Google optimizer
Introduction by the instructor
Instructors for this shared course were invited fromGoogle optimizer for the Shenzhen brand e-commerce industry:Bowen
Bowen has many years of Google advertising marketing experience, specializing in analyzing data to improve the effectiveness of advertising marketing, focusing on providing small and medium-sized enterprises with sea-going solutions.
The content of the course
What can I learn from this sharing course?
1 course to help you with the 5 key points of Google search ads:
1, the basic introduction of search ads:
For the first time to get in touch with Google search ads, a systematic explanation will save you a lot of time and effort.
2, choose the right keywords:
The setting of keywords is directly related to the number of searches. Gain insight into the audience your product is targeting and optimize your keywords to get more clicks.
3, advertising extension information:
What are ad extensions? What does it do for the entire search ad? This sharing session is all free for you.
4, the use of automatic bidding to improve efficiency:
Bid too low, search ads can not place on the front page of course no traffic, but the principle of ad ranking is also

It's not just high bids that get higher rankings.
Want to know how to improve your ranking? Let automatic bids help you.
5, the use of optimization score to improve efficiency:
To improve the efficiency of advertising promotion, it is important to do a good job of optimizing the score. Exactly how to do, are in this sharing course!
This course is designed to:
Want to know the promoters of Google search ads
New contact with Google search advertising marketers
This course will not only teach you how to do it
Learn about search ads from scratch
And, again
Take you all-round understanding of the key points of search advertising!
If you're one of them, don't hesitate
Click.Read the original textYou can sign up!
Below is a detailed description of the event
After reading the course introduction, is not full of dry goods of the course content of the heart?
Scan the QR code below or click to read the original text
Sign up for freeTo fill in the information according to the prompts,

You will receive this course

Live URL

Oh.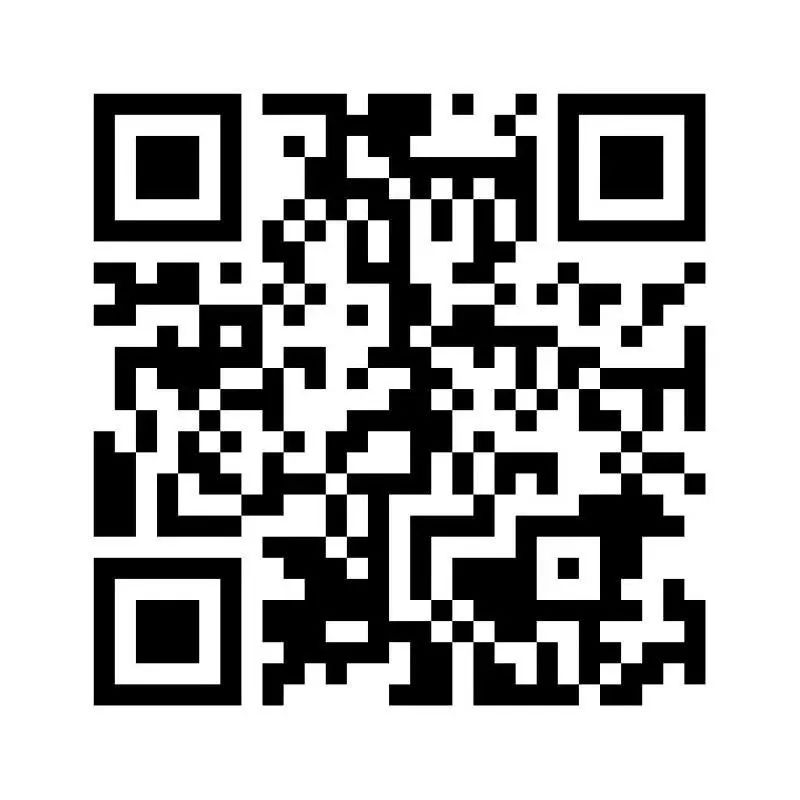 About Shenzhen

Shenzhen Group is China's leading cross-border digital marketing group, with Facebook, Instagram, Google, YouTube, Twitter, LinkedIn and Pinterest seven platforms in China' official agency, is committed to providing Chinese enterprises to the sea with completely channel, full-programme consulting and marketing services to help Chinese enterprises successfully achieve globalization.
The Group has two subsidiaries, Shenzhen Interactive and Flying Book Interactive:
Shenzhen Interactive is the leading cross-border integrated digital marketing expert in China, and is also the official authorized agency of Google, YouTube, Twitter, LinkedIn and Pinterest five platforms in China.
Flying Book Interactive focuses on Facebook's business, which is officially licensed by Facebook as its Regional Agency in China.
Both companies are equipped with international teams with overseas delivery expertise to achieve "localization" of media strategies, advertising optimization, creative design, video production and social marketing services for customers to truly achieve product effectiveness.
Click "Read the original" to sign up for free now!
---