New form of Google mobile advertising: Try it for you for 60 seconds first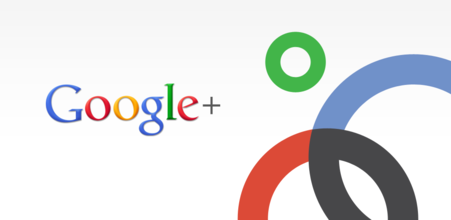 Advertising revenue has been Google's lifeblood, accounting for 89.9 percent of google and alphabet's total revenue, according to recent earnings figures.
However, they ran into bottlenecks in mobile advertising. While Google still accounts for about 35 percent of the mobile advertising market, nearly twice as much as its biggest rival, Facebook, its share continues to decline, and Facebook is growing strongly with streaming ads.
This situation has forced Google to continuously improve its mobile ads to stay competitive, and on December 3rd Google released two new forms of mobile ads-Try ads"(Trial Run Ads)和"Interactive ads"(Interactive Interstitial Ads)。
The so-called "trial advertising", as the name implies, is to let consumers in the advertisementTry it for 60 seconds before deciding whether to download itThis app.
Google said in a statement that according to its statistics, a quarter of apps downloaded through ads were quickly deleted by users, who didn't even use them much. "
Google thinks their "trial ads" will improve the situation, and it's a win-win: "Users can see how the app's experience is before downloading it, and developers can attract more high-quality consumers with a good user experience." "
Obviously, this kind of advertisement is more suitable for mobile games, let people try to play a download.
It takes the form of this: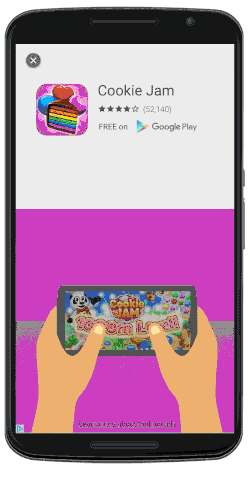 Google 'Trial Ads' motion picture demo from: Google
In addition, Interactive Interface Ads intends to use HTML5 technology to make ads interactive web pages on the mobile side. Google says this allows advertisers to break through the original template and freely display highlights from their apps, "so they can do it."Increase user engagement。"
Google notes that such ads can also pre-show consumers how apps are used, similar to the idea of "trial ads", but not limited to "try-and-play" games.
E-commerce apps, for example, can make ads into "shelves" that slide left and right to showcase their favorite items, while also jumping out of discount codes for consumers to use. Like Singapore-based e-commerce site Zalora, which uses "interactive interface ads" in this way, the following two motion pictures illustrate their new play: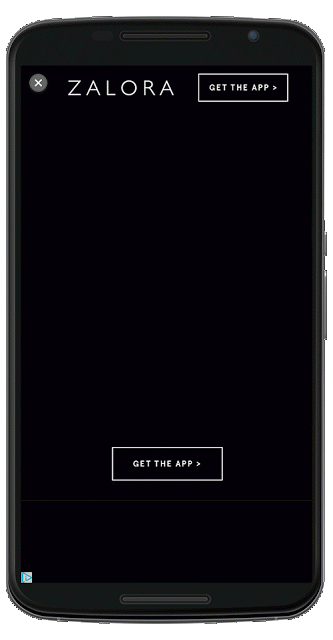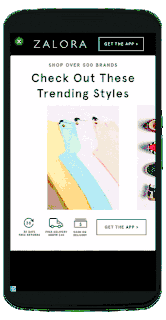 Interactive Interface Ads motion picture demo from: Google
Not long ago, Google's largely failed social service, Google Plus, made a transformation, but streaming ads still didn't break through.
In this case, exploring ways to present and interact with ads that are better suited to the mobile side within the existing framework may be the only thing Google can do. As Google itself says: "The mobile side should have an experience specifically designed for mobile phones, and advertising is no exception." "
Source: Curiosity Daily Author: Wang Minchao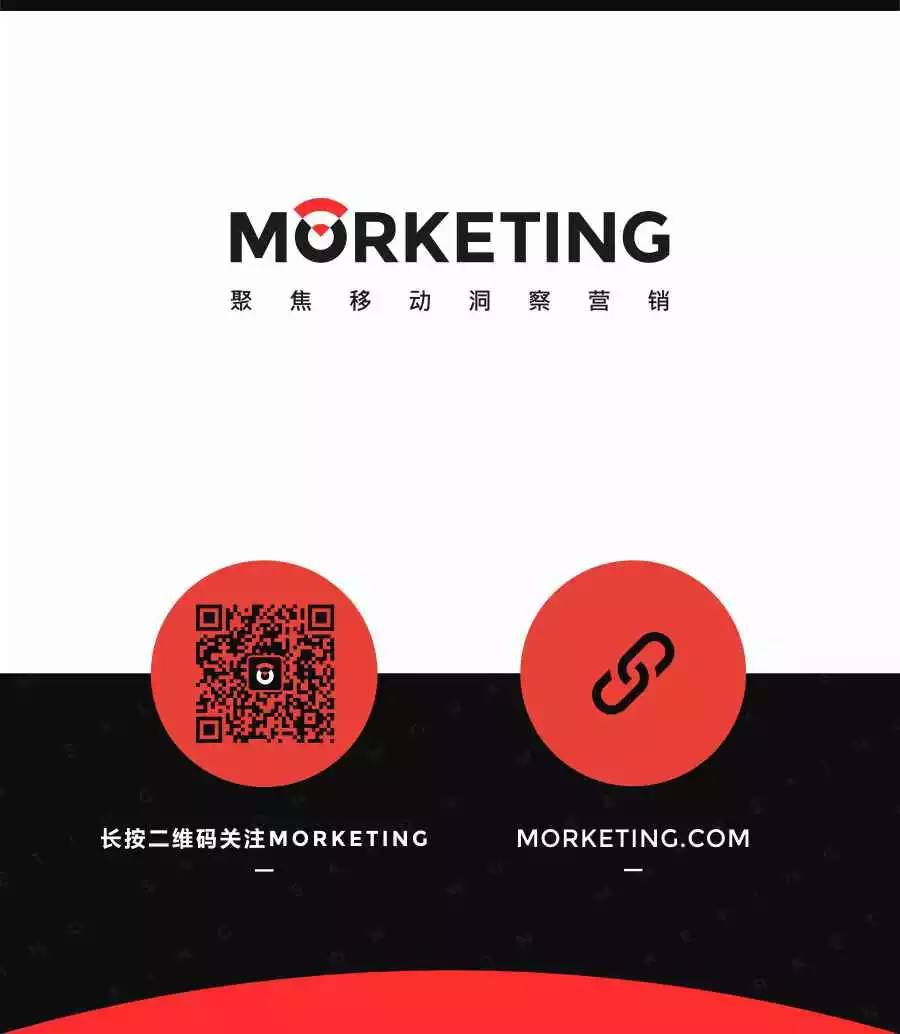 ---