2.7 billion bad ads blocked and removed throughout the year: Google's 2019 Bad Ads Report was released by Morketing Global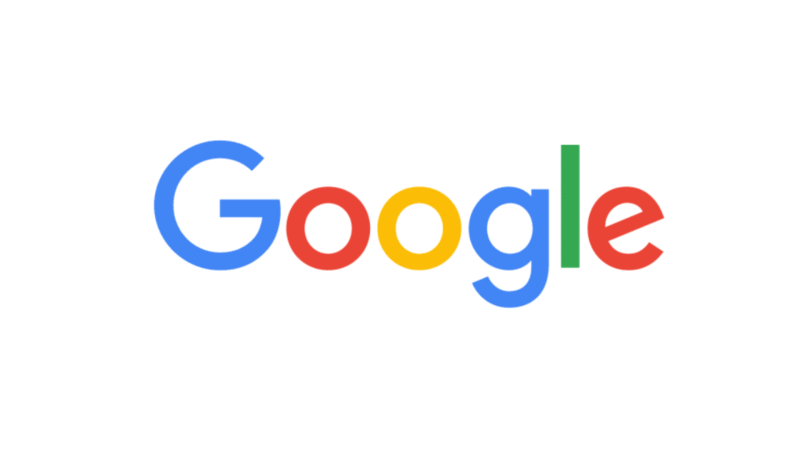 Google is committed to increasing users' trust in advertising messages, taking action to combat fraudulent and malicious advertising, blocking and removing billions of bad ads each year in recent years and cracking down on "destructive" advertising.
"Maintaining trust in the digital advertising ecosystem is Google's top priority."
Morketing Global has learned that Google recently released its 2019 Bad Ads report. The report includes how Google cracked down on malicious advertisers during the COVID-19 outbreak, the results of maintaining the integrity of the advertising platform in 2019, strengthening its crackdown on spoofing and "spoofing click" ads, real-time adjustments to policies and technologies, and its vision for the future.
In the wake of the outbreak, Google set up a dedicated Working Group on New Crown Pneumonia to closely monitor the behaviour of advertisers around the world.Google is determined to crack down on harmful content such as fake medical information and malicious advertising that drives up the price of medical supplies, while also helping non-governmental organizations, governments, medical institutions, etc. to issue public service announcements so that reliable advertising information can be prioritized.
In 2019,Google blocked and removed 2.7 billion bad ads, suspended nearly 1 million advertiser accounts that violated the policy, terminated more than 1.2 million publisher accounts, and removed ads from more than 21 million pages that violated the policy on the publisher's network.Google terminates the accounts of advertisers and publishers who have a history of bad policy violations or violations of the policy.
Google prioritizes resource responses to ad categories that are highly malicious. Google formed an in-house team in 2019 to track and research patterns and characteristics of seduced and "spoofed click" ads. As mentioned in the original text of the report,"So compared to the previous year, we saw these two types of bad ads
(
seducing ads and tricking click ads)
the number has been reduced by nearly 50%. In 2019, we blocked more than 35 million online spoof ads and 19 million 'spoofed click' ads. "
While financial services are becoming more popular online, many malicious acts are beginning to emerge.Google updates and adapts policies and technologies to give users a more secure financial services experience online.For example, a personal loan advertiser must state in the ad the full cost, risk, and benefits to publish the relevant ad content.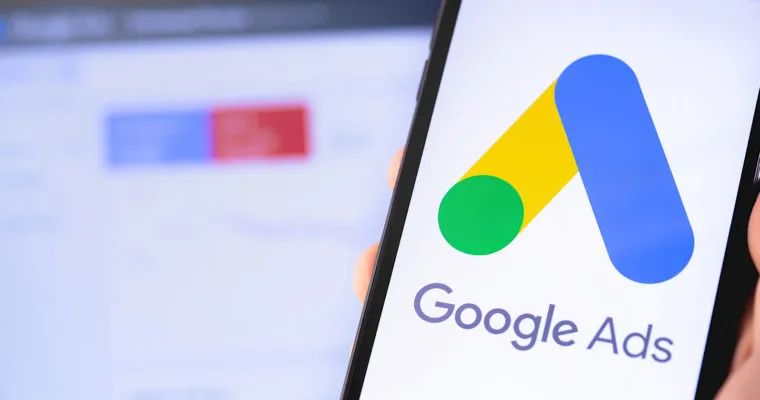 For the future, Google's 2019 Bad Ads report says,"Maintaining trust in the digital advertising ecosystem is Google's top priority. At a time when global health is everyone's number one concern, it will always be important to be prepared and respond effectively to prevent our users from being exploited. We know that advertising abuse will escalate and new social problems will arise. In this regard, we will continue to ensure that our users, advertisers and publishers are protected from malicious actors on our advertising platform. "
Google launched nearly 600 Android apps at the start of the year in an effort to crack down on bad content and disruptive advertising. It follows Google's launch of 31 new advertising policies in 2018. In 2019, Google has achieved a phased battle against bad advertising, and 2020 is also a year in which it continues to struggle with bad advertising.
Point on "watching" and "following", turnPowder doesn't get lost!

Recommended reading
Top 8 Internet Companies in the U.S. 2019Q4 Advertising Revenue List Morketing Global Earnings Analysis (4).
Twitter Q4 results: $1 billion in revenue can not be separated from the continuous optimization and strength of the advertising business Morketing Global

46%, With Chinese handset makers accounting for half of the global market Morketing Global's 2019 annual sea inventory (1).
China's game out to sea 3 hot areas: heavy, placement, ultra-leisure . . Morketing Global's 2019 annual offshore inventory (2).

E-commerce out to sea 2.0: to create flow, payment, logistics, "three-legged" e-commerce ecology Morketing Global's 2019 sea inventory (3).
Contact:
Business Cooperation . . Interviews . . Submission.
Micros signal: missivy880315(Ivy)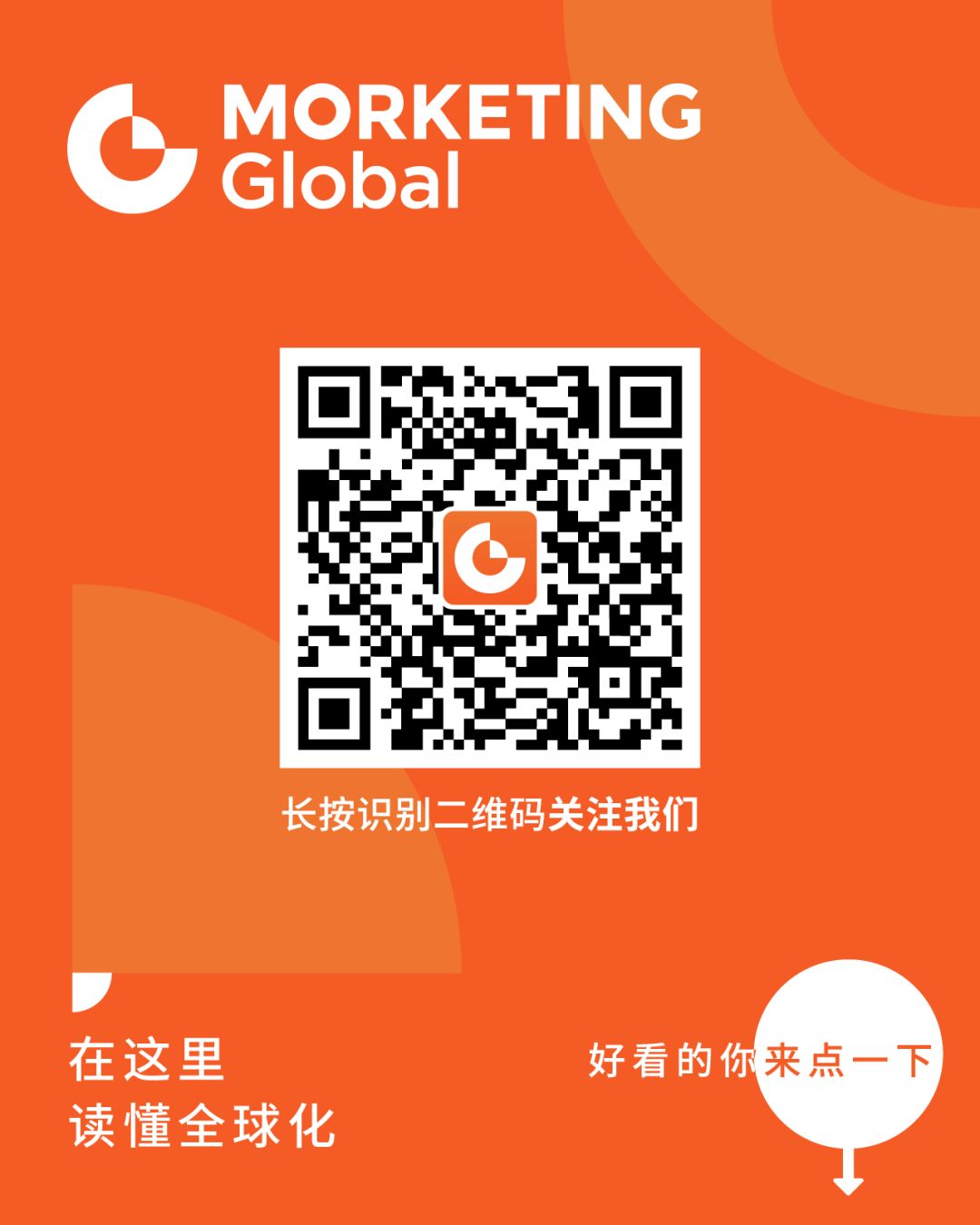 ---