Google Adwords searches for ad core settings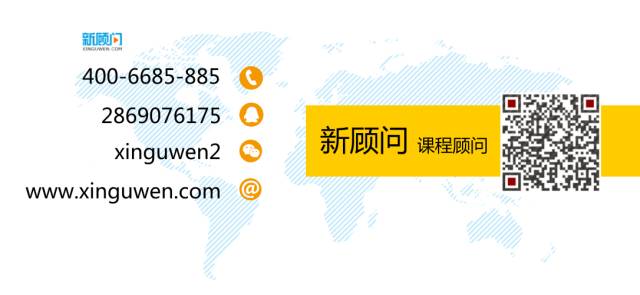 Today to explain the use of Google Adwords search keywords and account building, the theory and practice combined, hands-on to teach everyone account operation.
Now, bring everyone to the blackboard to draw the point.
First, keyword planners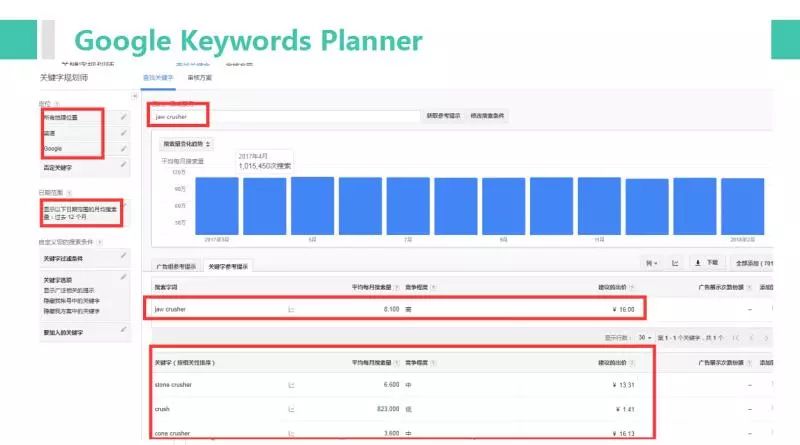 Many new Google Adwords learners don't know how to use keyword planners, and some don't even know how to go over a wall to get into this account. This time, with everyone's questions, from the shallow into the deep explanation of the keyword planner's use of skills and operational ideas.
Keyword planners can not only enter keywords to obtain relevant data, but also according to the left-hand target bar, according to national geographic location, language, advertising network and other conditions for settings and filtering, so as to filter out the best product keywords for advertisers and bids and other information reference.
Second, keyword grouping skills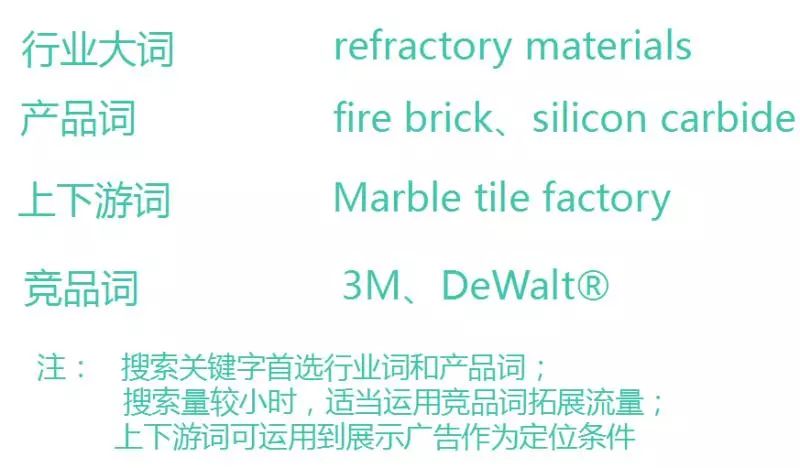 Keywords are the core elements of search advertising, we often face a large number of keywords difficult to manage the situation, in response to this problem, to explain the system of different product keyword grouping principles and ideas.
1, according to the industry word different name grouping
For example, some products corresponding to the industry word has a variety of calls, then for different calls, each group, at the same time corresponding to different advertising language
2, according to the product classification of different groupings
Different products corresponding to the keyword word shape is different, can be first divided, and then for similar products between the main words are different, and then a secondary subdivision.
3, according to the product's upstream and downstream words for expansion and grouping
For example, some products are very professional, while the search volume on Google is also slightly smaller, in this case, you can expand the product's upstream and downstream industry words, to achieve exposure and diversion.
4, appropriate try the competition words
Third, keyword matching form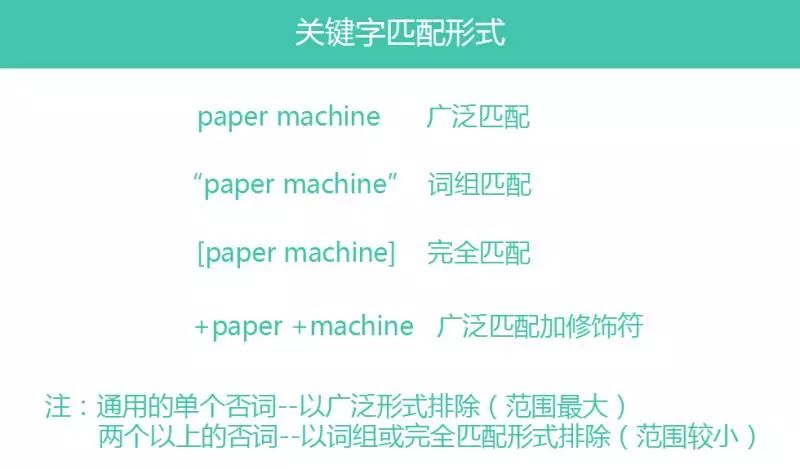 Google AdWords lets you control when ads appear in the form of keywords, and when people type search terms, which is called keyword matching, and how you choose keyword matching largely determines the effectiveness of your ads.
1, exactly match
Ads can only be triggered if the user's search terms and account keywords are exactly the same. Ads with precisely matched keywords typically have higher click-through rates and more accurate audience goals.
2, phrase matching
Phrase matching ads can only appear if the user's search term contains a product word. Phrase matching is more flexible than precise matching, and has a larger coverage, which is easier to get more opportunities to show.
3, a wide range of matches
Broad matching is the largest, and ads can be displayed when user search terms include synonyms, sing and pluten, short, stringing typos, or some of the related words in them. Therefore, broad matching is suitable for use with a sufficient budget and a low flow heat of the product itself, and it is recommended to combine it with modifier form to ensure the quality and relevance of the user's search terms.
Fourth, google search campaign basic settings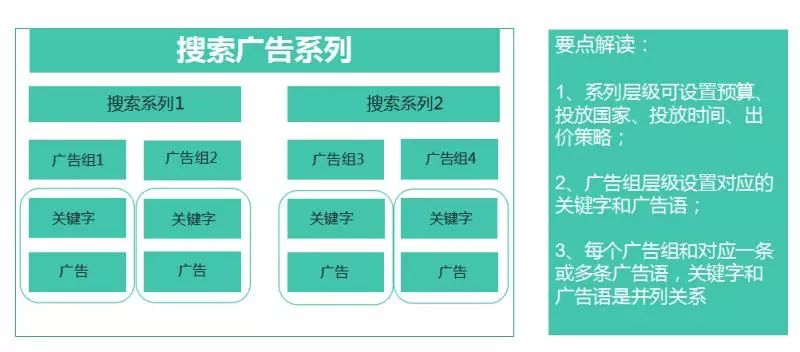 In AdWords, you need to divide your account into separate campaigns, each focused on a separate business goal, such as attracting traffic to your site or offering a product or service. If your business covers multiple regions, you can create a separate campaign for each location.

Want to get stronger, more powerful foreign trade knowledge

Welcome to the New Advisor system to learn
 There are first-line foreign trade cattle
 Can be much more powerful than small new, ̄ ( ̄"), small new self-deprecating ah
Foreign trade training for new consultantsAPP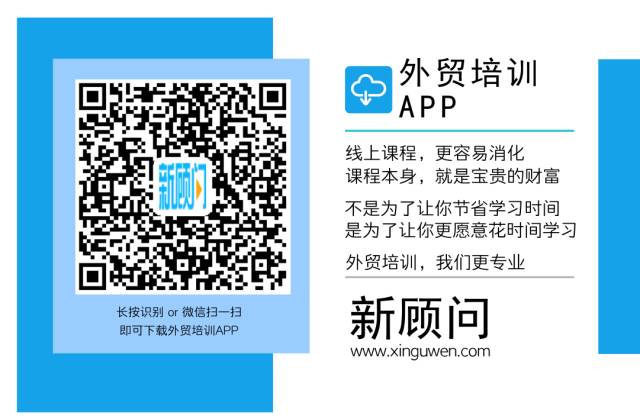 Learn foreign trade, become a foreign trade cow man...

Stamp the original text, more material
---