Looks like no competitors? Evergrande built cars in the end is a car or advertising

Not long ago, Evergrande released The New Car Brand, and the Hengchi brand released six new cars in one breath, which is a major event in the history of the automotive industry and the car industry, after all, even Jia returned home to release only the FF91 model. From this point of view, Xu's boss's fighting power is already six times that of Jia's boss.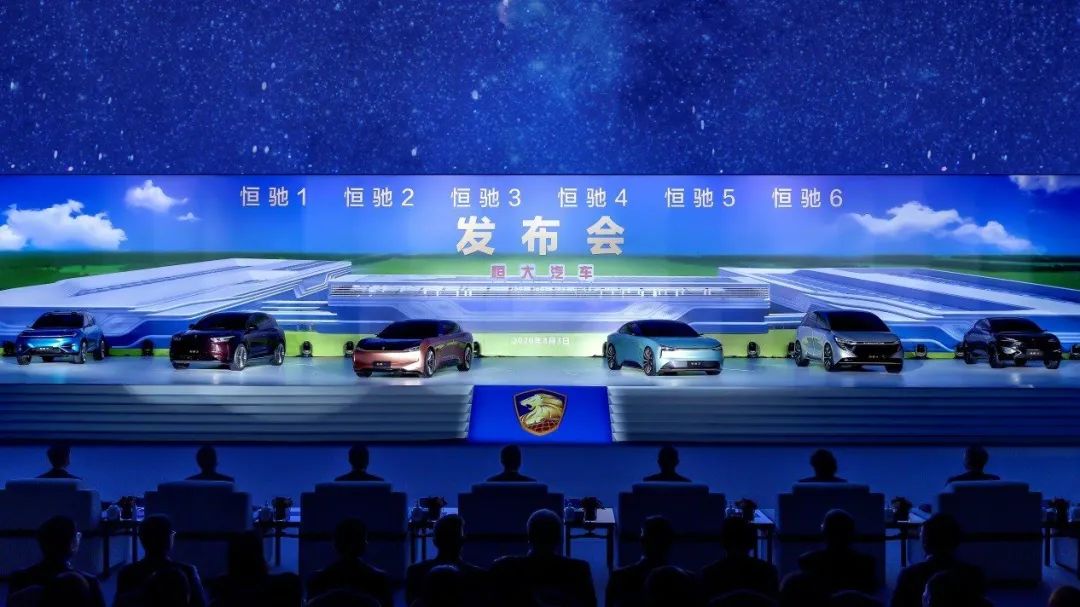 For Xu boss's aesthetic, we can know a little from Hengchi's car logo, this car logo born in Evergrande football team emblem shows Xu boss broke into a new business, do not forget the old cause of the state of mind, after all, this is a design lotus football stadium company, we still have to have confidence in their aesthetic. As for why you say those car brands are so simple now, don't ask, ask is that they are out of date.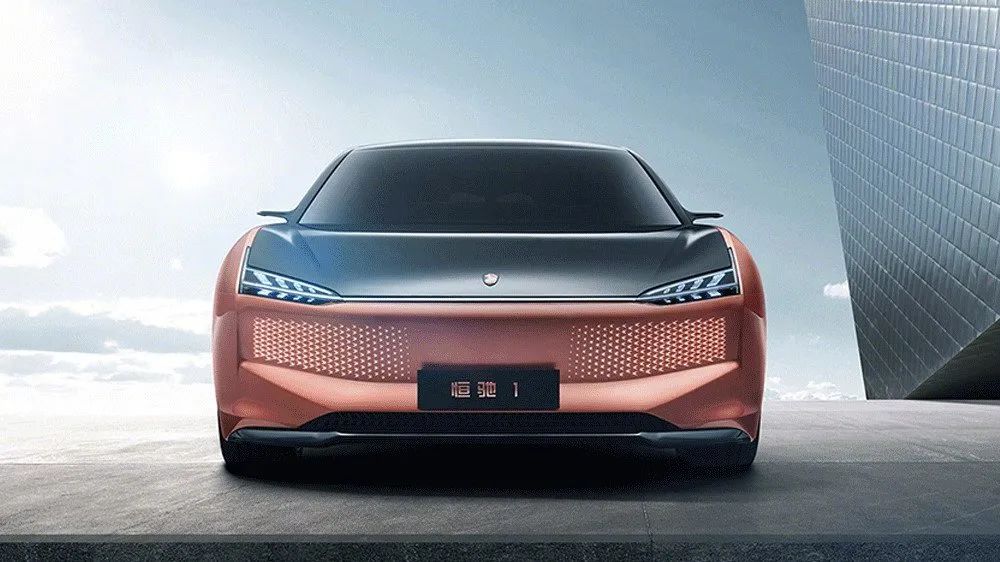 Of course, at least Hengchi's models still look very model, after all, also invited internationally renowned designers to design, so the appearance looks impeccable, and if you look closely, you will find that the First Hengchi models on the collection of almost all of the current cool elements.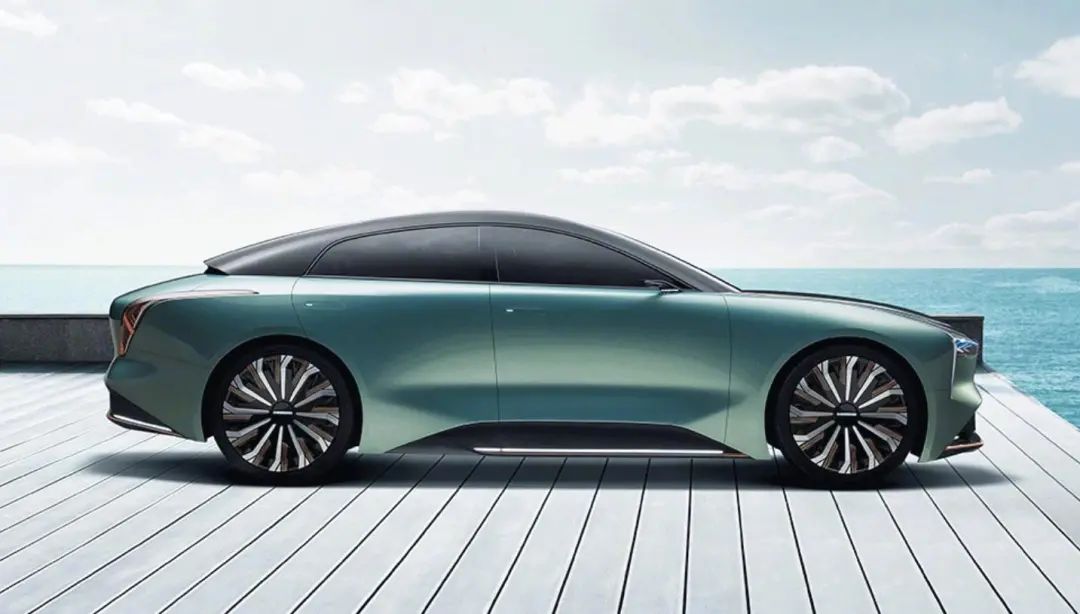 For example, the virtual rear-view mirrors on the Hengchi 1 and Hengchi 2, the champagne gold on the Hengchi 1, the Tiffany green on the Hengchi 2, and then the various fancy breathing lights on several models, these are particularly eye-catching places. Then you can "accidentally" see a variety of designs that other manufacturers seem familiar with, such as BMW's "Angel's Eye" headlights and Cadillac's latest headlight designs.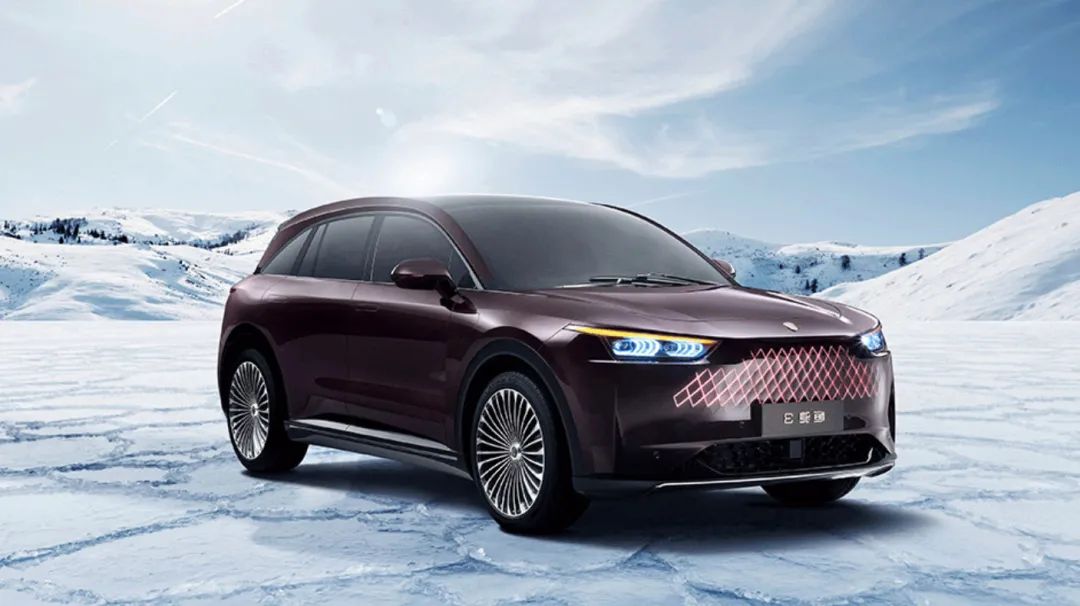 Does that car look like high-end atmospheric grade is over? From this stage, it is true, after all, even if the red flag just released the H9 in front of these Hengchi models are overshadowed. The only difference is that the red flag H9 already has a car, but Hengchi has nothing but PPT and animation.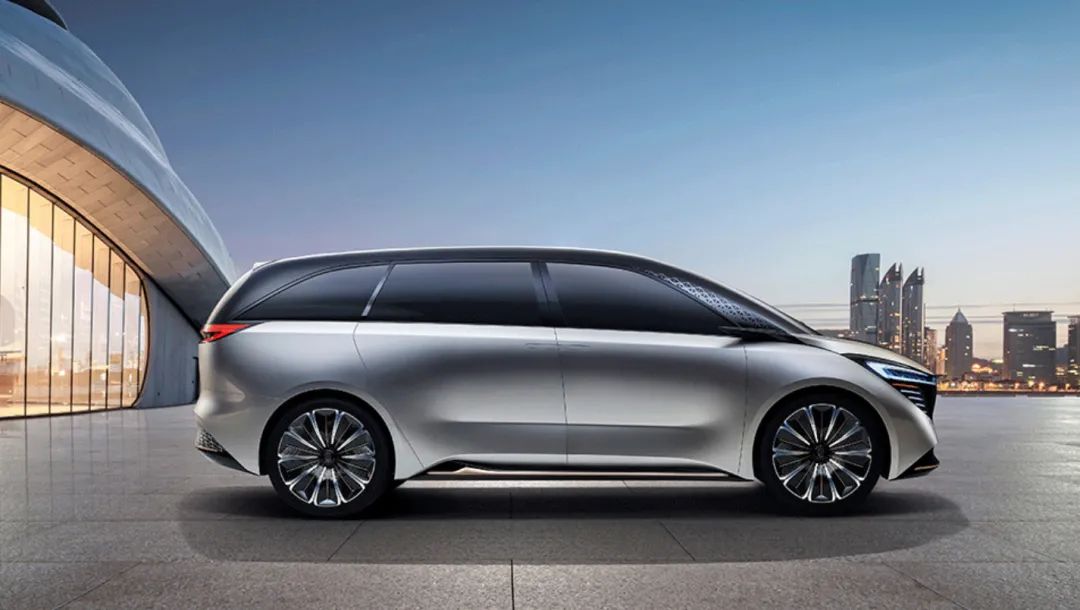 But we don't see any news about the interiors we come into contact with most on a daily basis, even if it's some designs that we don't see, well, how do we say that? Can only say that people's time is too rushed, in order to put the most exquisite design in the shortest possible time to show to everyone, people are working overtime overnight to get the appearance out, interior or something do not blame.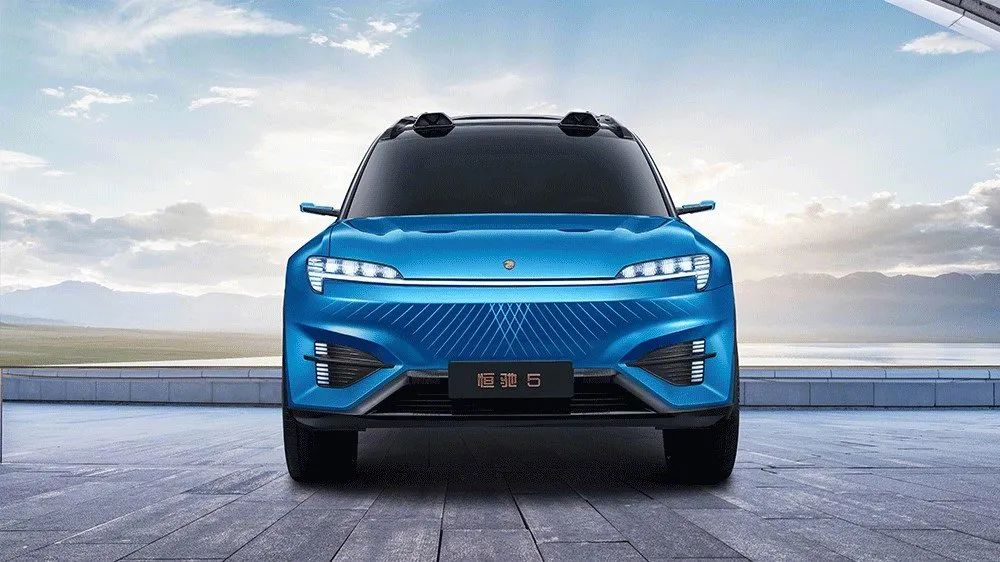 But then again, in the whole history of the development of the domestic automotive industry, there has never been a car company dare to skip the concept car stage directly put out the real car and then with the spread of publicity so that PPT so deeply in the hearts of the people. So in the final analysis, not so much Hengchi is a car company, but rather an advertising company, at least in the advertising of this aspect, there is no domestic car companies to match.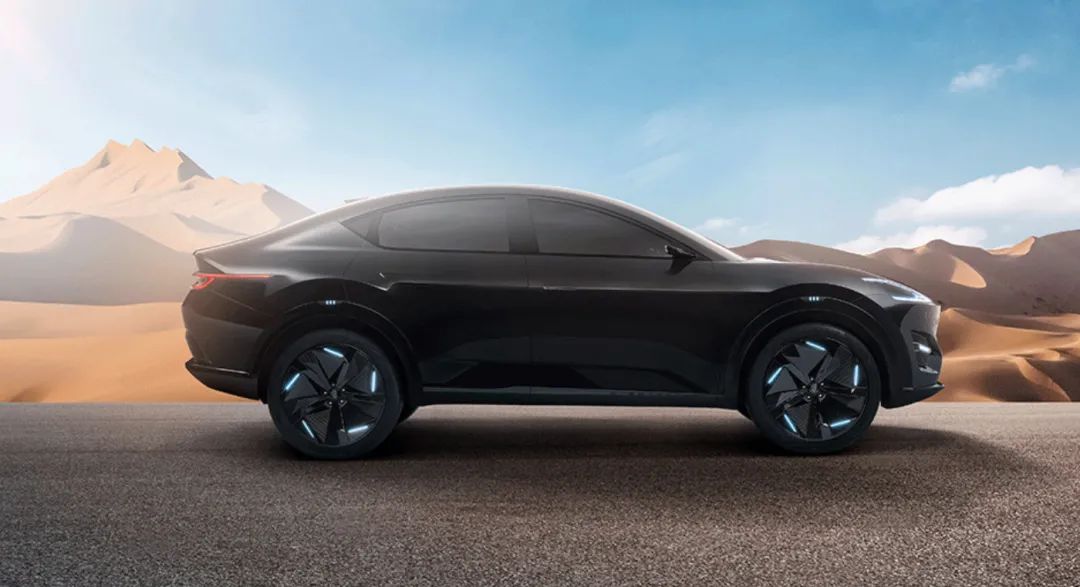 In this way, it must be Xu boss is also a Feng Xiaogang film lovers, "big man" also did not see less, that line said, "advertising is done big,", it is better for everyone to go back together to see "big man" to study and re-learn.

---