The advertisement should also be well designed How to properly spit out competitors
>>>> The following is by

new network

Organize, reproduce please contact the editor
When BMW celebrated its 100th birthday with the theme "The Next 100 Years," its rival Mercedes-Benz won widespread attention on social networks with a poster and a video. On March 7th Mercedes-Benz sent a birthday message to BMW on Twitter and Facebook, thanking it for its company in the automotive industry over the past 100 years, "you know, we've been bored for the first 30 years because there are no competitors." Mercedes-Benz's ads suddenly stunning the social network, the new network of small circle of friends was soon brushed screen. There are netizens brain hole open, wrote Chinese poem "I was born Jun is not born, Junsheng I am old."


Why does Mercedes-Benz's ad surprise everyone? You know, in the "sheep and sheep", "this year's New Year's Day without gifts, gifts give brain platinum", and last year's Shenzhou car ads against Uber, the Mercedes-Benz ads elegant and humorous co-exist, can be called a classic. Perhaps because there are too many poor advertising designs like the Shenzhou car, Mercedes-Benz's ad quickly caught people's attention.
In the past of business, there are also some classic ads, especially between competitors "black" or "spitting grooves." How to properly spit out competitors, let's look for clues from some classic advertising cases.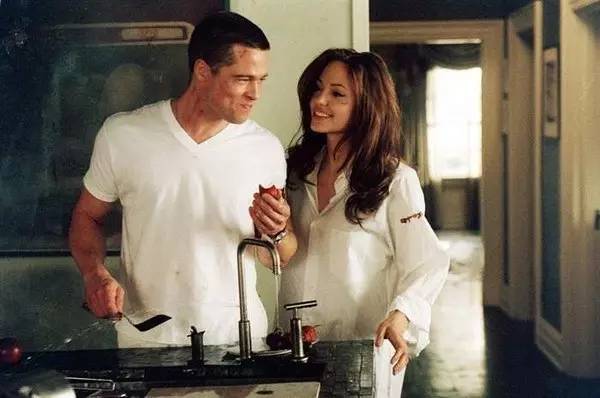 The CPs listed below are as in love and killed as the Smiths.
Apple VS Windows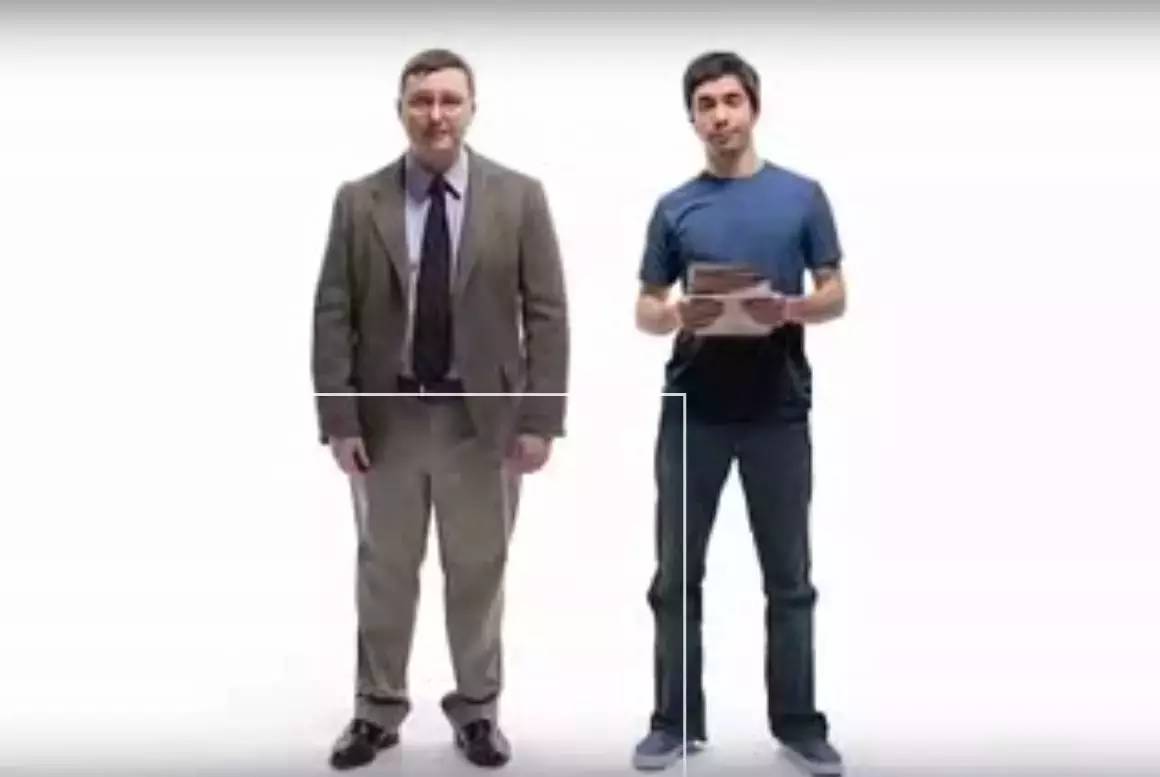 Apple launched a series of ads called "Get a Mac" between 2006 and 2009, with two actors, dressed in suits representing Windows PCs, dressed casually for Macs. This set of ads points to a number of bugs in Windows' PCs by flirting with each other. The series won the Effie Award, a major advertising industry award, in 2007.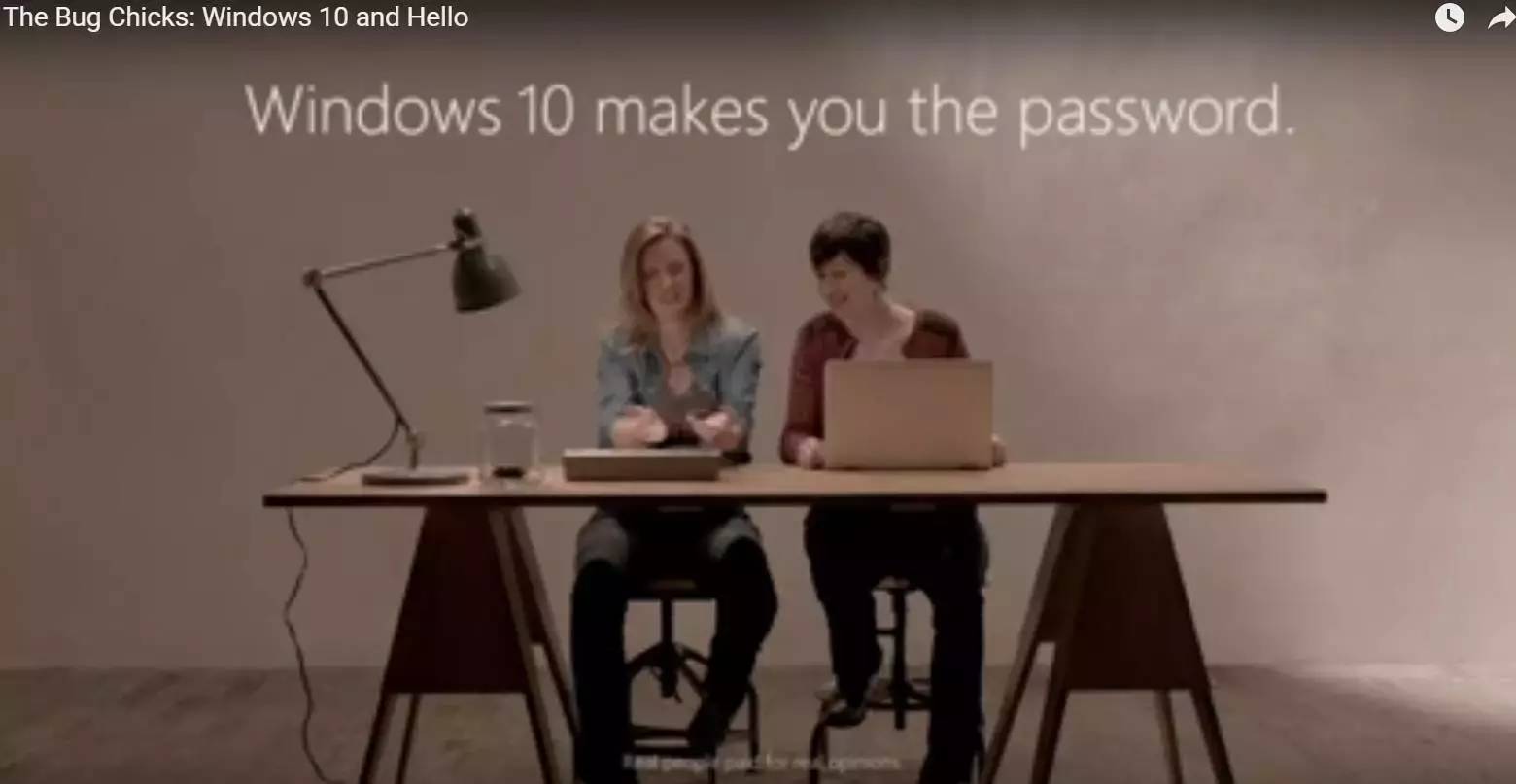 In February 2016, Microsoft launched an ad called "The Bug Chicks", in which two female teachers used experience to show that Window 10 could do more than Mac, "do more like you".
McDonald's VS Burger King
A week later, Burger King quickly hit back with a video.
After passing the billboard, the couple went to McDonald's to buy a cup of coffee, and then to Burger King. Burger King hit back at the fact that fewer stores are more delicious than McDonald's.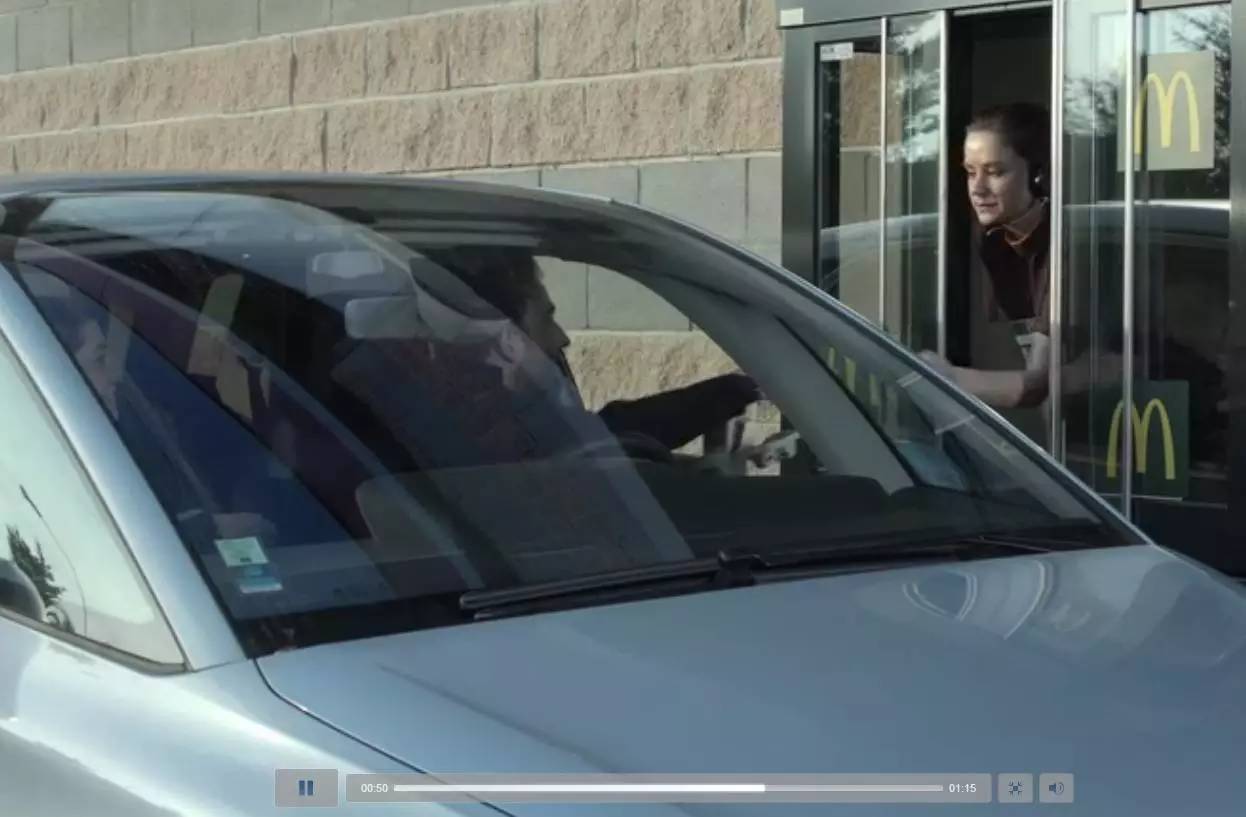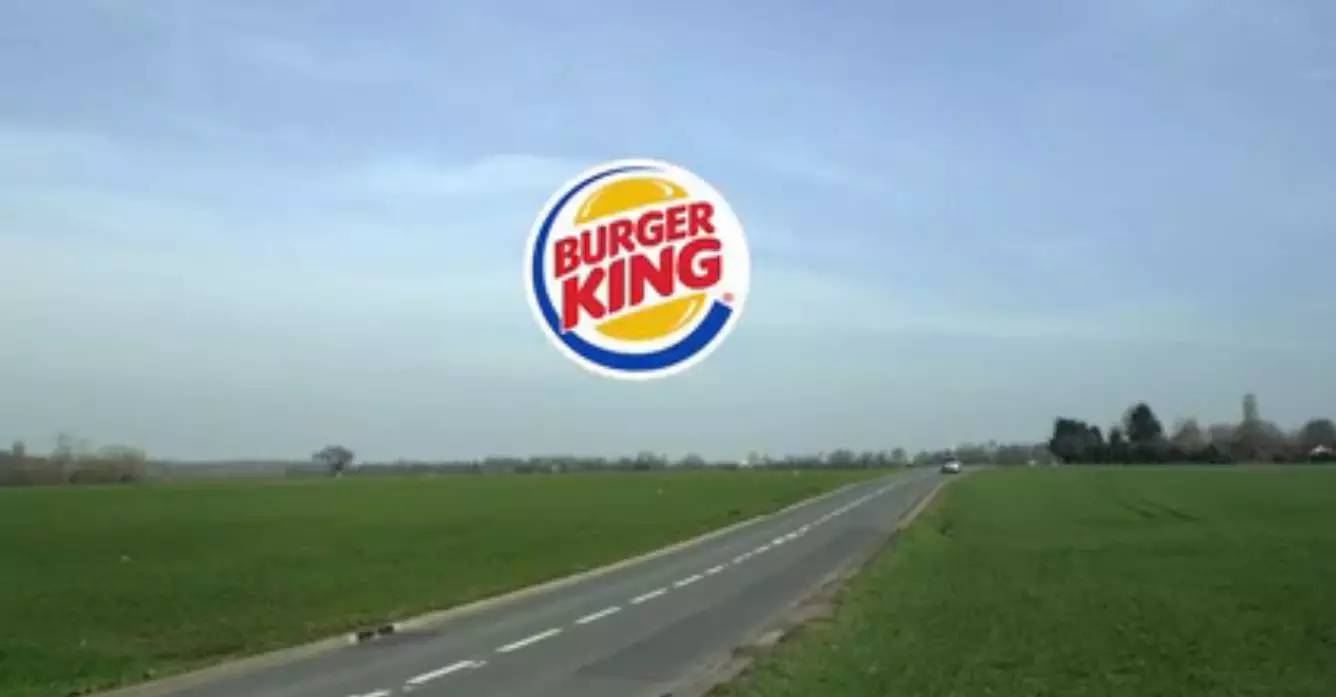 "253km from Burger King."
"Thank you for driving McDonald's everywhere."
"Well, that's right."
It's not that far away.
"Well, not that far."
Watch another Video of a Burger King-related ad made by McDonald's.
Pepsi VS Coca-Cola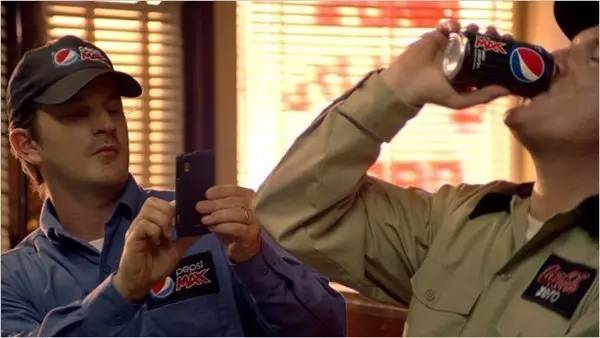 Pepsi and Coca-Cola are also a pair of love-killing classic CP. At the 2012 Super Bowl, Pepsi launched an ad in which a Coca-Cola delivery man who wanted to buy Pepsi wanted to quietly buy a bottle of Pepsi, only to win the jackpot and receive a lifetime free access to Pepsi.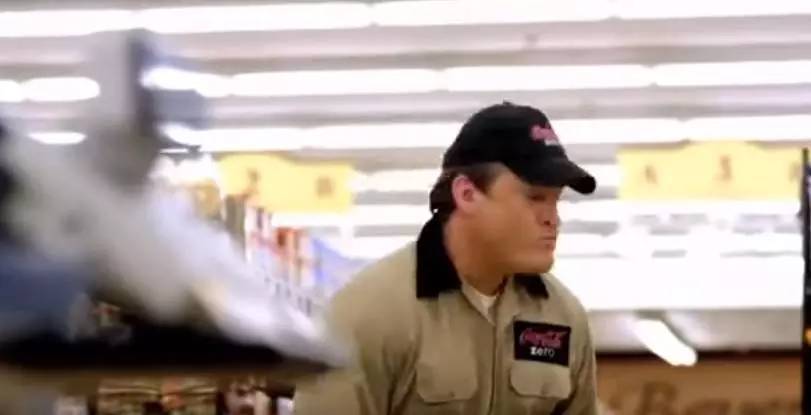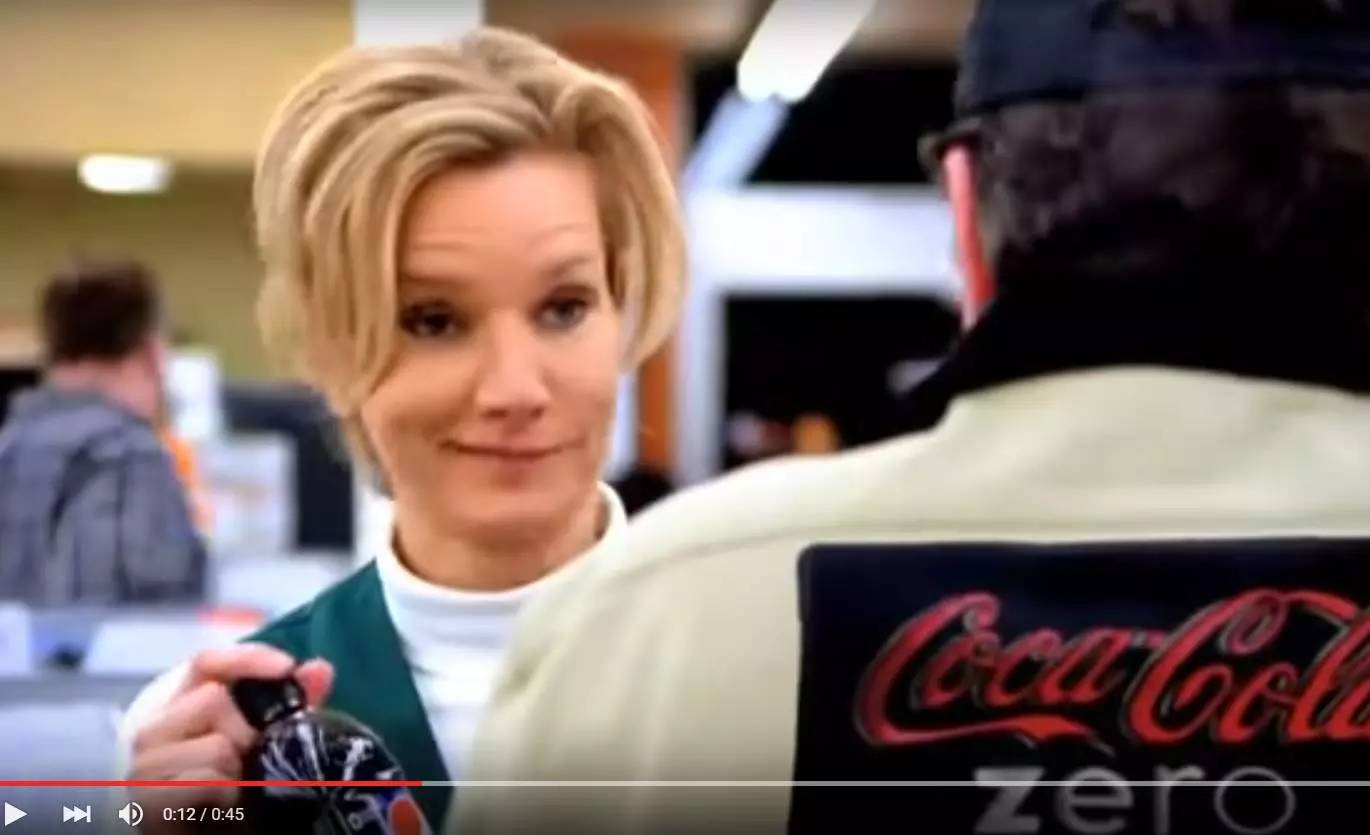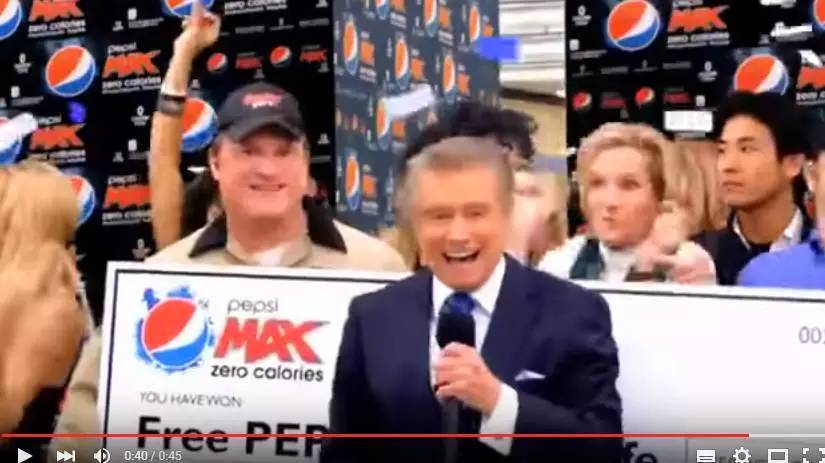 The browser of the War States era, love and hate are intertwined
Global browser software is so competitive that they greet them in a more "sweet" way.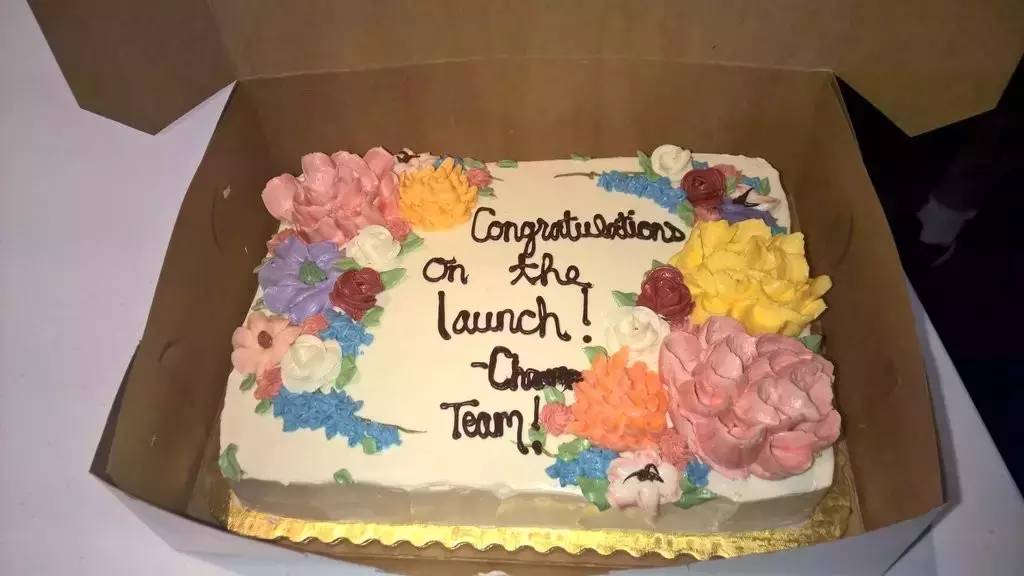 Google Chrome team to Microsoft Edge browser team cake, welcome Edge browser to join the browser family.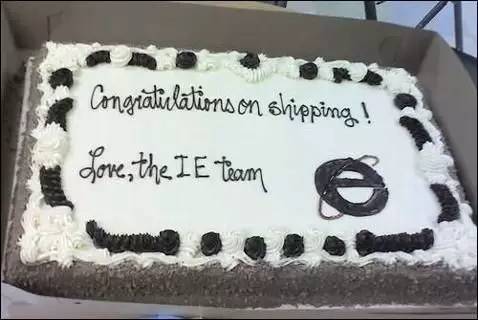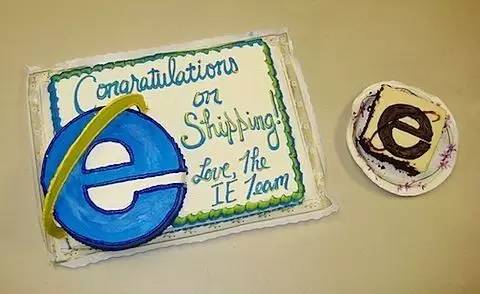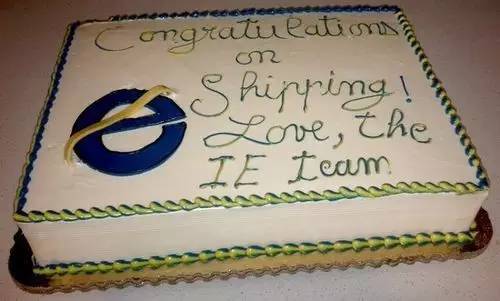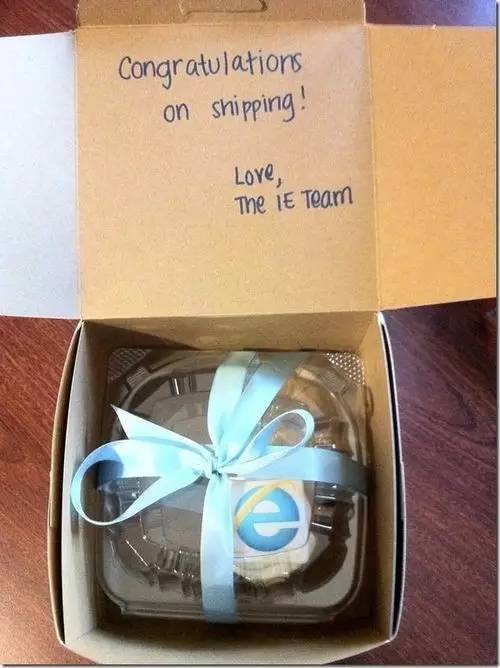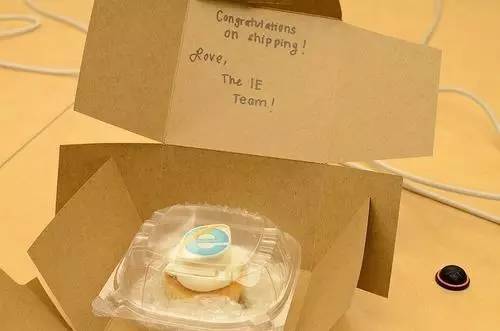 Between 2006 and 2011, every time Firefox released a new version, the Microsoft Internet Explorer team sent a cake, but it grew smaller and smaller and never delivered it again after 2011.
This article is organized by the new network, if you need to reproduce, please WeChat contact the small editor, and indicate "media cooperation."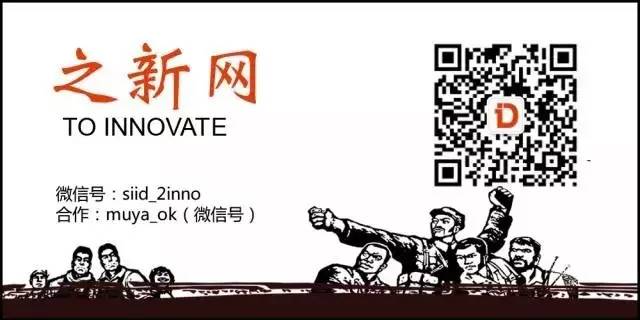 ---