TV advertising spending continued to increase month-on-month, Kang Shifu two beverage ads covering a number of provincial TV channels
The following articles are derived from CTR Media Momentum Author CTR Momentum Jun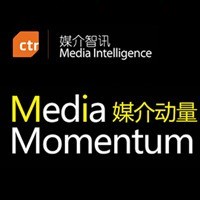 CTR media momentum
CTR Media Momentum is based on the "CCTV Market Research (CTR) Media Intelligence Research Department is committed to providing customers with 360-degree marketing communication monitoring services" purposes, focusing on the discovery of all the events, changes, analysis and views that affect the development of the media, advertising industry!
Industry-respected WeChat public number, dot above the blue letter "broadcast advertising circle"
Source: CTR Media Momentum
According to CTR Media Intelligence,
In July 2020, the year-on-year decline in TV advertising continued to narrow to 9.3%;
。 In the top five industries, advertising spending in the food industry increased by 34.5% year-on-year, while advertising spending on beverages, activities and alcoholic beverages increased by double digits month-on-month. The growth of TV advertising in the food industry is mainly due to health food, snack candy, convenience food, pastry biscuits, cooking oil and other large-scale investment in several categories. Among them, the advertising cost of convenience food increased by 201.3% year-on-year, instant noodles, canned food and other convenient food have more advertising.
Good people
It is a series of compound seasoning products developed by Tian-flavored food for Sichuan specialties. Tian-flavored food has previously said that the company will increase advertising promotion in the second half of the year, public relations marketing efforts. In July, the first time a good family in the provincial TV ads, mainly in Jiangsu Satellite TV's popular variety show "Insincere Do Not Disturb" program time.
Two online education apps
Go to online school together
And.
Gugualong English
Appeared in the list of new brands of provincial TV in July. Together with the school mobile phone software is an education science and technology under the primary and secondary schools online subject guidance platform brand, advertising mainly in Zhejiang Satellite TV and Jiangsu Satellite TV, covering the channel's popular variety and TV series time, such as "VIVO China Blue Theatre", "Run Bar", "Ace to Ace" and so on. Gugualong English is one of the products of the Gugualong Enlightenment brand series, is a systematic AI English Enlightenment course for 2-8 year olds. Its advertising is mainly placed in Hunan Satellite TV popular variety show "Happy Base Camp", "I am a great beauty" and other programs.
In terms of new products, Mengniu's high-end infant milk powder brand
Ryan
, the first pro-milk TM milk powder into the baby powder market, in July in Anhui Satellite TV and Henan Satellite TV multi-class program time to run ads, the main push to feed En-Pepper infant formula.
Master Kang
Two new beverage products, Kang Shifu Jasmine tea invited Li Hyundai Yan, advertising in Fujian Southeast Satellite TV, Hubei Satellite TV, Tianjin Satellite TV and other provincial TV multi-class program time, Kang Shifu tropical flavor iced black tea by Wu Yifan endorsement, the new advertising film mainly in Shandong Satellite TV and Heilongjiang Satellite TV TV TV tv drama time slot.
The following is the original text of the report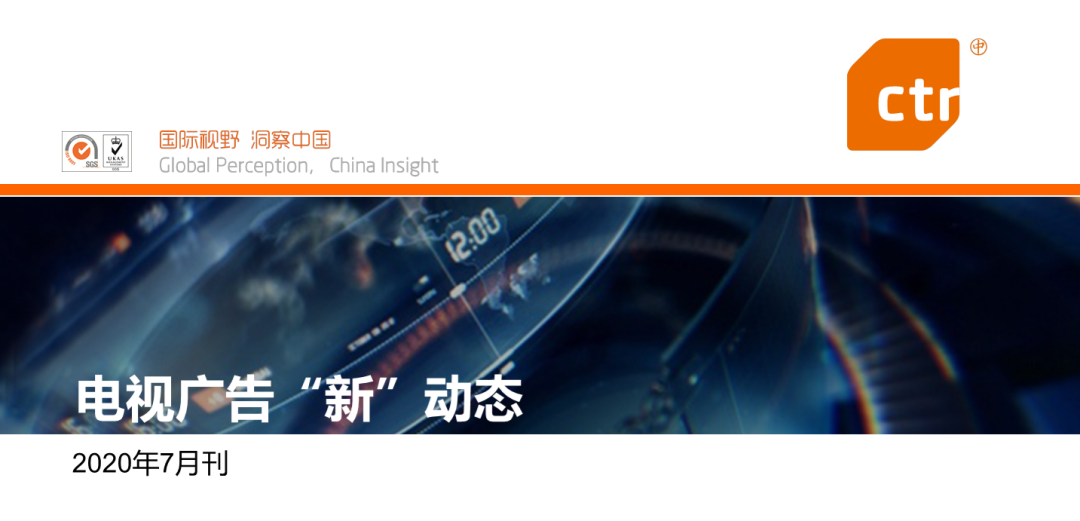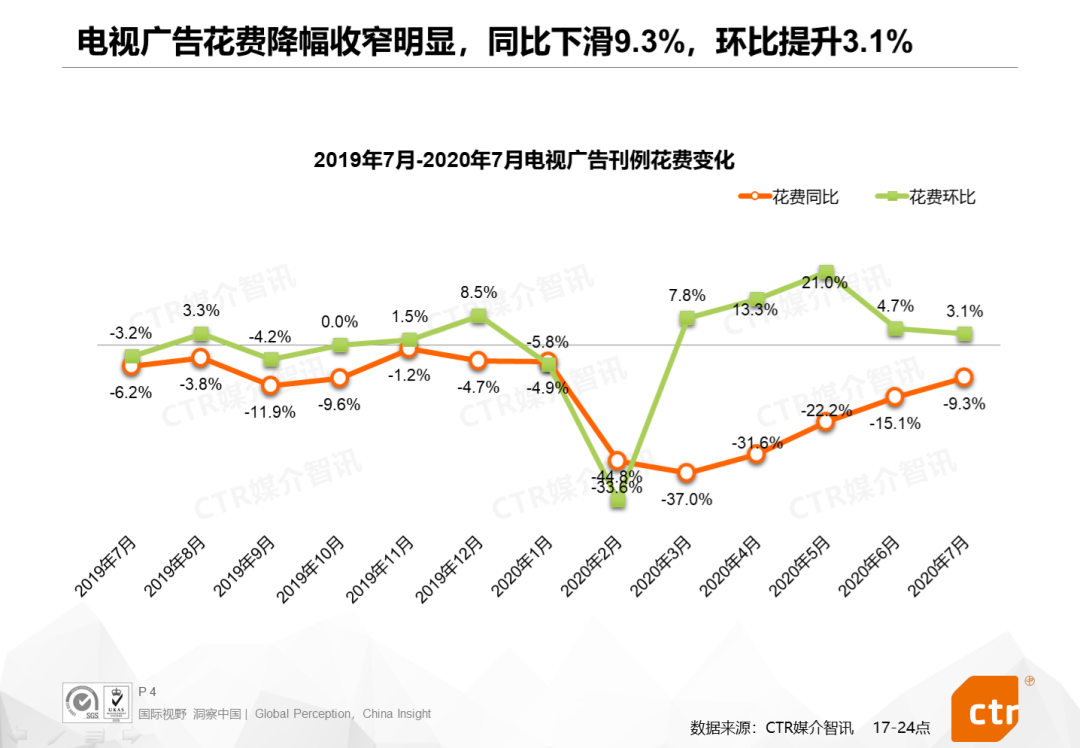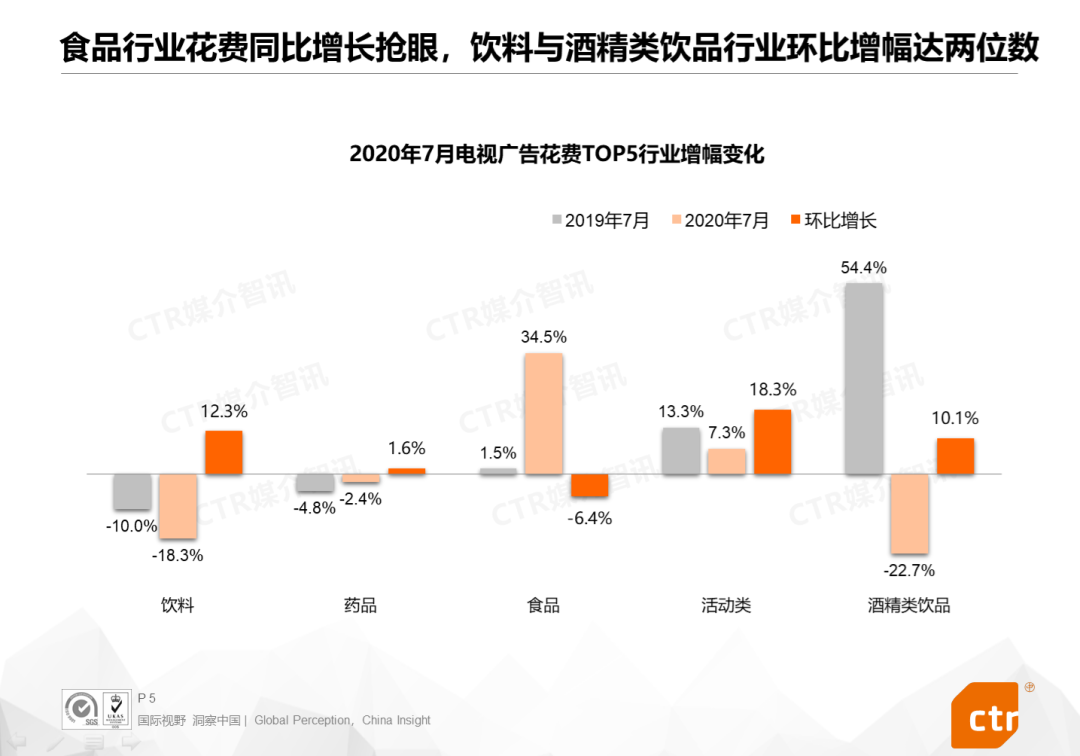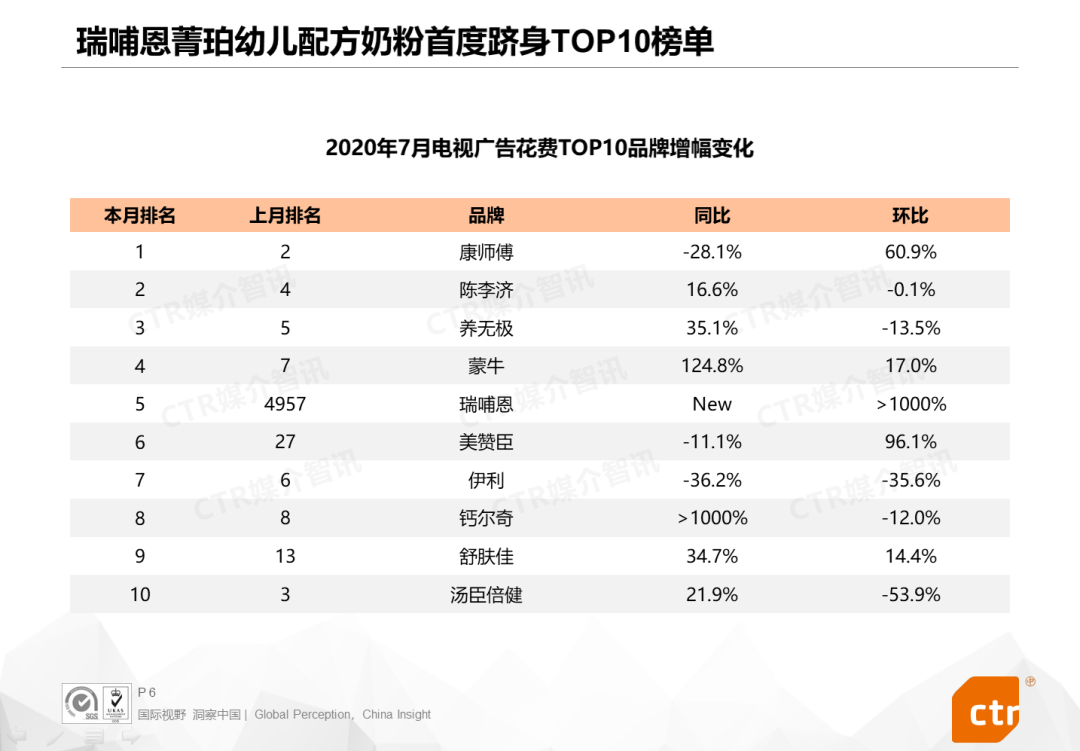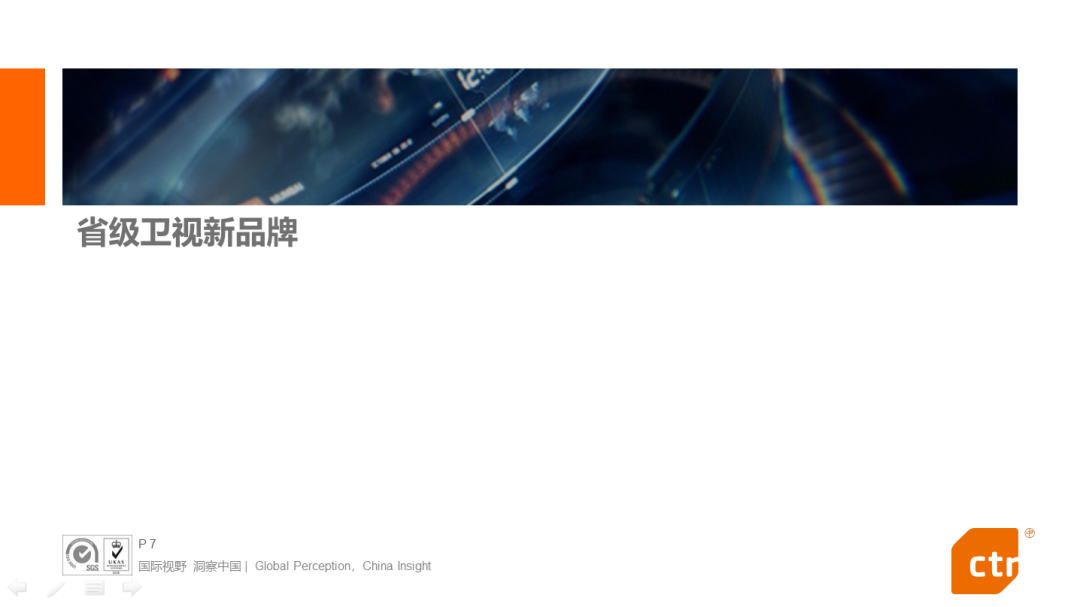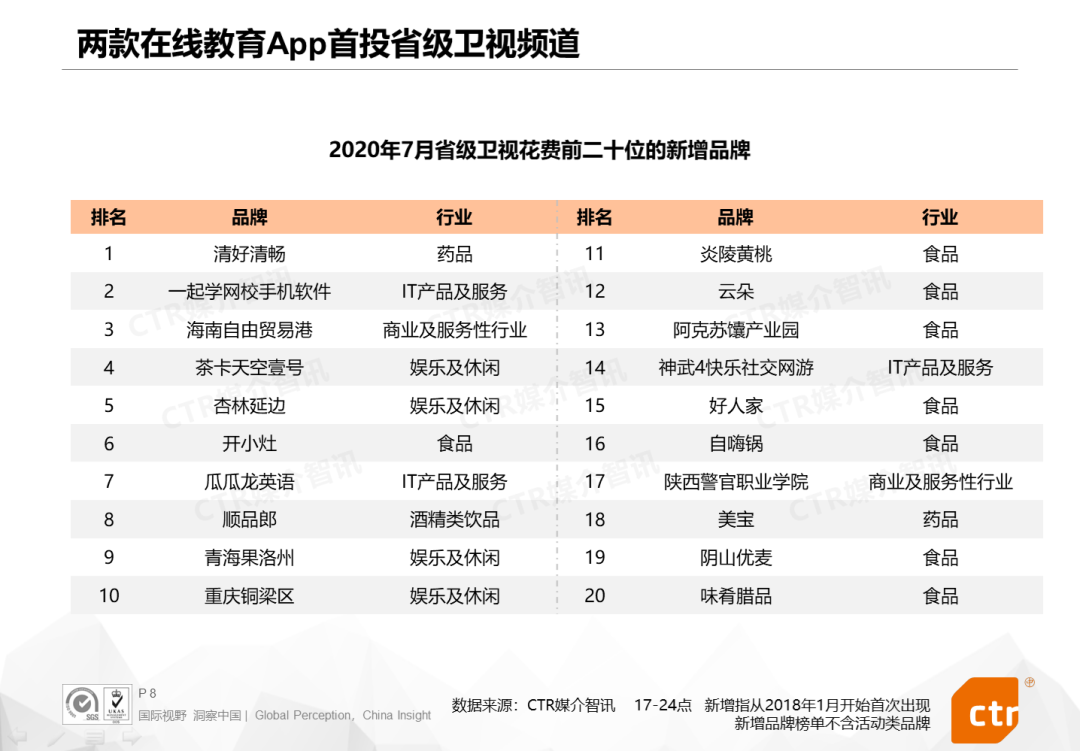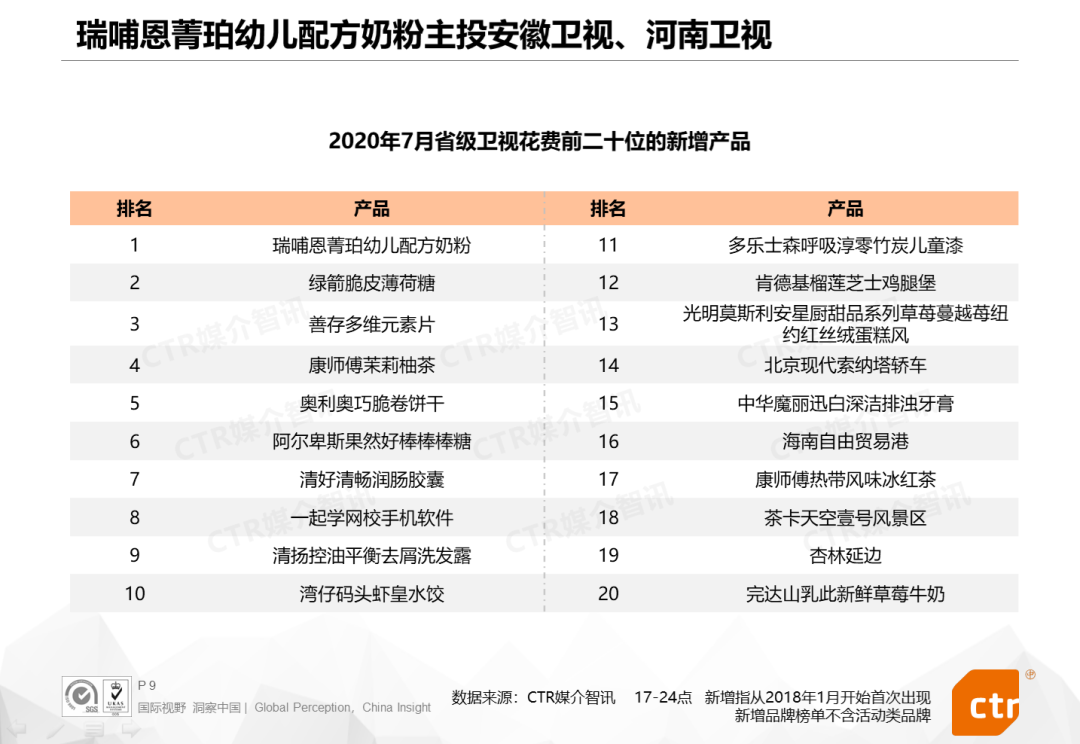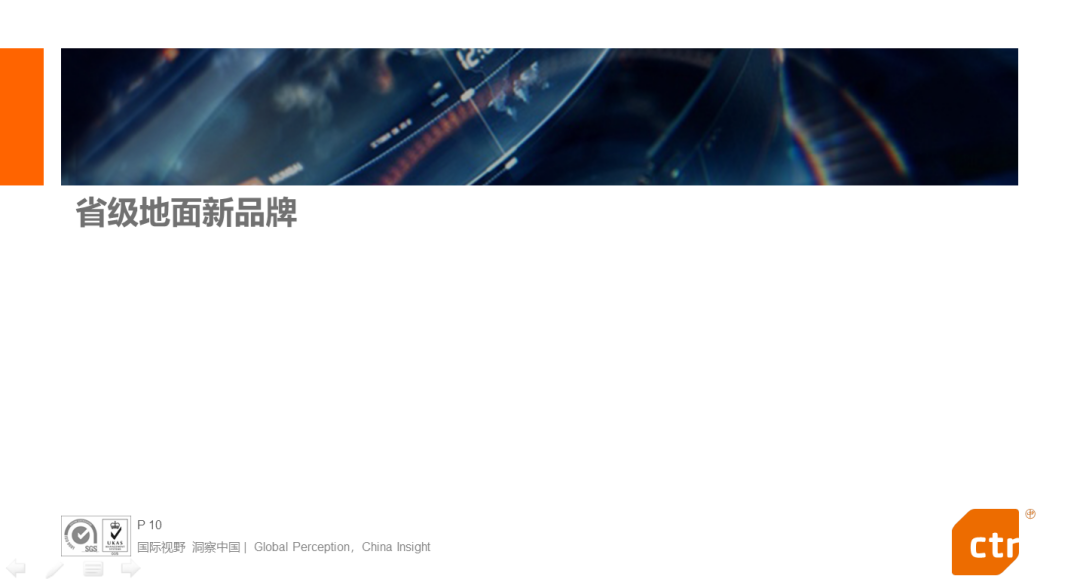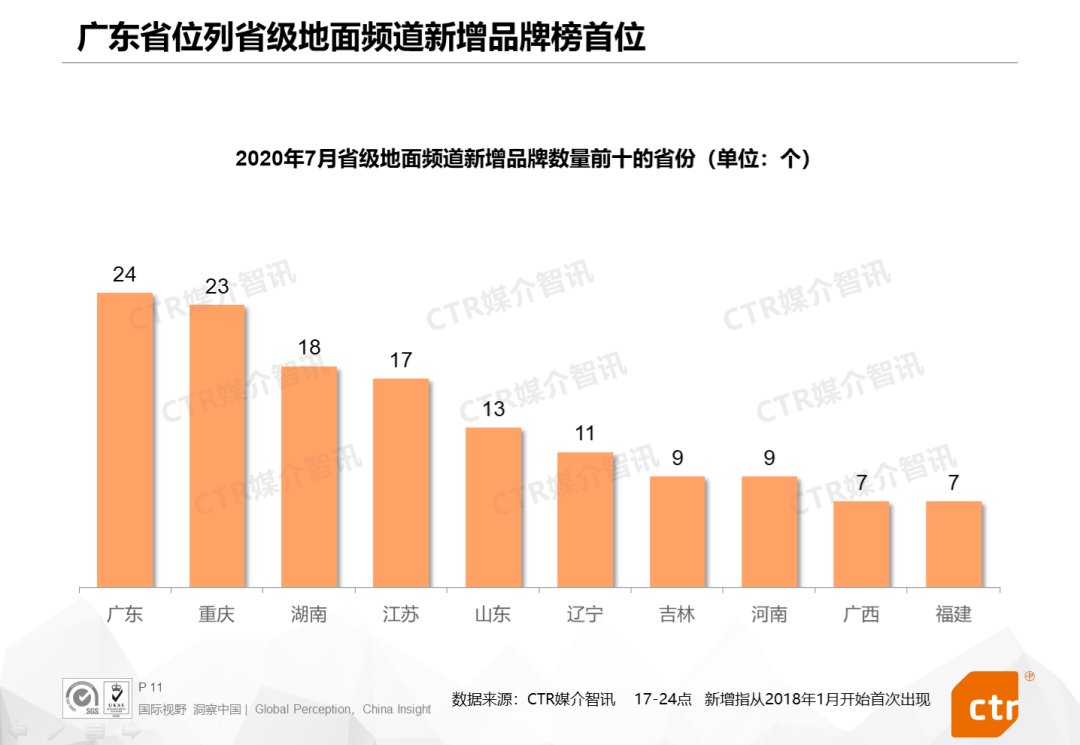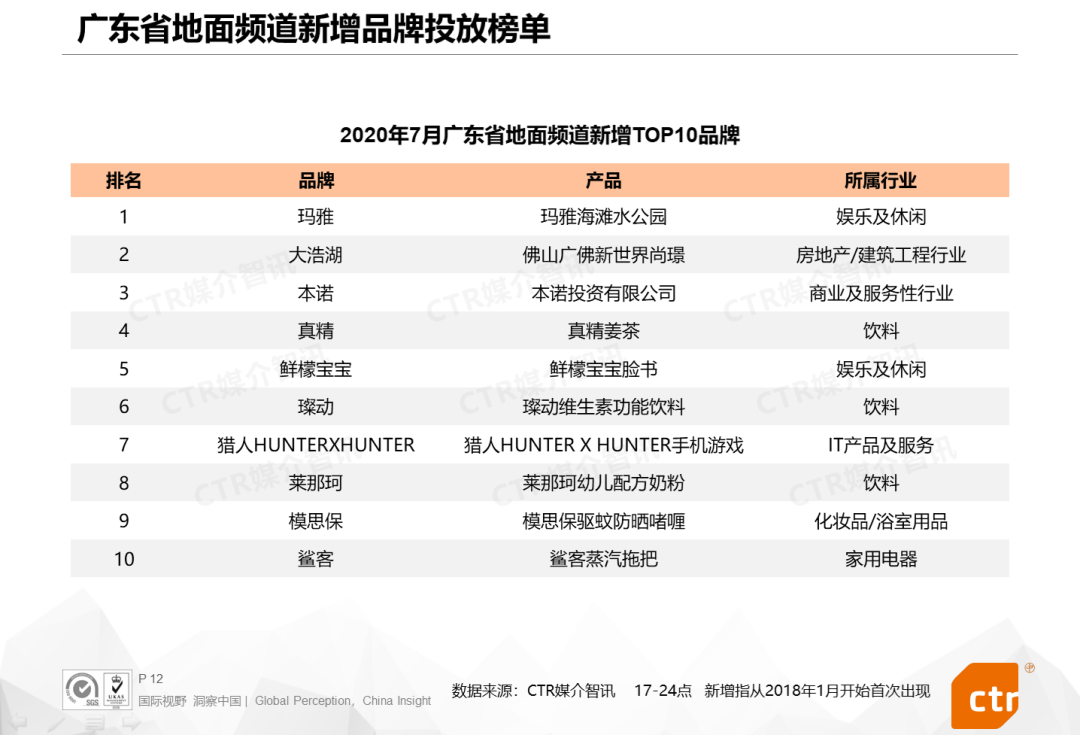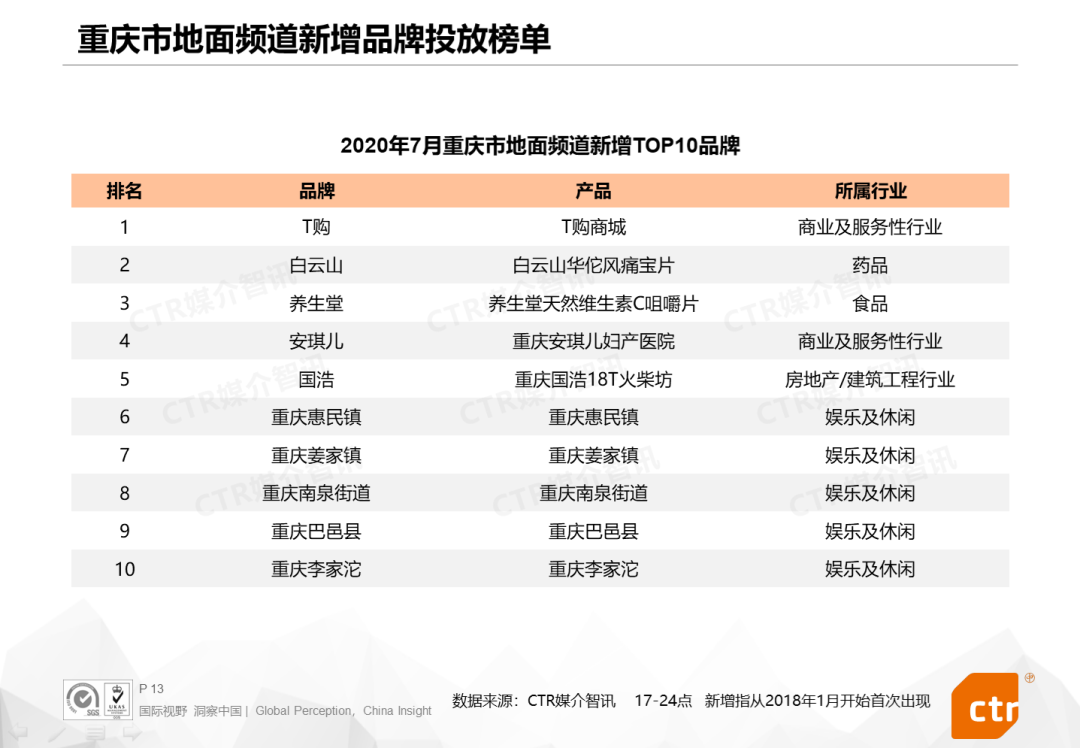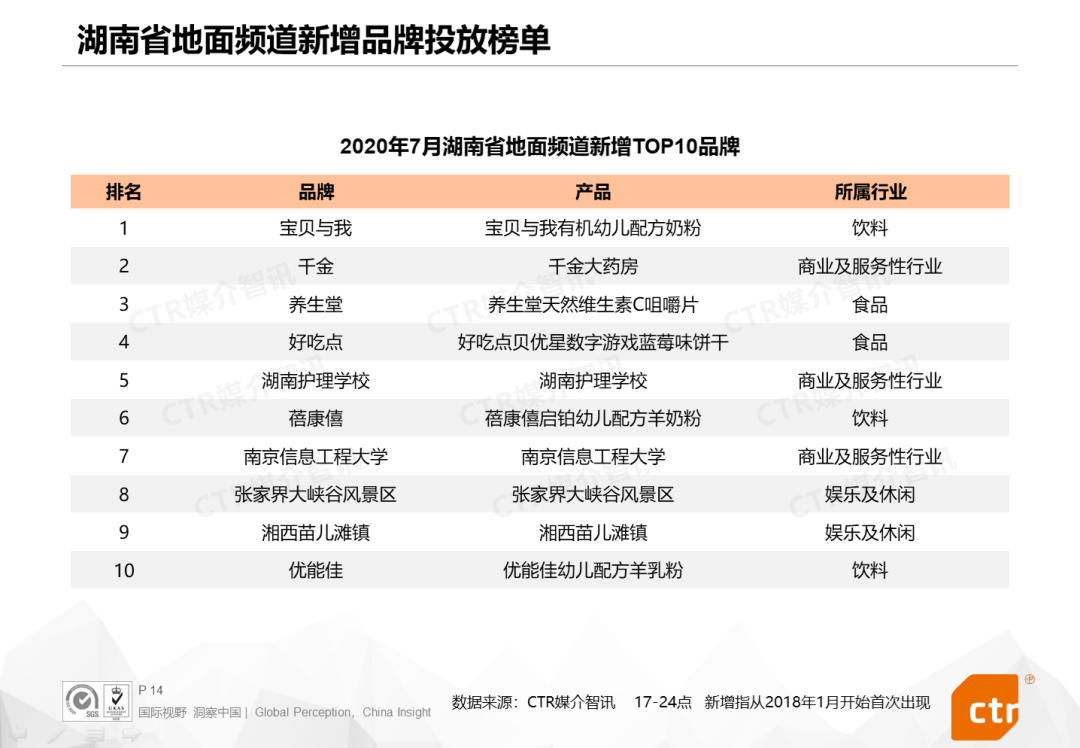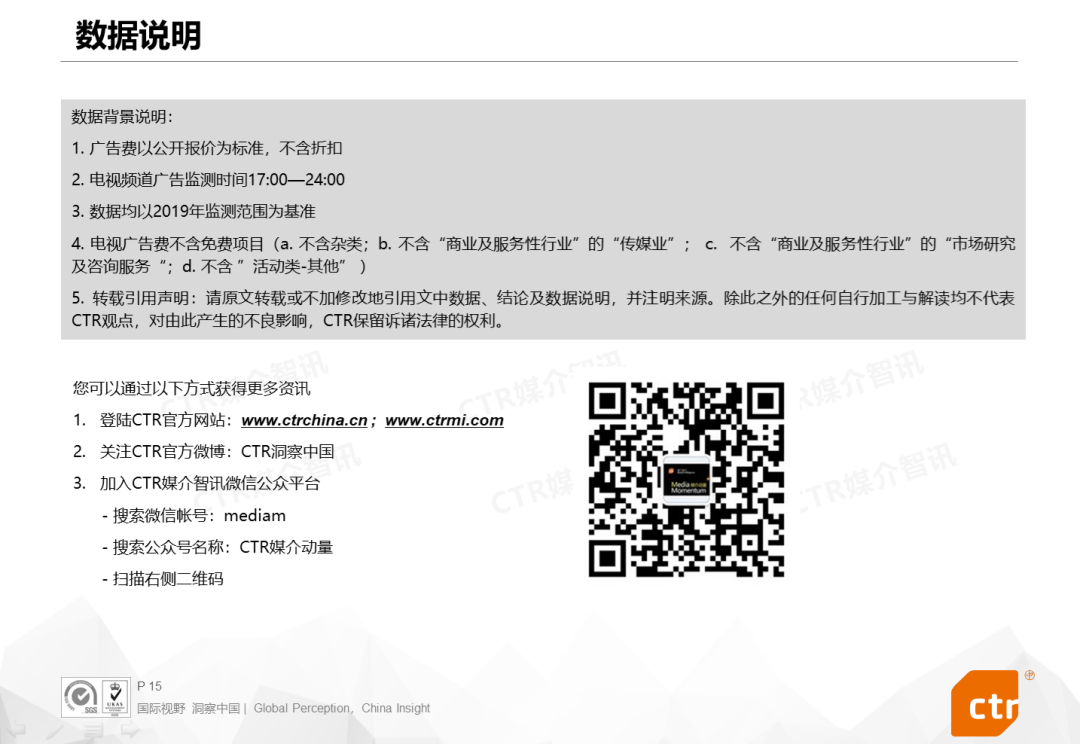 Morechapter, click on the title to read:
---