This pharmaceutical company, advertising costs increased by nearly 500%!
▍Source: Cypress Blue Author: Chris
Recently, according to China Business Intelligence Network news, China's listed companies have released the first half of 2017 financial results, of which in the first half of 2017 listed companies advertising costs, 61 companies advertising costs of more than 100 million yuan. According to incomplete statistics, the pharmaceutical industry has a total of 18 pharmaceutical companies on the list.
Among them, People's Fu Pharmaceuticals ranked 6th in the total advertising cost of 691 million yuan, 1st in the pharmaceutical industry, up 31.38 percent yoY, and 577 million yuan in advertising expenses in Shanghai Pharmaceuticals, ranked 6th in the total list, 9th in the total list, and in the pharmaceutical industry. Second, year-on-year growth of 27.11%, followed by Yunnan White Medicine, Dong'a Gum, Jiuzhitang, Step Pharmaceuticals, Toling Pharmaceuticals, Chinese New Medicine, Kang Enbei, Guangyuyuan, Ha Pharmaceuticals shares, advertising costs also reached more than 100 million.
▍What is advertising costs?
In fact, advertising costs are also one of the sales costs.
The sub-subjects of sales expenses of each listed pharmaceutical company vary, but the common basics include employee compensation, market expenses, conference expenses, business (entertainment) expenses, travel expenses, advertising (propaganda) expenses and transportation expenses.
According to statistics, in the first half of this year alone, the cost of sales of more than 1 billion pharmaceutical companies have been 15, some even more than 2 billion, the high cost of drug sales can be seen.
Advertising expenses, generally refers to the total cost of advertising activities, in general, advertising costs are composed of two parts: direct costs, such as: advertising production costs, media publishing fees, etc. ;
Looking at the 18 pharmaceutical companies listed in the "Advertising Expenses Rankings of Listed Companies in the First Half of 2017", 13 have increased their advertising expenses compared to last year, with the fastest growth being in the long-term and step-by-step, with year-on-year growth rates of 481.44% and 312.72%, respectively. Of course, there are also the decline in advertising costs, such as China New Pharmaceuticals, Kazakhstan Pharmaceuticals shares, Baiyunshan, Jilin Yandong, Tongrentang. Among them, Baiyunshan is the most obvious, advertising costs dropped by 90.08 percent.
The following is the list of advertising expenses of listed companies in the first half of 2017 (medicine section):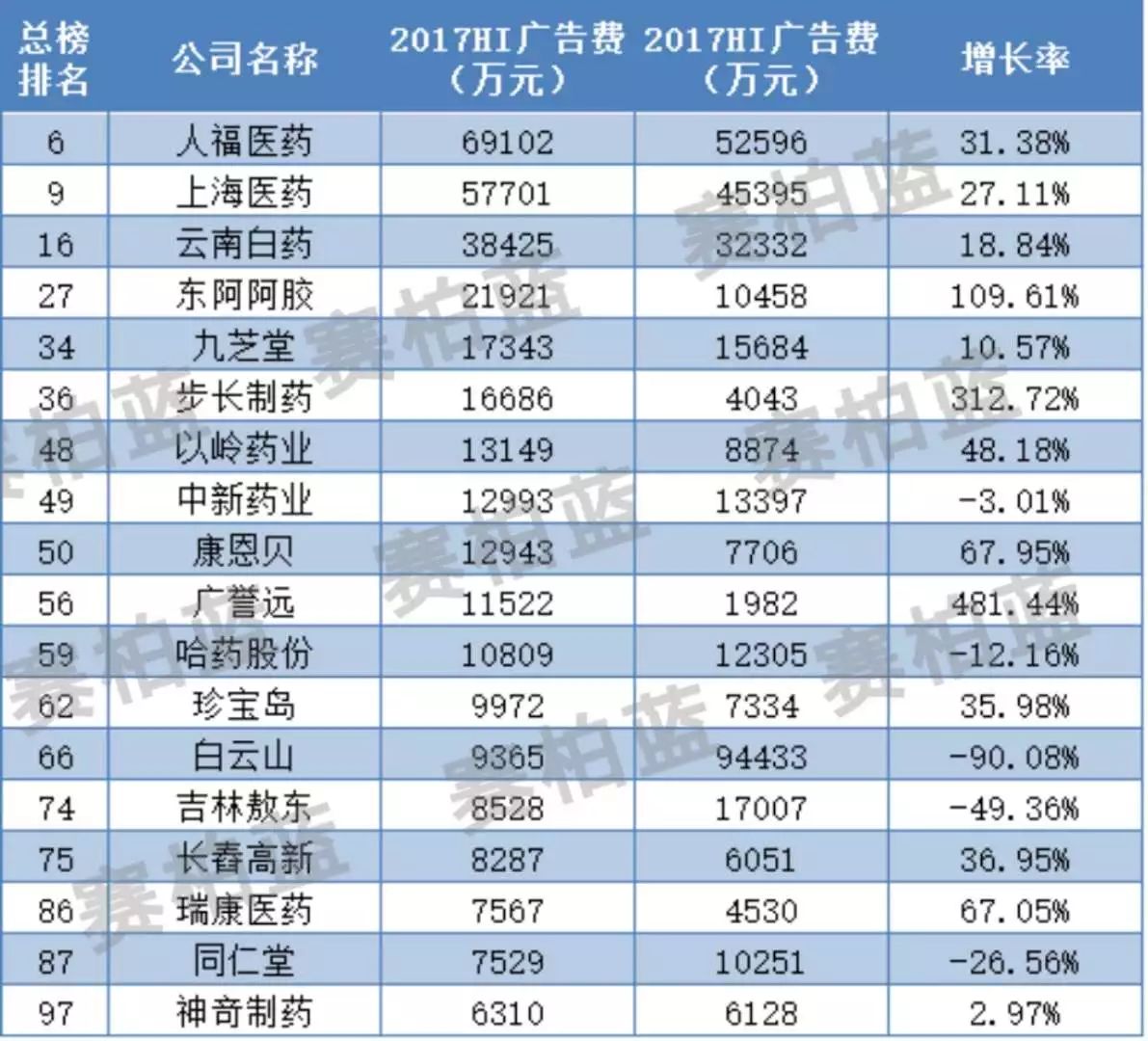 (Chart Maker: Seber Blue)
When it comes to advertising expenses, the author can't help but think of those deep-rooted advertisements on TV that year.
For example, this one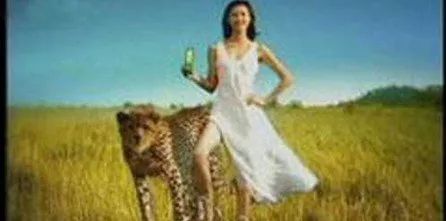 This one.
Or this one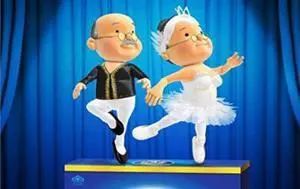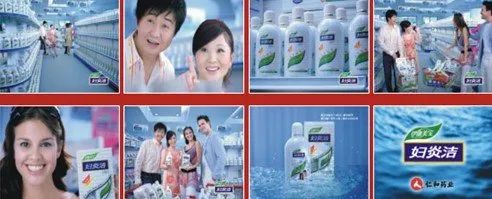 More importantly, there are those long-lasting advertising words:
Yunnan white medicine: If the pain is inevitable, Yunnan white medicine is around you
Jiuzhitang concentrated six-flavored yellow pills: kidney loss, no sugar, three hundred years of good quality, six-flavored yellow pills, trust Jiuzhitang
Huiren kidney treasure: wife kidney good, you don't want to run
999 brand cold spirit particles: warm, very intimate, such a friend you also need
Gynaecology: Washing is healthier
Bright armor: Got gray nails an infection two
: Passion burning, inevitably there will be accidents, quick use of dragonflies, emergency contraception, easy to release the dilemma
……
Drugs, which people will use when they feel they need them. In fact, some OTC, health care products and other enterprises in product advertising, has long been in the hearts of consumers carved a deep imprint. It has to be said that advertising is very costly, but successful advertising, will bring more unexpected gains to enterprises.
In those years, what were the drug ads that you'd never forgotten? Welcome to share the message.
▍ is recommended by Seber Blue
In the new media era, how do pharmaceutical companies spread?In those years, let us forget the drug advertising, gave birth to Benevolent, ha medicine, brain platinum and other strong brands, but in the new media era, the TV turn-on rate is getting lower and lower, how to apply new media, reach users, is our pharmaceutical marketer should pay attention to the topic, Cypress Blue has more than 1.3 million users, covering medicine, medical equipment, OTC terminals and grass-roots doctors, to help enterprises to achieve new media communication curve overdrive. For more information: 13810647732
Camp reform increase no tickets to find, no place to find tickets, bill processing how to do? How do I cash out my commission?11March 28-29Guangzhou., pharmaceutical marketing fiscal and tax strategy and CSO risk prevention and control, to help enterprises perfectly layout CSO compliance landing, from the perspective of law enforcement to deal with tax inspection.For more information, please contact us:400-1000-198。

---