Fake wine wreaked havoc on Gujing Gong wine suffered 10 billion revenue wait-and-see advertising costs have surged Company exchange
Despite the steady improvement in recent years, Gujing Gong wine has seen its advertising costs grow faster than its revenue growth over the same period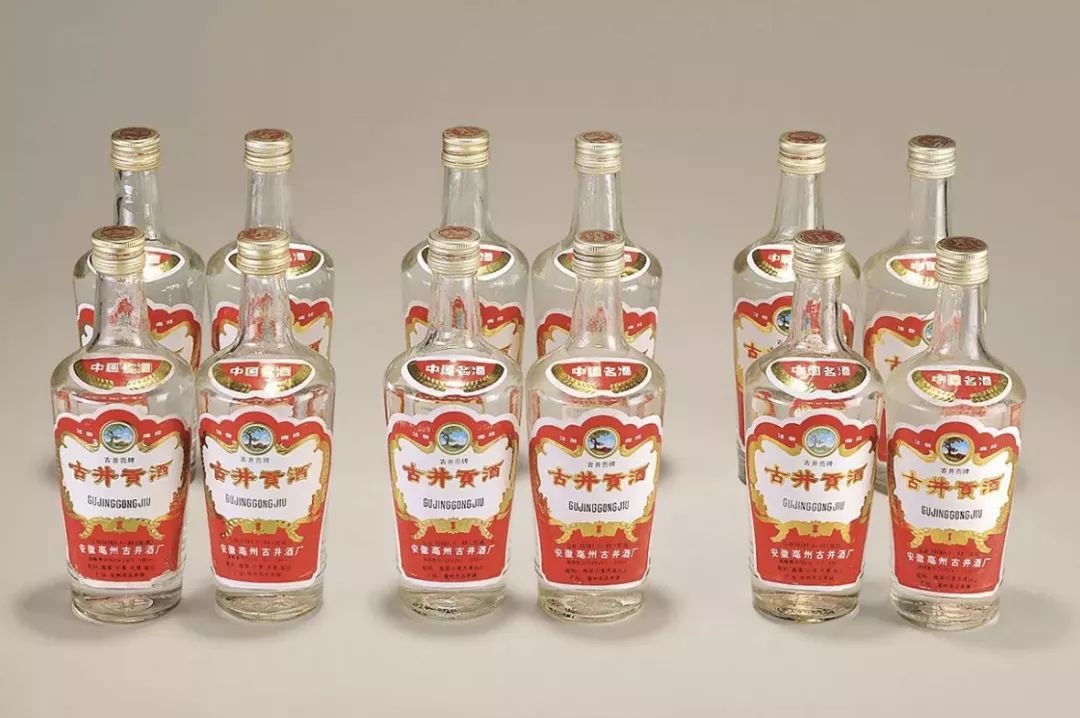 Wang Yanqiang, a researcher at the Investment Times
A fake wine incident, to the 10 billion revenue target of Gujing Gong wine (000596. SZ) tripped.
Recently, a criminal judgment issued by the Lisin County People's Court of Anhui Province, numbered "(2018) No. 518 of the first 1623 criminal sentences", showed that a female suspect, Yang, was arrested around the Dragon Boat Festival in 2017 and Between October 2017 and January 2018, he hired others to produce about 2,500 cases of counterfeit "Gujing Gong Vintage Original Slurry" liquor, with a value of about 375,000 yuan.
At the same time, the judgment showed that the scene seized less than 500 cases of fake wine, and more than 2000 cases of liquor to go unknown. By Luzhou Gujing Gong Liquor Co. , Ltd. identification, the liquor seized in the case is a counterfeit product.
"It's normal that any good-selling wine can be faked, " said a researcher at the Investment Times who contacted gujing Gong's investor relations department as an investor.
The company's results report showed steady growth in 2018, with net profit attributable to shareholders of listed companies of RMB1,608 million to RMB1,723 million, compared with RMB1,149 million a year earlier, up 39.95 percent to 49.96 percent year-on-year. Net profit attributable to shareholders of the parent company increased by 15.94 per cent and 38.46 per cent, respectively, in 2016 and 2017.
At the same time, the Investment Times researchers noted that the company's sales costs, advertising costs are also rising.
Wind data show that in 2015-2017 and the first three quarters of 2018, gujing Gong wine sales costs were 1.558 billion yuan, 1.980 billion yuan, 2.170 billion yuan, 2.253 billion yuan, respectively, higher year by year.
In 2015-2017, its advertising expenses reached 397 million yuan, 466 million yuan and 585 million yuan, respectively, and the year-on-year growth in 2016 and 2017 was 17.38 percent and 25.35 percent, respectively. In the first half of 2018, gujing Gong wine advertising expenses were 340 million yuan, up 45.29% YoY. The company's total revenue growth in 2016, 2017 and the first half of 2018 was 14.54%, 15.81% and 30.32%, respectively, below the growth rate of advertising expenses.
It can be seen that in recent years, Gujing Gong wine in the advertising is quite large, not only for four consecutive years named CCTV Spring Festival Evening, but also in the Lantern Party won a special broadcast seat.
In fact, as early as 2014, Liang Jinhui took over the Gujing Group Shuai printing, put forward the "take 10 billion, rush forward three" goal, but rely on pushing up sales costs to drive revenue growth Gujing Gong wine can last?
Industry veterans told the Investment Times researcher, "The fundamental attribute of liquor is a carrier of spiritual consumption." To do this business, we can not rely on the price war, we must focus on spiritual consumption, tell a variety of different stories. At present, the whole of China has entered the brand era, this brand is not only to say visibility, but how rich its core connotation, in this regard, Gujing Gong wine still need to work hard. "
It is also important to note the advance collection of Gujing Gong wine. Advances often reflect the popularity of a company's products.
Researchers at the Investment Times found that the pre-receiving of Gujing Gong wine showed significant seasonal characteristics, that is, the fourth quarter of the previous year to the first quarter of the year showed significantly higher growth in advance receipts, while the second quarter of the next year tended to grow slowly or even decline.
Wind data show that in the fourth quarter of 2015 and the first quarter of 2016, the advance receipts and the second quarter of 2016 were RMB609 million, RMB991 million and RMB1.059 billion, respectively, an increase of 61.08 percent and 0.06 percent, respectively.
Advance receipts for the fourth quarter of 2016 and the first quarter of 2017 were RMB624 million, RMB1.225 billion and RMB735 million, respectively, an increase of 96.31% and -40% quarter-on-quarter, respectively.
In the fourth quarter of 2017 and the first quarter of 2018 and the second quarter of 2018, advance receipts were RMB503 million, RMB1,286 million and RMB803 million, respectively, an increase of 155% and -37.56% month-on-month, respectively.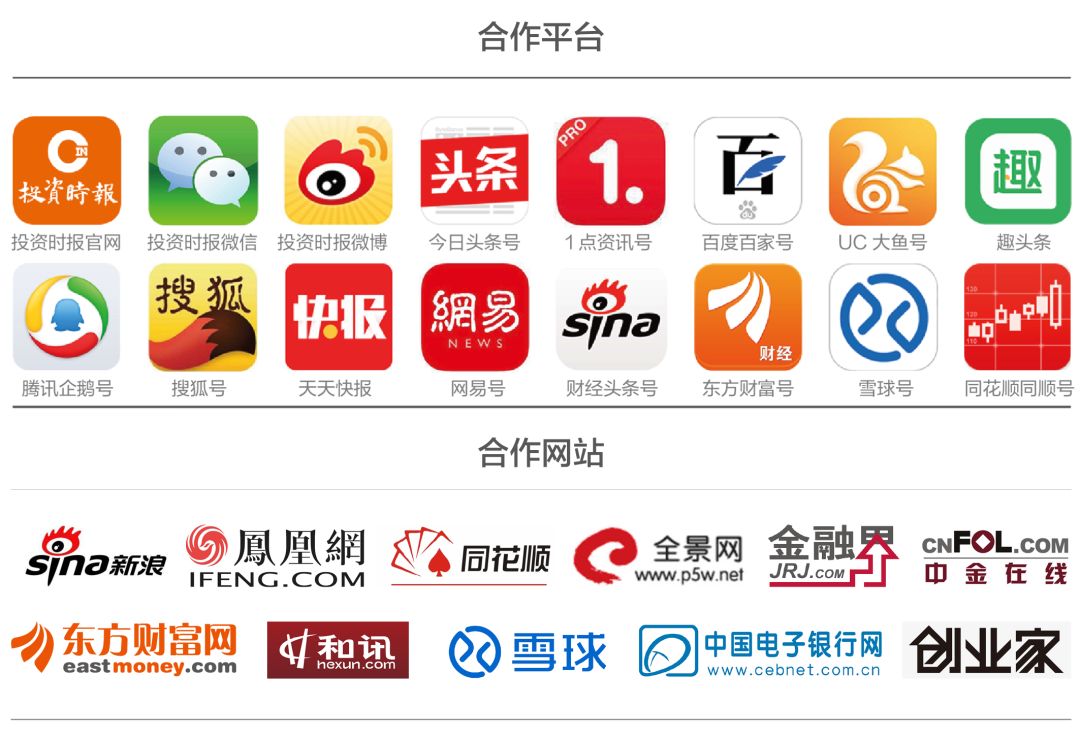 ---