Google official Xuan: the shopping platform is fully open, seller advertising costs are free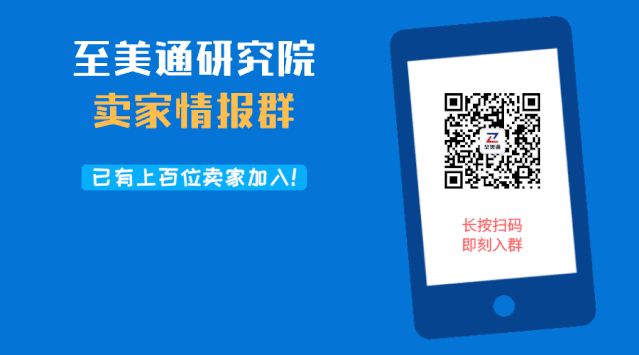 On the afternoon of April 21st, U.S. time, Google announced a major change to its Google Shopping platformCreate product Listin for free on the Google Shopping platformg。

Meanwhile, Google will adjust its search algorithm for the Google Shopping platform, starting next week.The vast majority of Listing displayed on the shopping page will become free Listing, and sellers will not have to pay any additional advertising fees。
Google is also working with Shopify,WooCommerce And.BigCommerce cooperation to ensure that those are mainly adoptedSellers operating on stand-alone stations can quickly sync products to Sell on Google Shopping.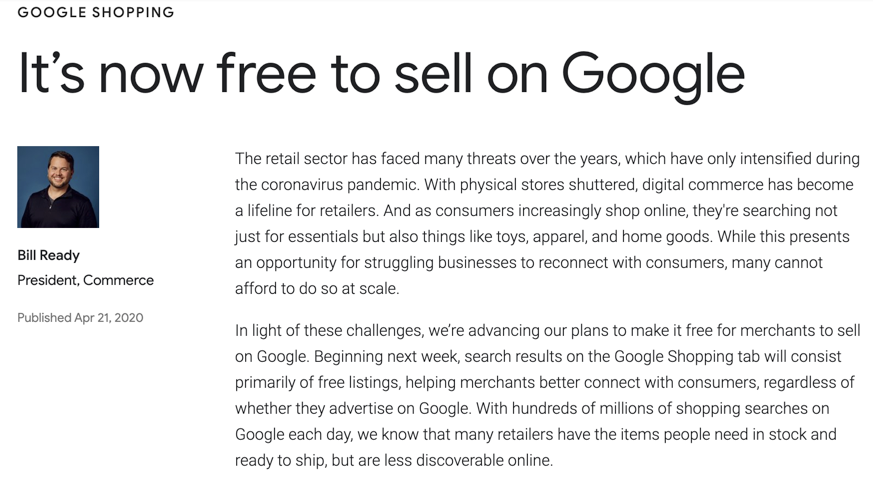 Bill Ready, Google's president of commerce, said in a statement that the new crown outbreak has hit the retail industry hard, with a large number of brick-and-mortar stores forced to close. Google's decision could help more shoppers find what they're looking for, help sellers build better connections with potential consumers, and mitigate the damage done to the retail and small business ecosystems by the new crown outbreak.
Google said it would complete the restructuring of the Google Shopping platform in the U.S. market by the end of this month and changes globally by the end of the year.
As part of this effort, Google is working with PayPal to help more businesses access the Google Shopping platform more quickly by allowing merchants to link to their existing accounts to accept online payments.
Google Shopping has been an integrated part of Google's search engine for nearly two decades. On Google Shopping, consumers can search for and browse products from multiple e-commerce platforms at the same time without having to switch back and forth in search results.
If you search for Masks, the Google Shopping page lists links to masks sold by sellers across platforms.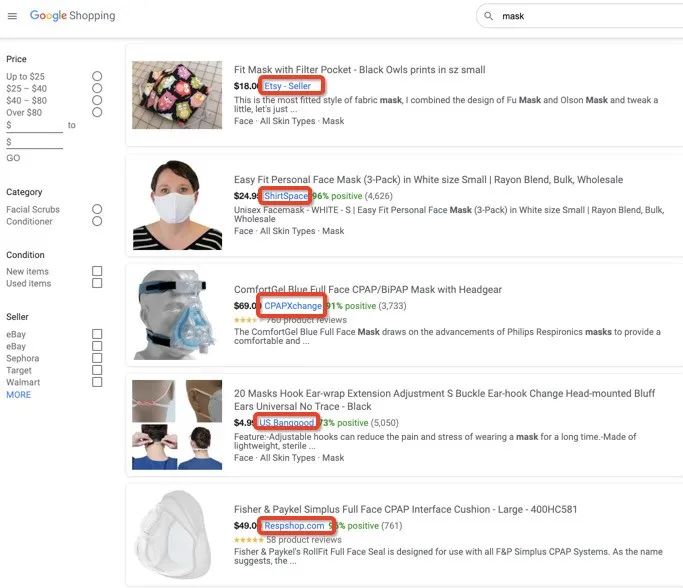 Since 2012, Google has only allowed paid advertisers to sign up for Google Shopping. With this change, Google will allow all sellers to list products in search results, which could be a win-win for sellers and Google, and help the online retail business grow.
How do I sign up for Google Shopping?
Method 1: Use the Seller Center Google Merchant Center

https://merchants.google.com/signup/?fmp=1&utm_id=sa&mcsubid=us-en-xs-g-mc-sa&hl=en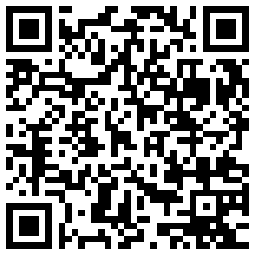 Method 2: Automatically sync the stand-alone station product Listing to Google Shopping
Shopify:https://help.shopify.com/en/manual/promoting-marketing/create-marketing/google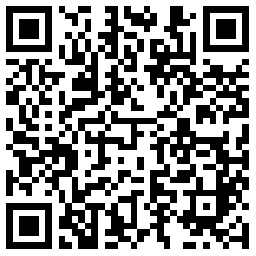 WooCommerce:https://woocommerce.com/posts/google-shopping-for-woocommerce/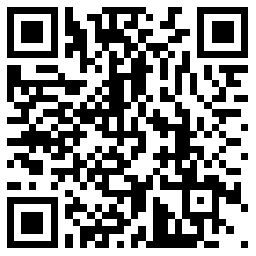 Cross-border e-commerce book list with gift book benefits

In addition to epidemic prevention supplies, these products are the most popular

Why would black Americans prefer to be infected rather than wear masks?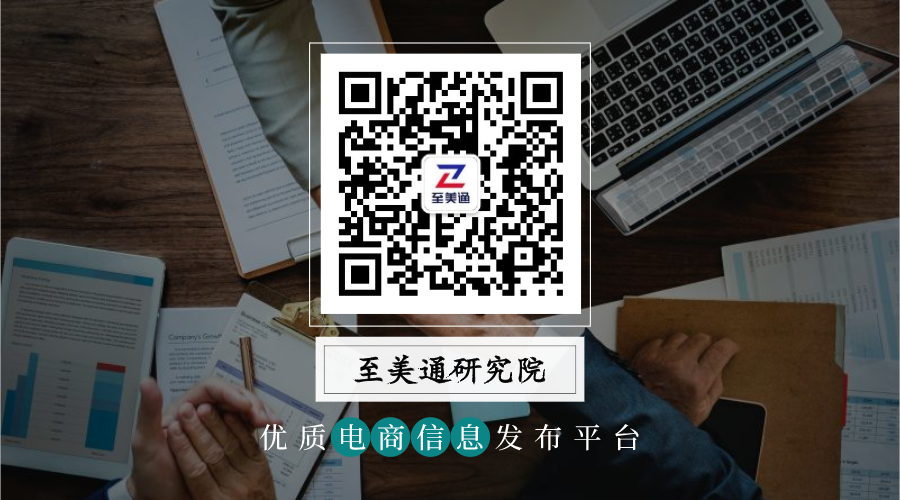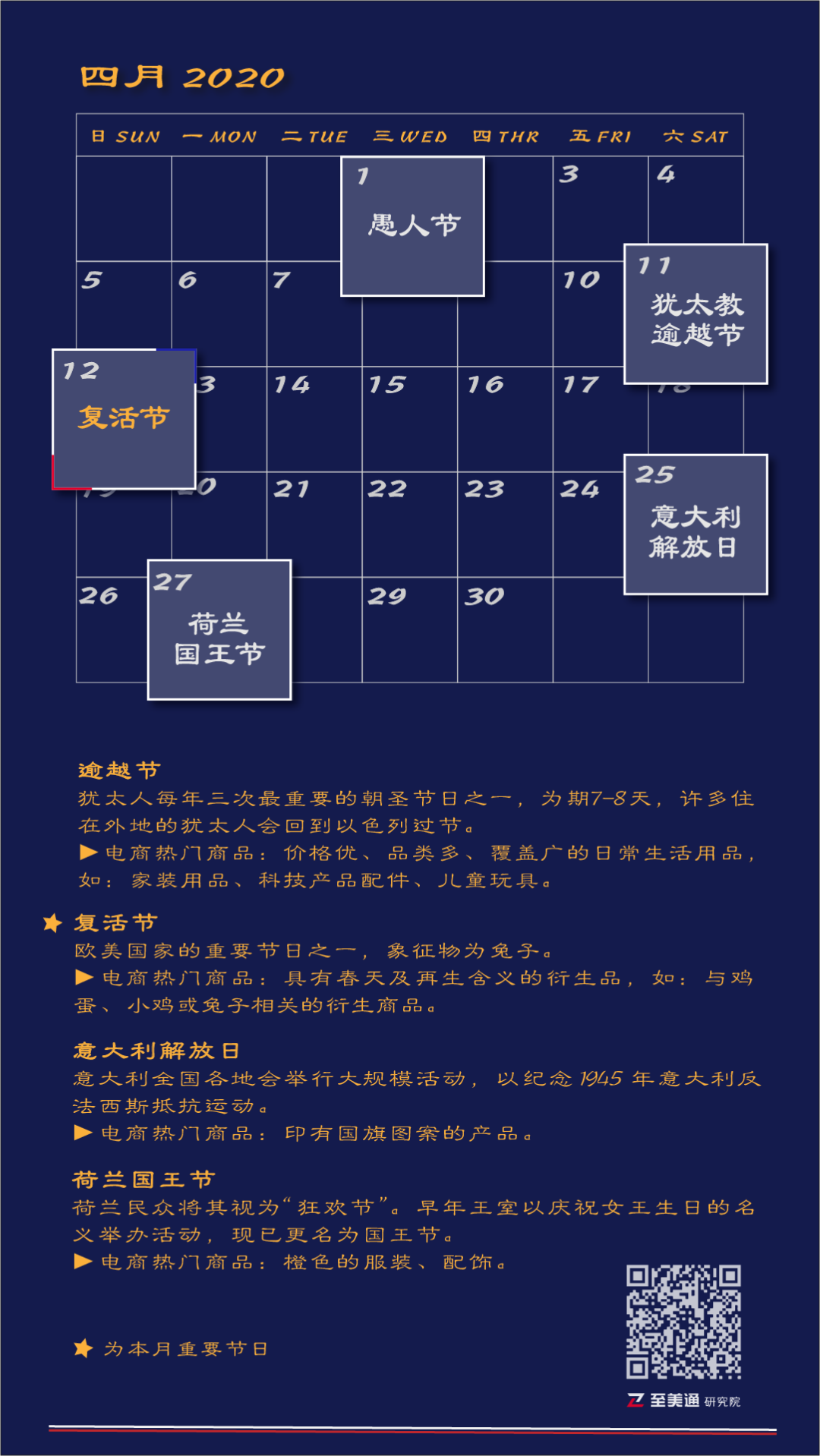 ---