KFC advertising creative brain hole opened, not only black technology occupies the screen, even Colonel KFC to change?

All along
KFC is an advertising stick for the fried chicken industry
Take a look at KFC sunscreen and nail polish
Every hole in your head can scare off your chin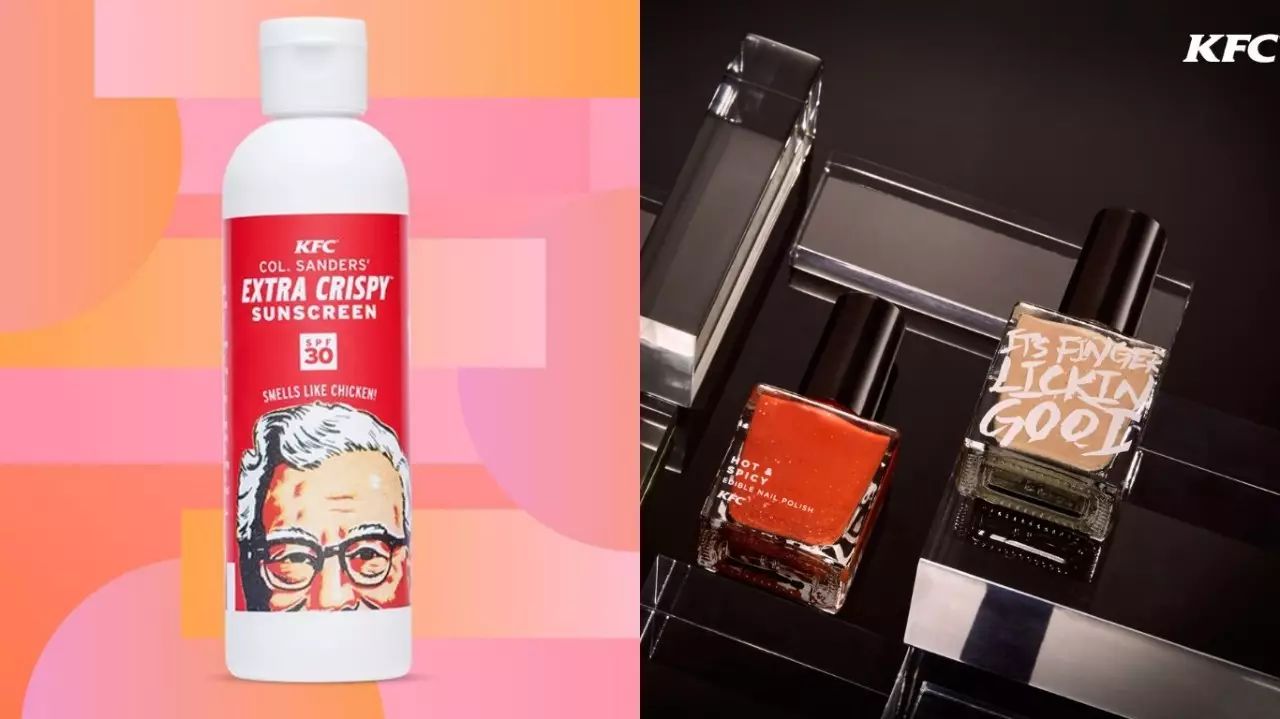 Except for the full perimeter of these brain holes
KFC also has a bunch of black tech ads
Eat cards to type, listen to music at the table, and open fast food boxes with ideas
Little F really admires their creativity!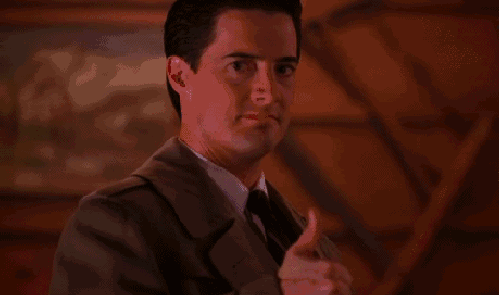 - Dining card typing -
Just think about it

Order a bunch of delicious food in KFC
Hungry all day just picked up the chicken leg and took a bite
The customer suddenly sent outHere it comes.Mail??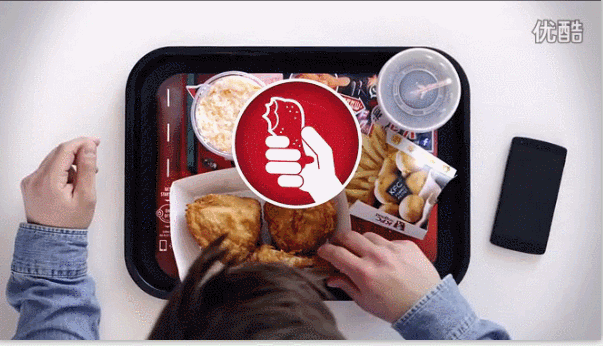 Death!

How do I press the screen with a hand of oil?
Party A dad, you wait for me to wash my hands first...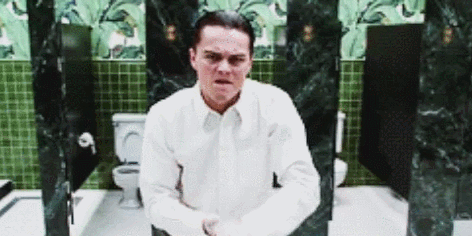 How can Party A spoil a good meal?
So a discardable typed meal sign
So vacate the world
▼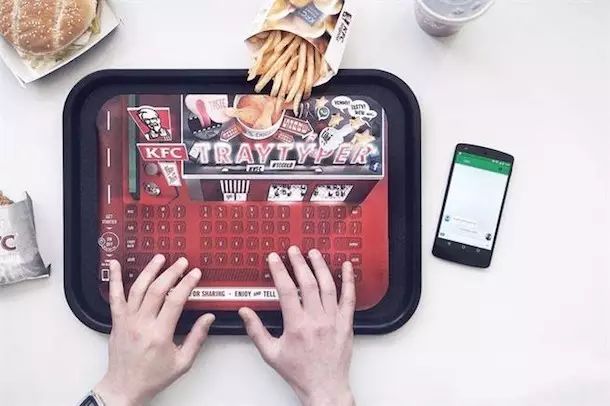 This is a sheet of paper that looks extremely ordinary

But when you take the food away
you'll find out
It's an ultra-thin wireless rechargeable keyboard?!
▼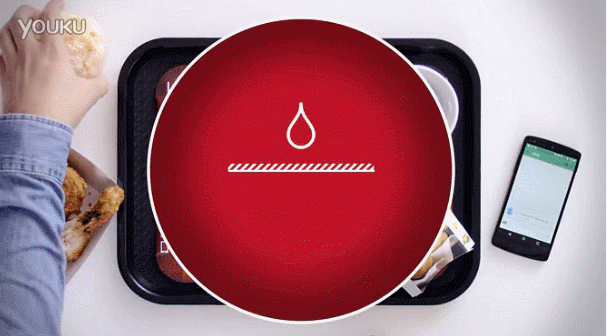 Get the meal

Turn on your phone's Bluetooth connection plate
Press the switch next to the plate
You can type on the tray and play with your cell phone!
That sounds great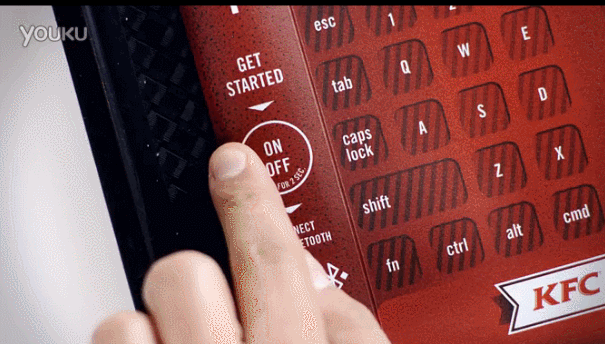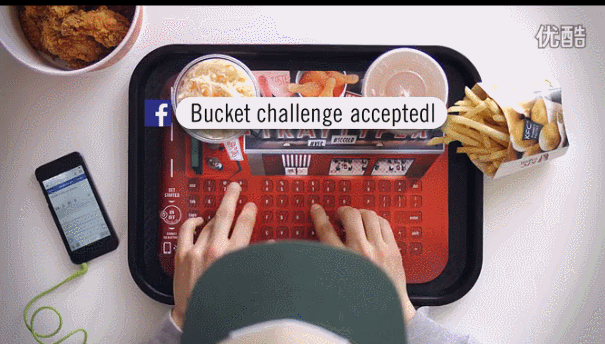 The important thing is
The technology stays not just conceptual
It's already in use
Not only waterproof and oil-resistant can be bent
The point is that you can take it away after eating
Such a black technology small F also want to come to a ah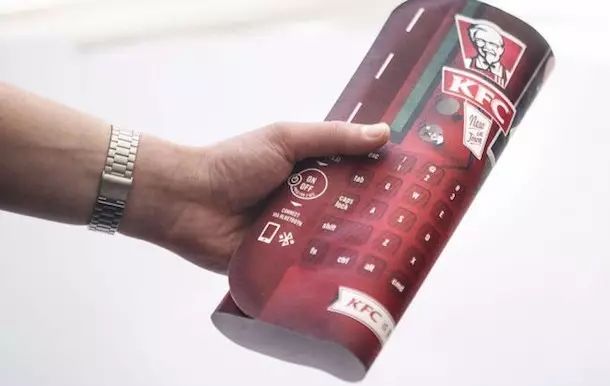 - Listen to music at the table-
Hands can not only type on the plate

Can you also use headphones?!
It turns out that covering your ears not only isolates the noise
You can also listen to songs!
▼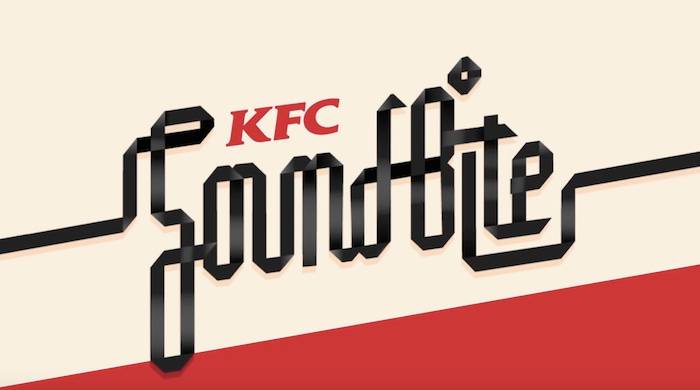 Following the praise of the typing plate

KFC immediately engaged in another cross-border cooperation
They found many talented musicians
There is no opportunity and stage to present their work

So KFC gave them a special one
Music table!
▼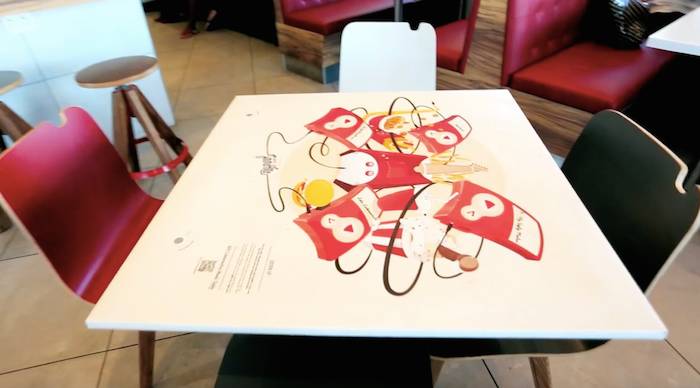 Each different table has a special song
It will also be accompanied by an exclusive design illustration by a local artist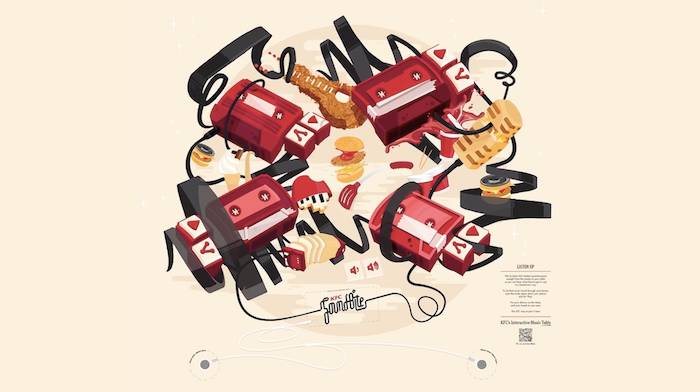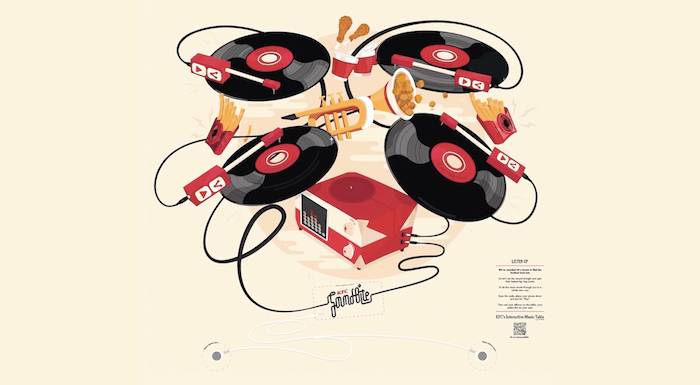 The customer who sat down after ordering the meal
Just press the play switch as prompted
Hold your elbows against the table and cover your ears with your palms
You can appreciate the creative talents of these musicians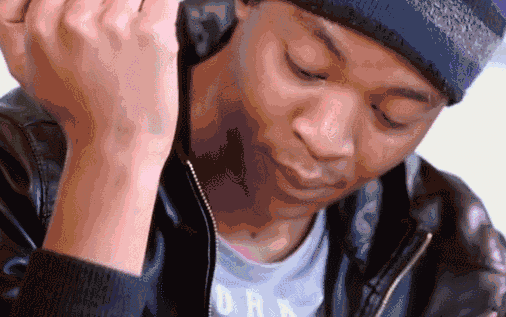 It turns out that the dining table is a specially made machine
Send the sound waves of music through your arms to your ears
The wonderful performance is presented in front of you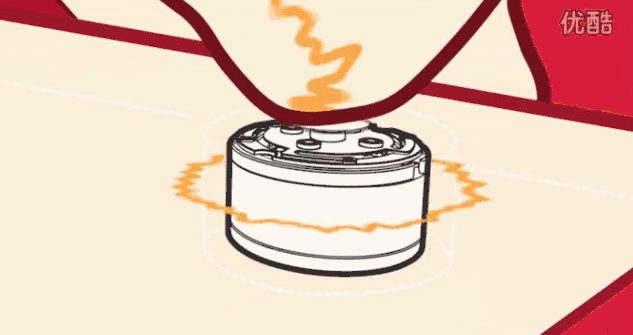 This gives many local musicians a chance to try
It can also bring young people a fun way to listen to music
Such an idea is too poking at little F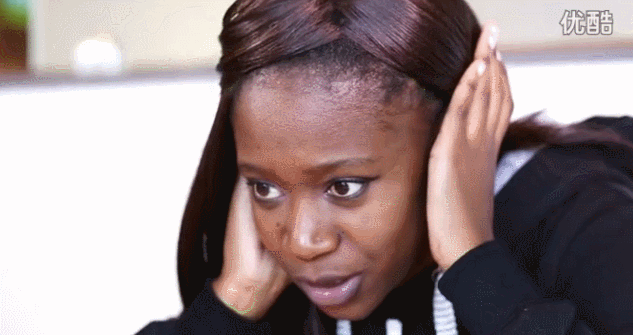 Not only that
The music table also has a button to adjust the volume
Connect to your phone
You can also see the lyrics that are currently playing
It's too humanCome on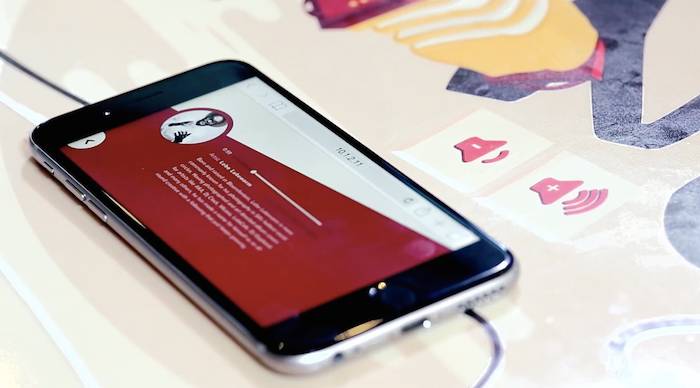 - Open the fast food box with your mind -
To say that the blackest technology brain hole is the largest

It's time to open the box with your mind
What is said on television is to control objects with ideas
it turned out to be a reality???
This headset brainwa wave reader

is to challenge your willpower is not strong enough
You want chicken? Open the box with your mind!
▼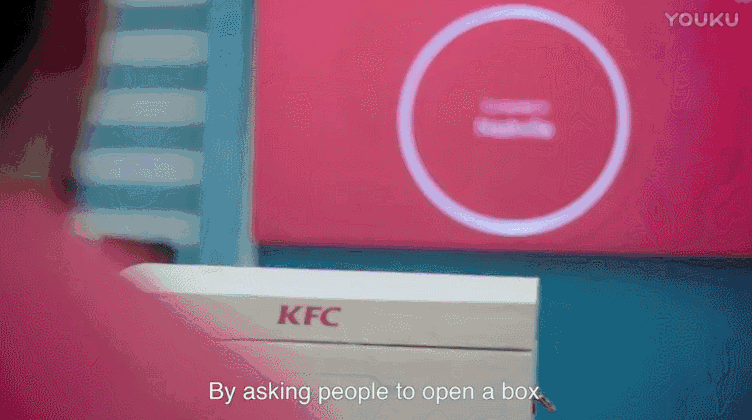 Life is like the ocean
Only strong-willed people
......
to open the fast food box
Get the food!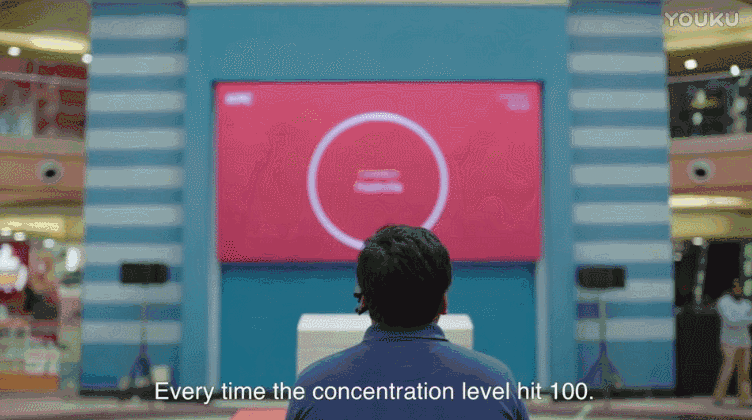 In this battle of ideas
The strongest willer with the shortest time to open the box
I also got a plane ticket from India to and from the United States
Someone even got a year's free KFC meal roll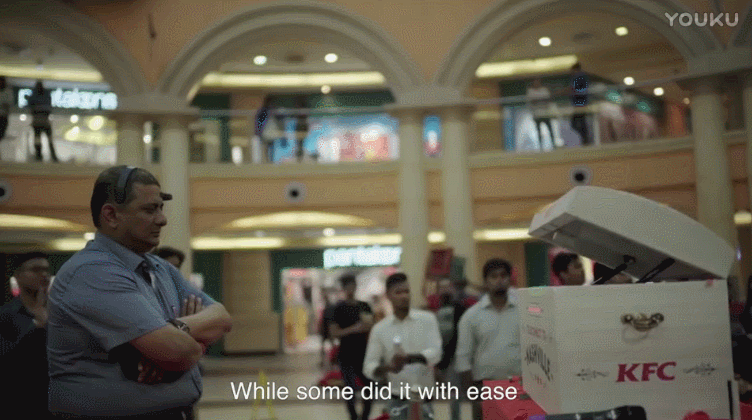 The ad is so creative
Little F really knelt down
In addition to having a publicity brainstorm
Now KFC is putting this brain hole on the food!
Little F believes everyone has eaten chicken pizza
But you've never eatenChizza!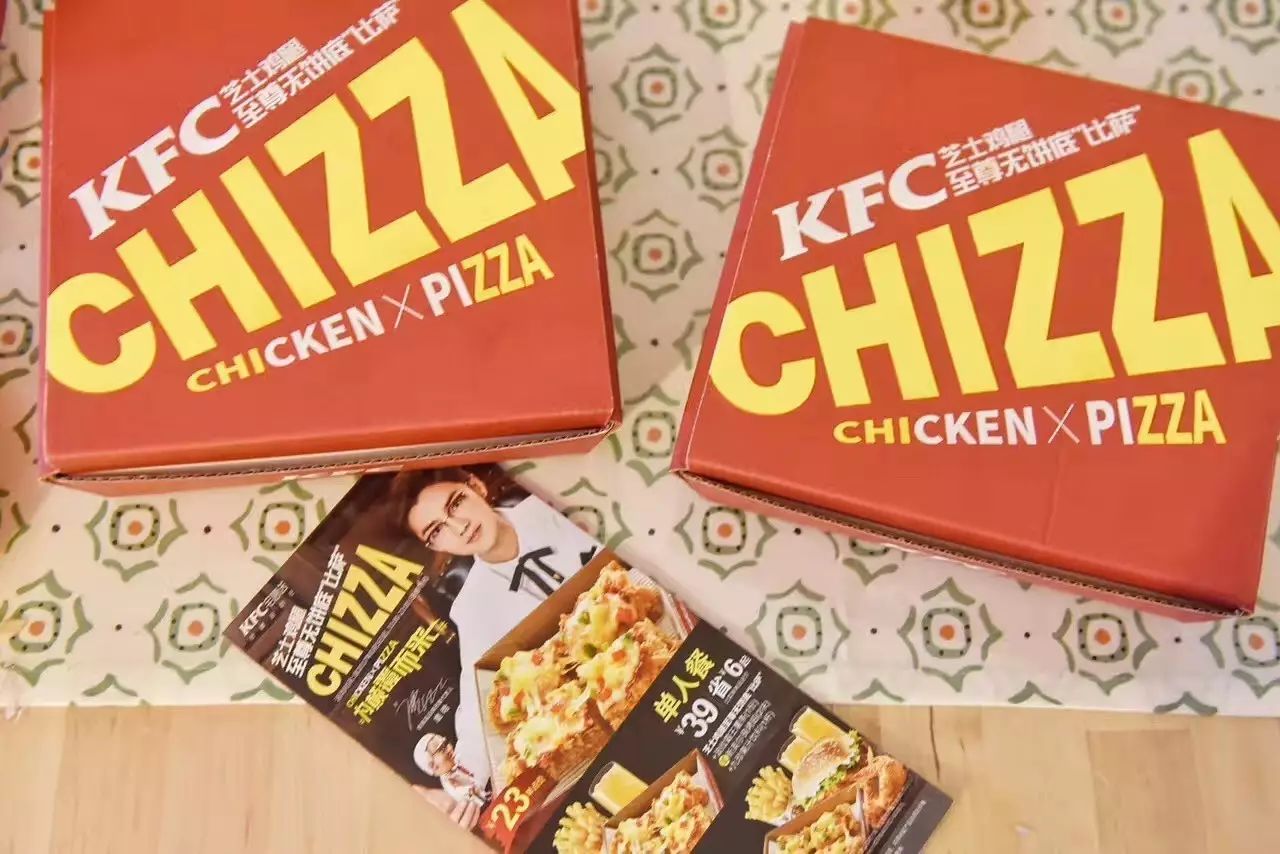 Make the fried chicken into the base of the cake
Add a thick layer of cheese
Colonel Lulu, who subverted the innovation
With his new inventionChizza
to challenge your taste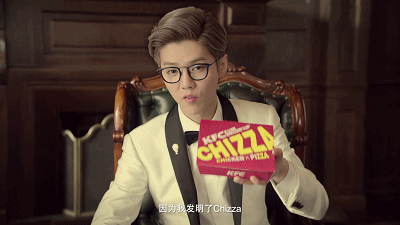 A selection of crispy chicken leg rows
It's fullScented cheeseAnd.Fresh vegetables
Chicken X Pizzathe perfect match
Break the traditional pizza floor limit
BuiltPizza without a pie base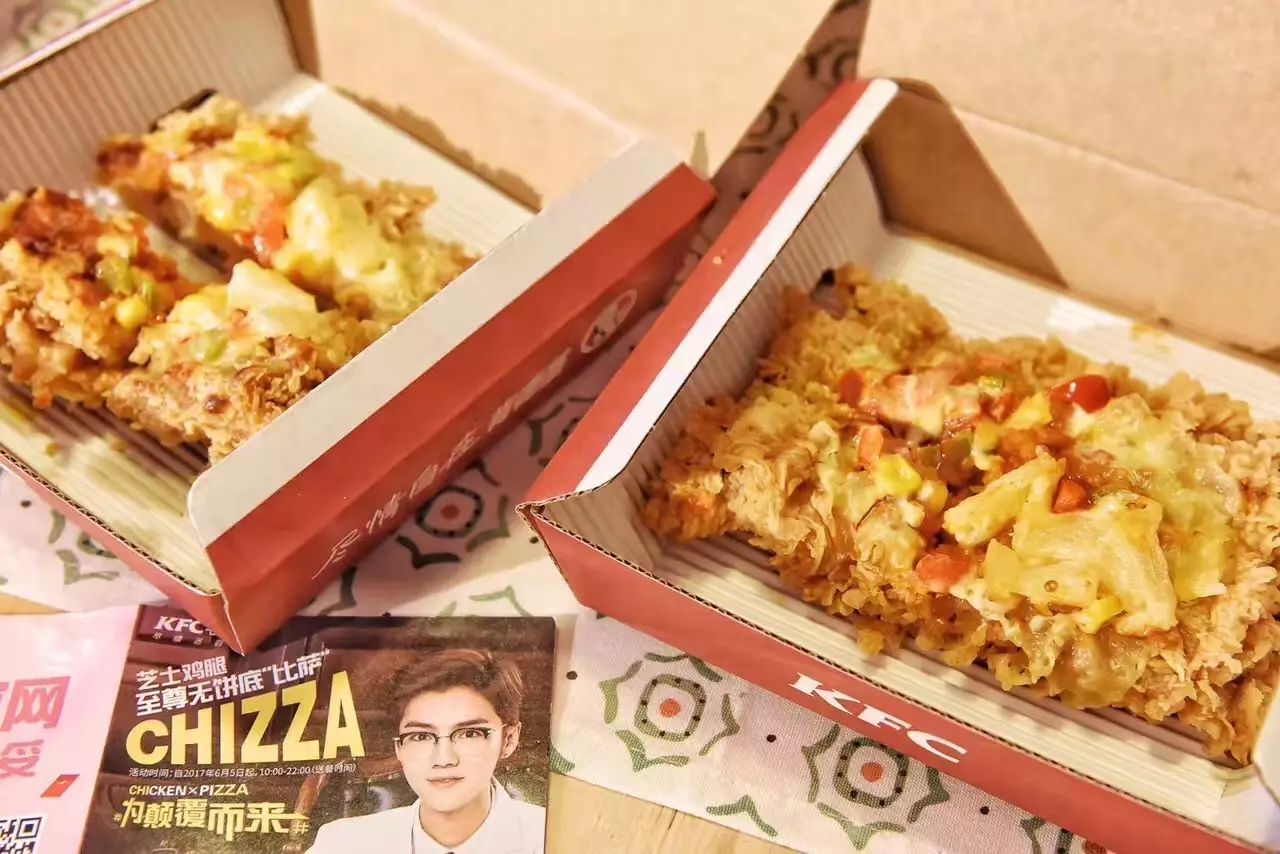 Innovative cross-border subversive combination of fried chicken and pizza
The inventor's brain hole is simply a bar
Even food bloggers everywhere are in love with it
No wonder it's called the world's online red food!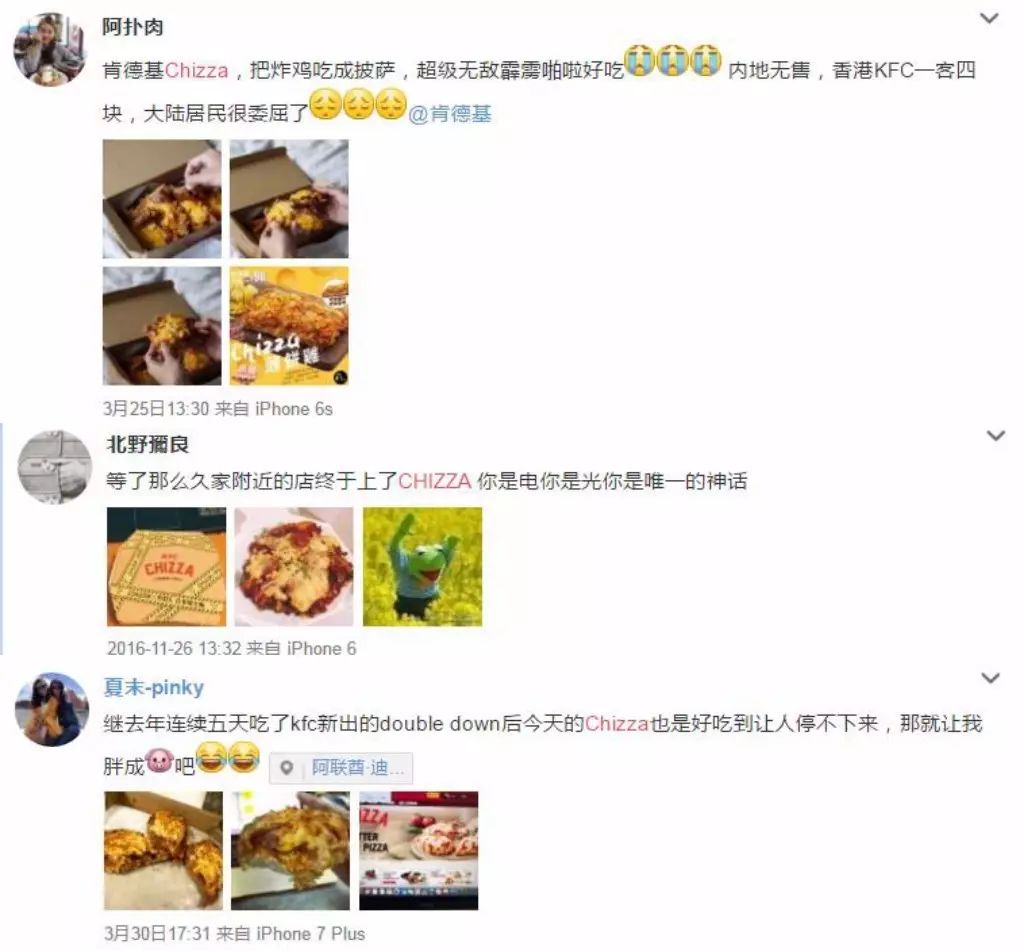 Innovative cuisine, of course, has to be matched by the promotion of black technology
Just turn it on with your phoneAlipay AR

Scanning.ChizzaBox body
You can also see the old and new colonels tearing each other up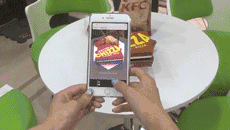 Want a delicious meal that's beyond imagination
But worry about spending hours in line
KFC intimate home rush to send you online red food home!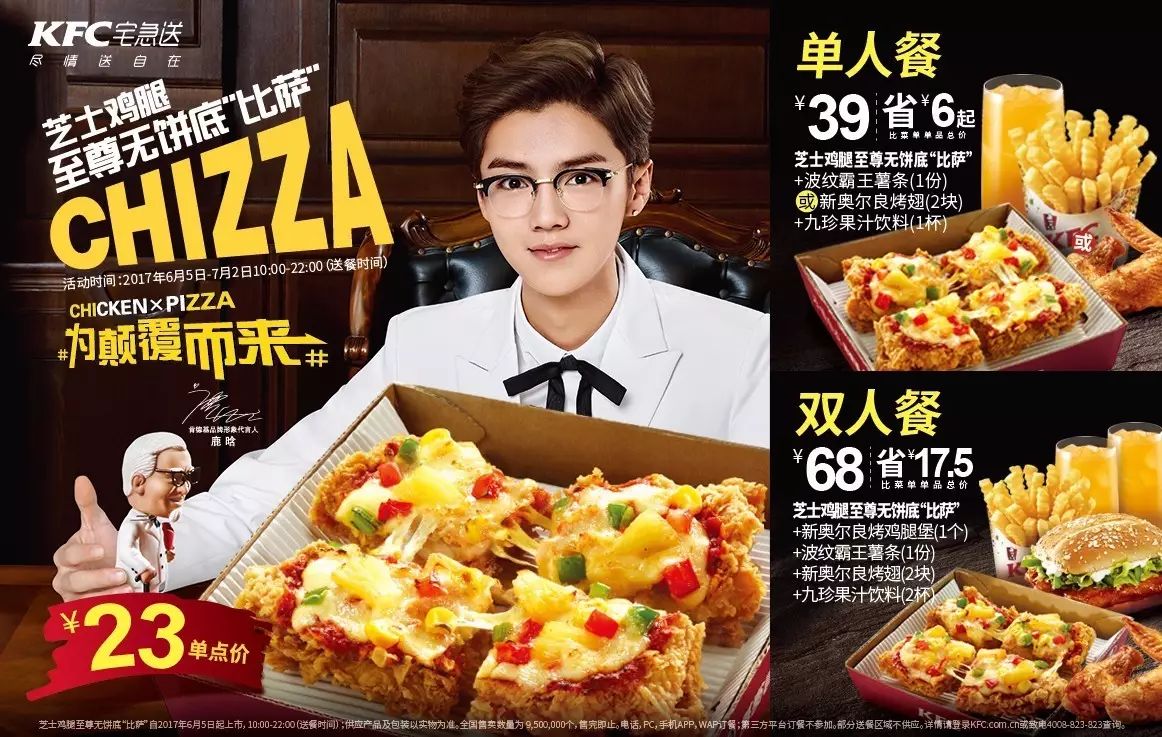 Read the original text with one click
You know Colonel DeerChizzaWhy audiences are sought after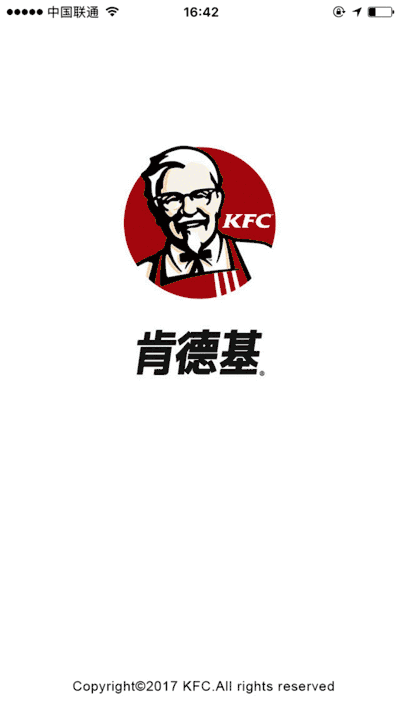 Pizza can be ordered on KFC's home delivery exclusive ordering APP!
Why line up to enjoy the food and place an order at the door at the click of a button
The foodie who delivers the door is fast and slow!!!
Hot big summer, lying on the sofa blowing air conditioning

Let net red food knock on your door
---