Huawei, Super God's advertising idea, are you heart-tinged?
There used to be such a paragraph on the Internet: according to statistics, people using Apple phones are paid 3,000 to 10,000 a month, while those who use Huawei phones are paid more than 10,000 a month.

It used to be said that Apple is a mobile phone delayed advertising company, because realistically speaking, Apple's advertising, shot indeed has a set, let people have a desire to buy, but the mobile phone overlord will never have only one, a careless will fall down the altar.
Apple's share price has recently plunged by $300 billion, and china-made Huawei has risen.
Huawei, it's more than just the world's top 500.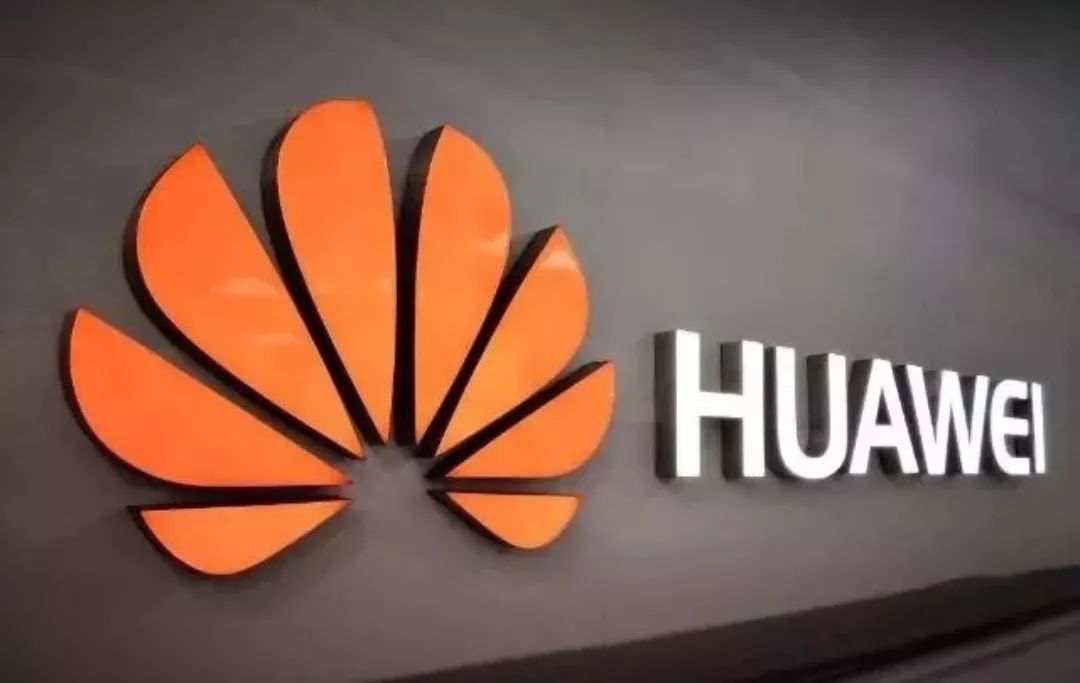 In fact, this isn't the first time Huawei has used short films to set off its network. Before the short video, Huawei also created two short videos for Mate20 for astronauts and game heroes.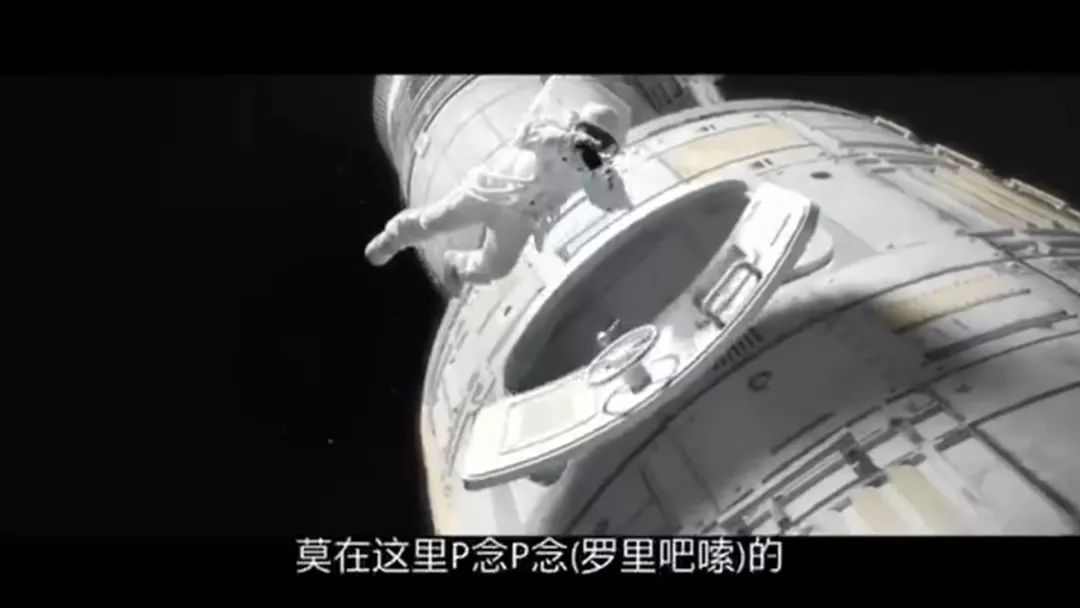 In one of the short commercials, A Photo from Space, an astronaut wants to photograph the moon on his cell phone, but a series of matters occur because the range of views is small: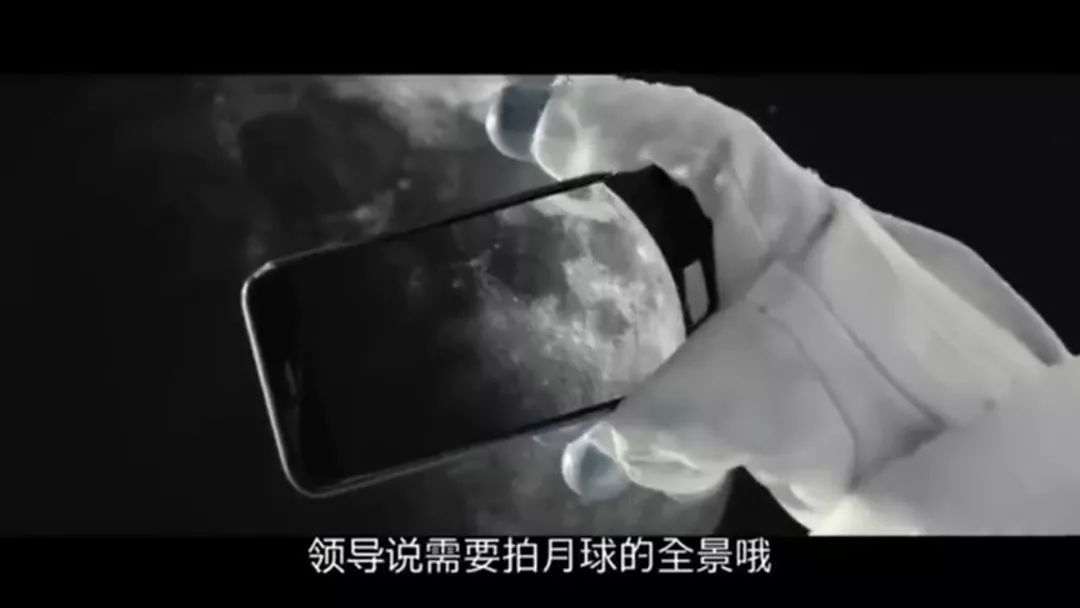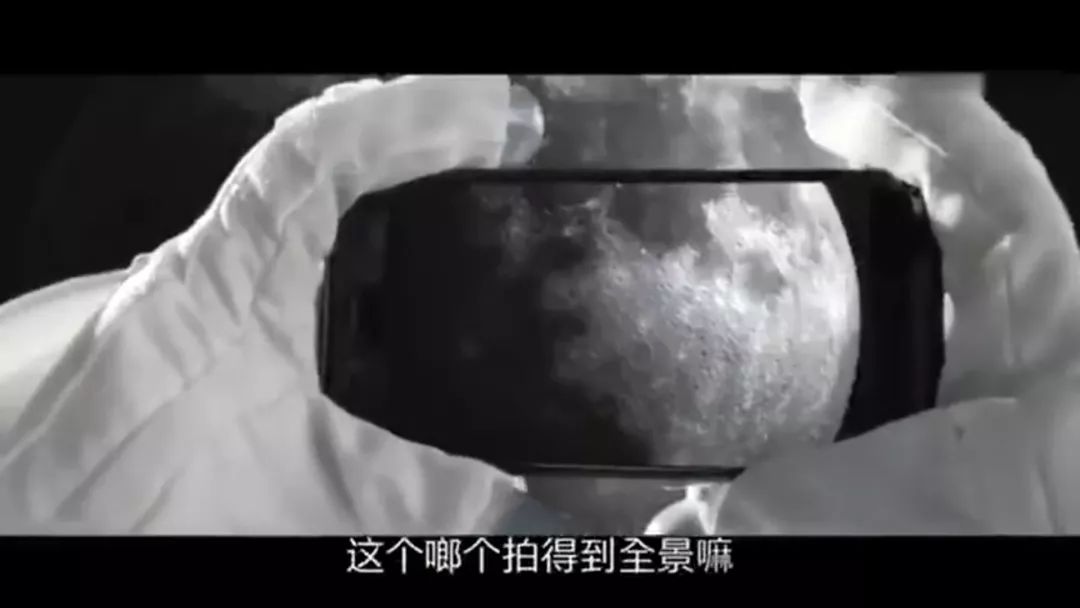 Astronauts want to take a more complete picture of the moon, can only keep moving back, only to find that the safety rope has been released, and later for the same reason, locked themselves outside the aircraft;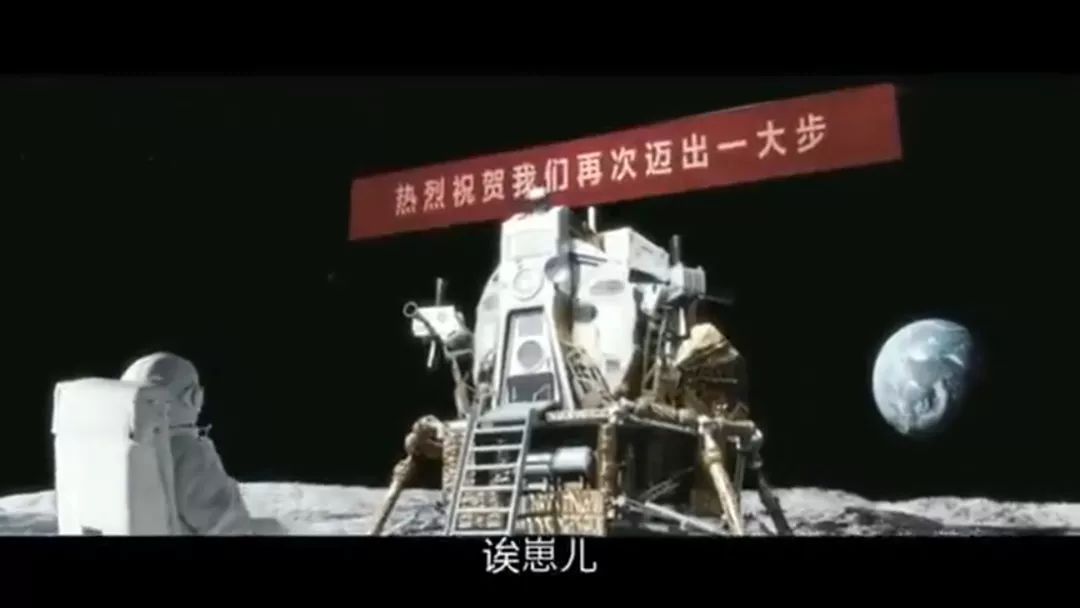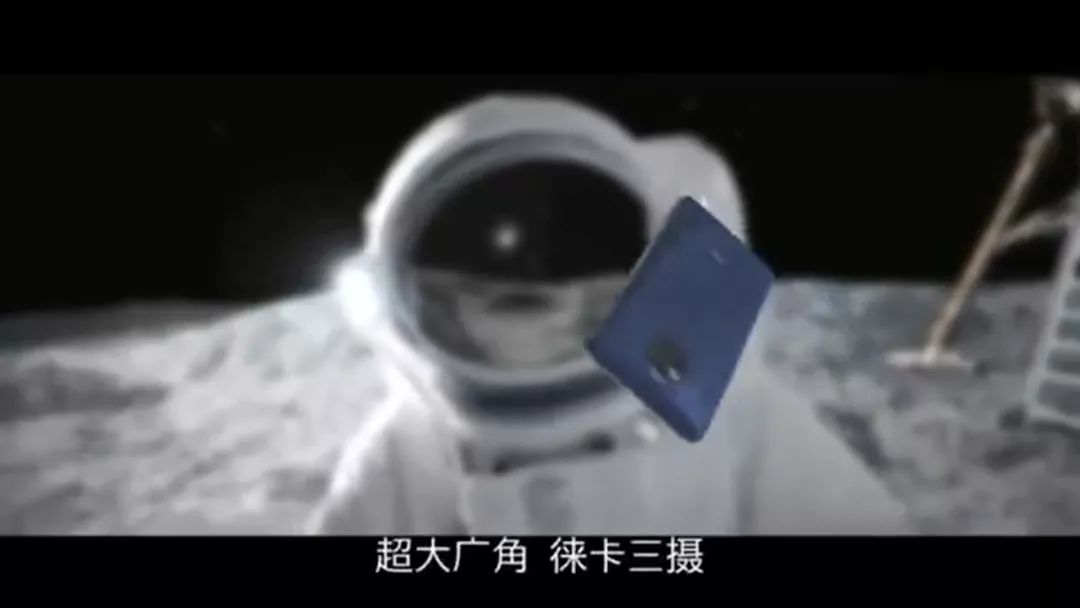 Finally, to land on the moon, also want to take a more complete picture, and eventually accidentally left Armstrong on the moon", "the first footprint of mankind" destroyed.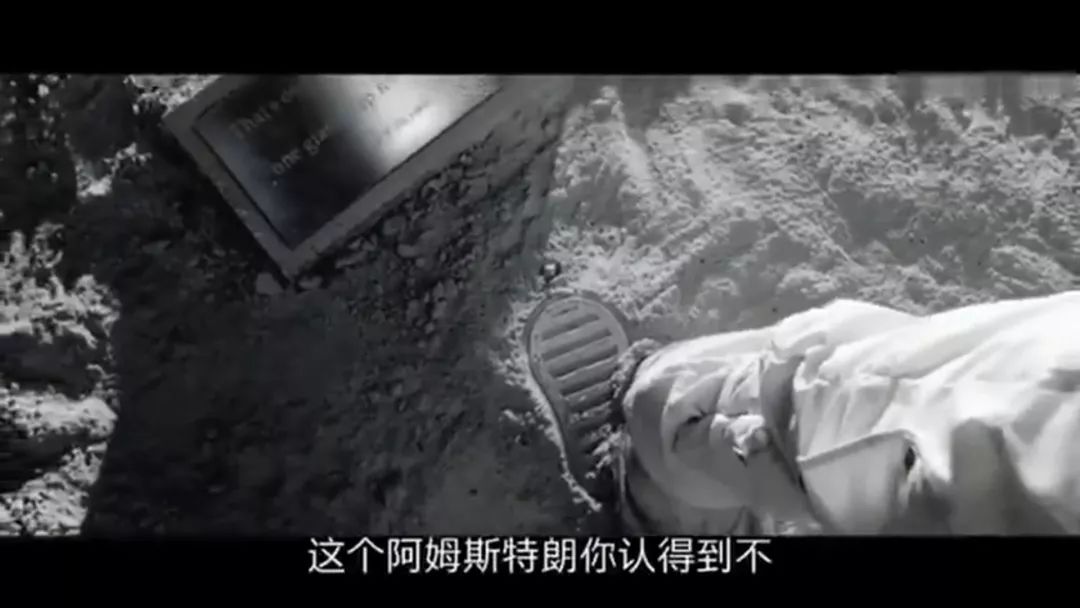 With the strength of long meat, why lose
The main character of the advertisement is the red network of earth rats, three different sizes of earth rats found a peanut, the first reaction is not to eat, but to use Huawei mobile phone to identify calories.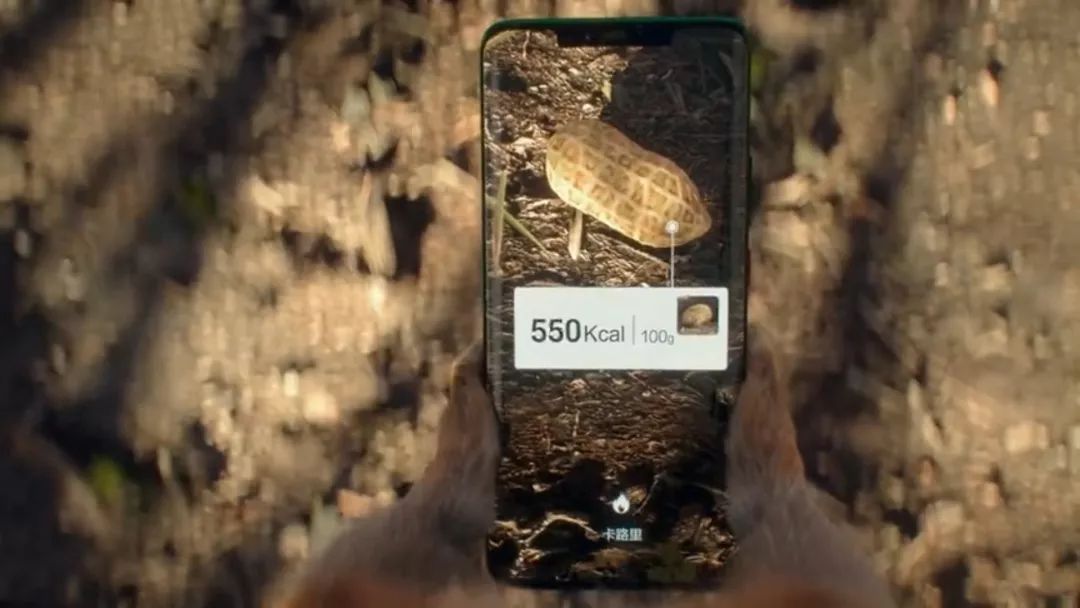 When the thin earthen rats found that the heat exceeded the limit, silently gnawed the vegetables in their hands, and kicked the peanuts to the feet of the fat earthen rats. (It's just intentional, it's too bad)
The fat earth mouse picked up peanuts and smelled them, and when he felt the real fragrance, the eagle came.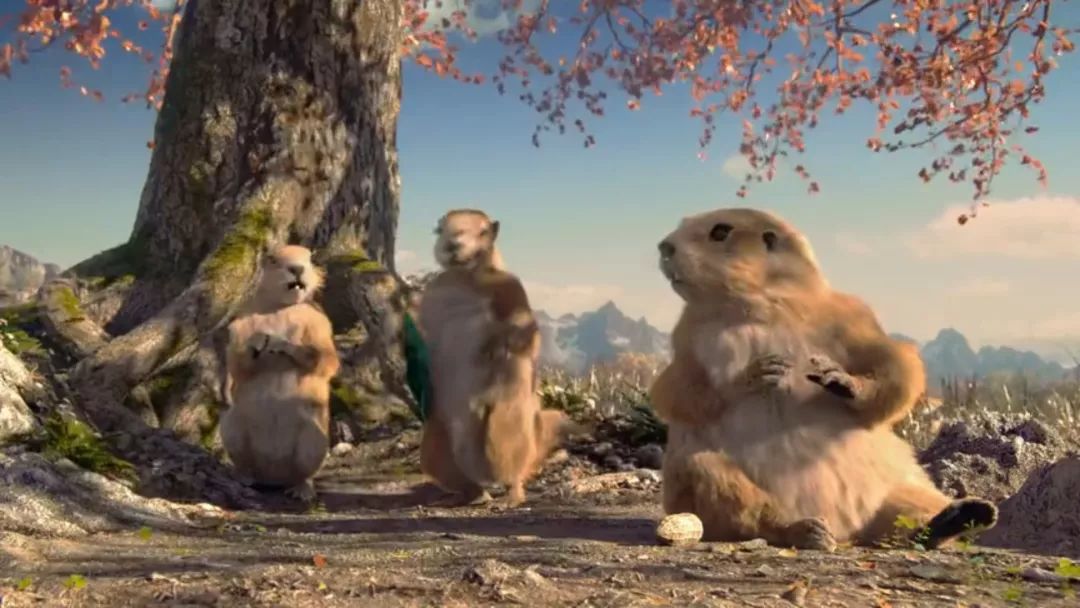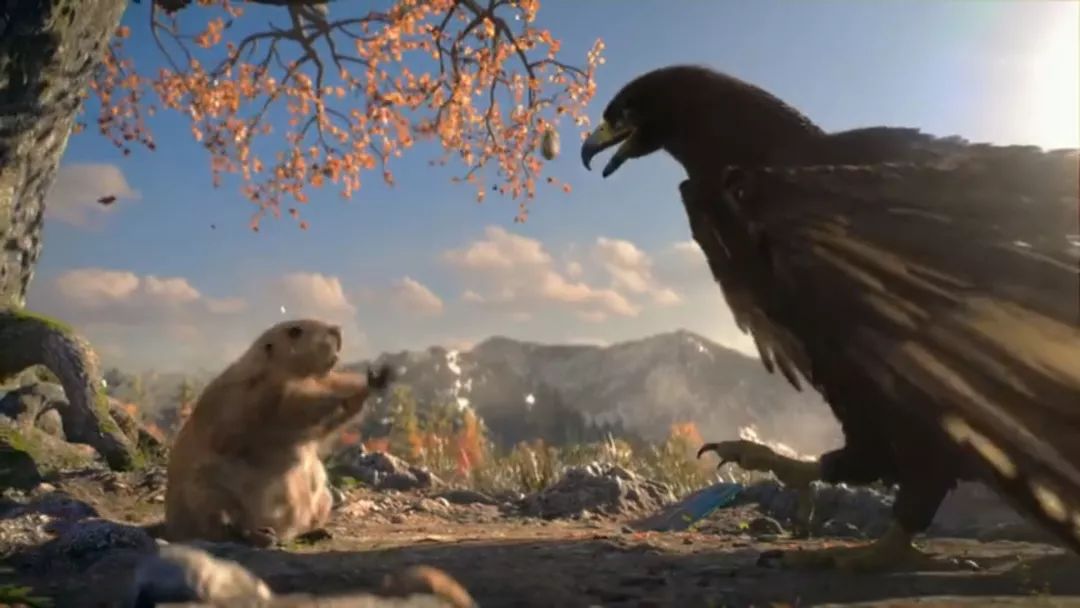 How to do, run ah, this tree hole is too small, not only because fat drill can not go in, but also by a friend kicked out. (Heartache fat earth mouse for a second)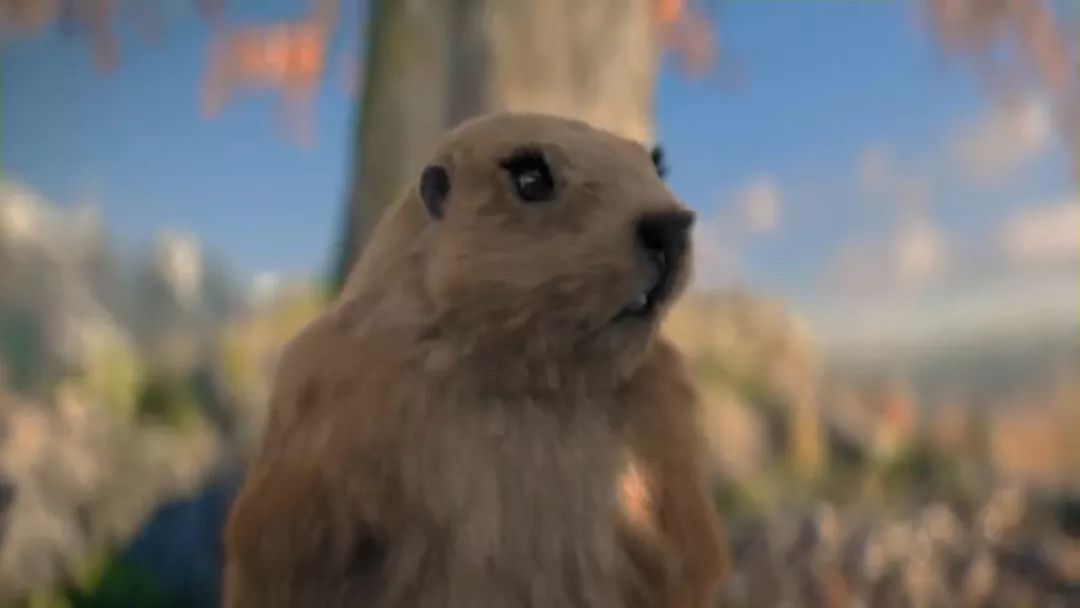 In the face of the eagle, fat ground mouse afraid to throw peanuts past, but small peanuts can have any use, across the screen are felt, fat ground mouse in Cersei shivering.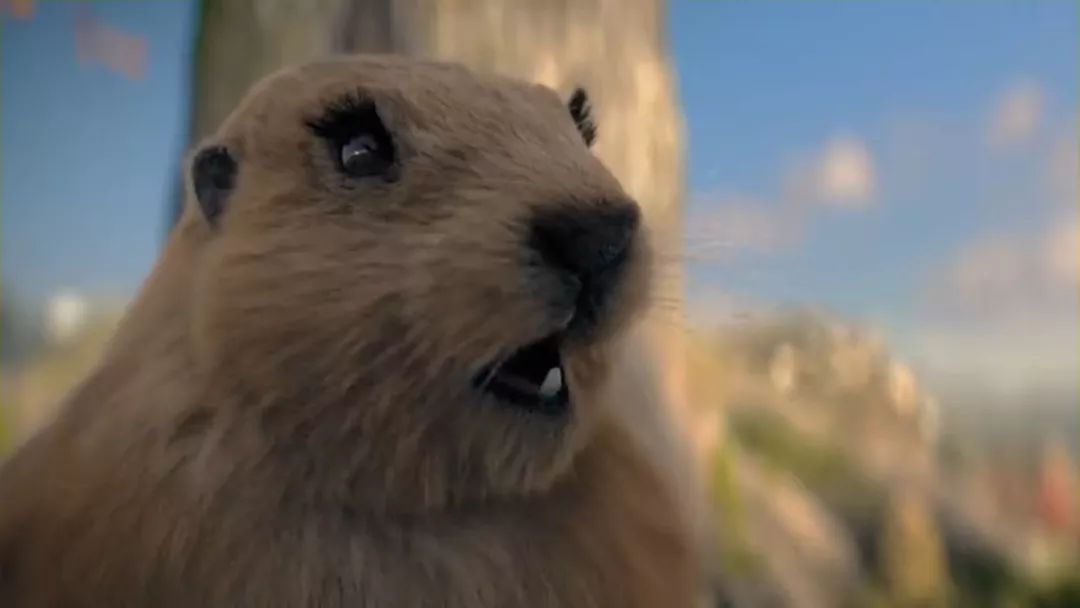 Suddenly, the fat earth mouse smart move, pick up Huawei mobile phone to identify their own calories, calories seriously exceeded the standard, the eagle ate afraid is not able to fly up.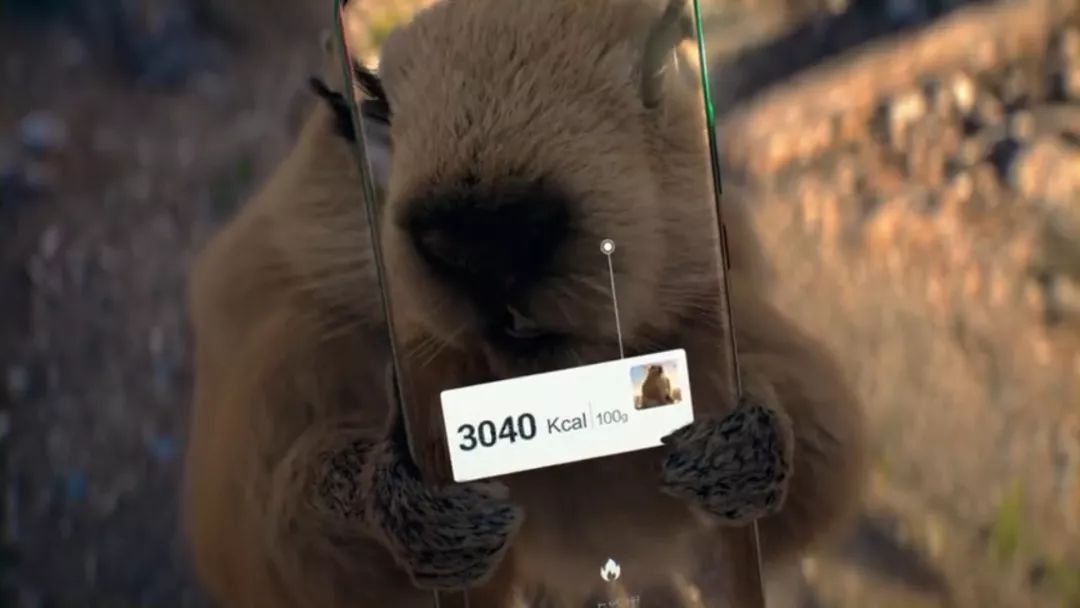 Fortunately, escaped a robbery, I have to say, this advertisement is too cute, hahahahahahahahahahahahahahahahahahahahahahahahahahahahahahahahahahahahahahahahahahahahahahahahahahahahahahahahahahahahahahahahahahahahahahahahahahahahahahahahahahahahahahahahahahahahahahahahahahahahahahahahahahahahahahahahahahahahahahahahahahahahahahahahahahahahahahahahahahahahahahahahahahahahahahahahahahahahahahahahahahahahahahahahahahahahahahahahahahahahahahahahahahahahahahahahahahahahahahahahahahahahahahahahahahahahahahahahahahahahahahahahahahahahahahahahahahahahahahahahahahahahahahahahahahahahahahahahahahahahahahahahahahahahahahahahahahahahahahahahahahahahahahahahahahahahahahahahahahahahahahahahahahahahahahahahahahahahahahahahahahahahahahahahahahahahahahahahahahahahahahahahahahahahahahahahahahahahahahahahahahahahahahahahahahahahahahahahahahahahahahahahahahahahahahahahahahahahahahahahahahahahahahahahahahahahahahahahahahahahahahahahahahahahahahahahahahahahahahahahahahahahahahahahahahahahahahahahahahahahahahahahahahahahahahahahahahahahahahahahahahahahahahahahahahahahahahahahahahahahahahahahahahahahahahahahahahahahahahahahahahahaha
Netizens also gave an evaluation: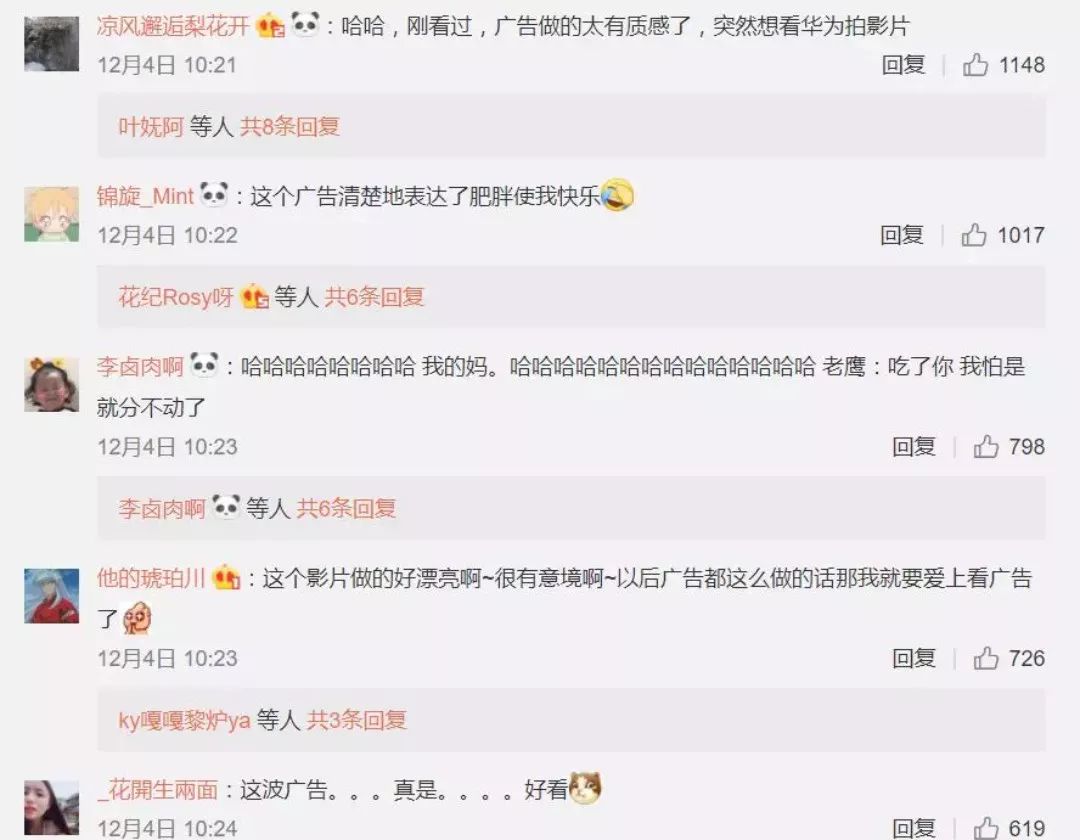 Why can Huawei fight back with the Jedi? Because it has long invested in research and development, so that it has mastered the core technology!
As the world's leading provider of ICT intelligent terminals and infrastructure, Huawei not only has the world's leading 5G communication technology, but also makes an extremely important contribution to building an intelligent world of the Internet of Everything!
In terms of 5G chips. In the first quarter of this year, Huawei released the Heath "Barron 5G01" chip, the world's first 5G chip that meets 3GPP standards and is commercially available, marking Huawei's first commercial start to the global 5G process.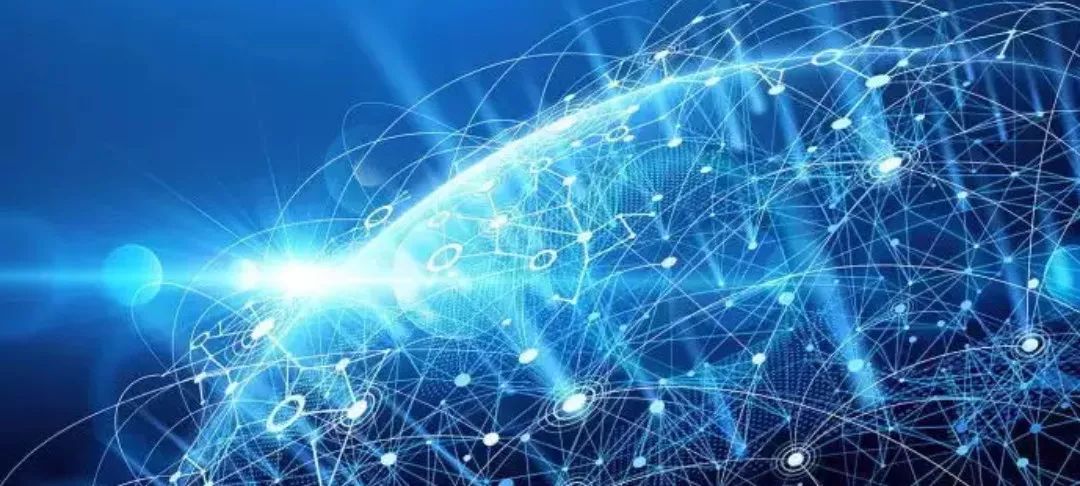 Huawei has never been hit, and from 2019, Huawei will fully provide network-upgraded equipment and technical services to Portugal, which is expected to achieve full 5G commercial use in 2019.
On December 10th France announced that it would welcome Huawei, a Chinese telecoms company, to invest in France.
This is the 23rd country to sign a 5G commercial contract with Huawei, marking Huawei's 5G base station, which will legally enter the EU market.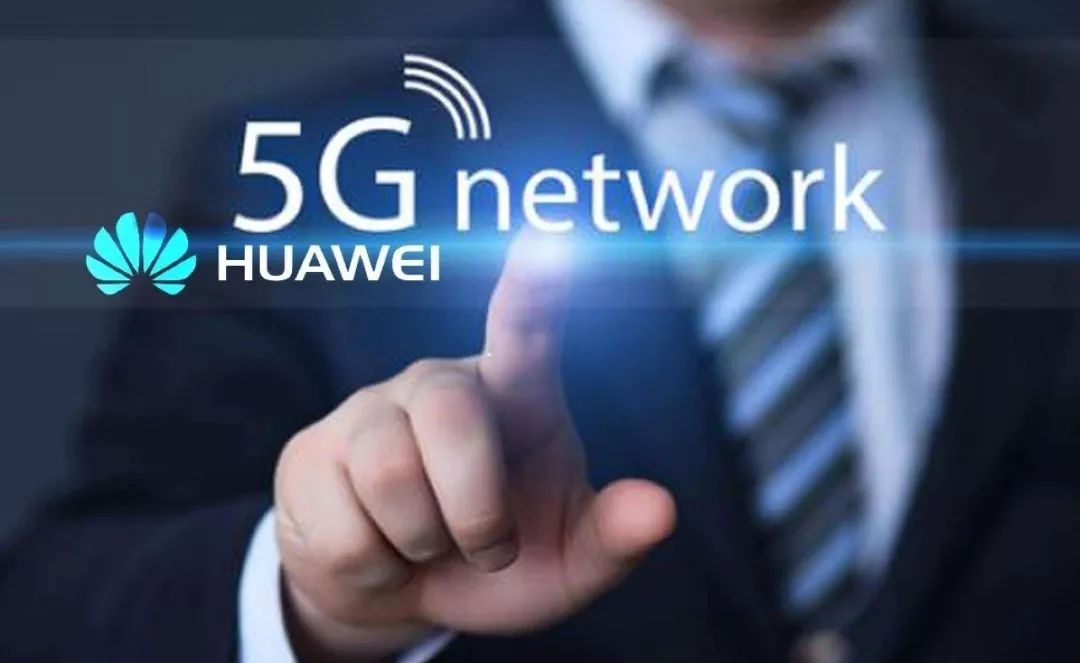 To date, Huawei has won more than 26 5G commercial contracts and shipped more than 10,000 5G base stations. In the 4G era is coming to an end, Huawei has conquered customers all over the world with its excellent technology and hard work.
You know, only self-improvement can help itself.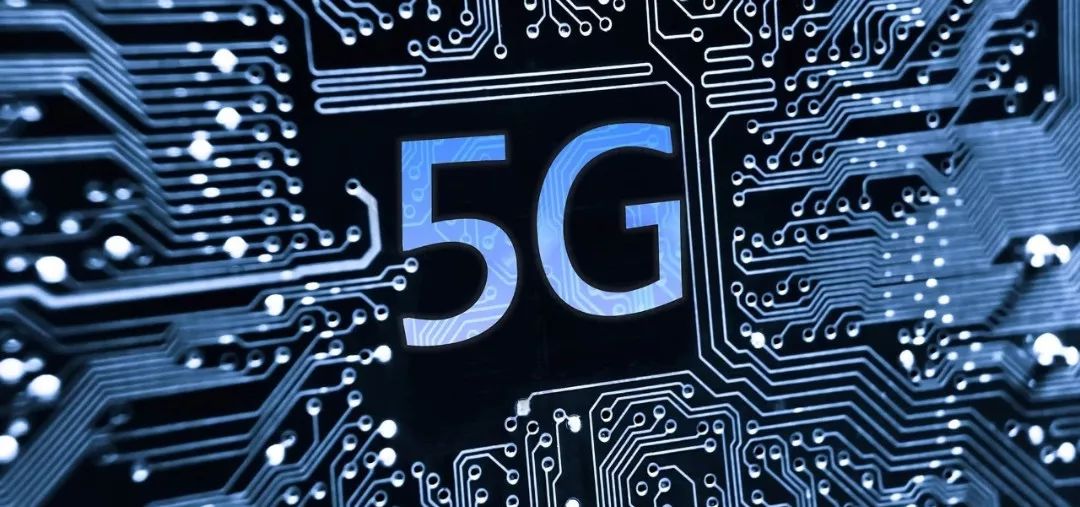 In the 5G era, China is already at the forefront.
The picture is from the network, if you have any questions, please contact the author
---