When it it to advertising ideas, even the iPhone has to lose out to these cheap products

Spring is coming, everything is recovering, and in the spring season, even the advertisements are beginning to exude "glamorous charm". Like some time ago, coconut palm juice "big chest beauty" new packaging, and huge poster ads, are full of "seduction" ah!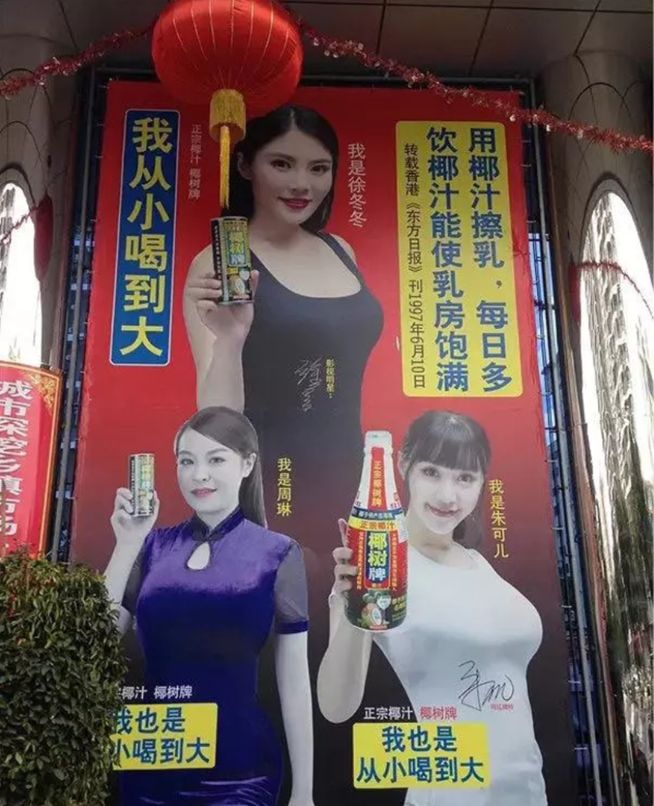 But there are many netizens, on the coconut palm juice this wave of sultry operation expressed disgust.
Although coconut palm juice advertising style is simple and rough, known as the advertising industry mudslide, but in recent years coconut palm juice is flying self, advertising scale is getting bigger and bigger.Whether it's video or packaging, it's all about women's breasts.Now it is more direct positioning of the product as breast augmentation artifacts.
Some experts say that coconut milk has no breast augmentation effect,Coconut milk is high in calories, drinking too much will be fat,Or the illusion that your breasts are getting bigger because you're getting fat.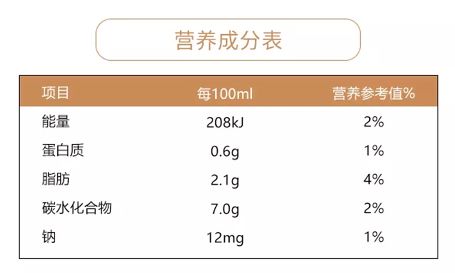 Of course, the edge ball advertising is not the only coconut palm juice, the Internet circle is also the same.Ads for various sexual innuendo that had dripped before were everywhere.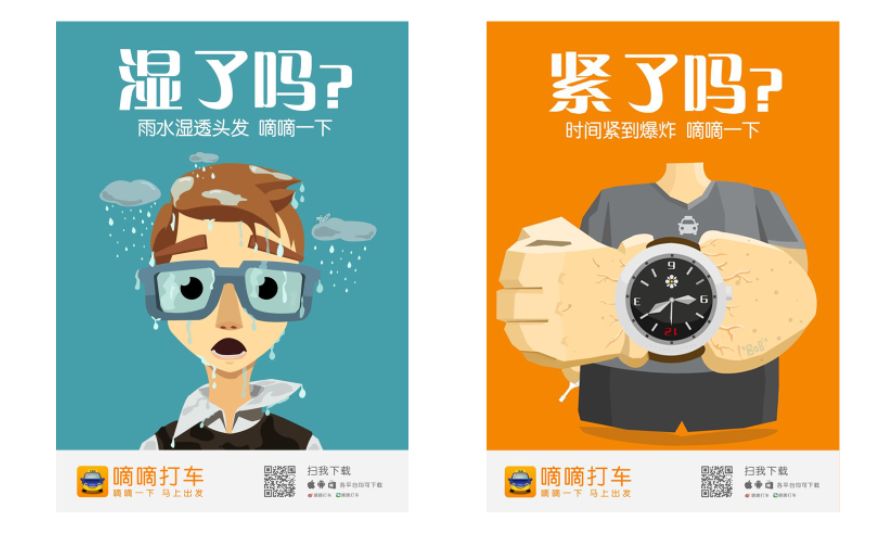 Mr Kigo said:A travel app has to talk about sexual innuendo,You think you're Durex!
Of course, there is more to pull, like the previous tasteless duck neck public number of the article is also full of yellow cavity, all kinds of edge step on the line.
And before its launch of advertising, the picture is also extremely indecent, with the text "fresh and juicy, want it" and other advertising text is vulgar to the extreme.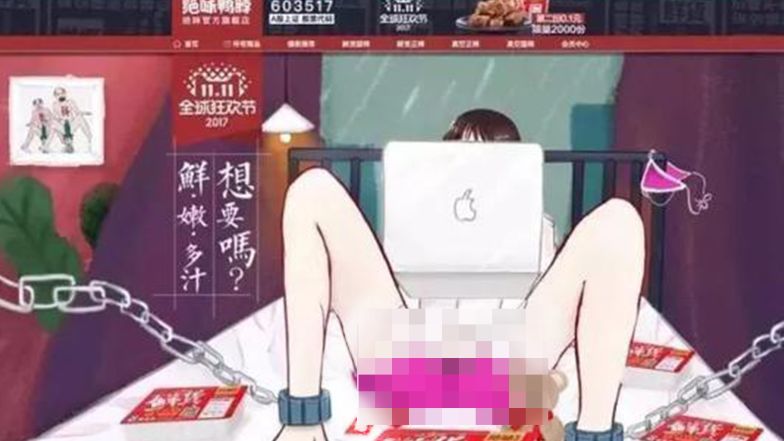 'It's not just sexual innuendo, it's insulting women, ' Mr. Kigo said.
And the most talked about in the advertising world is Supor's ads, in its "Secrets in the Kitchen" series, using muscle handsome guys to play Supor's pot, and then all kinds of seduce the housewives in the film.
Mr Kigo said:Not only full of sexually explicit innuendo, but also blackened Chinese housewives,Pretending to be in a pot, performing a mental derailment, selling a pot is full of disgusting hormones.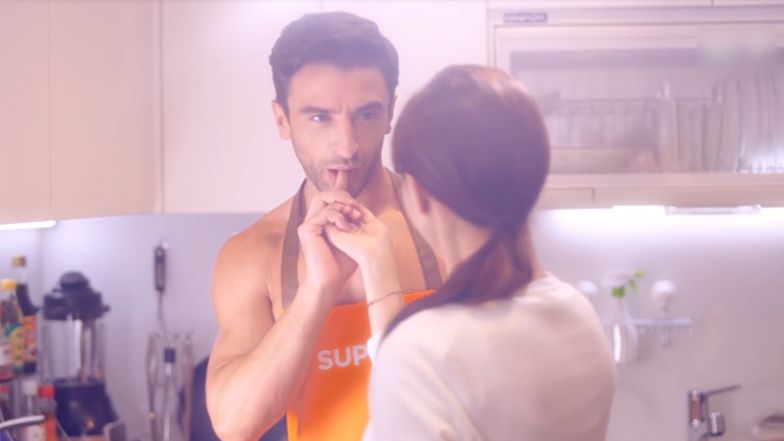 Of course, the new overlords in advertising, micro-businesses, have also seen business opportunities from the industry.So after 00 Xiao Chen sold small yellow pieces in the circle of friends,In just 19 hours, she sold more than 60 shares in a circle of friends, illegally making more than 400 yuan.

But when the business was just beginning to take on, several friends sent a private letter to educate her that she was against the law and enthusiastically attached the letter of the law. This angered her, who was in the midst of a period of rebellion, and she came up with a tumultuous operation in her brain,Set the location in the police home, by the way, "not afraid of good or bad!" "
Then the policeman's uncle followed the net and took the girl to the police station to squat.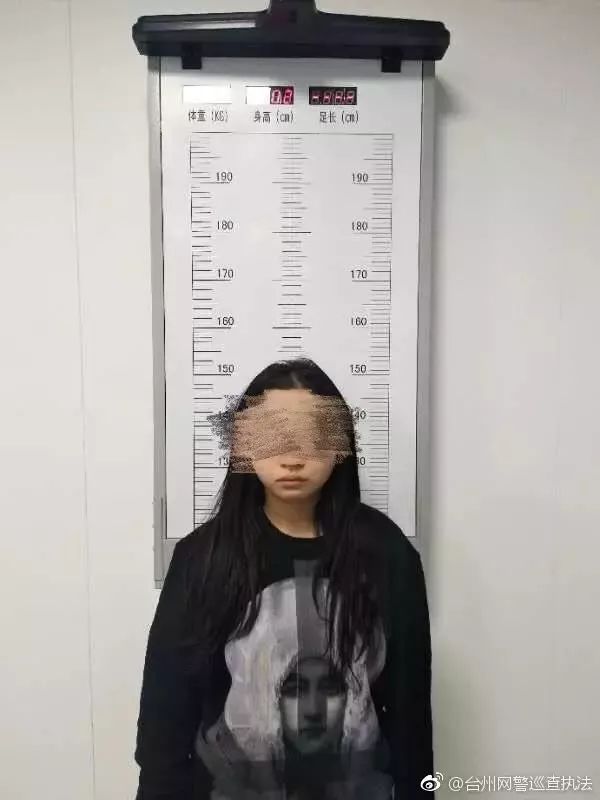 Mr Kigo said:Sure enough"sexand "sexual innuendo."Advertising is everywhere and covers all industries, but why are there so many vulgar ads and messages?
In fact, in today's rapidly changing, competitive pressure and the excessive pursuit of profit maximization, resulting in merchants only seek profits do not seek other,And sexually suggestive advertising can bring great attention and revenue to the product.
Plus in the Internet age, there's so much going on every day,Even if you do something bad, you can be diluted quickly,It doesn't even stir up a bit of a stir, so vulgar advertising and information becomes a production businessand the outlawsFavorite marketing tooland how to make money。
When you're done, where's the good-looking???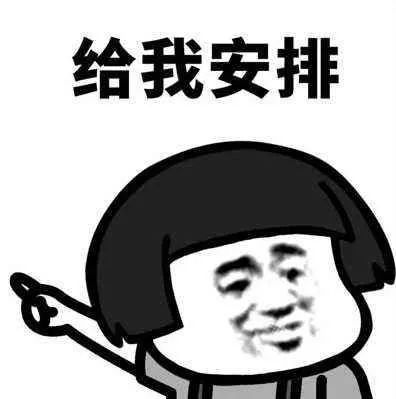 ---