In Google ads, brand words, product words, generic words, crowd words, competition words silly can not be divided
There are six common keywords in Google ads: brand words, product words, generic words, crowd words, campaign words, and competing words.
These words have their own characteristics, different enterprises can be combined with their own actual situation to choose the delivery
6 keyword indicators at a glance: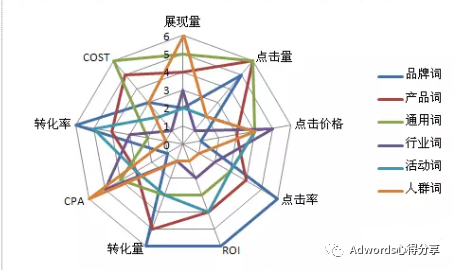 1) Brand word
Identify keywords with corporate brand names. ebay, amzon, alibaba, etc.


Company brand or special products, such as company name and Pinyin, website domain name, company hotline, company name plus product name. Used to push information to its own users or potential users with brand orientation, while preventing competitors from stealing target customers by buying their own brand words.
Because the customers from searching for brand terms are very accurate, they are coming at your brand, the intention is very clear, so the conversion rate is very high. Brand words are usually not too high, so natural ROI is also high. Low-cost, high-conversion sounds particularly good, but most corporate brand words have a more fatal weakness - too little traffic. Unless you're a big, well-known company, there's usually not much traffic for brand words.
Brand words, through the delivery of a variety of ads, as well as with the increase in the market share of products, brand words search volume will also rise, can reflect the visibility on the side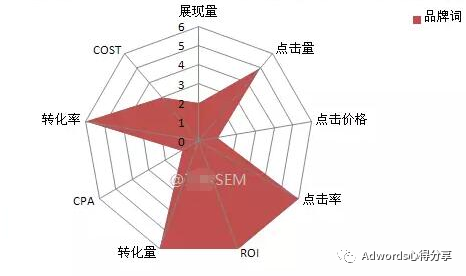 2) Product word
Keywords with the names of products, services, or subdivisions provided by the enterprise. e.g. clothing (large category);


Does not contain the brand name, with decoration limited product related words, including product names, models, such as "photo phone" "electric car" and so on. Internet users searching for these words already have clear product needs and are potential users worth fighting for. For e-commerce business owners, the products of all brands sold on their websites, such as "VIVO mobile phones", are also classified as product terms.
Product word is one of the main force to promote the account, because it is more balanced in all aspects, traffic is larger - click-through rate is high - conversion rate is moderate - click price is not low, when a new enterprise temporarily no brand and activity, the focus is on the product word. The extension around the product at this point is a very important effort that has the opportunity to save on promotional costs, as comprehensive as possible, and grouped in detail.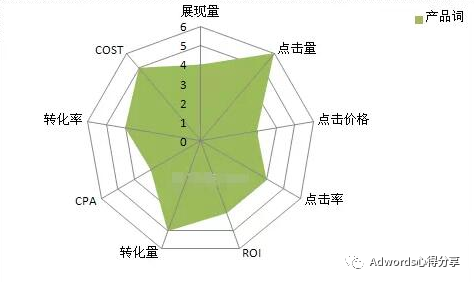 3) Competition words
A competitor's brand or product word. Such as: amzonIs.ebaythe competition word


Competition words to be used with caution, there may be complaints, advertising language and landing pages as far as possible do not appear related words
The effect of the competition words is due to the brand's user loyalty, and your product compared to his advantages are obvious and different, domestic foreign trade enterprises, generally suitable for the european and American competition words, your product quality is not too much worse than them, the price is much lower, search for the competition words users may choose you to replace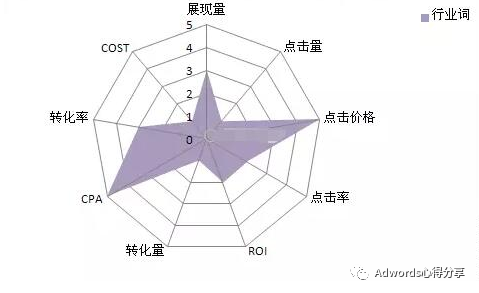 4) Universal word
Keywords based on an industry category (broader than product terms). Such as: mining machinery, plastic machinery, etc.


Does not include brands, by the internet users a large number of search terms, these keywords indicate that netizens have some vague desires and interests, some of them are able to fight for the potential target audience.
Most enterprise conversion rate is not high, not suitable for delivery, unless your products can cover the entire industry, after all, this type of search term has been very general, most common words, are Ali, Chinese manufacturing and other foreign trade platforms in the launch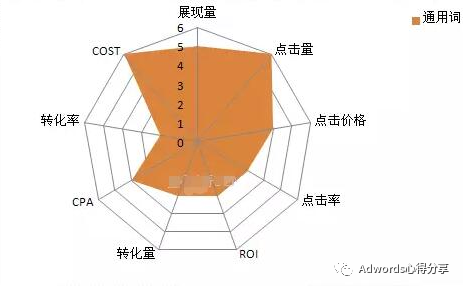 5) Crowd word
Keywords based on the mainstream points of interest expressed by the target audience. Such as: skin care business crowd words are: fashion dress;


The direct correlation with the product is small, but it is the target audience showed the mainstream interest point, such as searching for "chocolate" netizens are very likely to be "flowers" potential target audience, search "removal of acne" netizens, it is also very likely to be a skin care products potential target audience.
Crowd is the key word to expand traffic, if the current promotion needs of the account is to increase the amount of display, then the crowd word is a very good choice. Crowd words are often searched at the top of the marketing funnel, and for industries where some product terms are too competitive, you can also expand traffic from here, only if you can provide answers to user search terms, or there may be better conversions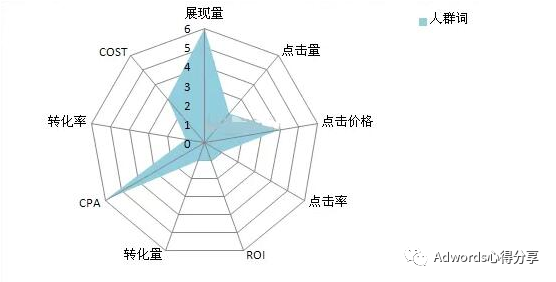 6) Active words

The category and name of a holiday or website promotion. Such words are often used to expose marketing campaigns such as festivals and anniversaries.
In fact, the campaign word is the need to build momentum through the marketing campaign, so that netizens understand the activity, and then will produce the behavior of search activity word. Similar to brand words, a netizen searches for active words, indicating that he has a willingness to participate in activities, so the conversion rate will be high. Similarly, the flow of active words is limited by the frequency of activities carried out by enterprises and the degree of momentum, so the flow will be relatively low, can be icing on the cake, can not send carbon in the snow
But foreign trade companies can write targeted ads around Black Friday to boost click-through rates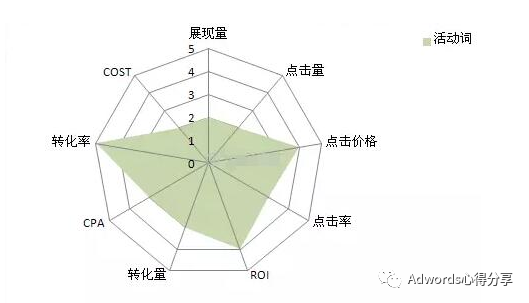 All in all, Google search ads, no matter what kind of keywords, users search for keywords, the more you can give him the answers he wants, solve the search behind the potential problems, the more you can doHigher ROI
---