Google, the world's largest advertising platform, has recently been boycotted by brands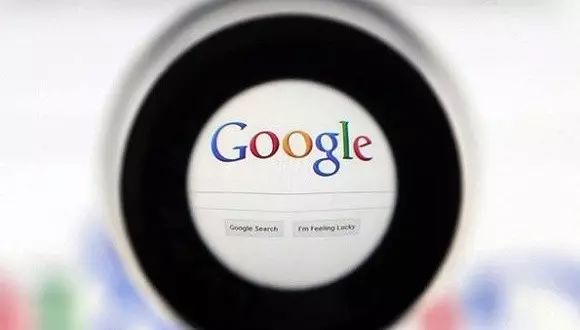 Recently, ads for Mercedes-Benz, Disney and the Guardian appeared next to content uploaded on YouTube by the terrorist group ISIS and Nazi supporters. These advertisers are all customers of DobleClick AdX, Google's ad-program buying platform.
Use the Guardian's example to explain a way in which the advertising industry is run. The Guardian, which intends to increase the number of subscribers through advertising, has bought DoubleClick AdX, a platform that automatically buys and delivers Guardian ads to thousands of media channels through real-time bidding - and, of course, advertisers define them according to their target consumers. Ads that you usually jump out of when you watch a video on YouTube, or a mobile game that plays half of the pop-up banners, are a rendering of a programd purchase.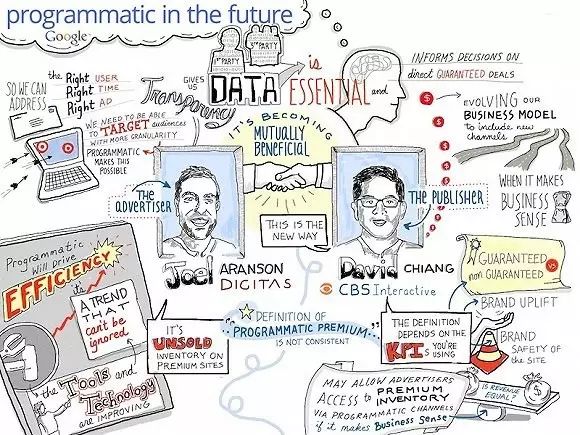 Procedural purchase is the popular media purchase method in the advertising industry
But this time many brands are in trouble for procedural purchases. A New York Times investigation found that at least 100 advertisers' ads appeared in terrorist organizations and illegal content. This directly exposes the negative risk of not being able to effectively identify media content purchased and delivered in a programd purchase made by Google.
The Guardian immediately stopped working with Google, while Havas, the global marketing company, suspended spending on Google's procedural purchases because it believed it could not guarantee monitoring of delivery channels at this time.
A Google spokesman responded that the company would more strictly define the channels through which Google advertises. In the vast majority of cases, Google's existing policies protect users and advertisers from harmful content. What Google means is... We were wrong, but relatives this is a very rare case ha.
Procedural buying has been seen as a technological breakthrough in the advertising industry because of its efficient, precise and human-free approach. Advertisers who are highly curious about new technologies, worried about missing out, have invested heavily in procedural purchases. Procter and Gamble has programmed 75 percent of its digital advertising budget, and American Express has even increased that to 100 percent. According to eMarketer, a consulting firm, advertisers in the U.S. advertising market increased their budgets for procedural purchases by 39.7 percent in 2016 from a year earlier to $22.1 million.
Google has also been boosted by programd purchases. The company said revenue growth in 2016 came mainly from three major businesses, search engines, YouTube and program buying. Its advertising revenue rose 21% in the year. However, after the second round, it needs to ensure that the content of the delivery channel does not bring any more negative factors before it can continue this growth.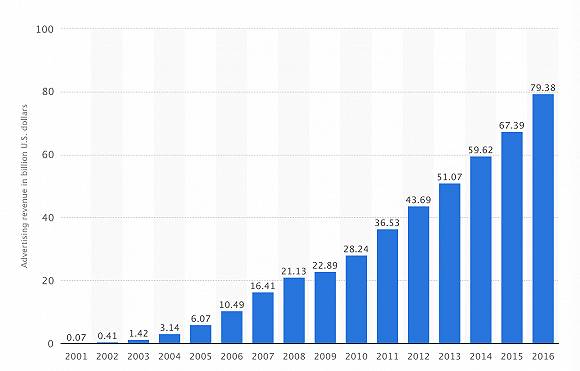 Google's advertising revenue from 2001 to 2016 (millions of dollars)
Technological breakthroughs in the advertising industry are often solving the problem of finding their target consumers more precisely at a lower cost. But in the pursuit of technology at the same time, advertisers are also reflecting on such as big data, procedural purchase of these means, what kind of advertising effect can be brought about, whether it really achieved the purpose of delivery, consumers are really moved? But advertisers like Mercedes-Benz and the Guardian should now just ask Google and Program Buy to stop buggies.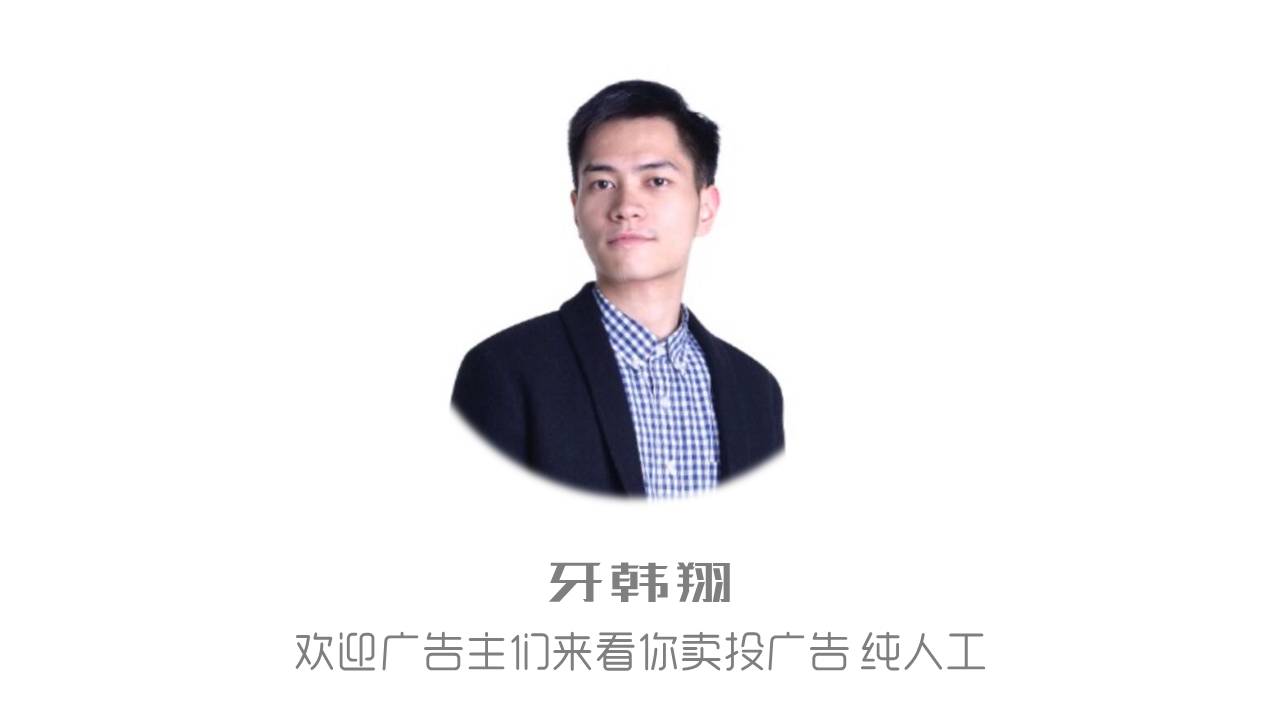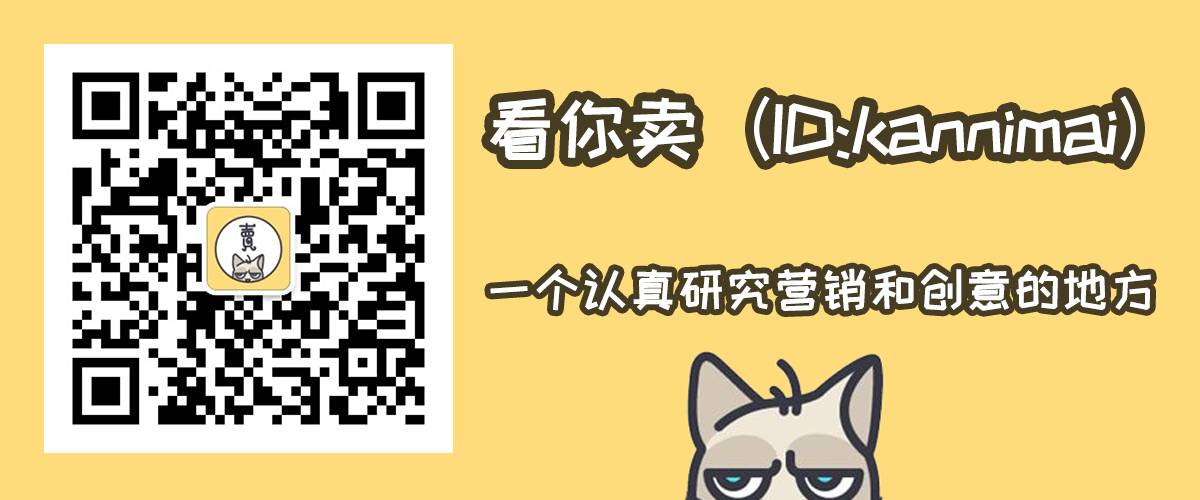 ---