Google even uses AI in ads
Google AdSense is a service that cashes out website traffic, allowing site publishers with a certain number of visits to display Google ads related to the content of the site and turn it into revenue for their sites.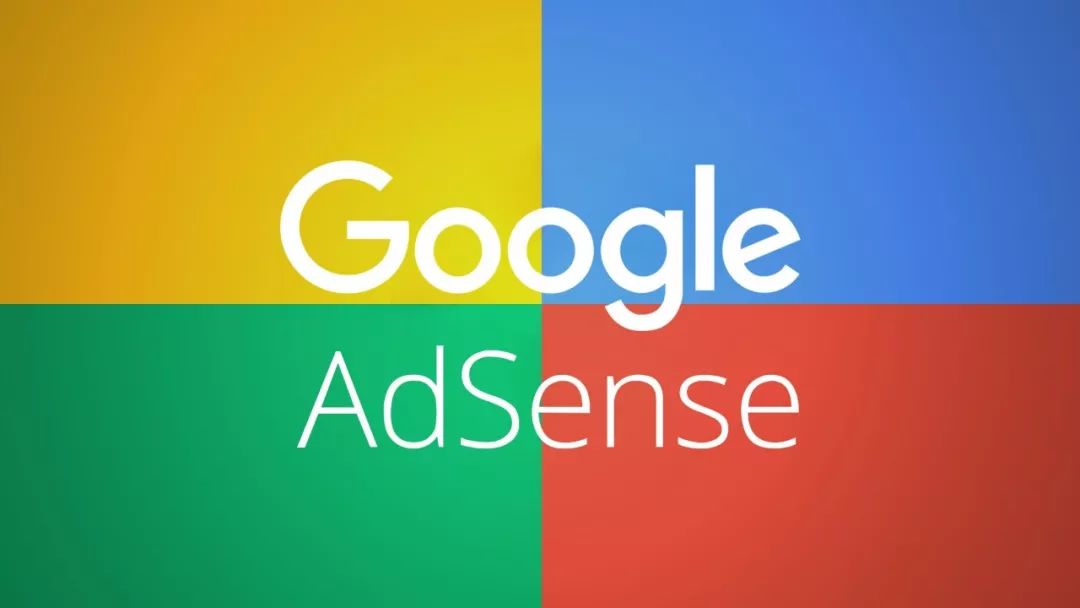 Recently, Google launched a new service, Auto Ads, which uses AI-identified pages to "read" a page to detect and place ads that fit where they fit, including where they are placed and how much traffic there is. Publishers activate automatic ads with a line of code on the page.
The service was launched in a beta version in September 2017, and after a period of beta testing, Google said, the average revenue of publishers participating in the test increased by 10 percent and revenue increased by 5 to 15 percent. It has now been officially released as a service for more publishers.
The original AdSense service already had a fairly high degree of automation. The product is used by tens of millions of web publishers to indicate where ads are placed (banners and other organizations);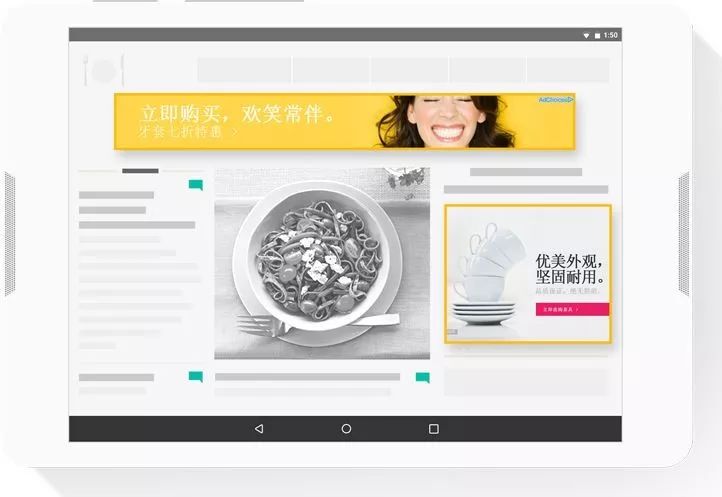 The service has also brought huge revenue to Google, accounting for a significant share of advertising revenue at Alphabet, Google's parent company, and $27 billion of its $32 billion in revenue in the most recent quarter.
Now Auto Ads' new feature is the number and type of ads Google wants to contract where you're advertising. Machine learning is useful not only for determining where your ads are going, but also for analyzing the performance of your ads, and you'll learn how to better place your ads.
But that means publishers will lose control, and it's up to AI to decide. Some early beta testers also had too many ads for Auto Ads that caused page congestion and severely affected the user experience. While Google hasn't responded to the question, it may later allow users to limit the number of automatic ads that can be placed on pages.
Auto Ads also highlights questions about how Google is judged in all cases. The AdSense service has attracted the attention of many malicious content, including ads with "fake news" and other misleading content. The company has been trying to solve this problem. Its "bad advertising report" released in January 2017 noted that the company had intercepted 1.7 billion sly ads and banned 200 publishers from AdSense.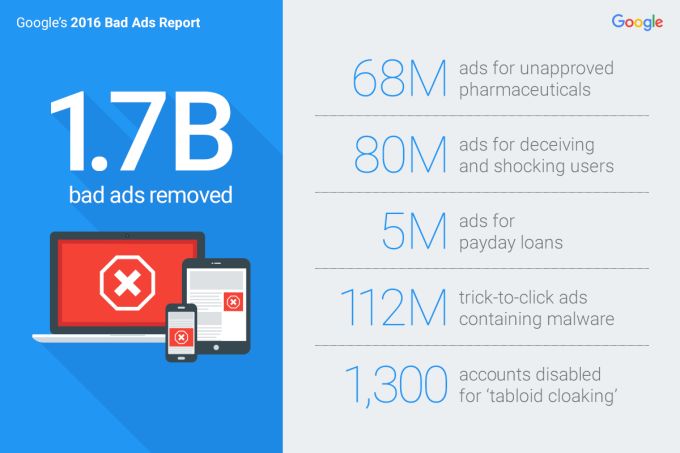 Auto Ads, while this can help smaller advertisers broaden their audience, has the potential to make inappropriate ads appear on websites, even in prominent locations, and is one of the issues AI needs to address.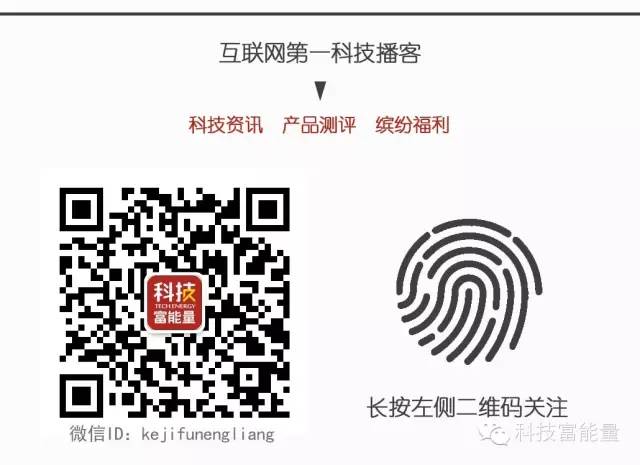 ---