Google's parent company had better-than-expected first-quarter revenue, but advertising costs soared
Although.

Major brands have been running their advertising budgets down because of inappropriate advertising, but Google's revenue as a digital advertising giant is still booming.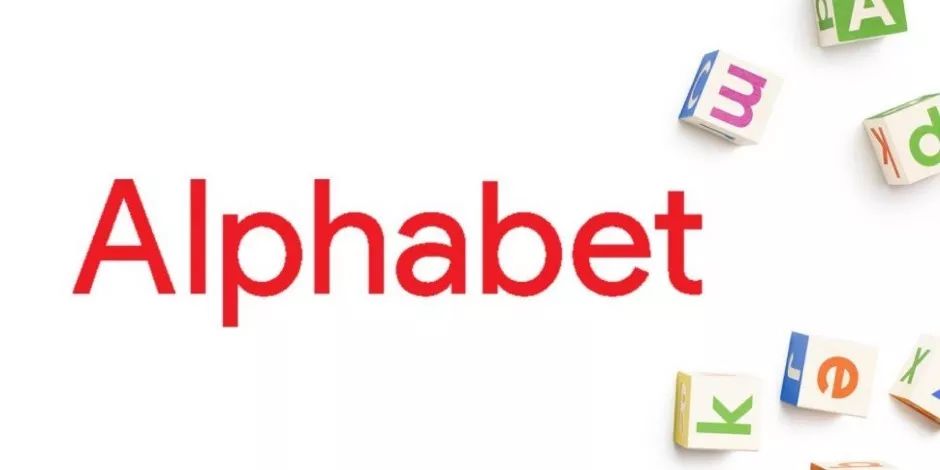 Alphabet, Google's parent company, announced in the early hours of April 24th, Beijing time

Total revenue for the first quarter was $31.1 billion, up 26 percent from a year earlier and above analysts' average estimate of $30.3 billion.
Alphabet's first-quarter net income was $9.401 billion, up 73 percent from $5.426 billion a year earlier, according to GAAP.
Mobile search and program advertising remain strong drivers of business growth, and Alphabet's leadership has expressed confidence in future opportunities, even as issues such as brand security, privacy rules, and escalating traffic acquisition costs (TAC) worry marketers and receive mainstream media attention and coverage.
Alphabet reported first-quarter ad revenue of $26.642 billion, up from $21.411 billion a year earlier.Among them, Google's own website generated revenue of $21.998 billion, up from $17.403 billion a year earlier. Google's online revenue, or partner sites, generated $4,644 million through the AdSense program, up from $4,008 million a year earlier.
The increase in revenue was accompanied by information from Google showing that google's traffic acquisition costs (TAC), or revenue shared with partners, continued to rise sharply, accounting for 24 percent of the company's advertising revenue for the quarter to $6,288 million, up 73 percent from a year earlier.Of Google's $6,288 million in revenue acquisition costs, $3,386 million will eventually be paid to network partners, and $2,902 million will eventually be paid to specific distribution partners and others who import traffic to Alphabet.
Mobile search and program advertising are pushing up Google's costs
Ruth Porat, Alphabet's chief financial officer, told financial analysts that the increase in traffic acquisition costs (TAC) reflected the growing role of mobile search and program advertising in the company's net profit, which typically involves higher TAC.
Since last year, Google's core advertising business metrics have worried the market. Advertisers pay per-click (CPC) for ads to go down the aisle, but Google's traffic acquisition costs (TAC) are rising, hurting revenue and profits for the advertising business. Starting in the first quarter of 2018, Google has revised its online partner's business metrics to include new accounting standards in its earnings reports that more accurately reflect the exposure of Google Network member sites and advertiser-paid CPC (cost-per-click) (see chart below).

Porat said on an investor conference call that the company has a meaningful convergence in its business as a result of the growth in programd advertising, and that Google is trying to clean up the user experience on Network member sites by eliminating unnecessary advertising space.
She also said Alphabet expects "considerable opportunities" from the growth of Google's search business and the performance of program advertising, and told analysts that she expects Google's TTC growth to slow in the quarter.
Google's GDPR is ready
Sundhar Pichai, Google's chief executive, also spoke to investors about the company's preparations for the future, which could create potential headwinds for the company because of privacy rules, particularly the upcoming implementation of the European Union's General Data Protection Regulation (GDPR).
He explained that Google has relied on its compliance policies for more than 18 months. "We are working closely with advertisers, publishers and our partners ... And very concerned about keeping our users and partners doing the right thing. "
Analysts then asked whether the GDPR, seen as a template for global online privacy protections, would weaken Google's ability to target advertisers after it came into effect on May 25th, leading to lower advertising spending.
Pichai explains that, despite the growing importance of procedural advertising to its profits, search still accounts for the majority of Google ads, requiring relatively little user data for targeted search ads compared to online display ads.
Google is trying to clean up YouTube,Address brand safety issues
Pichai is also trying to provide publishers with better opportunities to use Google's video-sharing network for content realization, as well as to address current brand security issues.
Pichai, who also wants to use beta testing to find ways to sponsor content, said the number of Channels with "six-figure" ($100,000) annual revenue on the YouTube platform increased by more than 40 per cent earlier this year.
"We're also investing in new experiences, like live content, and we're seeing a lot of momentum . . . Even if we invest in new experiences, we're still very focused on quality content. We actively combat content that violates Google's policies by combining user feedback with machine tags. "
He went on to explain how a combination of manual and machine mode tools was used to check the YouTube platform, which deleted more than 6 million copies in the last quarter of 2017Deviation.Video of its content policy. He added: "More than 75 per cent of these videos were deleted before they were viewed by users. "
Market feedback
Alphabet's first-quarter total revenue was $31,146 million, excluding $6,288 million in revenue acquisition costs of $24.858 billion, a result that beat analysts' expectations. Analysts had expected Alphabet's first-quarter revenue of $24.26 billion, according to FactSet, a financial information provider. Alphabet earned $13.33 per share in the first quarter, and $9.93 per share in the first quarter, excluding $3.03 billion in investment income included in "other income" items, which also beat analysts' expectations.
Analysts had expected Alphabet's first-quarter earnings per share to be $9.28, according to FactSet. Alphabet rose nearly 0.5 percent in after-hours trading in New York.
Alphabet (Nasdaq:GOOGL) shares fell $3.51, or 0.33 percent, to $1,073.81 in regular Nasdaq trading. Alphabet shares rose $5.19, or 0.48 percent, to $1,079 in after-hours trading as of 17:00 AEST (5:00 BST). Alphabet has peaked at $1,198.00 over the past 52 weeks, with a low of $879.28.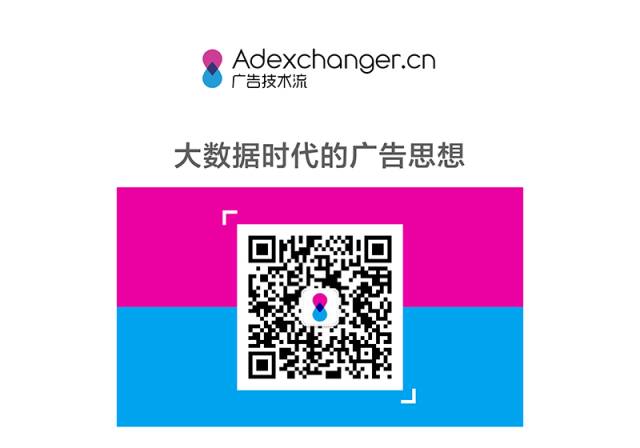 ---