How much do you know about Facebook ad optimization?

A growing number of cross-border e-commerce sellers are using Facebook to advertise their stores. But recently Xiaoqiu surveyed about the effectiveness of Facebook advertising, each seller came up with different comments. This advertising promotion a lot of optimized content, some sellers did not do a good job! About the optimization of Facebook ads, today Xiaoqiu can share with the big guy Oh!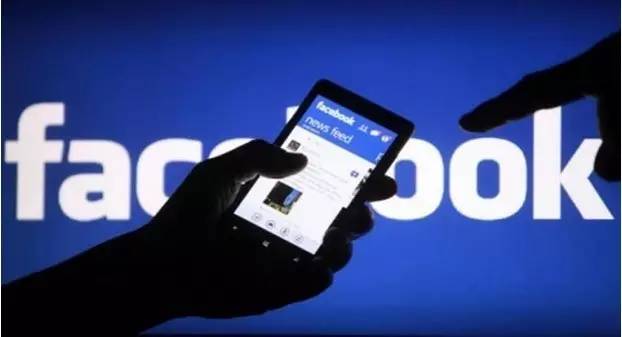 First, mobile ads and desktop ads run separately
With the popularity of smartphones, more and more people are using the mobile side, which accounted for three-quarters of Facebook's mobile advertising revenue in 2014, according to eMarketer. However, this doesn't mean you're targeting only the mobile side when you're running ads on Facebook, ignoring the desktop side, but suggesting that you choose to run the mobile side separately from the desktop side.

Second, optimize the NewsFeed ads and right-bar ads on Facebook desktop, respectively
The best strategy for ad marketing is to create highly segmented ads, with Facebook News Feed and right-hander ads available on different channels, both desktop and mobile, and different target audiences.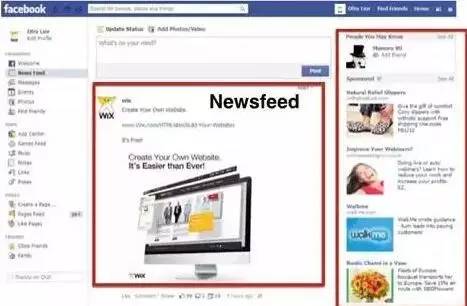 As you can see from the image above, Facebook Desktop Newsfeed's ad image is bigger than the right-hand ad image, which means that if you run the same ad in both ad spaces, you'll see different visuals. If you want to maximize your ad performance, you can optimize your desktop Newsfeed and right-hand column ads, respectively.

Third, test different images
Images are the most important element of advertising and the number one factor that determines whether people click to view them. When designing your ads, you can test different images to find those that maximize click-through and conversion rates.

Once you've determined the best picture, look for multiple images with the same style and further test to see how the click-through rates differ between the different images.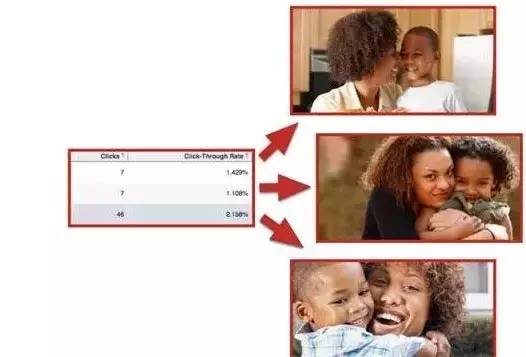 As shown in the image above, it is clear that the click-through rate of the last picture is significantly higher than that of the first two images.

Select a call to action
Call to Action is one of the features of Facebook's ad design, which enhances the interaction between the ad's target audience and the ad, and has a significant impact on click-through and conversion rates. So when you design your Facebook ads, you can choose a call to action, such as Book Now, Download, Learn More, ShopNow, Sign Up.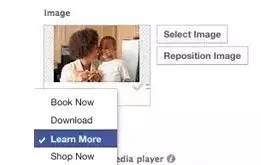 V. Design groups of advertisements
The same set of ads will be driven by different benefits, and the general rule is that you should group the target benefits by different topics, and then create a set of ads for each topic. If your target interests are Adwords, AdWords expert, Google Certification Program, Facebook ads, Facebook marketing, Facebook marketing solutions, Facebook marketing hour day, online ads, digital marketing, marketing, and so on, you can choose the topics of interest and design groups of ads.

This subdivision of ad design allows you to optimize based on different interests.
---
This article is reproduced from the network, if there is infringement please contact delete!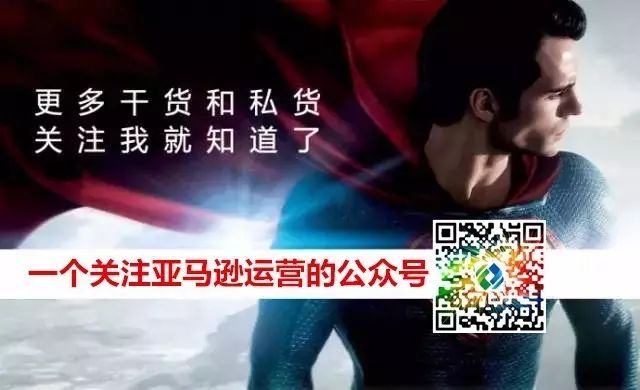 Look, what's new about Amazon?

---