How do I choose Google and social media ads for independent site promotion?
Do independent site promotion how to choose Google and social media advertising
yixunpan
01
Mainstream online promotion model
Now online mainstream promotion is roughly three: 1. Platform class (alibaba, mic) 2. Search engine class (google, yahoo) 3. SNS (Facebook, link, Youtube, etc.), but many sellers will encounter this problem when doing stand-alone promotion, which One should Google and Facebook ads do? Or do you do both? Which channel pays off more? Today, Xiao Yi shares the difference between Google ads and Facebook ads.

The difference between ads
Google

Advertising.

with the core of Facebook ads

Difference.

It's about keywords
Google Ads: A corresponding keyword ad appears when people look for keywords within a search engine. When a user has a need to resolve certain issues or a purchase of certain products, search to compare the results to see what can meet his search needs.
Facebook Ads: Put your brand site in a place where you can actively show it. Often, customers who don't have ads to hold won't actively find you, and some may worry about not becoming traditional forced ads, turning them into a distraction, and whether that interference will affect your brand, so don't worry if your Facebook ads are delivered to the people you need and target, because they like to interact with them on Facebook, or even share your brand, and expose your brand.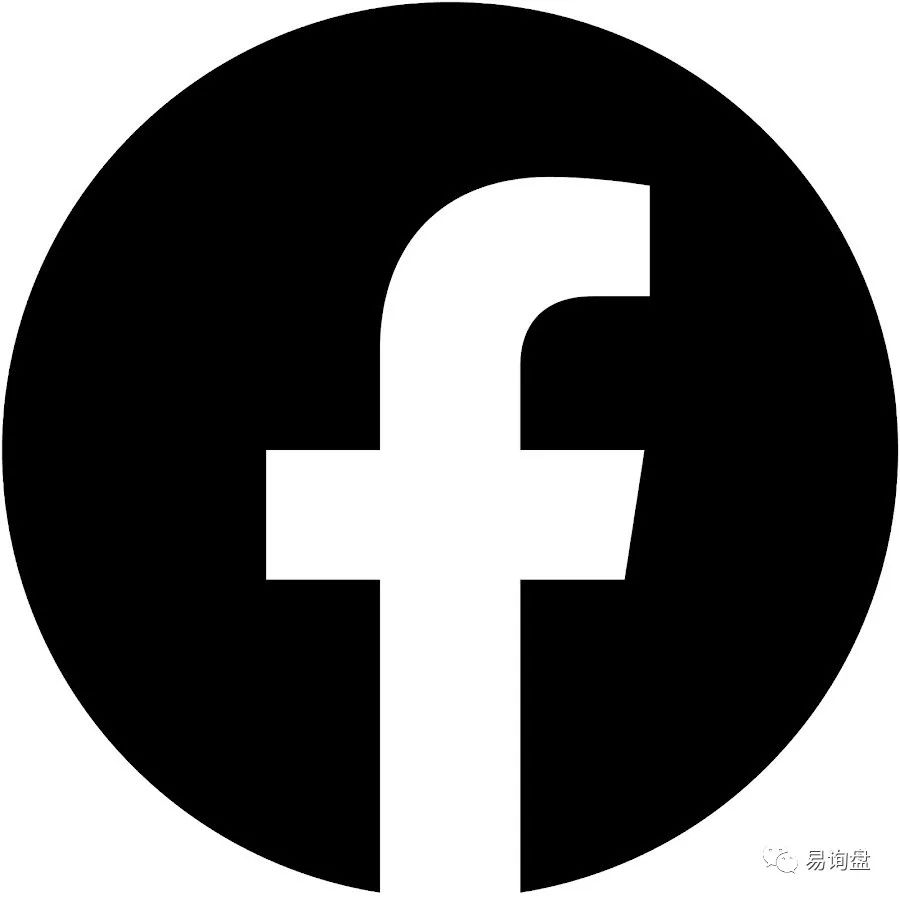 FB advertising is about reaching out to customers
Facebook ads appear in the front page News Feed or display column location, each time customers log on to Facebook to browse to refresh the front page, this subconscious behavior is more likely to form a "potential hint", while Facebook pixel tracking more in line with the customer's preferences corresponding to the customer's heart to build brand identity and awareness.
Google Ads is a passive search for customers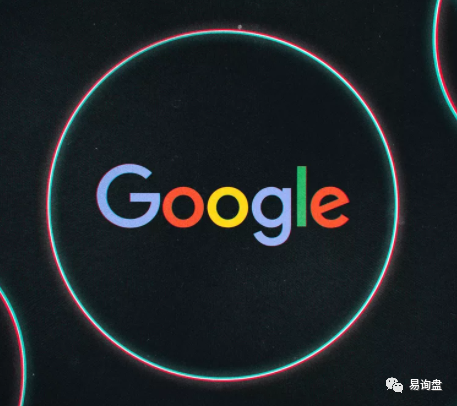 Google Ads: Get more customers to stand-alone through multi-channel ad reach
1. Keyword ads appear in the first four and last three positions of google pages, customers through keyword ads click to enter the site home page or details page
2. Image ads appear in Google's corresponding first line of image location, using images to promote a type of advertising business.
3. Video ads can display video ads separately or in youTube and other streaming video content across the Google Display Network.
3. Shopping Ads If you're a retailer, you can use your Shopping campaigns to promote your online and local product catalogs to increase traffic to your site or local store and get better potential customers.
4.gmail email ads appear in gmail mailboxes, Gmail ads are an interactive ad that appears on the Promotions and Socials tabs in your inbox. (The next issue will cover the content and performance of Google's specific ads)
How your ad audience is selected (Google is using keywords as an example below)
Google ads are keyword-based, but the keywords themselves don't have audience criteria, only language and region to choose from. Google ad keyword ads, optimized for crawling through a huge traffic base and Google itself, can accurately and quickly get potential customers to spot and make inquiries
Facebook ads, you can choose the general basic conditions, such as gender, age, work, interests, like pages, behavior, etc. , more detailed personal information as the conditions of the audience, narrow the audience for ads.
The categories of "behavior" include: devices and systems used (mobile phones or computers), travel habits, Facebook page administrators, small and medium-sized business owners, etc.
In addition, Facebook ads have the ability to have a "lookalike Audience". By setting up a "similar ad audience," store owners can use Facebook to find customers with the same characteristics as that audience (such as the filters above, location, age, gender, and interests) to reach more "leads, new customers!" 」
The advantages of advertising
3
What channels should I choose to be an independent station?
Now that channels are complex and diverse, how to choose the right channel for you, Google and Facebook ads have what advantages?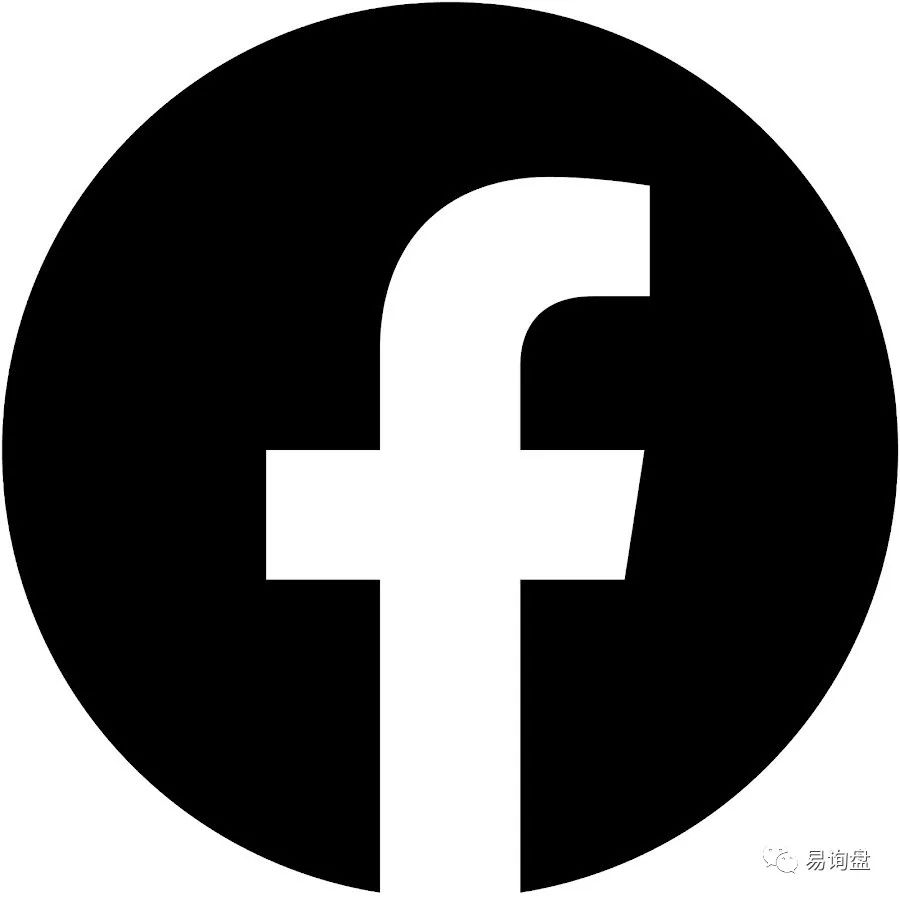 Facebook's advertising advantages
Facebook ads are about their interactivity, diversity and popularity, unludyingly incorporating and interspersing ads, while Facebook tracks pixels to match your recent interests, and unlike Google PPC, the acronym for text, Facebook ads have powerful visuals. This makes visual advertising powerful, and Facebook's mandatory requirement that text ads on its platform not exceed 20% of the total ad area is a restriction since advertising was relaxed. However, Facebook is still an inherent visual platform, despite the considerable changes in its advertising governance in recent years
The most important thing is that Facebook ads are very cheap, and ads on Facebook offer a potential return on investment, and while Facebook's advertising campaigns can vary widely based on a range of factors, such as scope, messaging, and overall campaign goals, considering their potential impact and the level of granularity that advertisers can target to their ideal audience. This attractive price makes Facebook advertising a powerful channel for small businesses and companies with limited resources
Google's advertising advantages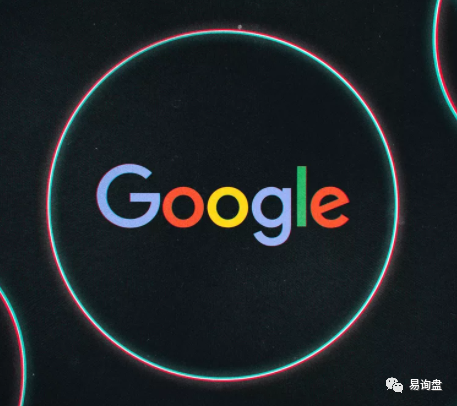 With more than a billion searches a day, Google also has an unparalleled potential audience and has been a leader in several ads for years as the world's most popular and widely used search engine.
Advertising services are divided into two main bodies: search ads and display ads.
Search ads include Google's search engine and related co-media, where advertisers can deliver corresponding content for keywords and phrases, gaining accurate traffic and reaching potential customers with increasingly accurate search capabilities.
Because it covers more internal and external media, display ads can provide advertisers with a wider exposure, such as Youtube movies, banner ads, images, maps, which cover up to 90% of internet users, and increase brand awareness.
One of the biggest misconceptions many people have about PPC ads is that people with the most ad budgets win the top job, and fortunately that's not the truth, because Google is more concerned with the quality and relevance of ads than how deep the advertiser's pockets are.
Because the more relevant ads are to users, the more likely they are to have a better experience, and the more likely they are to continue using Google as their primary search engine. Therefore, the price is only one factor in all the evaluation of the good or bad of advertising, not all.
Summarize:
Google ads are designed to help you find the right customers, and Facebook ads are designed to help them find you. When you understand the difference between the two ads, you'll find that you don't have to put your marketing budget all on Facebook ads or just on bidding Google ads keyword ads, but instead evaluate your own product features, customer sources, market maturity, and match Google ads with Facebook ads!
Google Merchants Facebook.
Long press this QR code can be followed by . . .
Like friends can pay attention to a little
Xiao Yi is updated regularly
Contact: 400-777-0883
---