Play Google Keyword Ads (Google AdWords) and teach you 5 tricks!
Click on the top

"Star Valley Foreign Trade Marketing"

You can subscribe
Google, the world's largest online search engine with more than 3 billion searches a day, has become an indispensable and important search tool for consumers when shopping online.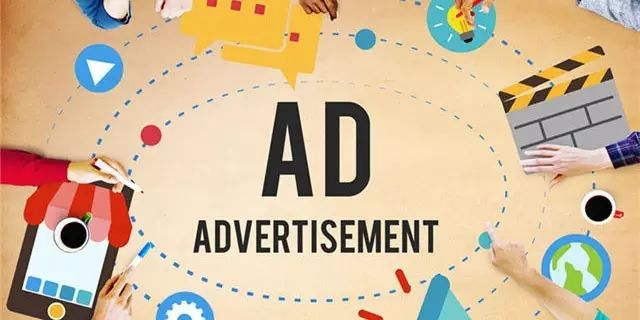 Google keyword ads can help merchants display their information in a list of relevant search results, increasing the likely to be viewed by potential customers. Google's Cost-Per-Click, CPC helps potential buyers recommend the seller's products to consumers at the most appropriate time within a specified geographic area. So how do you better use Google to boost seller sales?
1. The integration of advertising and consumer trends
Take Christmas as an example, in Europe and the United States, Christmas is the final holiday of the year, we all have the custom of buying gifts from each other. So during the Christmas period, the content of the ad should be tied to the Christmas gift, so as to attract potential online customers who want to buy Christmas gifts. For example, you can add a Best Christmas gift to a seller's keyword ad to guide consumers to the seller's website to buy Christmas gifts for friends and family.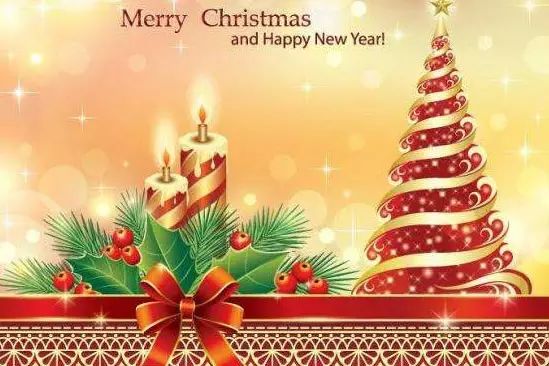 At the same time, in the Christmas promotion, it is highly recommended that merchants add a new section on Christmas, and the seller about Christmas related products are added in this new column, which can not only create a strong Christmas atmosphere for the seller's website, but also make it easy for users to choose products.
Similarly, for all public holidays in Europe and the United States, the opening season, discount season, Black Friday, Thanksgiving and other important consumption periods, advertising timely integration with consumer themes and consumer trends, can play a significant drain effect.
2. Let customers know the quality service the seller can provide

Merchants need to display the services they can provide in keyword ads as much as possible, and if a consumer can see the seller's product and service benefits when searching for related products, the customer will have a greater chance of clicking and entering your network. In this regard, it is recommended that merchants make full use of Google keyword advertisers link below the expansion area, for the seller's website to provide products and services to do a simple and powerful introduction.
3. Predict search keywords

How can I use search keywords to improve the search rate of my products? This is a major sellers are very entangled in the topic. Here is a tip to add holiday keywords directly to the product name. For example: 2017 New Year suit XX brand mobile phone case; Spending some time understanding consumers' search habits is important to help increase the exposure of sellers' products.
4. Optimize the landing page
If you're promoting it through Google AdWords on a special holiday, don't forget to decorate it with holiday colors on the seller's landing page. For example, during the Spring Festival you can decorate the store in red, and remember to highlight the promotional discounts, to see at a glance. Of course, before the online product must be subdivided and subdivided to improve the product search rate, the establishment of keywords can not be forgotten.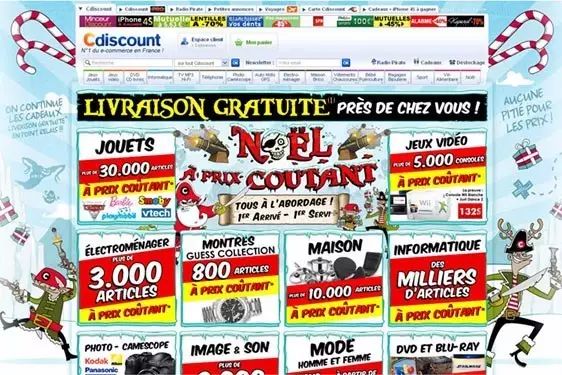 In addition, to prevent the appearance of web page errors and product inventory emergencies resulting in customers unable to order. If the landing page has a high click-through rate, but the conversion rate is low, the bounce rate is high, then ad display is very successful, but there is a big problem with the landing page information, this time you need to optimize the landing page.
Note: Merchants must have a browsing version of the mobile phone, otherwise they will lose a large part of the potential source.
5. Use repositioning marketing channels

Users on the Internet are often attracted by the various information on the web page, leading some potential consumers may log on to the seller's store page, but click on other pages without ordering any products. These users are potential consumers of the seller's store and should not miss the opportunity to develop them as loyal customers. Based on Google's data analytics library, sellers can re-position marketing to track these potential customers.
Note: Distinguish these prospects from those who have already made an order.
(Source: Hugo.com)
You also want to see:

(Click to read it)
About Star Valley
China's manufacturing cross-border marketing pioneers.
Committed to providing china's manufacturing industry as a whole marketing solutions.

Active promoter and practitioner of the manufacturing industry's "Internet plus Foreign Trade".
To international team, do local services, covering the British, Western, Portuguese, Arab, French, Russian and other more than 30 language markets.
Awarded 2016 ShanghaiHigh-tech enterprises"It's a great honor.
2016 Shanghai Information Development Special Fund Support Unit. (Support "Star Valley S Cloud Platform", that is, Star Valley Foreign Trade SocialIzed Intelligent Marketing Cloud Platform)
In 2016, Yandex China's first experience center, the first search engine in Eastern Europe, was located in Wuxi Star Valley.
In 2015, he was interviewed by Shanghai TV and Import and Export Manager magazine.
Won the Ministry of Industry and Information Technology Institute of Electronic Information Industry Development awarded the field of industrial Internet "overseas case marketing and excellent service" award.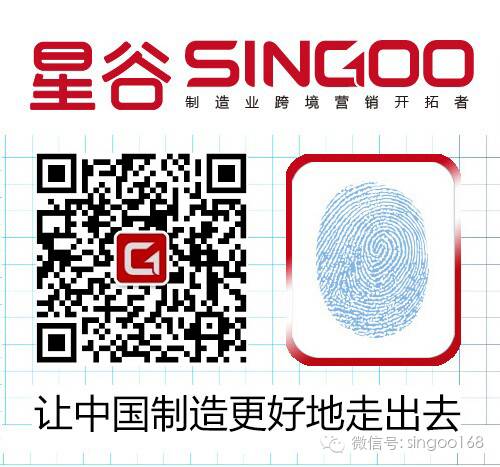 Contact Star Valley: 400-7766-880  
Sign in to the official website: www.singoo.cc
---